This year Peloton has slowly been trying to increase engagement for the German Peloton community. In January, Peloton created the "DFB-Akademie Challenge" – which gave a badge for taking any 5 strength classes from Irene or Erik. In April & May, Peloton ran the "One Team Challenge" – a 4 week challenge with multiple badges for completing a variety of classes.
Now, Peloton is back with another new challenge in partnership with the DFB Academy. The new "Top Goals Challenge" starts on June 12th, and will give badges depending on how many minutes of strength classes you complete over a 4 week period. The strength classes can be taken with any instructor, in any language.
Complete 180 minutes of strength classes for a bronze badge, 270 minutes for silver, or 360 minutes of strength classes to earn a gold badge in the Top Goals Challenge.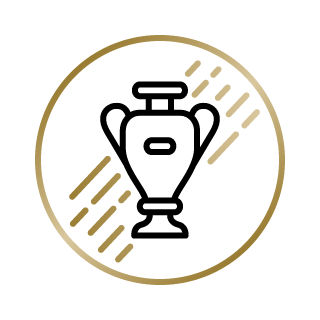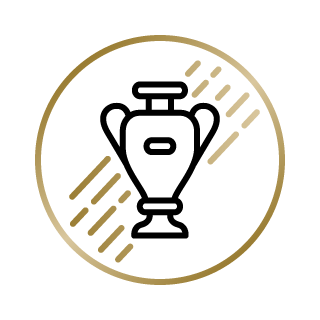 You can sign up for the challenge here on Peloton's site.
Unlike some other previous challenges where the actual text of the challenge modified the rules, this challenge is pretty straight forward:
The Top Goals Challenge tracks all active minutes with strength workouts between June 12th and July 11th.
Curious about the DFB Academy? In October, Peloton announced a 2 year partnership with them – so these challenges are one way they are working together.
Although German Peloton instructor Irene Scholz recently announced she is leaving Peloton her strength classes are still available in the library, so should count towards the challenge as well if you wish to include some of her classes.
And if you like badges, be sure to check out our full list of other Peloton badges, and the classes you need to take to earn them, here.
Previous Flash Challenges have included: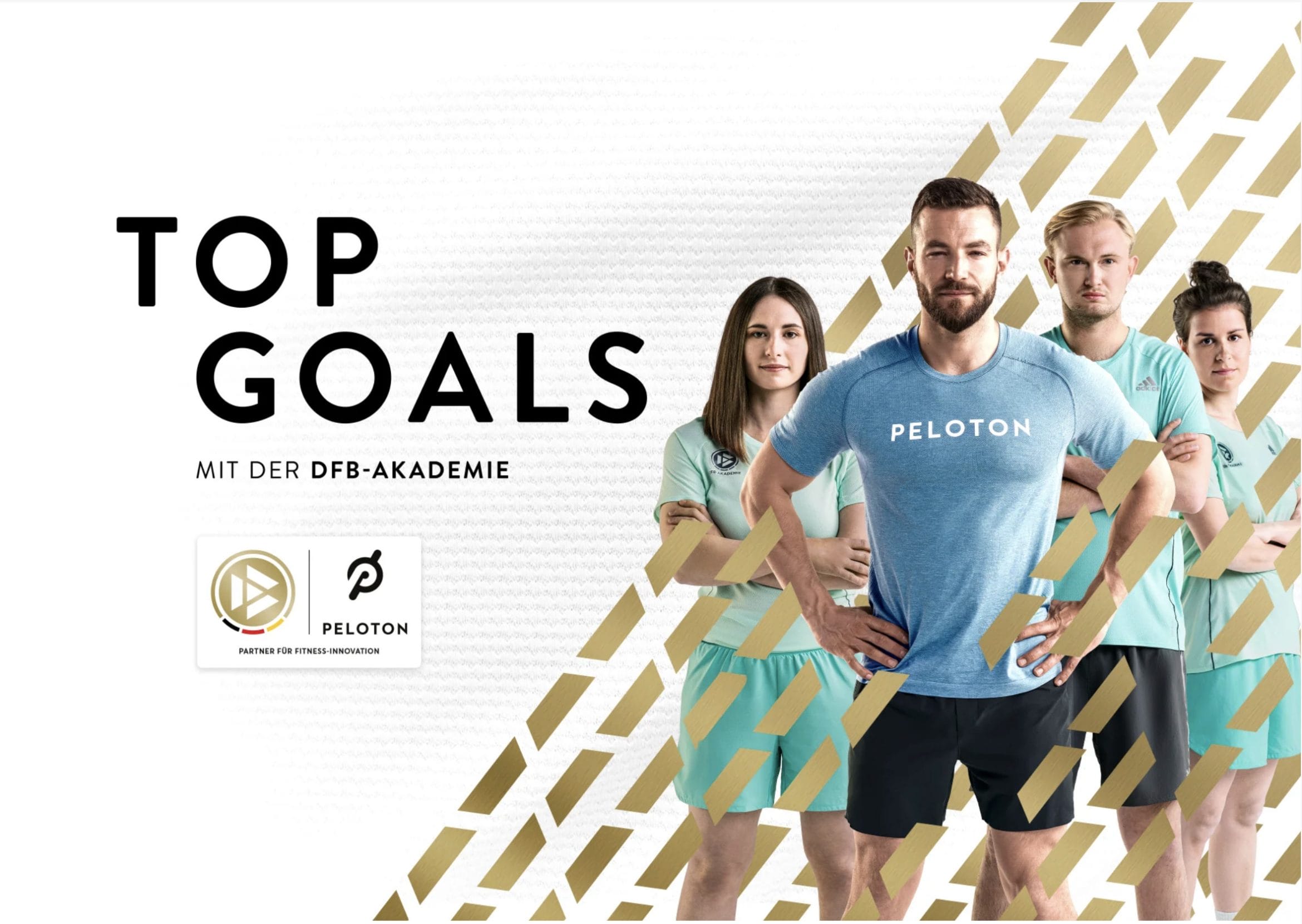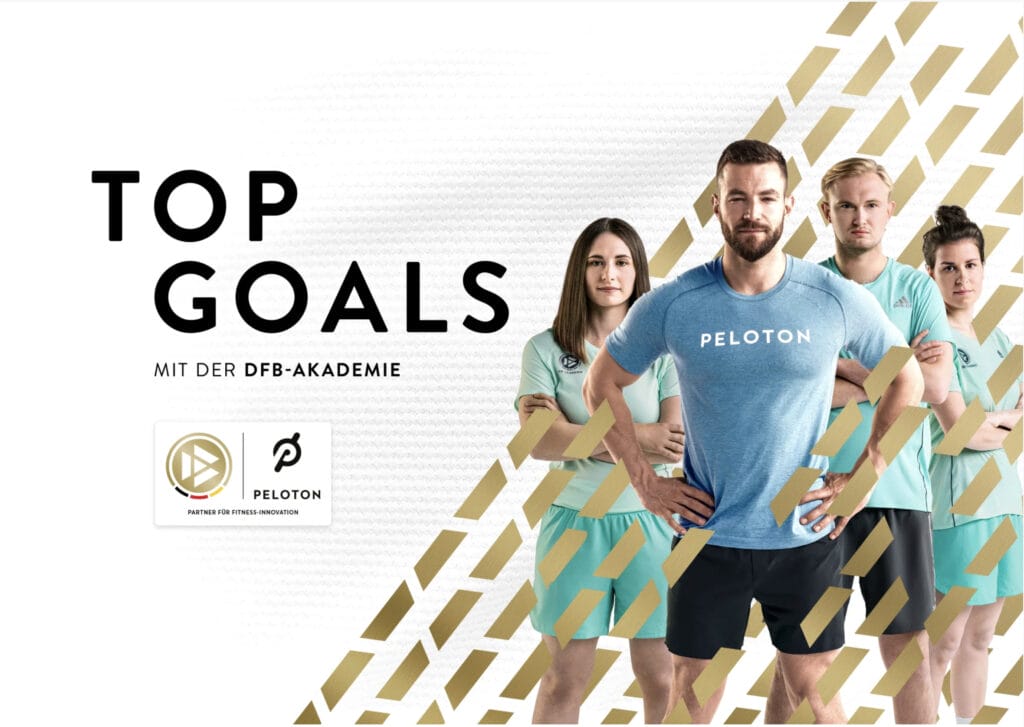 ---
Want to be sure to never miss any Peloton news? Sign up for our newsletter and get all the latest Peloton updates & Peloton rumors sent directly to your inbox.