It's been less than a week since the most recent "Raise the Barre" flash challenge ended, and Peloton is back with yet another opportunity for people to challenge themselves and earn a new badge. The latest Flash Challenge is called "Up The Tempo". To complete this challenge, Peloton members must complete 6 music, themed, or live DJ classes in 21 days (from Oct 12 – November 1). Both live and on-demand classes should give credit towards this challenge. Note – at time of publishing, the language of the challenge specifically says "rides", so unless that is updated, it would appear to be a cycling only challenge.
Feel the energy rise when you ride in live DJ, themed or music cycling classes. Take 6 rides in 21 days. Complete all from October 12–November 1 and earn your next badge.
As we reported earlier this week, Peloton just added new class filters to the library – including a new "music" filter. These new filters should make it easier to find workouts that meet the criteria for the challenge. To find eligible classes, on any Peloton platform (including the Bike and all Peloton Digital platforms), first pick cycling as the sport type. Then open up the class filters, and select "Class Type". From there, you may choose the specific class filter for "Live DJ", "Theme", and "Music". Any of those classes should then count as qualifying forwards the "Up the Tempo" challenge.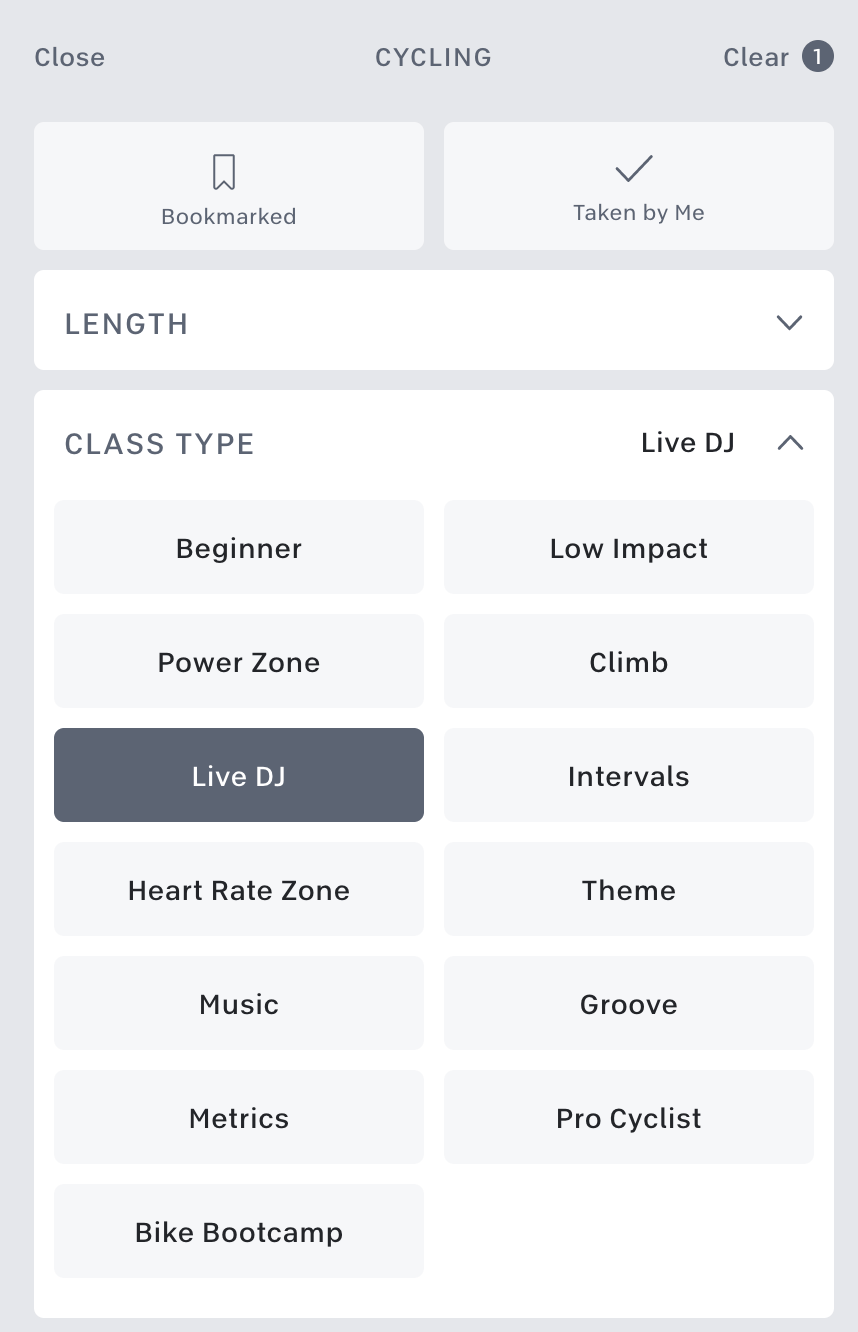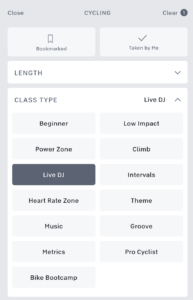 It doesn't matter whether you take the class on a Peloton Bike or on any Peloton Digital platform (iOS, Android, Apple TV, Fire TV, Android TV, Roku, etc) – they all should count towards the challenge. You can always double check your status on the challenge page to ensure a class you've taken qualified.
This is still the first year of flash challenges (the first one took place in February of 2020), however, they are proving to be popular with everyone. Some of the previous flash challenges have been the Raise the Barre, Get Up To Get Down, Run 4 Fun, Leap into Action, the Recharge & Restore, Rep & Repeat, and more.
You can click here to sign up for the "Up The Tempo" flash challenge.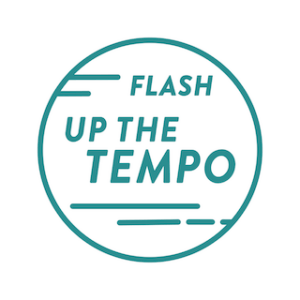 ---
Want to be sure to never miss any Peloton news? Sign up for our newsletter and get all the latest Peloton updates & Peloton rumors sent directly to your inbox.