Peloton is trying to keep their members busy while everyone stays at home! Last week, Peloton announced the "Run 4 Fun" flash challenge & badge – where if you take 4 running classes (tread or outdoor) by September 5th, you would get a special badge.
A new flash challenge starts today, titled the "Get Up To Get Down" challenge. The goal is to take 4 floor-based workout over the next week (ending September 6th @ 11:59pm).
What qualifies as a floor-based workout? Any workout of the following type:
Strength
Yoga
Stretching
Meditation
Cardio
If you're so inclined, you could knock out 4 meditations back to back over lunch and finish up the challenge on Day 1!
Click here to sign yourself up for the new challenge. And it's not too late to join the running flash challenge too!
While Peloton gave members taking the "Run 4 Fun" challenge 16 days to knock their runs out, you only have 7 days to finish everything up for this new "Get Up To Get Down" challenge.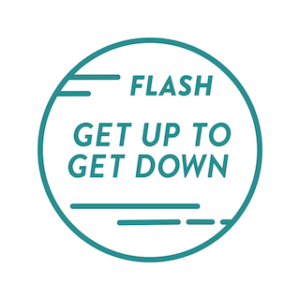 ---
Want to be sure to never miss any Peloton news? Sign up for our newsletter and get all the latest Peloton updates & Peloton rumors sent directly to your inbox.