If you haven't heard, Peloton released a long-requested feature this past week – Class Stacking! The feature allows you to build your own playlist of on-demand classes, and take them back to back. Be sure to check out our article about it as we cover a lot of FAQs about the feature.
To help give people an extra nudge to try out the classes, Peloton has created a new flash challenge to encourage people to try some stacks out, called "Stack for More". There will be special badges for stacking cardio or strength classes.
Stack strength and cardio classes to achieve total body workouts. The more you stack, the closer you'll get to completing this challenge. Take 6+ classes in 14 days, from January 18–February 1, and earn badges as you go.
Specifically, there are 3 tiers. Tier 1 at 6 workouts, Tier 2 at 9 workouts, and Tier 3 at 12 workouts. The challenge will run from January 18th – February 1st.
You can sign up for the challenge here on Peloton's website.
Previous Flash Challenges have included: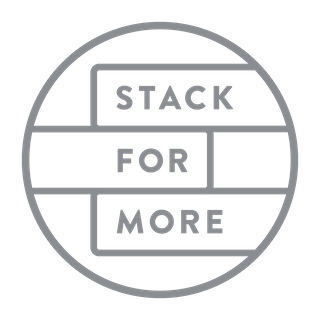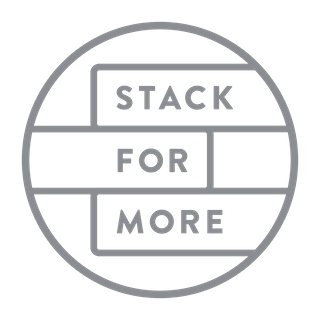 ---
Want to be sure to never miss any Peloton news? Sign up for our newsletter and get all the latest Peloton updates & Peloton rumors sent directly to your inbox.