Over the last month, members have had the opportunity to work their way through two month long sets of challenges. First was the One Team Challenge with Erik Jager, and second was a 5 week set of challenges designed around the new Yoga programs.
Now, Peloton is launching a new challenge designed to promote their new Strive Score announced at Homecoming. The new challenge is called "Bike Bootcamp Strive Score" – and awards a badge if you take 4 Bike Bootcamp classes over the next 2 weeks: from May 30, 2021 – Jun 12, 2021.
The Bike Bootcamp Strive Score challenge is all about the journey to being your strongest self. When you measure your performance, you can reach fitness goals you only dreamed of. Connect your compatible heart rate monitor to track your Strive Score. Take any 4 Bike Bootcamp classes from May 30–June 12 to earn your badge. Heart rate monitor not required to participate in this challenge.
One thing to note – the main teaser for the challenge states "Take any 4+ Bike Bootcamp classes and track your performance with Strive Score." Since the strive score is a heart-rate based metric & score, you would think this means you have to have a heart rate monitor. However, the text of the description specifically states "Heart rate monitor not required to participate in this challenge". So either the tie-in with the Strive Score is simply marketing copy designed to promote the new metric and it's really just another Bike Bootcamp challenge like this one from December – or the description is wrong, and you do really need a heart rate monitor.
If you like trying to earn all the badges you can, don't forget we have a list of all Peloton badges and what classes you can take to earn them!
Previous Flash Challenges have included:
You can opt into the Bike Bootcamp Strive Score Flash Challenge on Peloton's site here.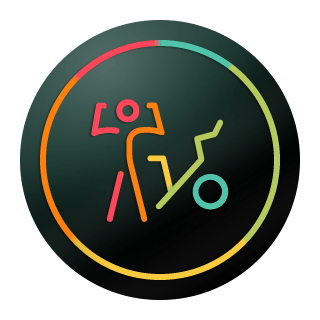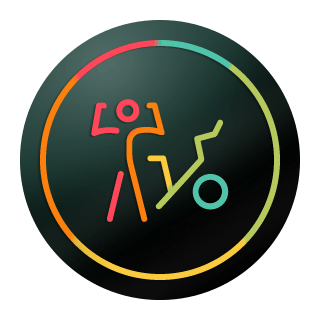 ---
Want to be sure to never miss any Peloton news? Sign up for our newsletter and get all the latest Peloton updates & Peloton rumors sent directly to your inbox.