Last week, Peloton filed for 3 new trademarks. The trademarks cover the word "Peloton", the word "Pelo", and the Peloton logo for use in a number of categories & product classes. All 3 were applied for on June 3rd, 2021, and posted online today on June 7th. You can see the 3 trademark applications here, here, and here.
What areas do the 3 new trademark cover? There are a few different classes of goods & services across the 3 applications, however, they all mention the same thing: "personal electronic devices used to track fitness goals and statistics; wearable activity trackers".


At this time there aren't any additional details on what the Peloton watch or Peloton fitness tracker might look like. While a trademark does not guarantee the product will come to market, trademarks are filed such that "The applicant has a bona fide intention, and is entitled, to use the mark in commerce on or in connection with the identified goods/services." It also doesn't necessarily mean anything will come to market in the near term. For example, Peloton filed a trademark for Peloton cosmetics last November, yet no new products in those categories have surfaced yet.
These new wearable / Peloton fitness trackers (will they call it the Peloton Watch?) trademarks are just one more piece of evidence in a steadily growing list that indicate Peloton plans to watch their own fitness tracker of some sort.
One recent job posting Peloton listed was for Industrial Designer 3 – HRM Wearables Technology Designer. The job listing described how the person would "lead the industrial design language for an industry leading family of fitness products" One thing to keep in mind with this job posting is Peloton does have an existing heart rate monitor they sell – so this could be a position to work on a newer version of that heart rate monitor.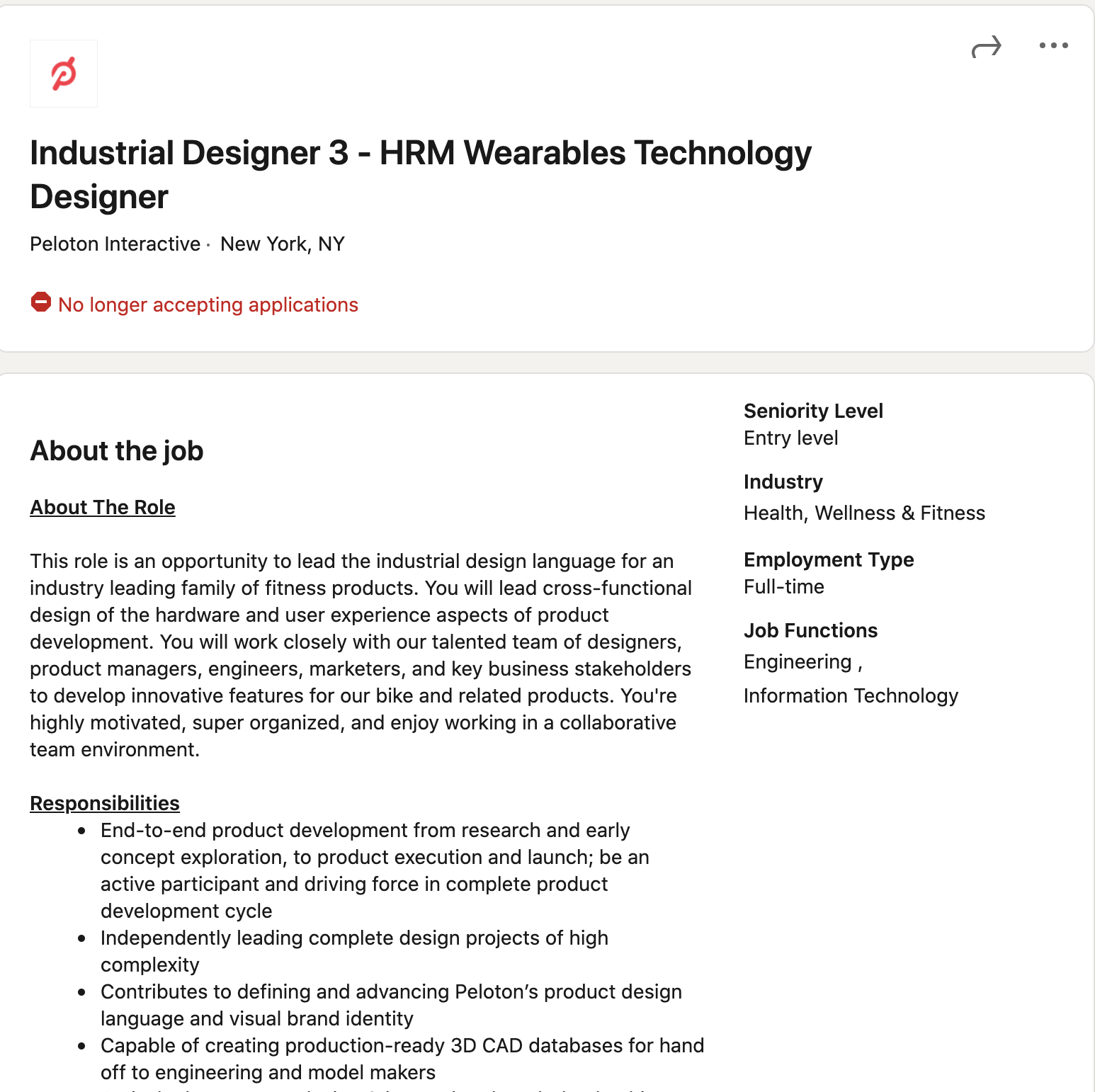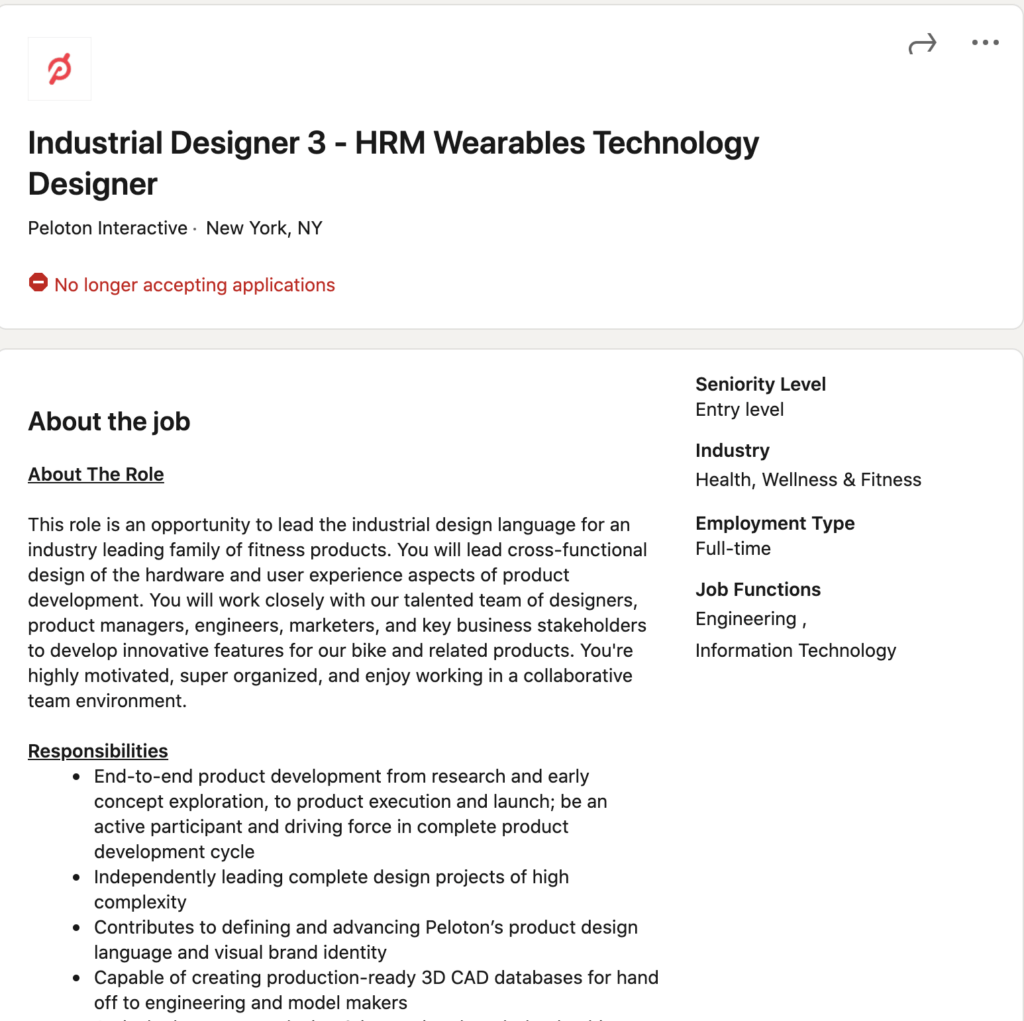 However, Peloton has acquired multiple companies that hint they have bigger goals for fitness trackers than simply tracking your heart rate.
At the end of 2020, Peloton is confirmed to have acquired Atlas Wearables. The Atlas team had developed a working version of their "Atlas Multi-Tracker" watch, which was "a workout tracker that calibrates your form. Exercise ID is a movement recognition system exclusive to Atlas. It allows individual personalization, exercise detection, and repetition counting." The Atlas Wearable was at the point where users were actually beta testing the watch out in the real world.
Most recently, Peloton is reported to have acquired Latitude 32 Engineering in April. The small engineering company has previously helped develop & design fitness trackers (and other consumer electronic devices) for FitBit, GoPro. They had 5 focus ares – including sport, wearables, and fitness.
Between Atlas Wearables & Latitude 32 Engineering, Peloton has quickly acquired a number of employees with a deep history of wearable development and experience.
A Peloton Watch or Peloton Tracker is not the only new smart accessory Peloton is rumored to have in development. A recent report indicates Peloton is developing a new accessory or strength device code-named "Tiger". This is rumored to be able to track workouts, and provide feedback on form among other things.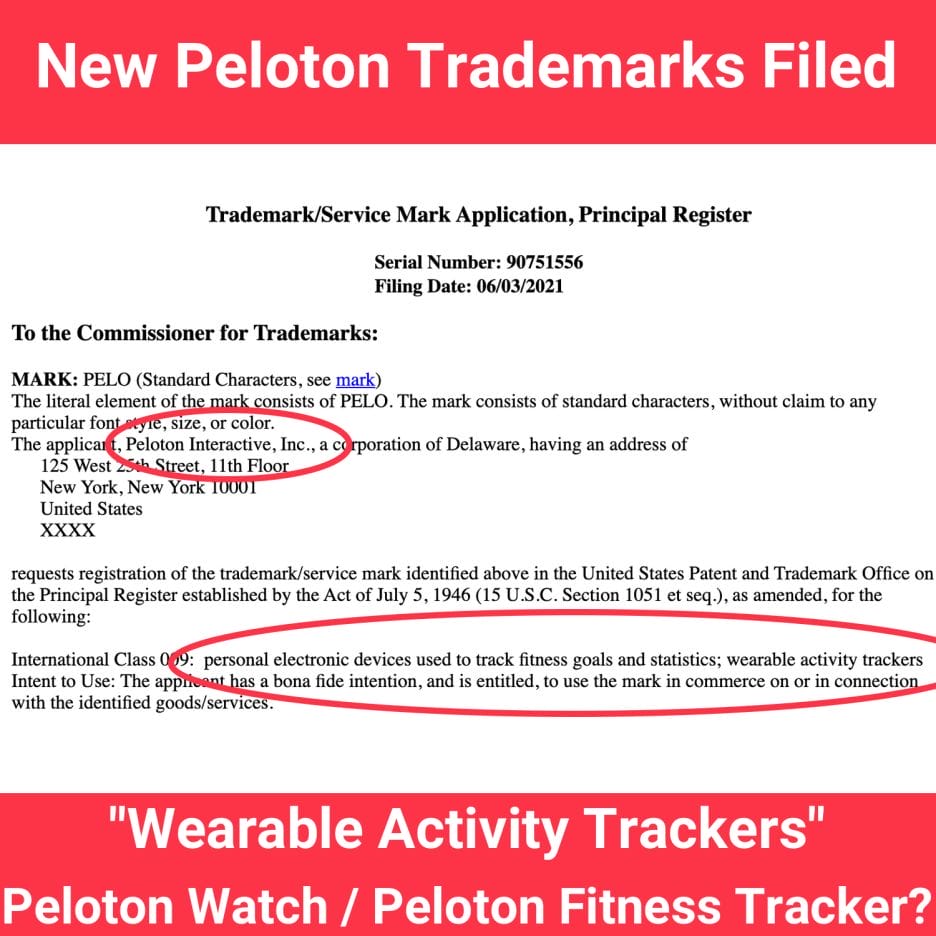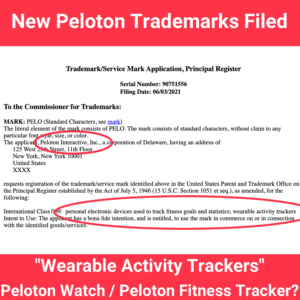 ---
Want to be sure to never miss any Peloton news? Sign up for our newsletter and get all the latest Peloton updates & Peloton rumors sent directly to your inbox.