Update – originally this was coded in the system as requiring 6 days of classes, even though the description said "6 classes". Peloton appears to have since updated the coding to only require 6 classes as originally described. However, not everyone's accounts are reflecting this change. To fix it, and get credit for your previous workouts – simply exit the challenge and rejoin it. Once you do that, your previously classes should be counted accordingly.
In what is becoming an almost monthly tradition, Peloton is back with another flash challenge for members. This month brings the "Interval Training Flash Challenge". The goal is to take 6 interval classes in the next two weeks: from March 19 – April 1.
Take on interval training on any device! Complete 6 classes in 14 days from March 19–April 1. Try classes like HIIT, Intervals & Tabata. You can find them by searching the 'Interval' filter in the Cycling, Running and Outdoor class disciplines.
What counts as an Interval class? HIIT, Tabata, Intervals, HIIT & Hills, Intervals & Arms, Prenatal HIIT, etc. It will count rides, runs, and outdoor runs.
Note – Unlike some past flash challenges, it appears for this one, classes must be taken on multiple days.
For this challenge, the classes can be taken on any platform: whether the workout is taken on a Peloton Bike (Bike+), Tread (Tread+), or any Peloton Digital platform like iOS, Android, Roku, FireTV, Apple TV, etc it will count. However, you must sign up for the challenge on Peloton's website (or through Peloton hardware).
If you like trying to earn all the badges you can, don't forget we have a list of all Peloton badges and what classes you can take to earn them!
Previous Flash Challenges have included:
You can opt into the Interval Training Flash Challenge on Peloton's site here.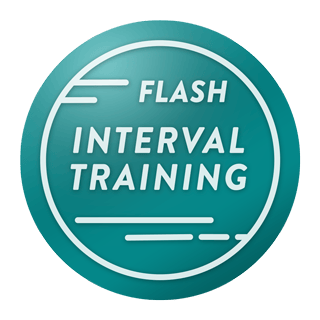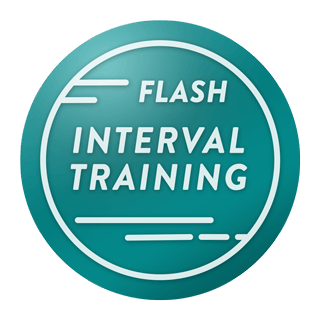 ---
Want to be sure to never miss any Peloton news? Sign up for our newsletter and get all the latest Peloton updates & Peloton rumors sent directly to your inbox.