The short version of this story is that there is a new strength challenge available with a new badge opportunity. The new "DFB-Akademie Challenge" prompts users to take any 5 strength classes from Erik Jager or Irene Scholz by January 31st, and be awarded with a special badge. A bonus is that Peloton will donate €5 for each workout taken, up to €50,000, to "Aktion Deutschland Hilft"
A few notes about the challenge itself (called the "DFB-Akademie Challenge"). First, you must opt in. You can do so from this link, or from the Peloton iOS app, a Bike, or Tread. Next, you might go into the strength section, and filter to Irene or Erik, and only see one class from each. If this is the case, you need to go into your settings and enable German language classes! The majority of their classes are in German.
Bigger picture, this challenge is part of Peloton Germany's partnership with the DFB Academy. Back in October, Peloton announced a new 2 year partnership. There have been several "DFB" branded classes over the last several months featuring both Irene & Erik. In Peloton's blog post announcing the challenge, they state:
Instructors Erik and Irène have developed the programming of this challenge with the experts of the DFB-Akademie to bring you balanced strength workouts for your whole body. In one week, you will receive a complete full-body workout.
However, the challenge itself is to pick any random 5 strength classes from either instructor, so it's not clear how much "program" there actually is in this challenge .
There is a charitable aspect to this particular challenge as well, as Peloton will be making a donation at the conclusion of it:
We are not only offering special strength content that was developed with the DFB-Akademie, but we are also donating money for people in need this winter. For every strength workout from Erik and Irène that you complete as part of this challenge, Peloton donates 5 EUR to "​Aktion Deutschland Hilft​". This organization was formed in 2001 and houses 23 known German charities. It supports people in the cold winter months in Germany by offering emergency shelter, food and other much needed support. Which is why we are donating up to 50,000 EUR as part of this challenge. You can play your part too.
Will you be joining the challenge?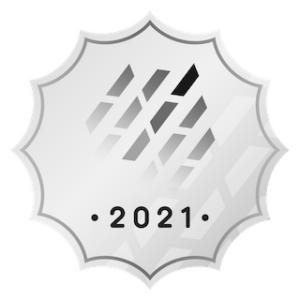 ---
Want to be sure to never miss any Peloton news? Sign up for our newsletter and get all the latest Peloton updates & Peloton rumors sent directly to your inbox.