Peloton is wrapping up February with a new challenge. This new flash challenge is called "Revive & Thrive". The goal is to complete 7 yoga, stretching, or meditation classes within the next two weeks – from February 22nd – March 7th.
This Flash Challenge will help you to relax your body and mind so you can come back stronger. Complete any yoga, stretching or meditation class. No equipment needed. Complete 7 workouts in 14 days to earn your next badge. The challenge goes from February 22–March 7.
This challenge can be taken by both owners of the Bike & Tread, or members on any Peloton Digital platform. You can take any combination of the three class types, as long as you do 7 of them in total in the two week window. You have to opt in on Peloton's site though to earn the badge.
If you like trying to earn all the badges you can, don't forget we have a list of all Peloton badges and what classes you can take to earn them!
Previous Flash Challenges have included:
You can opt into the challenge on Peloton's site here.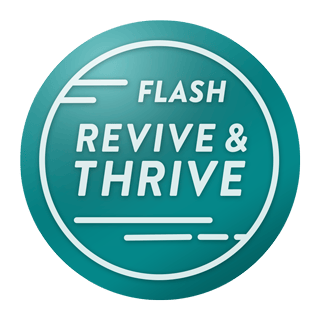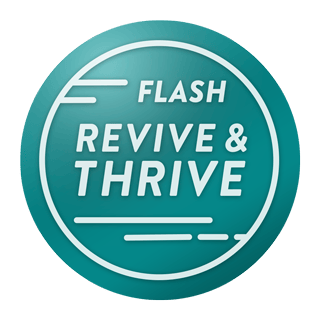 ---
Want to be sure to never miss any Peloton news? Sign up for our newsletter and get all the latest Peloton updates & Peloton rumors sent directly to your inbox.