Peloton has created a new shorter type of challenge they are calling "Flash Challenges". These will be random challenges launched throughout the year with a shorter duration, and a shorter time between announcement and the challenge starting.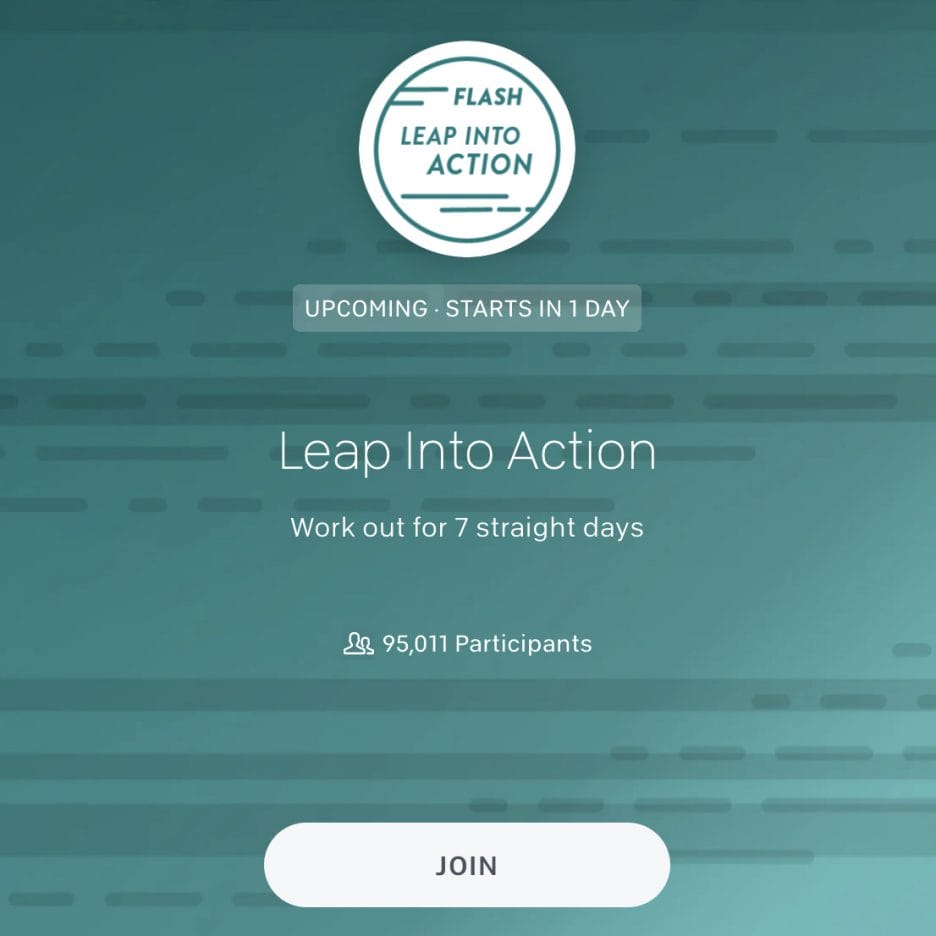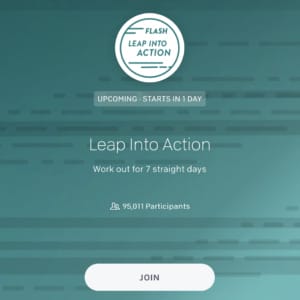 The first Flash Challenge is the "Leap Into Action" Challenge. It will run from February 24th through March 1st, and the goal of this challenge is to do at least one activity every day for the 7 day period. This is similar to their standard monthly challenges that Peloton runs every other month, however, this one is only seven days. As usual, any activity count towards completion of the challenge, including stretches, meditation, cardio, running, biking, yoga, etc.
This is the second new type of challenge that Peloton has launched with the new year. We already saw Peloton launch a new year-long challenge, The Annual 2020, which is a time-based challenge. It's clear with these new challenges Peloton is working on different ways to keep the user base engaged and working out on a regular basis.
This challenge can be signed up for through the iOS app, your bike or tread tablet, or through the website, thanks to a new update last month that added challenges to the web, and to iOS. Sorry Android users, no luck for you, you'll have to use the website.
---
Want to be sure to never miss any Peloton news? Sign up for our newsletter and get all the latest Peloton updates & Peloton rumors sent directly to your inbox.