It's been a summer full of badges for those who try to collect them all. Following this summer's Pelothon 2020, Peloton is back with a new flash challenge, called "Run 4 Fun." The new challenge is to take 4 running classes over the course of 16 days – between August 21st & September 5th. You can either take a Tread class or one of the outdoor audio classes to count.
Enjoy the summer air by taking 4 running classes in 16 days. Take your workout outside with an audio-guided instructor-led class or try a running class indoors. Complete all from August 21–September 5 and earn your next badge.
Flash challenges were first created by Peloton in February 2020. Previous flash challenges have included the Leap into Action, the Recharge & Restore, Rep & Repeat, and more.
You can click here to sign up for the Run 4 Fun challenge.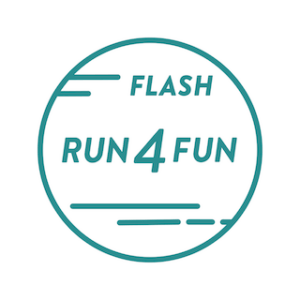 ---
Want to be sure to never miss any Peloton news? Sign up for our newsletter and get all the latest Peloton updates & Peloton rumors sent directly to your inbox.