Peloton is celebrating the release of the newest guided scenic classes (featuring Ben Alldis & Jess Sims in Iceland) with a scenic class challenge.
The official rules of the challenge read:
What do you say we take the road less traveled? Join the Scenic Route Challenge and work out from the mountains of Patagonia, Chile to the streets of Alberta, Canada and beyond. Earn your challenge badge by taking two scenic workouts between October 29–November 12. With stunning views, you'll almost forget you haven't left your home.
The challenge runs for two weeks, and starts tomorrow. You can take any of the 3 types of scenic classes: guided, distance, or timed to count.
You can opt into the challenge here via Peloton's website, or through your app, our Peloton Bike or Tread.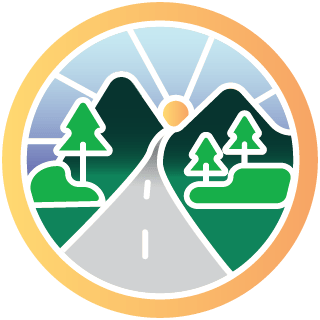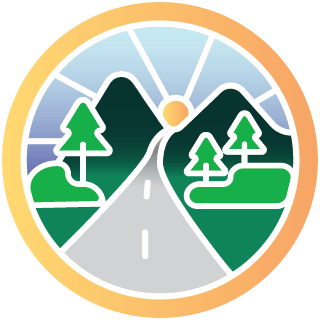 Note that although the challenge says it will track activity on any devices, the new scenic classes are only available via Bike, Bike+, Tread, and Tread+, so Peloton app users will be unable to take this challenge.
If you're curious about the scenic classes, you can view a full list of the scenic runs here, and the scenic rides here. [Note the newest scenic classes from Iceland are in the process of being loaded].
If you're on the hunt for every Peloton badge there is, be sure to check out our full list of Peloton badges here.
Previous Flash Challenges have included:
Will you be opting into The Scenic Route Challenge flash challenge?
---
Want to be sure to never miss any Peloton news? Sign up for our newsletter and get all the latest Peloton updates & Peloton rumors sent directly to your inbox.