Peloton is back with another flash challenge – but this new one has a twist. Rather than awarding badges based on your personal progress, the new Peloton Community Challenge 2021 will instead base the rewards on how many hours the entire Peloton community works out.
The Peloton Community Challenge will track your workout time across any workout type, and any device. The challenge runs from July 23rd – August 8th. So it doesn't matter whether you have the Bike, Tread, Peloton Digital (or the Peloton rower if it were released). Simply take any workout on Peloton, and your minutes & hours will count towards the overall community goal.
You will need to opt into this challenge, which you can do here – or head over to the Challenges tab on Peloton's website or your app.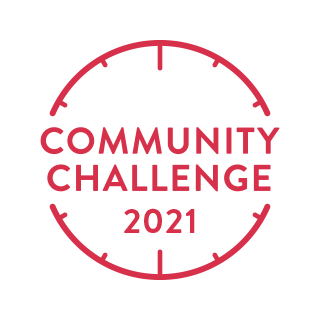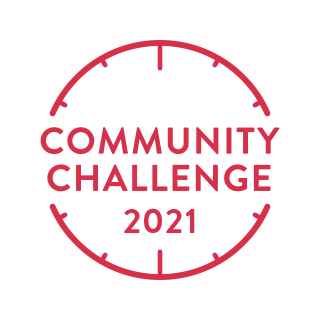 The official challenge description for this one is simple:
This summer, from July 23–Aug 8, we're tracking every hour of work that the global Peloton community puts in. Push yourself, push each other and go as far as you can together.
Currently there are 3 different milestones that can be achieved. One for 1.5 million hours, one for 2 million hours, and one for 2.5 million hours. Workouts you take not only will count towards the Community Challenge, but will also help you towards your goals in the Annual 2021 challenge. Don't forget that we have a Peloton Annual calculator tool if you want to figure out how many minutes a day you need to work out between now and the end of the year to hit your goal for The Annual.
Last year at this same time the 2020 Pelothon was happening – a 4 week challenge with different challenges each week. Designed to keep members more engaged in the Peloton platform during the "slower" summer months when more members are likely to take their workouts outdoors, it seems this new Community Challenge might be Peloton's approach for that this year. We have yet to hear if there will be a Pelothon 2021 this year or not.
And as always, if you enjoy earning badges like these, don't forget we have a page listing all the Peloton badges, and what classes you need to take to earn them!
Will you be joining this challenge?
---
Want to be sure to never miss any Peloton news? Sign up for our newsletter and get all the latest Peloton updates & Peloton rumors sent directly to your inbox.