As people get outdoors this summer, Peloton is trying to create ways to keep people engaged with the Peloton platform. We first saw Peloton try to get new members engaged with the "Buy 1 month get 2 months free" Summer Pass promotion for Peloton Digital membership that was announced last week.
Now, Peloton has created a new collection called the "Get Out and Move" collection – which is a set of classes you can take outdoors – no equipment needed. Class types include outdoor running, yoga, meditation and bodyweight training. To go along with that, Peloton has also created a new badge & flash challenge called the "Get Out & Move" Challenge.
To earn this badge, you can take any 4 classes from the new Get Out & Move Collection over the next two weeks. Here is the official description:
Summer is here and so is the Get Out and Move Challenge. Challenge yourself in the great outdoors. Whether yoga and meditation or running and interval training, enjoy your workout, equipment free, outside. Take 4 workouts in the Get Out and Move Collection from July 7–July 21 to complete the challenge and earn your badge.
The Collection currently has 42 different classes available for you to pick and choose from. You will need to opt into the challenge here in order to earn the badge.
Be sure to check out our full list of other Peloton badges, and the classes you need to take to earn them if you enjoy Peloton's badges.
Previous Flash Challenges have included: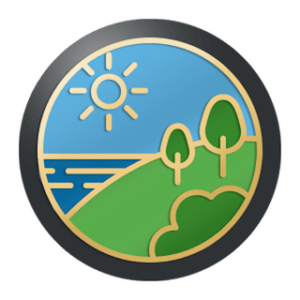 ---
Want to be sure to never miss any Peloton news? Sign up for our newsletter and get all the latest Peloton updates & Peloton rumors sent directly to your inbox.