Peloton has officially confirmed their five rowing coaches for the Peloton Row. The team will consist of three brand new instructors and two existing instructors: Ash Pryor, Alex Karwoski, Katie Wang, Adrian Williams & Matt Wilpers.
In case you missed it, Peloton finally launched the long-awaited rower (Peloton Row) this morning. The launch is for presale only, and you can find all of the details regarding price, delivery, and more in our overview article.
Peloton has published a blog post highlighting the new rowing team:
The Peloton Row is here, and our newest instructors are fired up to show you all of the ins and outs of this exciting new way to work out. Alex, Ash, and Katie bring a wealth of diverse experience to class—and are as engaging as they are inspiring. You already know Matt Wilpers and Adrian Williams who teach classes across the Peloton platform—but below, meet the trio who are bringing rowing into ultra-motivating new light.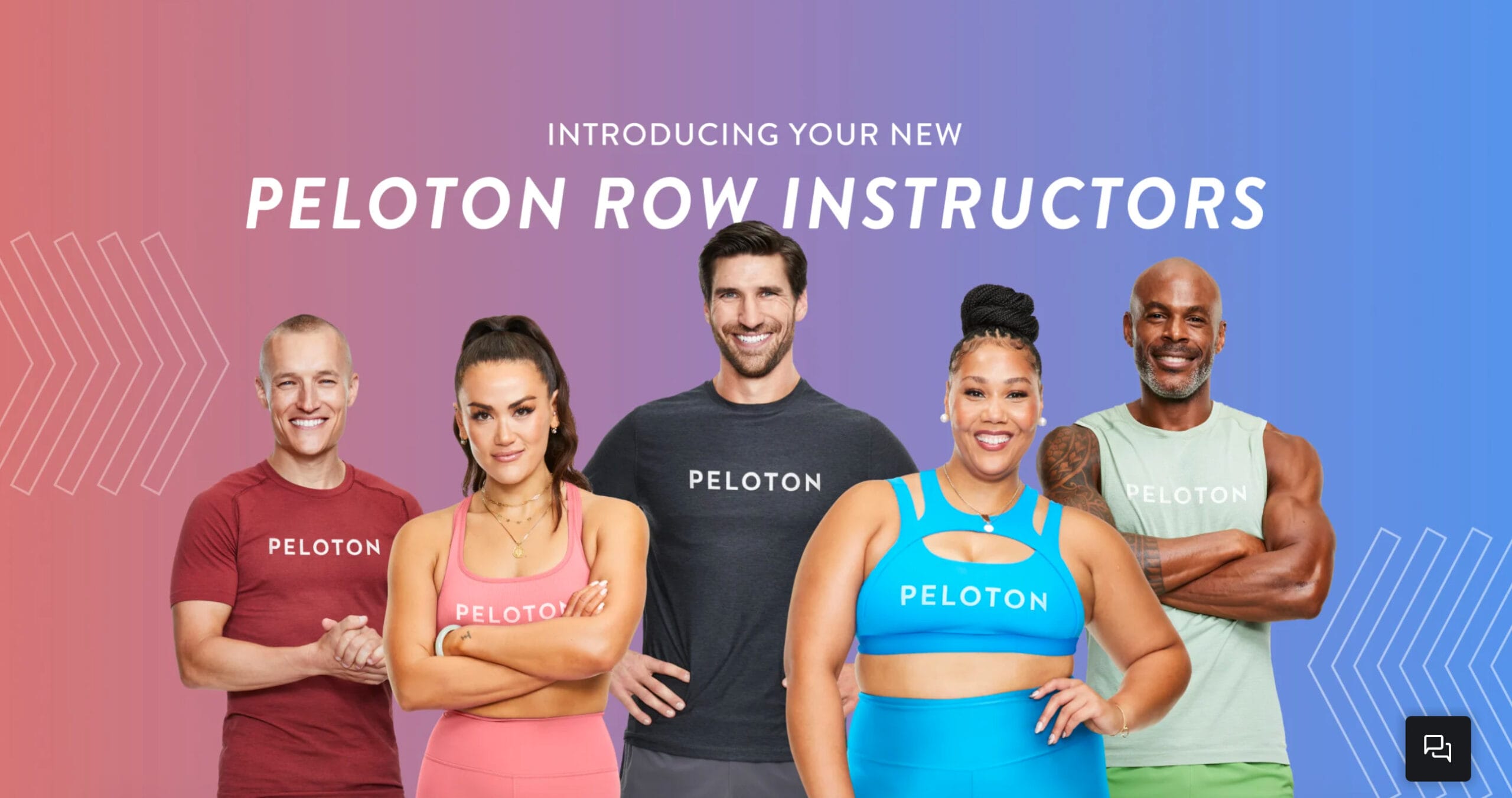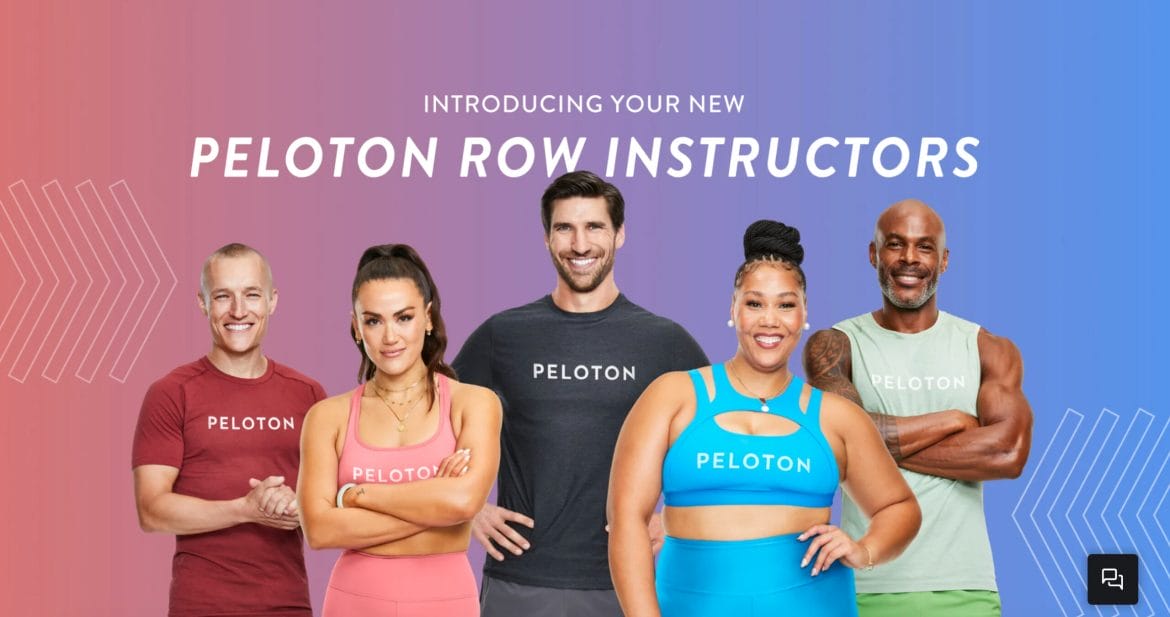 The post contains brief interviews with each of the new instructors. Peloton also included information about the coaching team in a press release following the launch of the Row:
New Content and Instructors for All Levels: Expert instructors Matt Wilpers and Adrian Williams, along with new instructors Ash Pryor, Alex Karwoski and Katie Wang, lead new class formats such as Instructed Row and Row Bootcamp with Guided Scenic and Live classes coming early next year. Their diverse skill sets ensure Members have a variety of levels and teaching styles to choose from.
We previously shared that this group of 5 coaches was likely the rowing team, as last week Peloton teased three brand new instructors.
Over the summer we speculated that Olympian rower Alex Karwoski was in training with Peloton. Alex is an Olympian rower who competed in the 2016 Olympics in Rio de Janeiro and was an alternate at the 2020 (2021) Olympics in Tokyo. Alex describes rowing as "the sport that has truly defined who I've been for the last 15 years."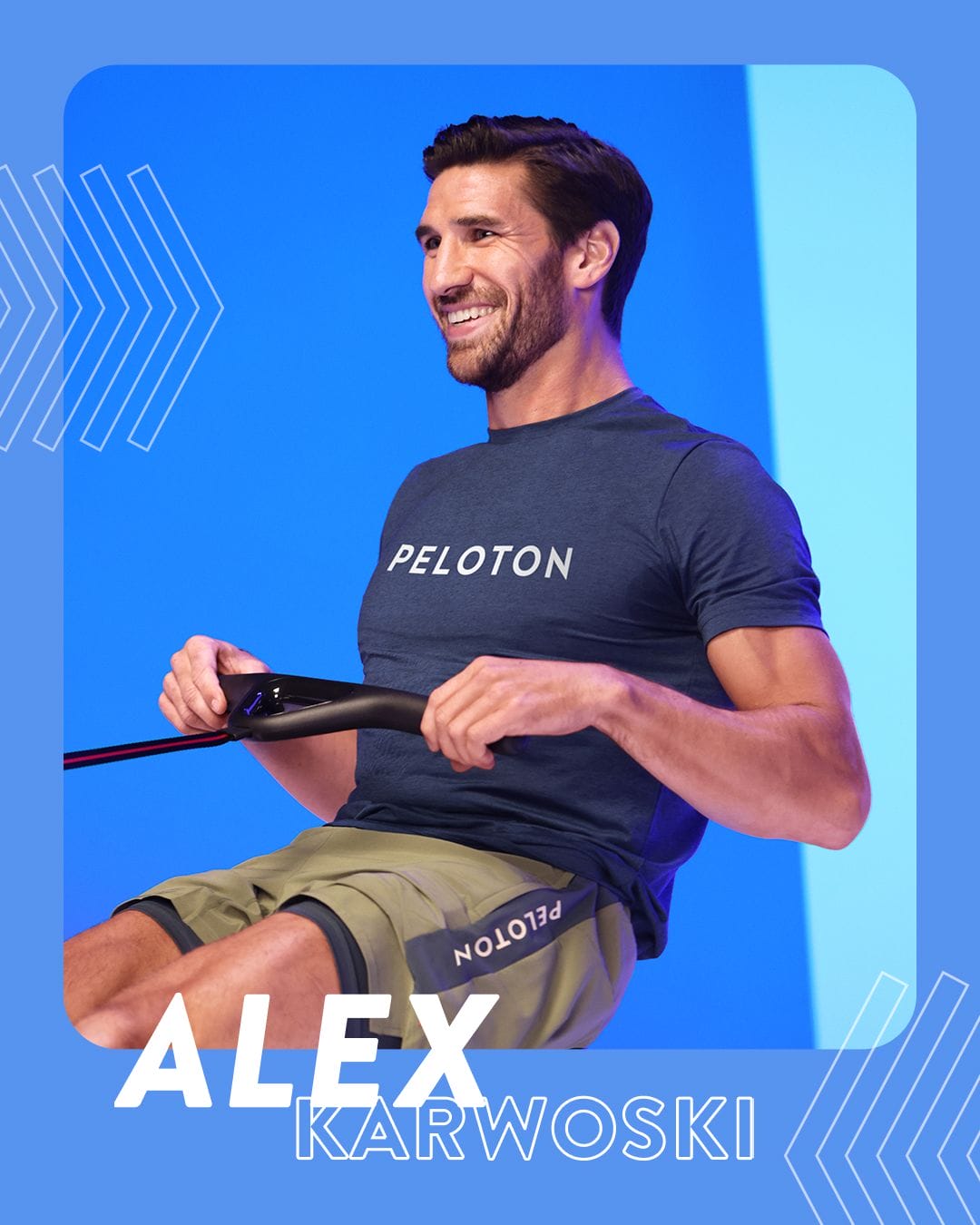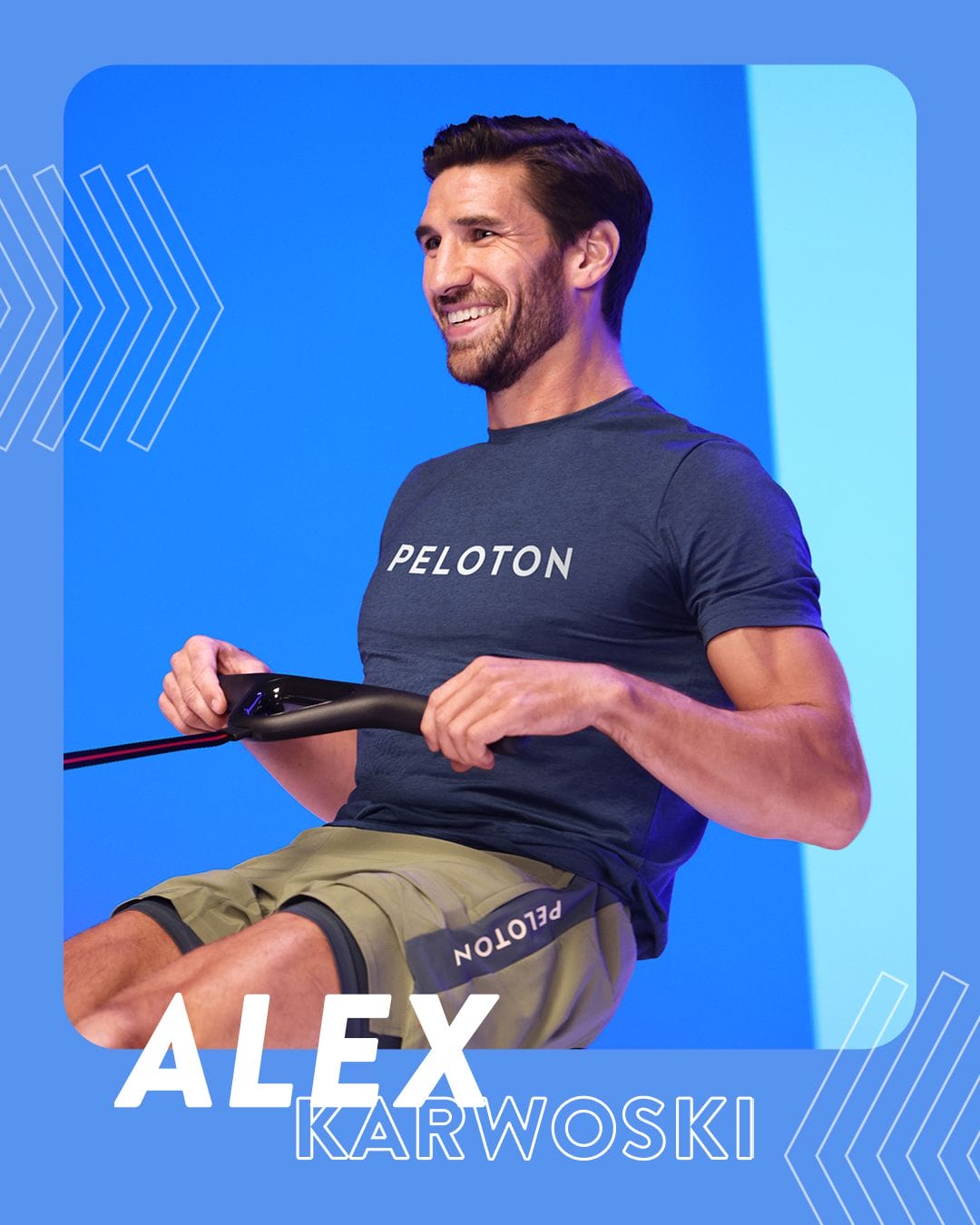 Last month we also shared a rumor that former Barry's Bootcamp instructor Katie Wang was joining the Peloton team. Her bootcamp background is a sensible fit for the rowing roster, especially since Peloton has confirmed that rowing bootcamps will be launched. Just last week we shared a sneak peek at rowing classes with Katie already being filmed at Peloton Studios New York (PSNY). In addition, images taken at PSNY suggest that Katie will teach strength classes as well. Katie left a career in tech to pursue fitness and is excited to bring musically driven classes – including her "EDM rows" – to Peloton.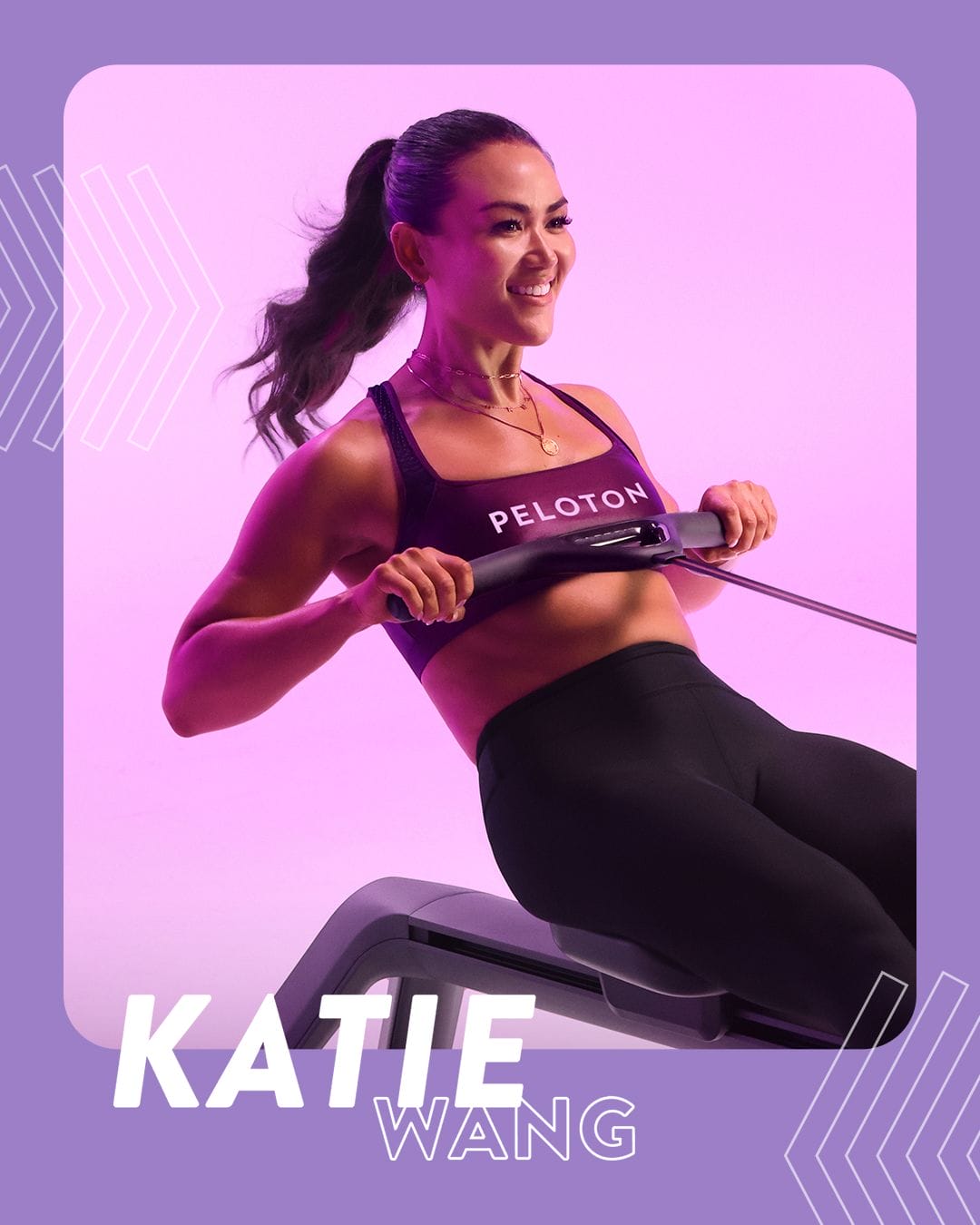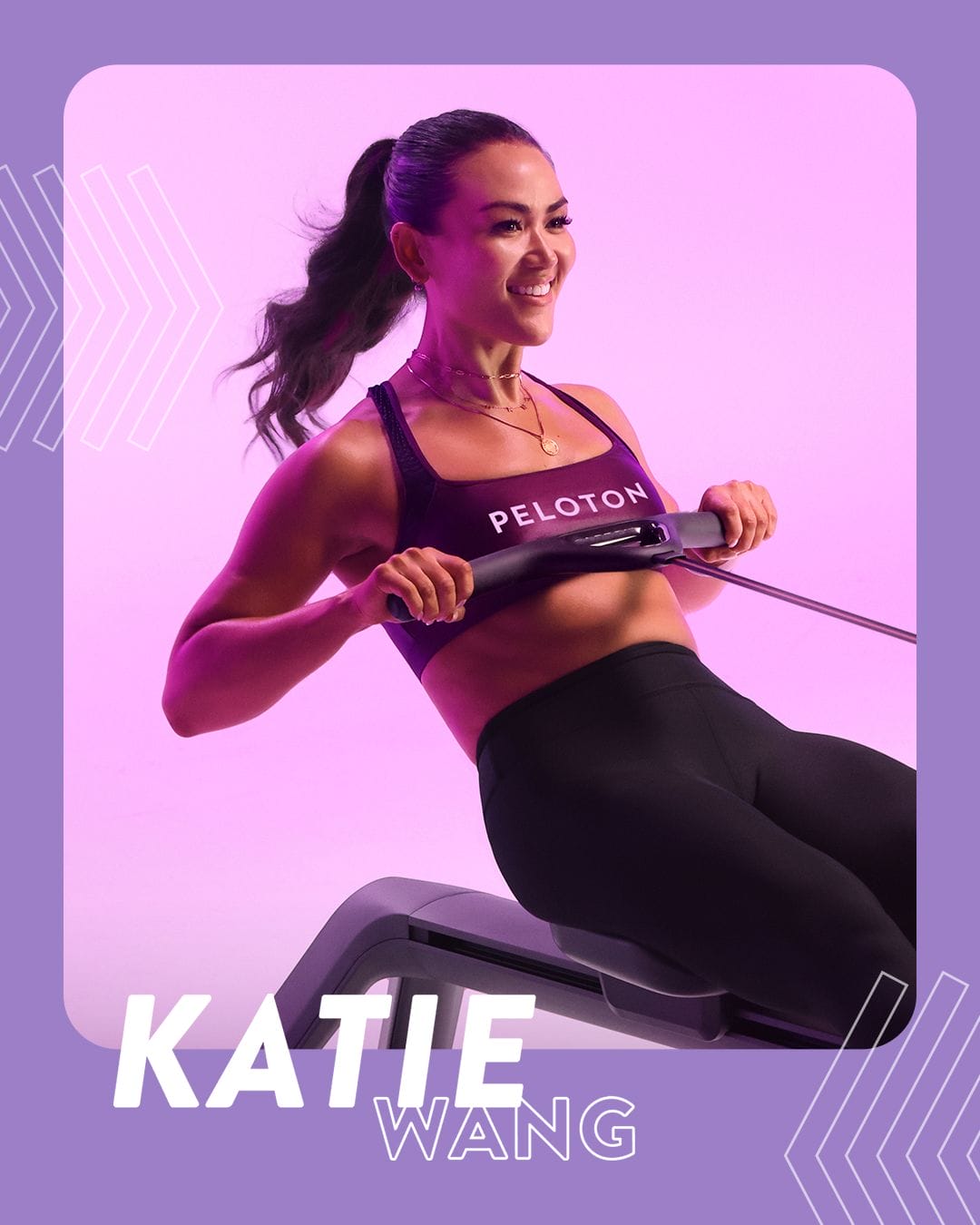 Finally, Ash Pryor is a former coach with Rowhouse (a boutique rowing fitness studio), who we shared was likely joining last week. She's also the founder of Relentless Rowing Academy, a nonprofit organization "focused on breaking down barriers for BIPOC and PARA athletes in the sport of rowing through education, financial support, and mentorship." Ash describes being diagnosed with Hashimoto's disease, an autoimmune disorder, a few years ago, and how rowing has helped her navigate that challenge.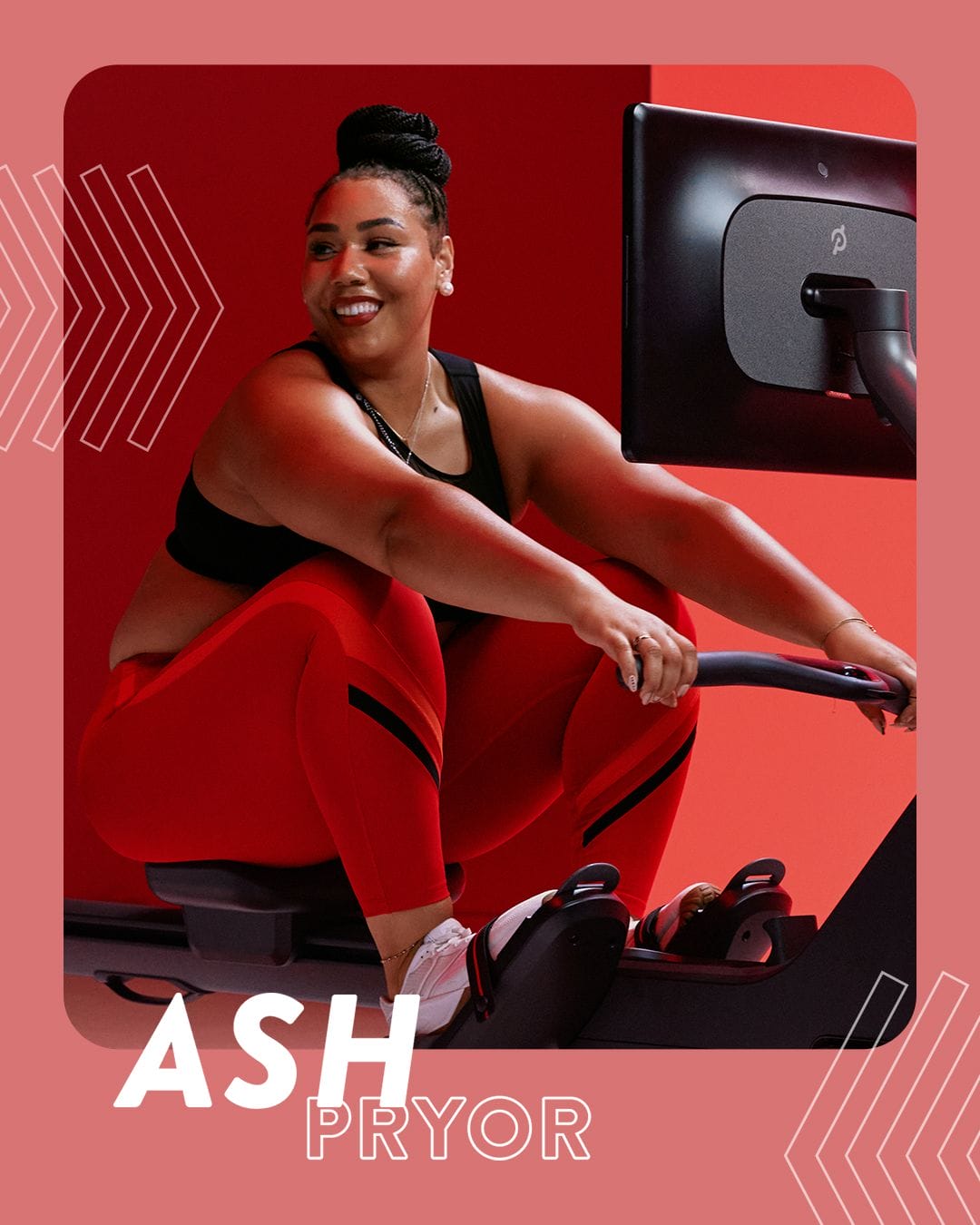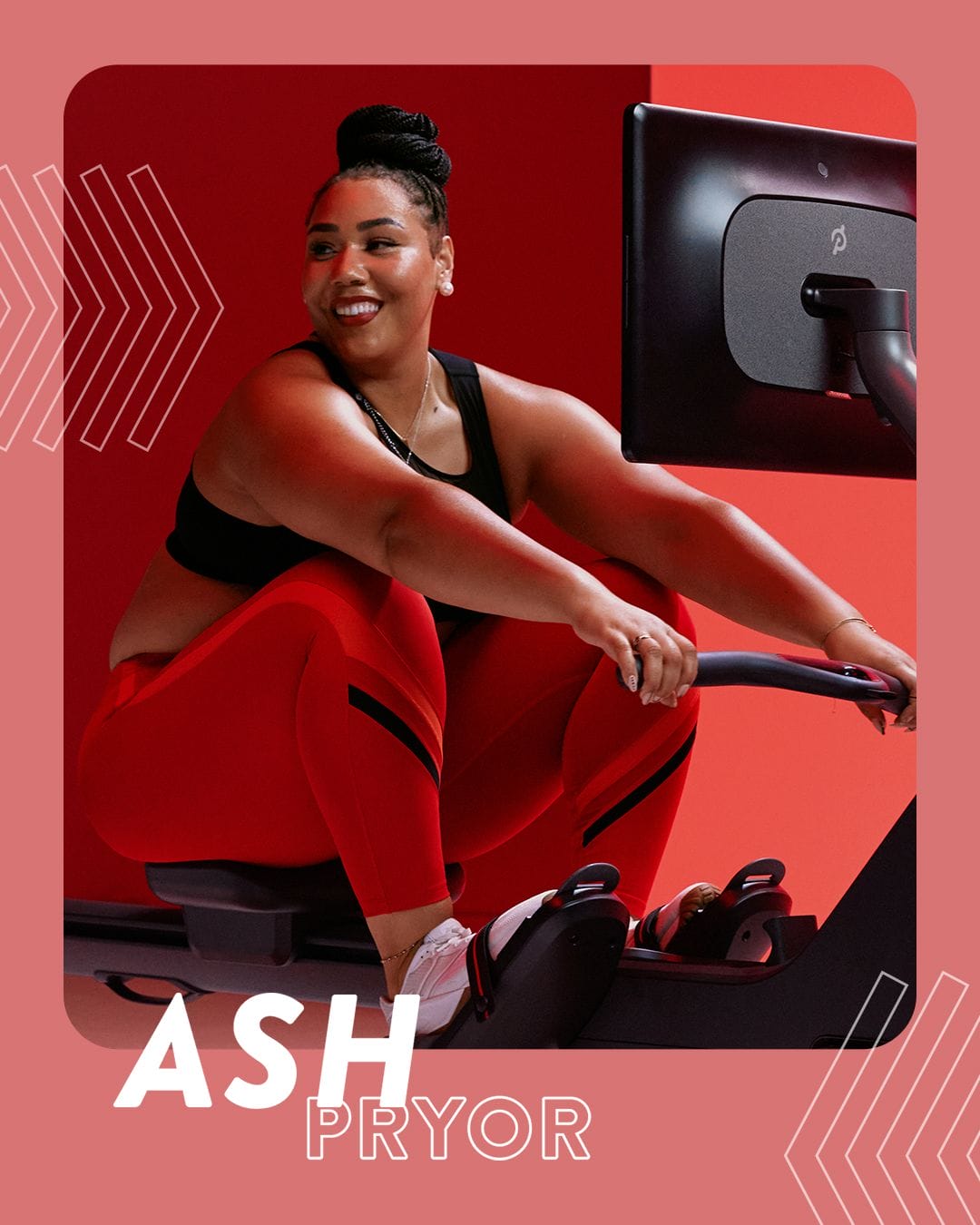 You can read the full interviews with Alex, Katie, and Ash via the Peloton blog. They join existing instructors Adrian Williams and Matt Wilpers to round out the rowing instructor team. We previously reported on information that Matt Wilpers will teach rowing, and shared that Adrian Williams would be a rowing instructor, as he was pictured in both the announcement video and the website launch.
Though details are still emerging about Peloton's expansion into rowing, new information indicates that rowing content will be locked to Peloton Row owners only. You can read more about that development in our recent article.
Catch up on all the latest rower news here!
---
Want to be sure to never miss any Peloton news? Sign up for our newsletter and get all the latest Peloton updates & Peloton rumors sent directly to your inbox.