Peloton has finally officially confirmed they have a rower on the way.
During the Peloton Homecoming Keynote panel, Peloton instructor Adrian Williams talked about how Peloton members show up in so many different ways, from running, strength, biking, boxing, and more.
He then said "We thought you should be the first to know that we are bringing you yet another way to work out."
Adrian then teased "I could tell you what a game changer it will be for your workout routine, but why don't I show you instead"
It then cut to a clip of Adrian Williams on a Peloton Rowing machine. You can see it here on YouTube, or embedded below.
However, it did not say when exactly it the Peloton Rower launch or be available – it simply said "Coming Soon"
We shared earlier this week the Peloton Rower would be teased at Homecoming.
When will the Peloton Rower be Available?
Although not mentioned by Peloton during the Keynote, we are hearing the Peloton Rower is hopefully going to be available for sale this fall (think September/October), and then be delivered to members shortly after (think October/November).
Of course, we'll share more info as it becomes available.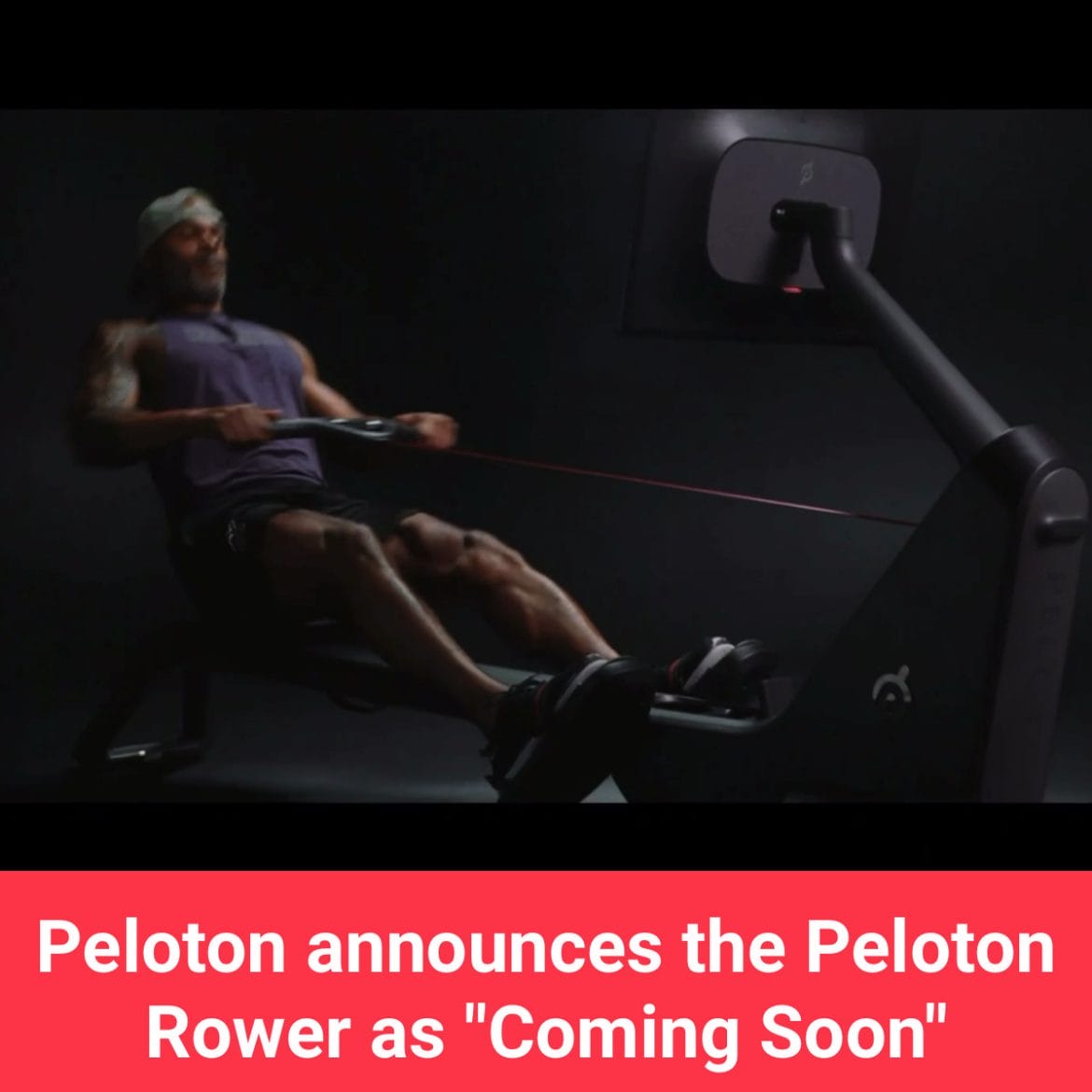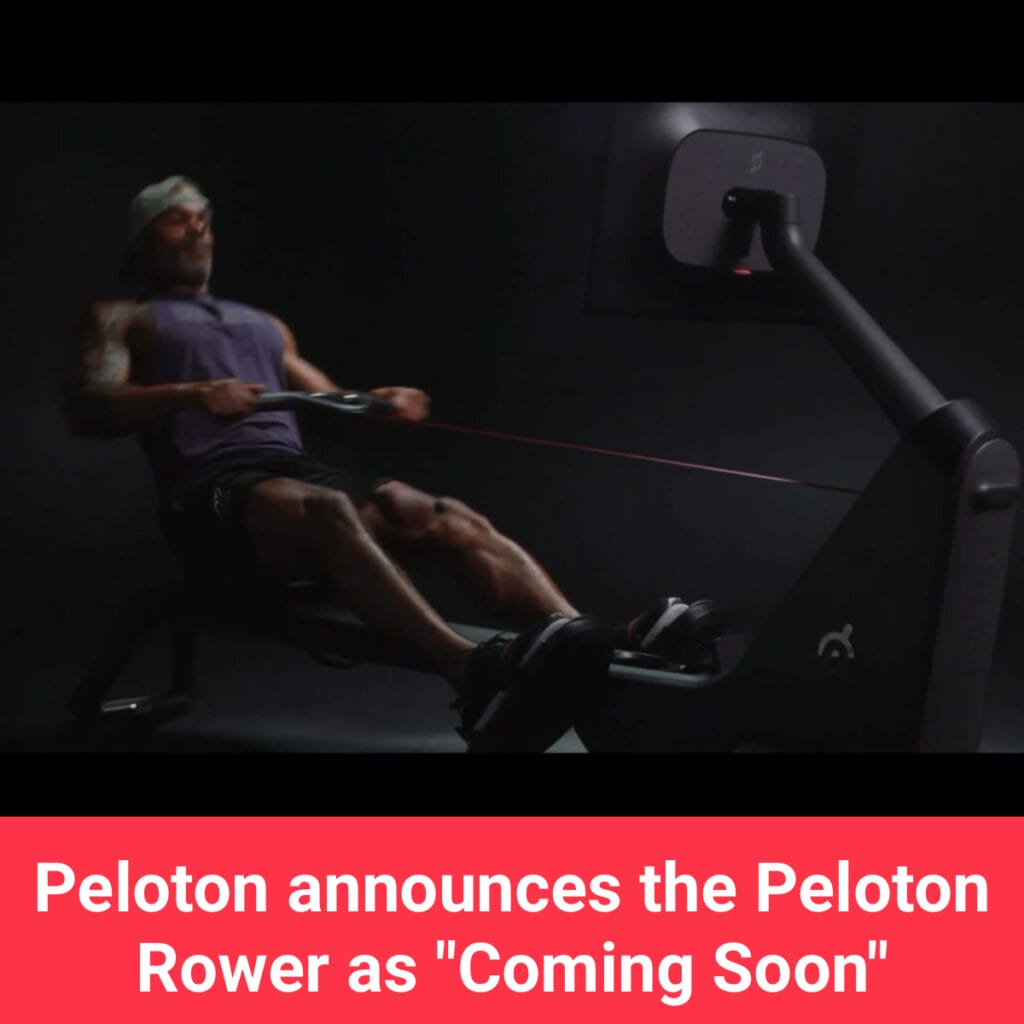 Will you be buying a Peloton Rower?
---
Want to be sure to never miss any Peloton news? Sign up for our newsletter and get all the latest Peloton updates & Peloton rumors sent directly to your inbox.