Peloton is adding a new element to the Just Work Out feature. "Just With Goals" will allow members to add a specific goal – such as a particular distance, time, or output – to their "Just Work Out" session & workout.
According to a newly published Peloton support page, the feature will be available on Bike, Bike+, and Tread devices. However, as of publishing time it does not appear the feature has rolled out yet.
Goals will be available for either Just Run or Just Ride on hardware devices – not the additional class types that were released earlier this month for app members (though that may be added later). Interestingly, one of the sample images provided in the support page has rowing metrics on the screen, indicating that this could be rolled out to the Peloton Row once it starts shipping to members.
When selecting either just run or just ride, members will be able to choose from four experiences:
No goal
Time goal
Distance goal
Output goal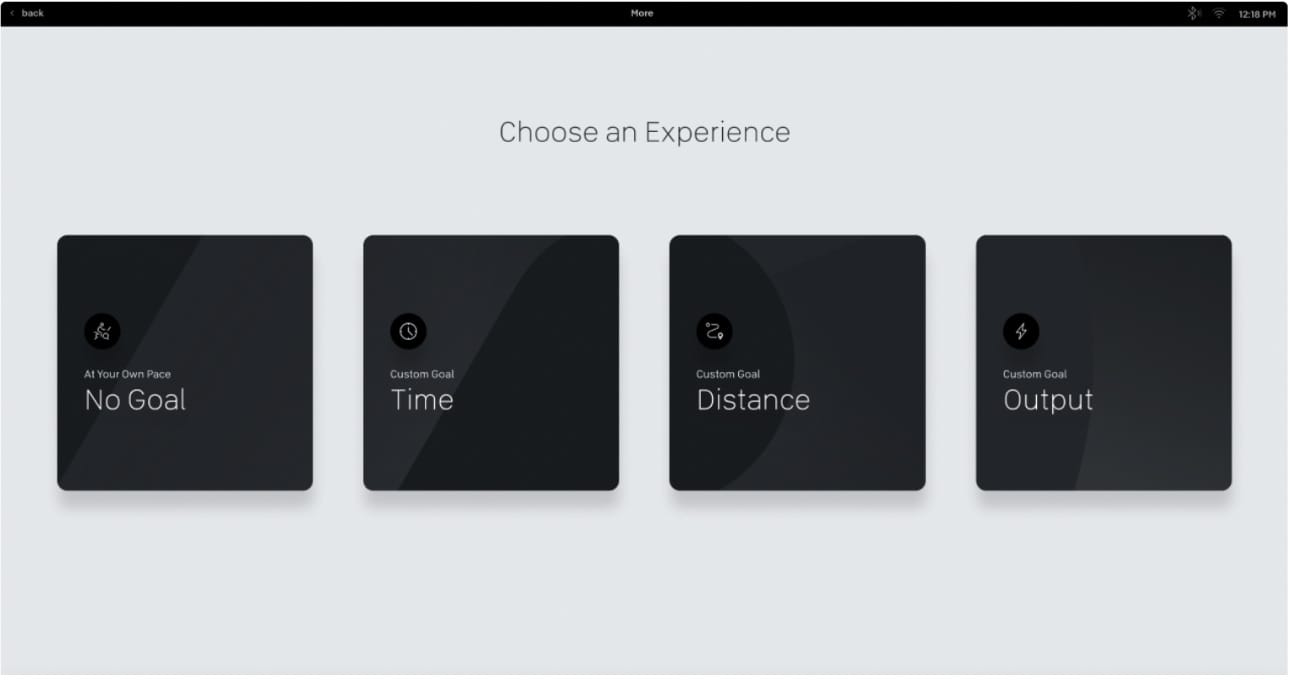 The "No goal" is the traditional "Just Work Out" mode members are used to.
If you set a goal (time, distance, or output) for the workout, a dial will be displayed on the screen showing your progress. The view is collapsible if you don't want to see it.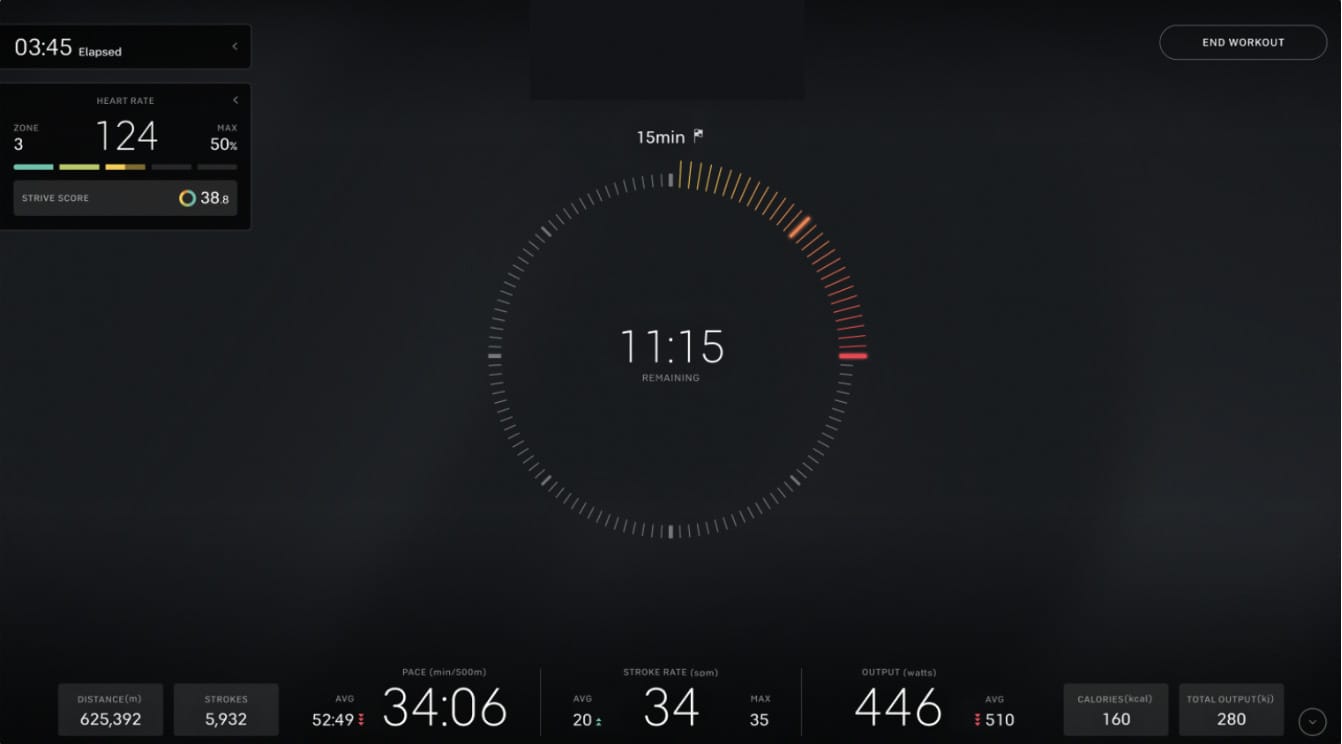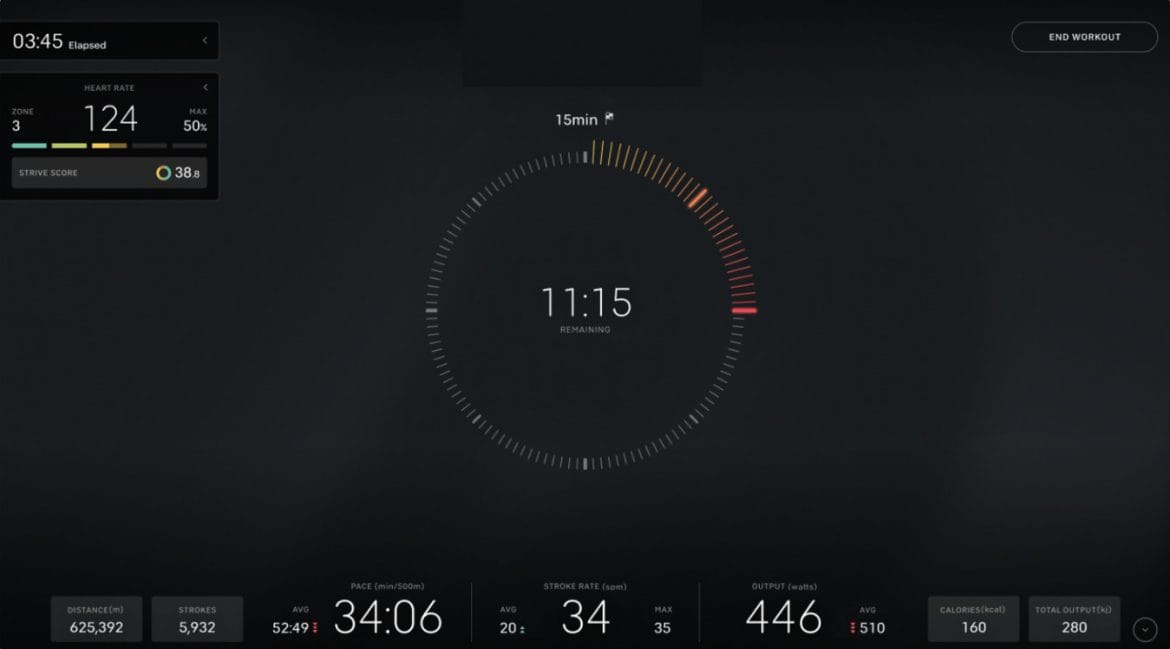 The dial will fill completely once you've reached your intended goal, and then the workout will end.
Time goals cannot be longer than five hours; distance goals cannot be higher than 100 miles/kilometers; and output goals cannot exceed 9,990 kj.
You can find additional information about the new Just With Goals feature via the Peloton support page.
Do you enjoy the Just Work Out feature, and if so – do you plan on utilizing the goals component?
---
Want to be sure to never miss any Peloton news? Sign up for our newsletter and get all the latest Peloton updates & Peloton rumors sent directly to your inbox.