Update – New information suggests the Peloton Row might cost $3,195 in the US when it becomes available for pre-order.
Over the weekend, we reported that data indicated that Peloton would start teasing the Peloton Rower (officially called Peloton Row) on September 6th.
This morning (September 6th), Peloton did just that. A new banner was added to the Peloton homepage with the title "The Countdown Begins", with an image of a member on the Peloton Row. It contains a link to a sign up page for more details. Note that you can not buy or pre-order the rower yet – today is the start of a marketing campaign for it.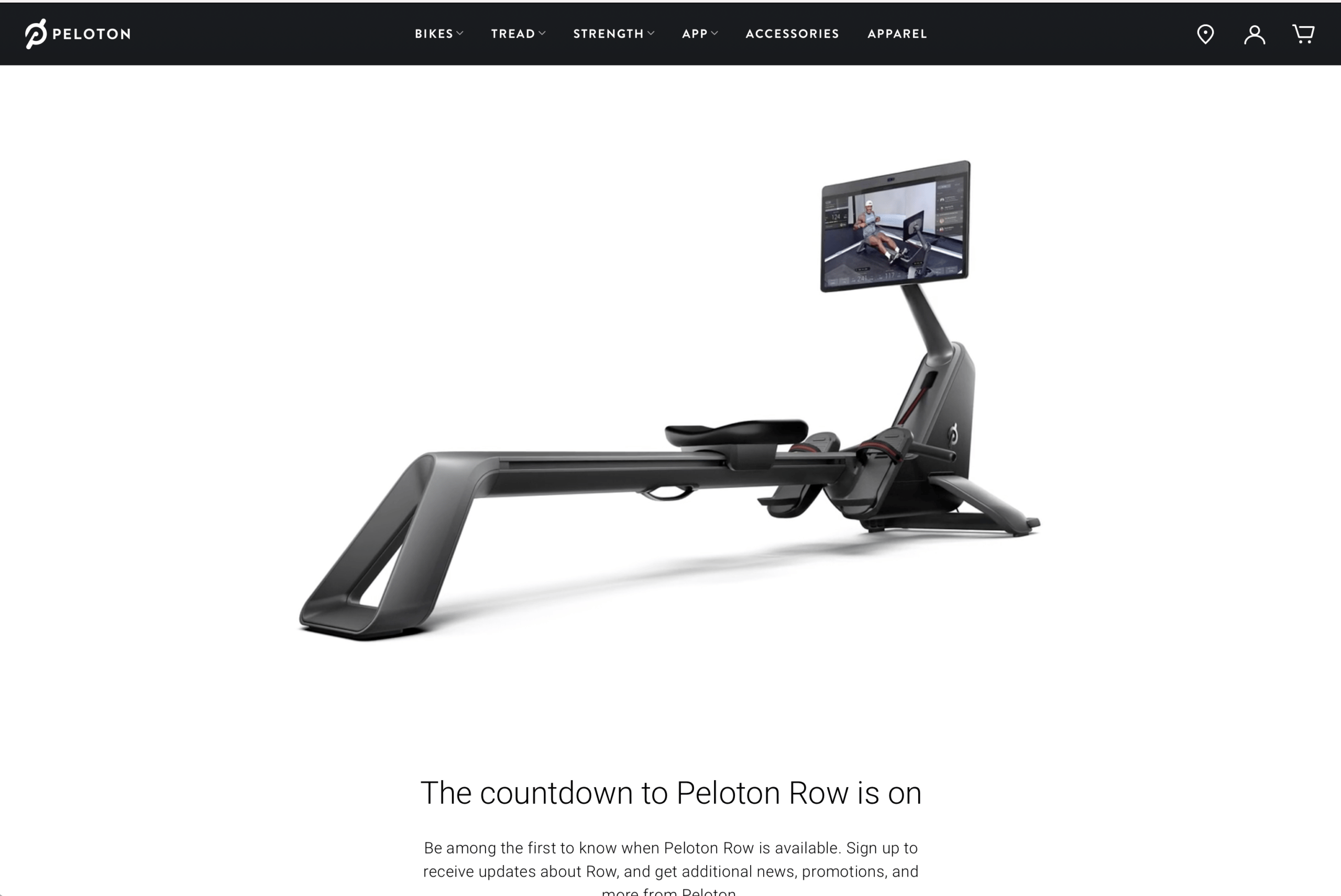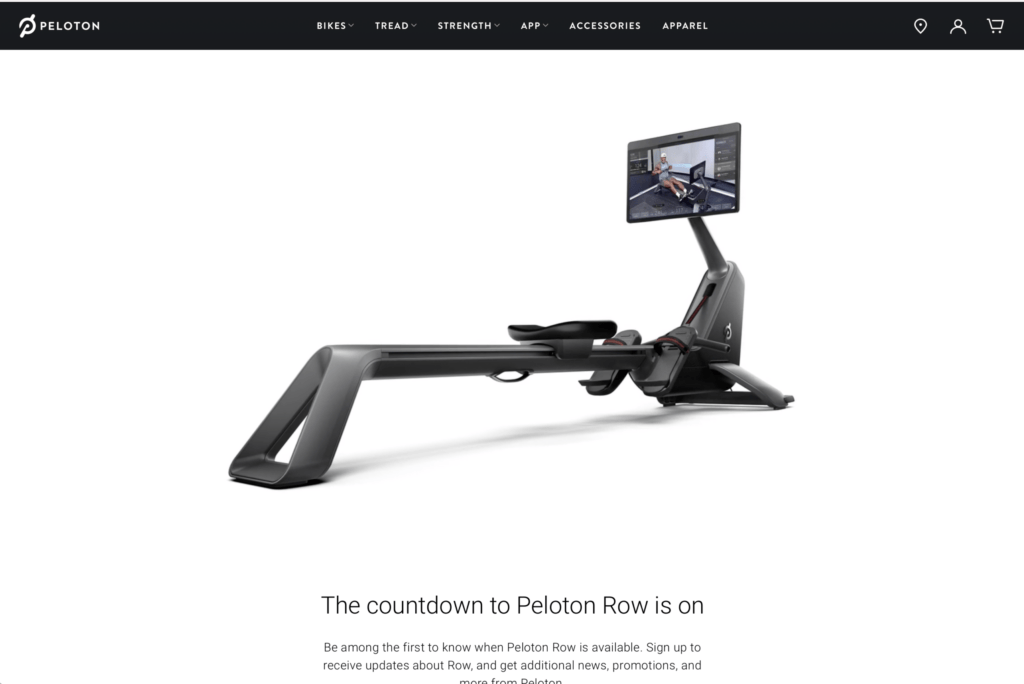 The page also confirms that the Peloton Rower will officially be called the "Peloton Row", which we first reported over the summer.
This campaign is simply a tease to start generating interest in the product again. Peloton first announced & teased the rower at Homecoming, but has not mentioned it again since then.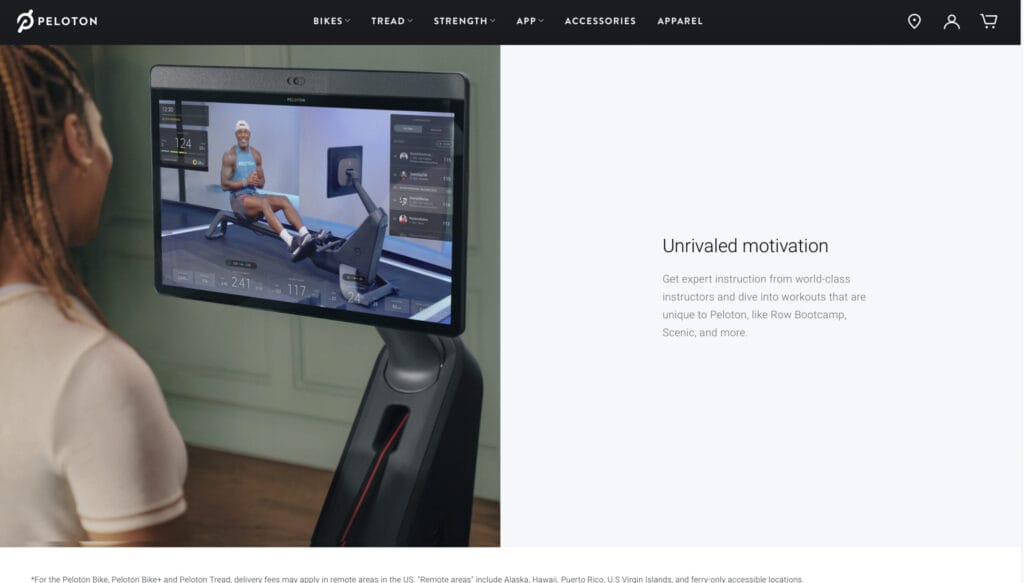 The new page specifically mentions there will be Row Bootcamp, Scenic Rows, and more. We shared evidence in July that members could look forward to Row Bootcamps.
Peloton has also shared a social media post which contains the same scenes of Adrian Williams on the Rower from homecoming with a new voiceover saying "We're back".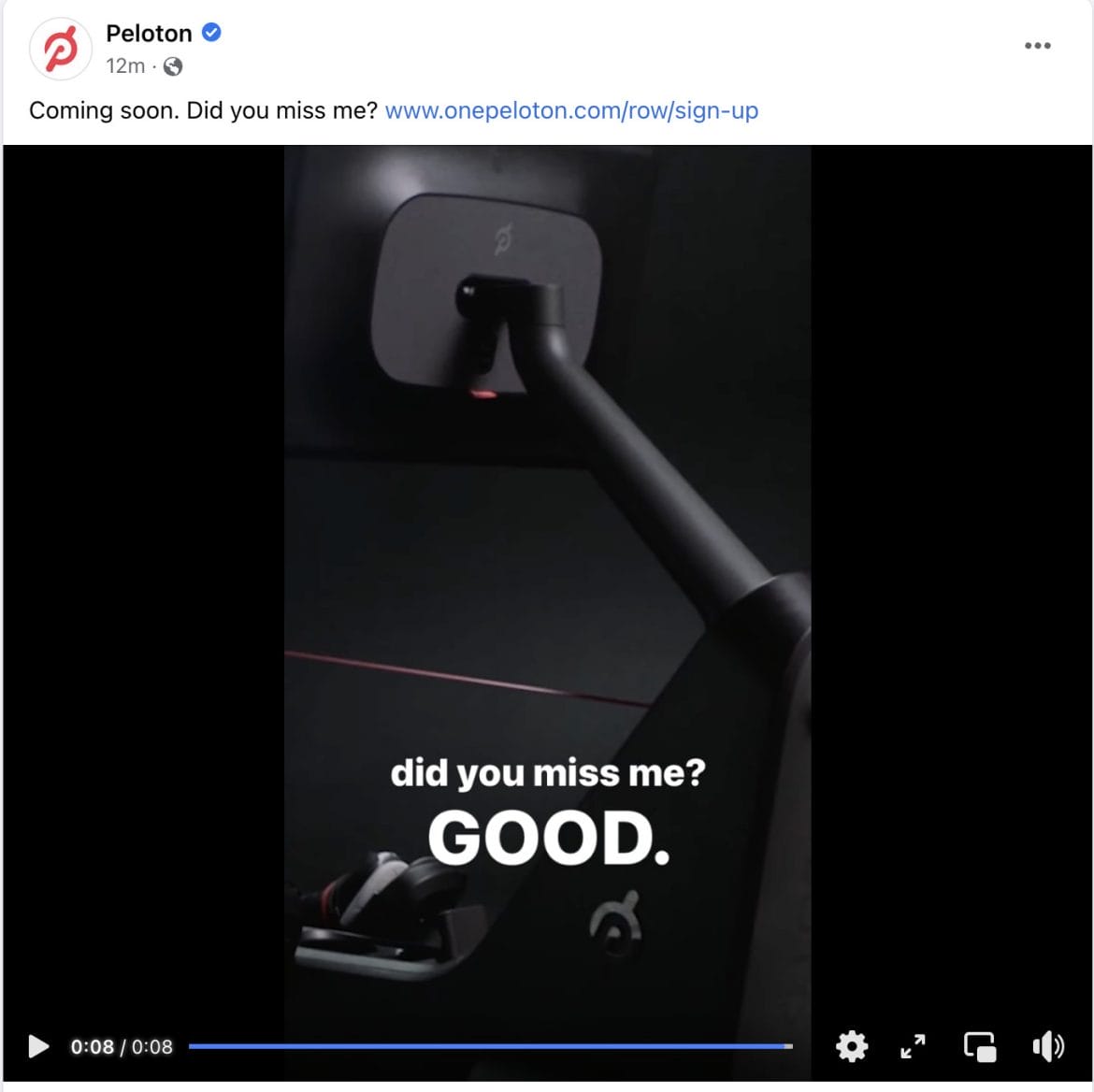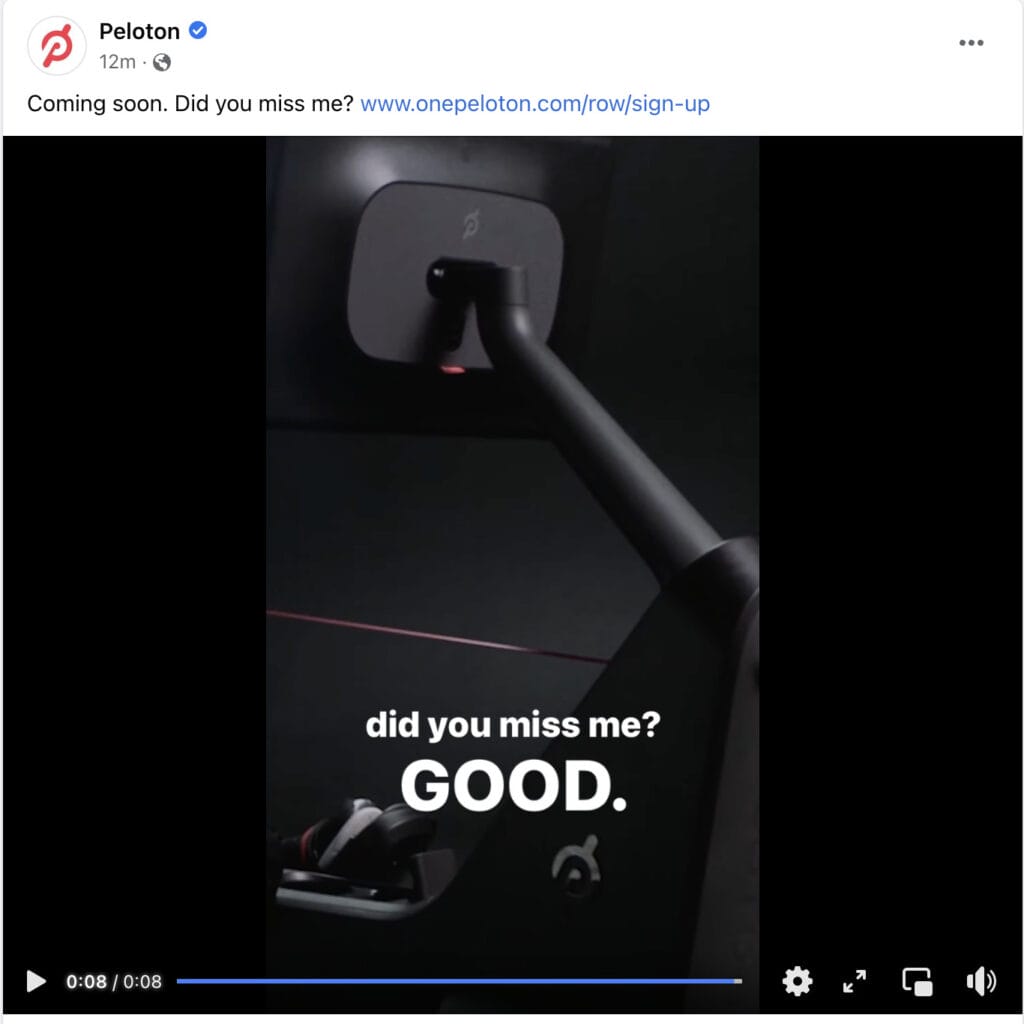 This new banner was (at time of publishing) only added to the US site. It's not clear yet whether this is a sign that the Peloton Row will not launch with global availability, and rather be rolled out to each country on a delayed timeline – this is how the Peloton Tread first launched as well.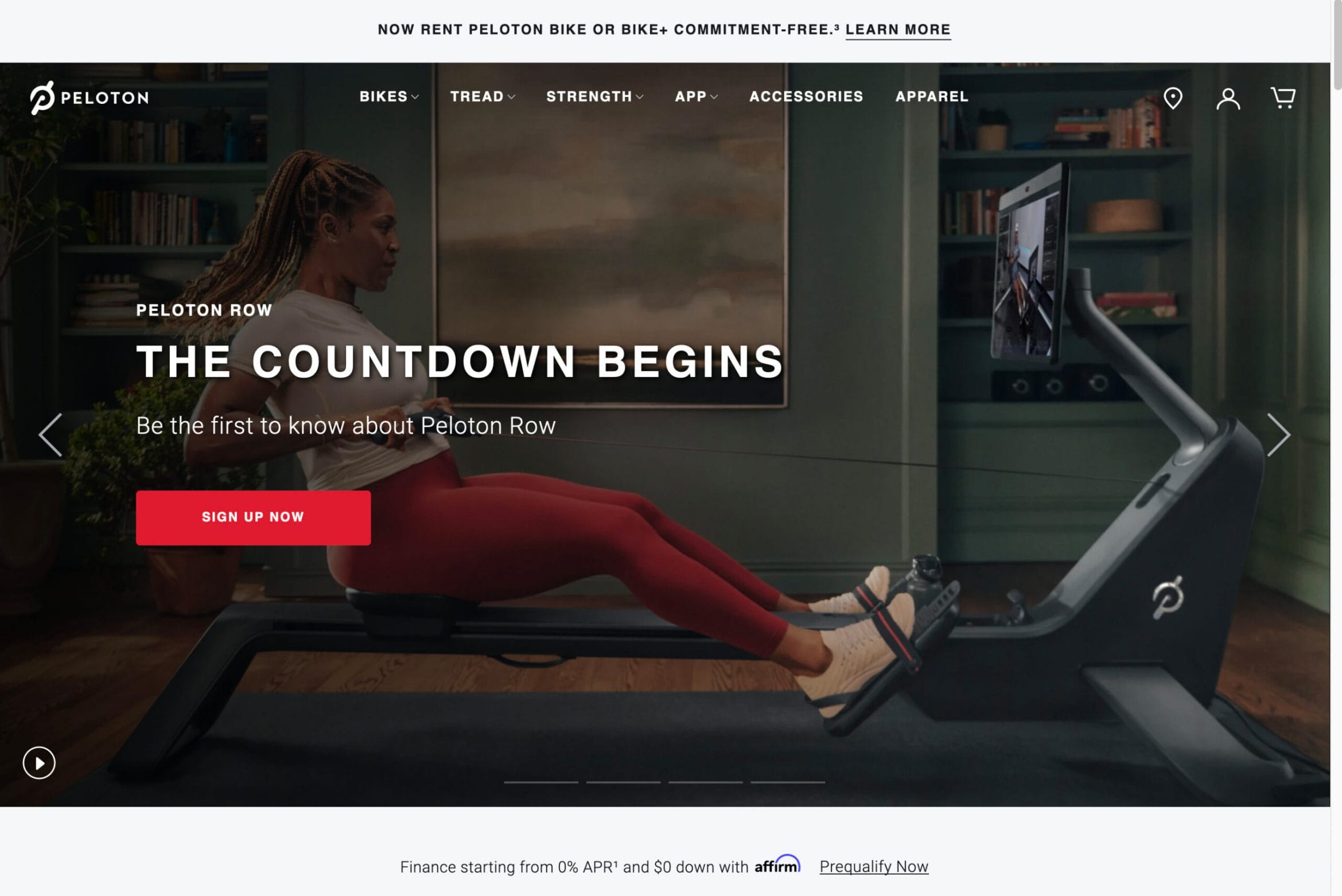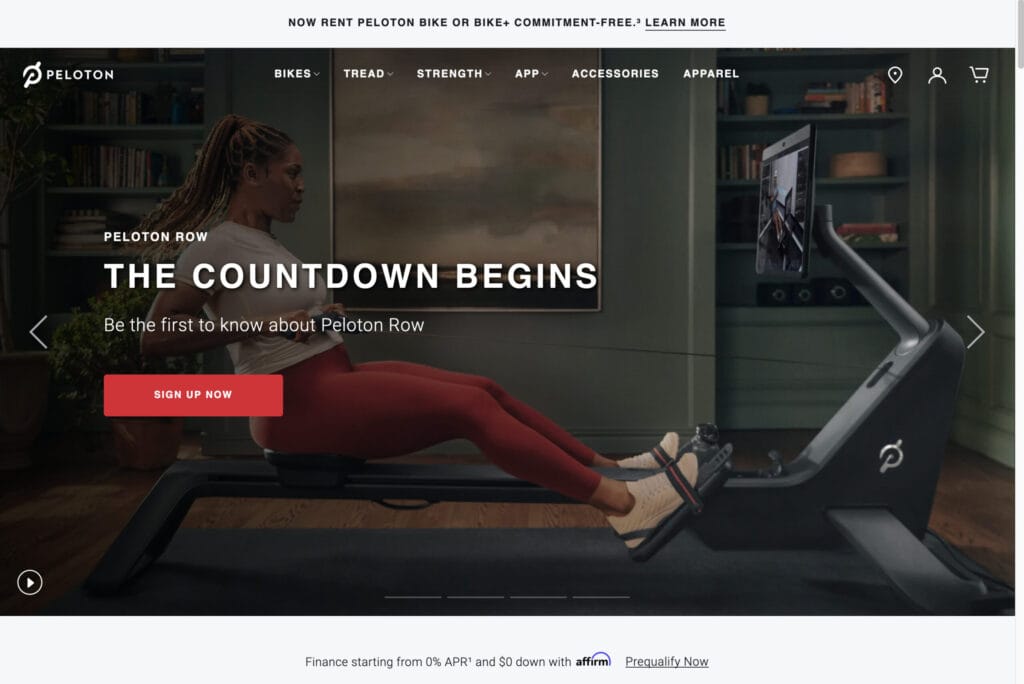 Peloton has still yet to confirm how much the Peloton Row will cost (although the CEO recently said it would be "expensive"), or when members can begin to buy it. We've shared that there is evidence there will be a pre-order.
We reported in May the Peloton Row would likely go on sale in the September/October timeframe with some deliveries starting in the October/November window. This lines up with what Peloton CEO Barry McCarthy recently said he was "hopeful" the Peloton Row would be out for the holidays.
The list of coaches for the Peloton Row have not yet been announced. Adrian Williams was announced at Homecoming. We previously shared a rumor that Matt Wilpers will be teaching Rowing classes, and there is speculation Olympic Rower Alex Karwoski might be joining Peloton.
You can view the new page with the tease for the Peloton Row here.
---
Want to be sure to never miss any Peloton news? Sign up for our newsletter and get all the latest Peloton updates & Peloton rumors sent directly to your inbox.