Update – Official: It was announced Ash Pryor, Katie Wang, and Alex Karwoski are Peloton instructors on September 20.
Peloton is teasing three new rowing coaches on social media. Their recent Instagram post is captioned with three rowing emojis and contains three vibrantly colored images of individuals on the Peloton rower, with no faces shown. The images say: "Meet your crew."
This indicates that Peloton is preparing to announce three brand new instructors. Though we can't say with absolute certainty, we have an idea of who each might be.
The first image appears to be be Olympian rower Alex Karwoski, whom we recently speculated was in training. Alex is an Olympian rower who competed in the 2016 Olympics in Rio de Janeiro and was an alternate at the 2020 (2021) Olympics in Tokyo. He appeared in a since-deleted Instagram picture with many other Peloton instructors last month.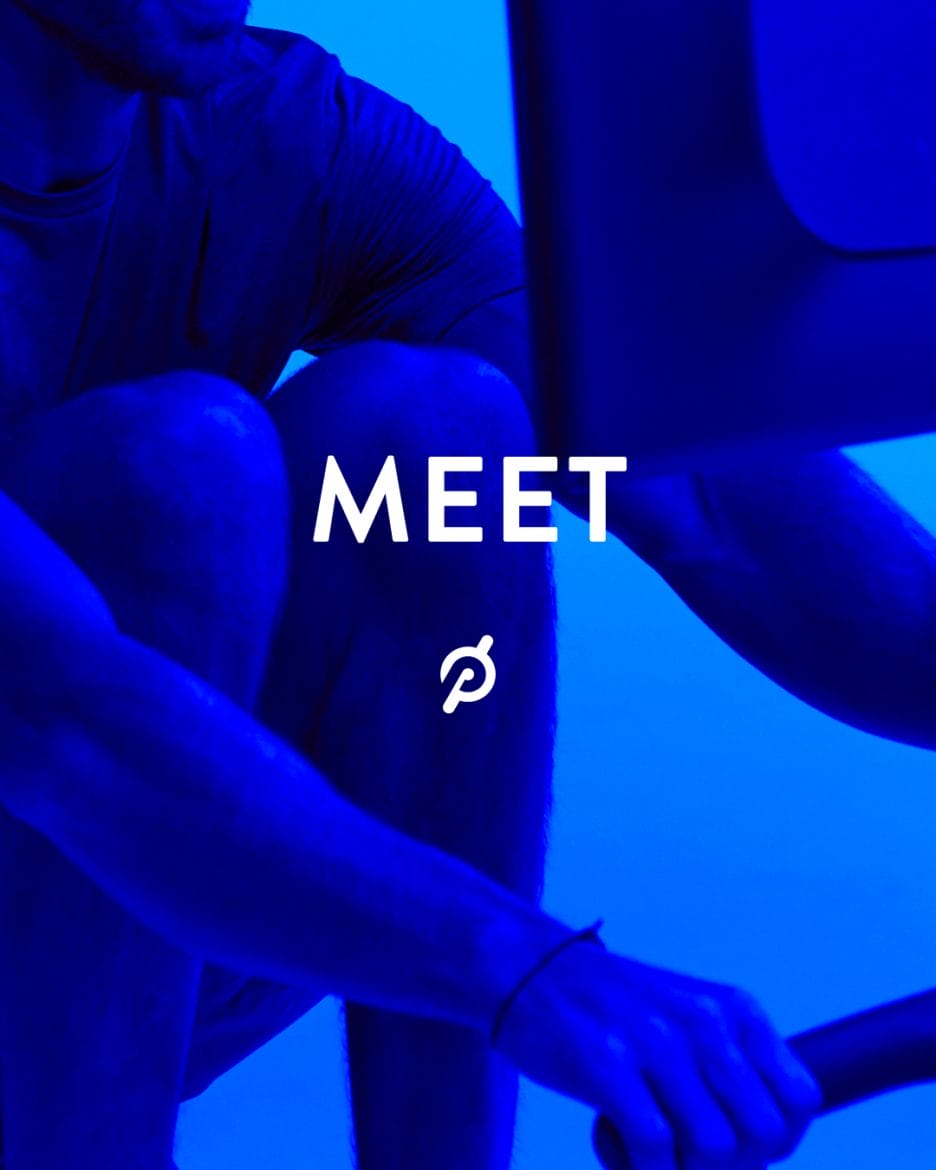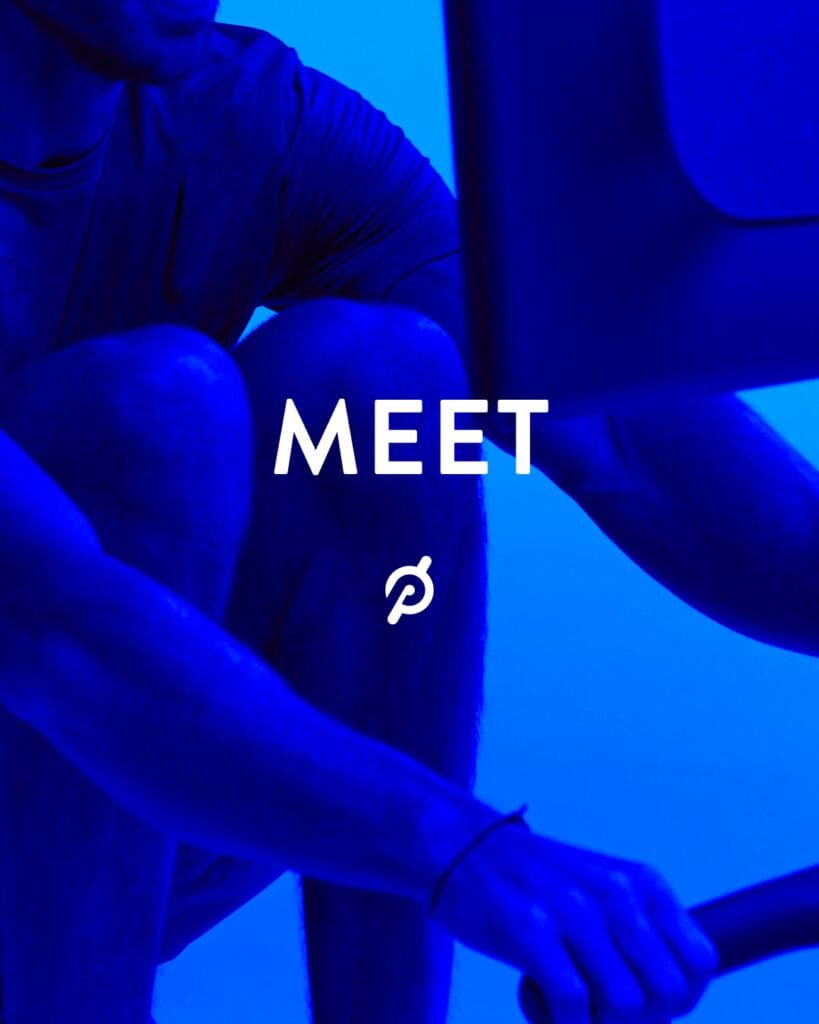 The second image appears to be Barry's Bootcamp instructor Katie Wang. We've previously reported rumors that she'll be joining the Peloton team. Her bootcamp background would be a good fit for the rowing roster, especially since Peloton has confirmed that rowing bootcamps will be launched.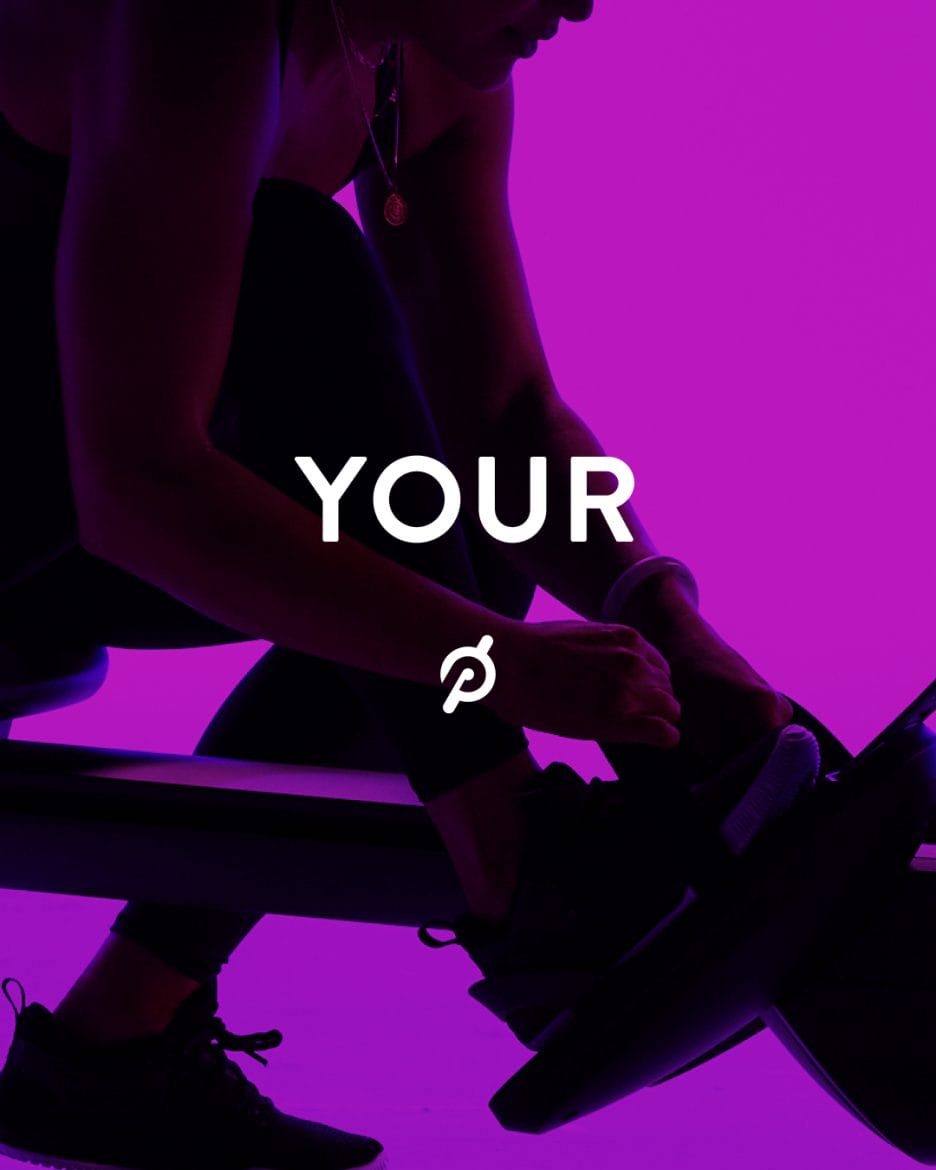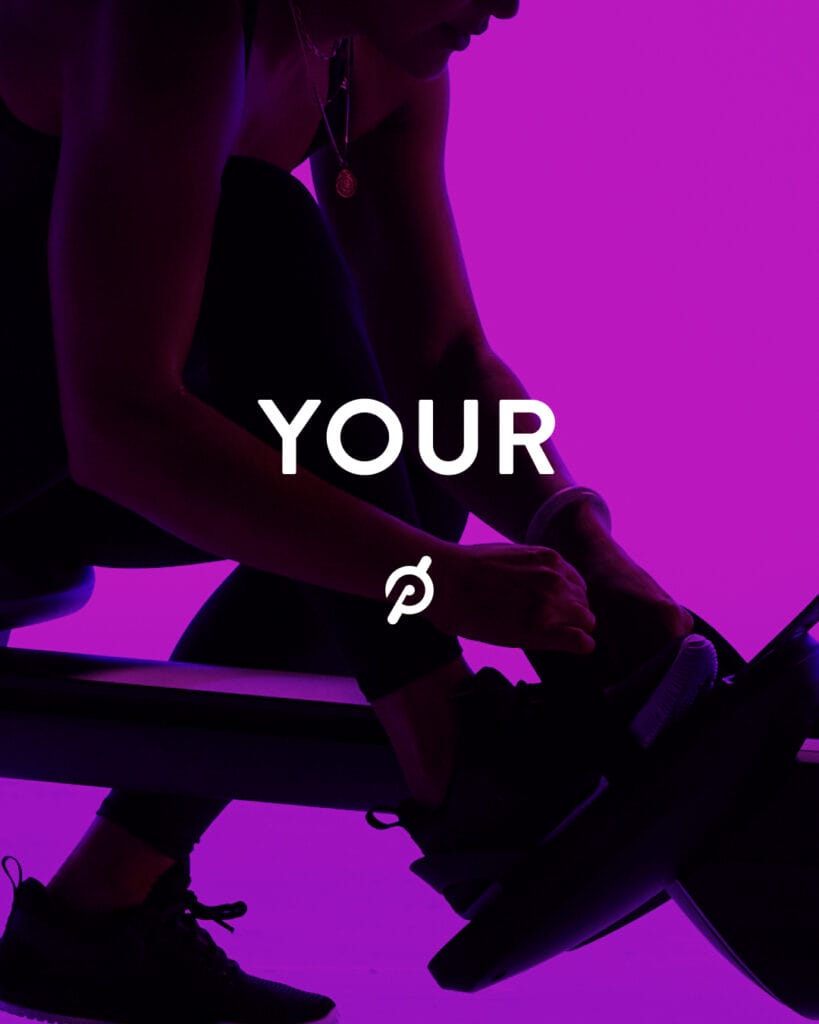 The third new Peloton instructor appears to be Ashley Pryor, a former coach with Rowhouse (a boutique rowing fitness studio). She's also the founder of Relentless Rowing Academy, a nonprofit organization "focused on breaking down barriers for BIPOC and PARA athletes in the sport of rowing through education, financial support, and mentorship." If she is announced as a Peloton instructor, it is not yet clear whether she will go by Ashley or her nickname "Ash" Pryor.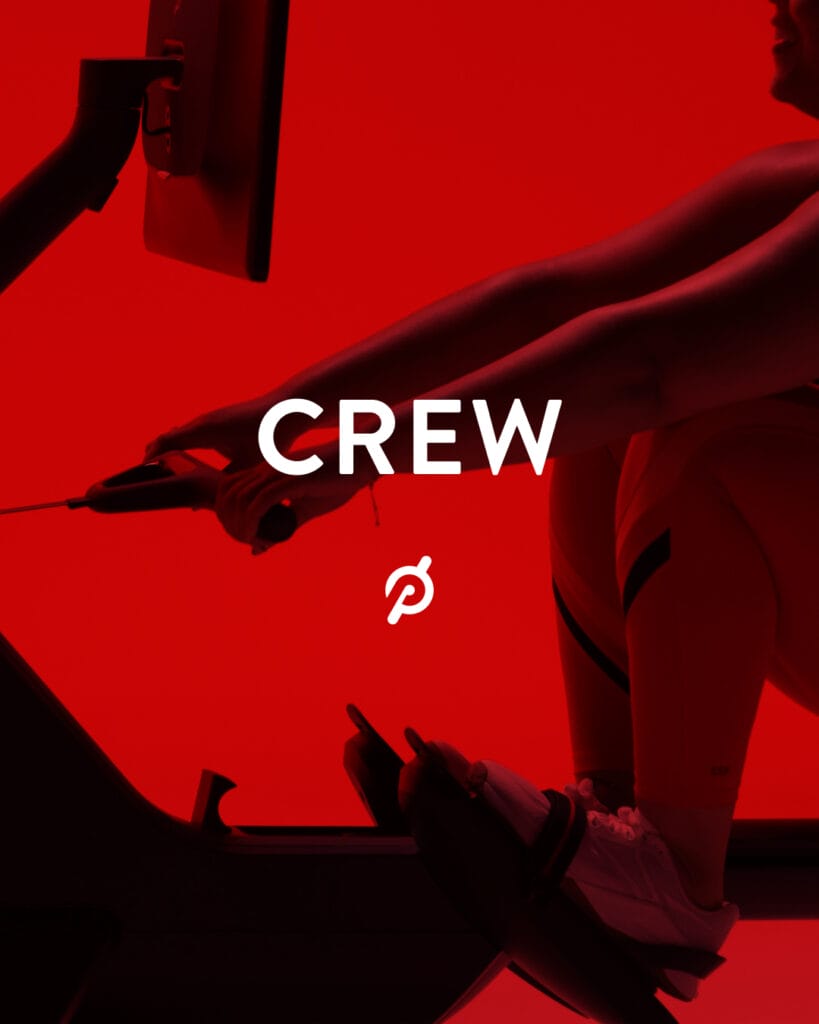 Last week we shared a detail from the newly published Peloton FAQ page about the rower, which stated that new instructors would be coming soon.
In addition to new instructors, we know that there are numerous existing Peloton instructors who will likely be added to the rowing team. We previously reported on information that Matt Wilpers will teach rowing, and we already know for sure that Adrian Williams will be a rowing instructor, as he has been pictured in both the announcement video and the website launch.
With these three new rowing instructors and two existing instructors, members can likely expect at least five coaches to be announced upon the rower launch.
Just yesterday we reported that the price of the Peloton rower (Peloton Row) is likely to be $3,195. Note that this is not confirmed and is subject to change.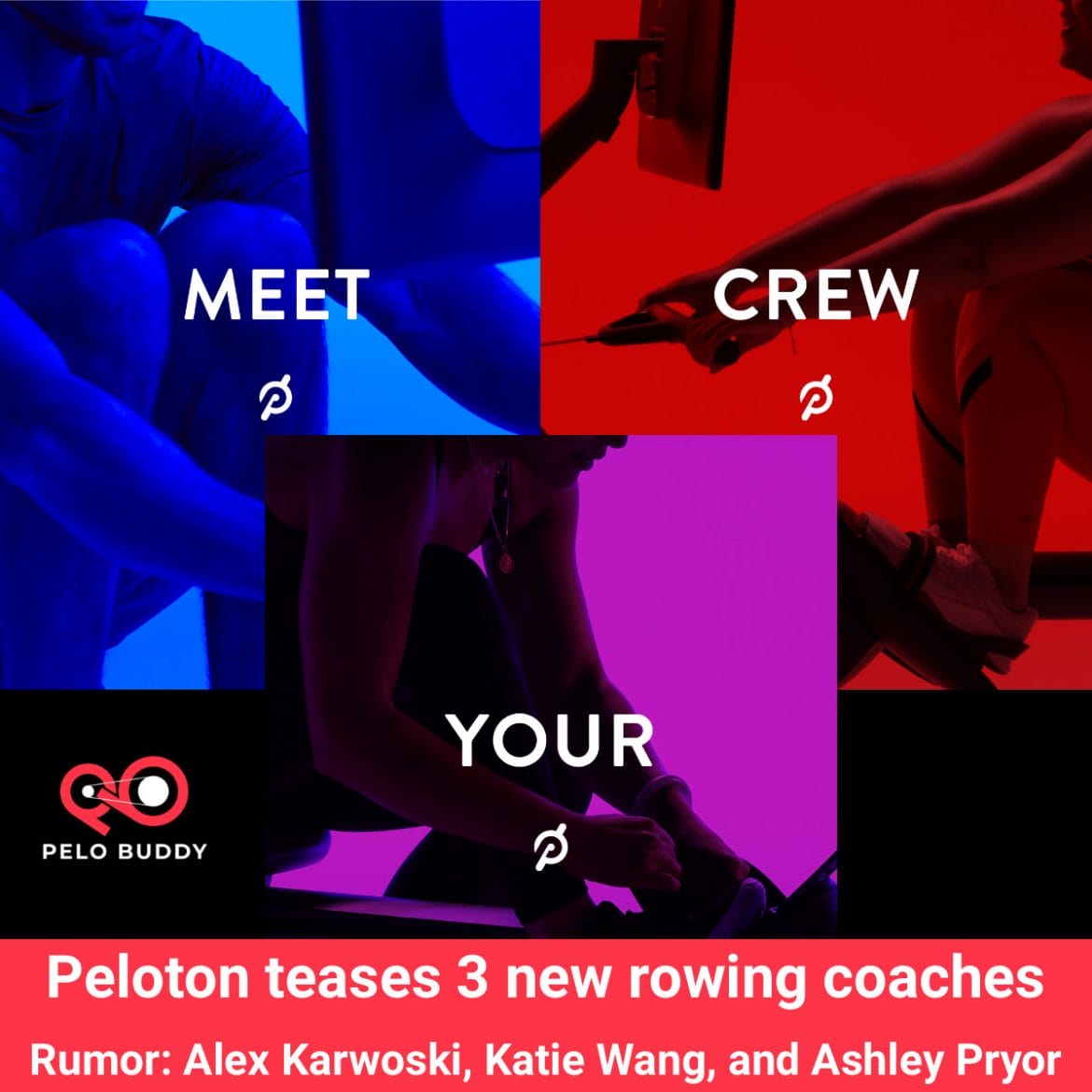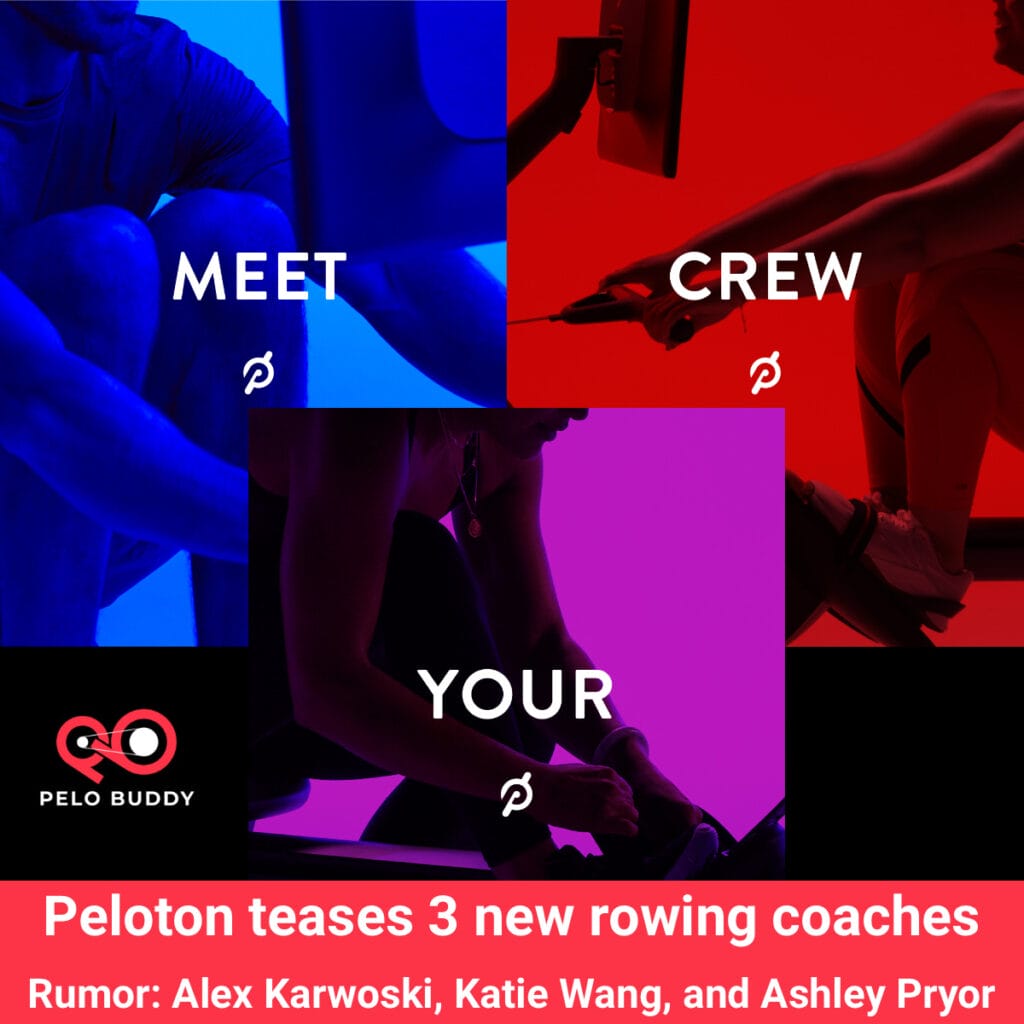 It's unclear when exactly Peloton will announce the new instructors, but today's tease indicates it will be very soon!
---
Want to be sure to never miss any Peloton news? Sign up for our newsletter and get all the latest Peloton updates & Peloton rumors sent directly to your inbox.