Back in October, Peloton announced a new official "Broadway Series" of classes. This was a new dedicated series, with its own badge, dedicated to Broadway musicals. Peloton has had unoffical broadway classes for many years – you can find a full list here – but this was a more official, more highly promoted series. The first installment in October featured the music of Hamilton.
Peloton is now back with the second installment in the Broadway Series – classes featuring music from Wicked The Musical.
Ride, Run, Yoga, Strength: Peloton's Wicked The Musical Broadway Series Classes
20 minute Peloton Wicked Run with Jess King – 1/19/21 @ 10:30am ET
30 minute Peloton Wicked Full Body Strength with Matty Maggiacomo – 1/21/21 @ 12:00pm ET
30 minute Peloton Wicked Ride with Leanne Hainsby – 1/19/21 @ 1:30pm ET
30 minute Peloton Wicked Yoga Flow with Kristin McGee – 1/24/21 @ 9:00am ET
And if you're a fan of Broadway music, you're in luck. There is also another 30 minute Broadway Ride on the schedule for next week. It will be taught by Christine D'Ercole on January 27th @ 8:00am ET.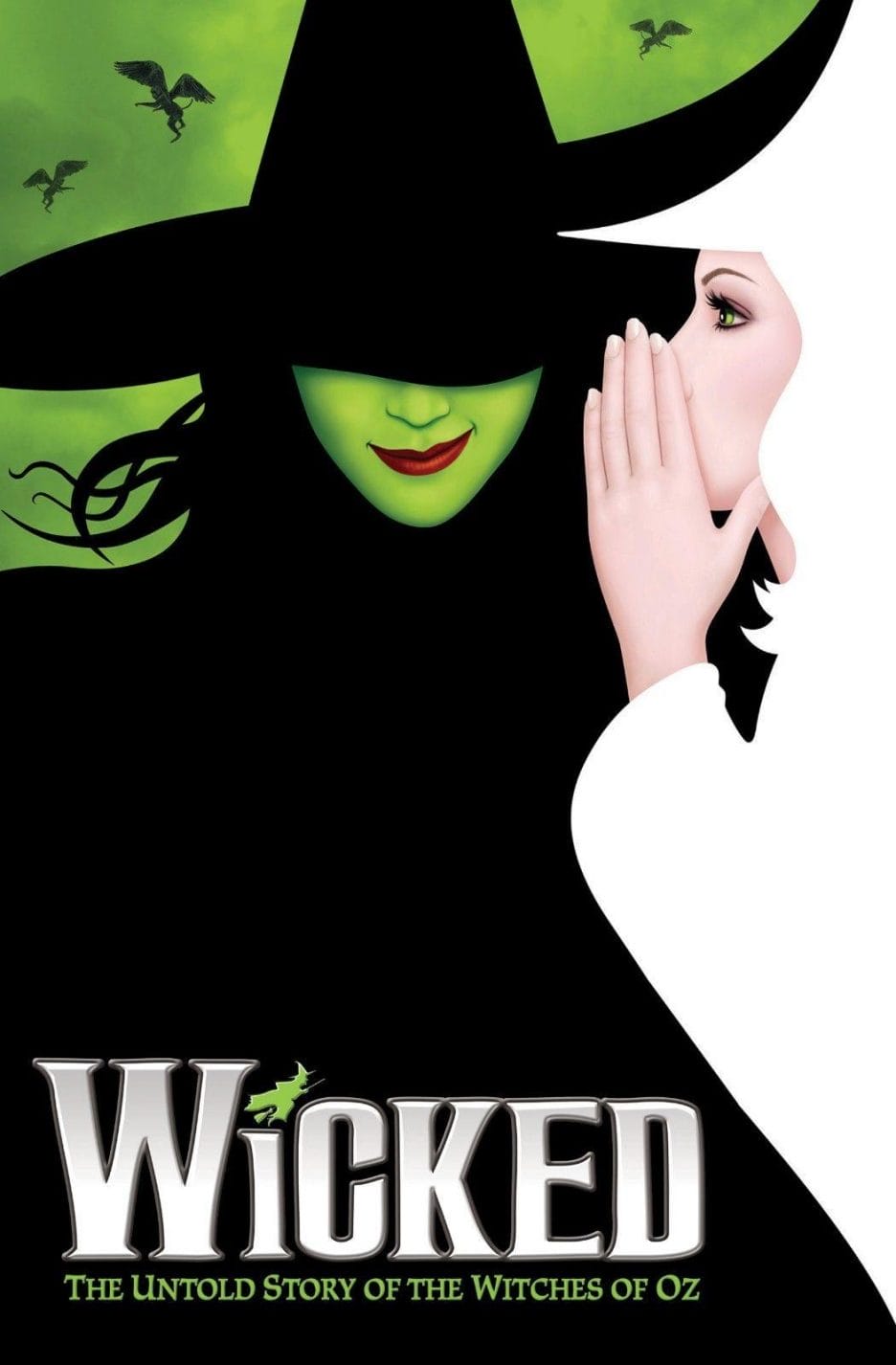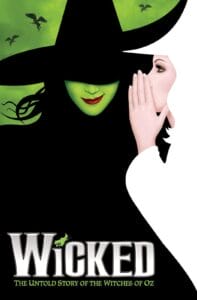 ---
Want to be sure to never miss any Peloton news? Sign up for our newsletter and get all the latest Peloton updates & Peloton rumors sent directly to your inbox.