Update – Kirsten Ferguson has been officially announced as a new coach on August 27th.
Update A Peloton class appeared on the schedule with an instructor "Peloton KF". This would appear to be Kirsten Ferguson.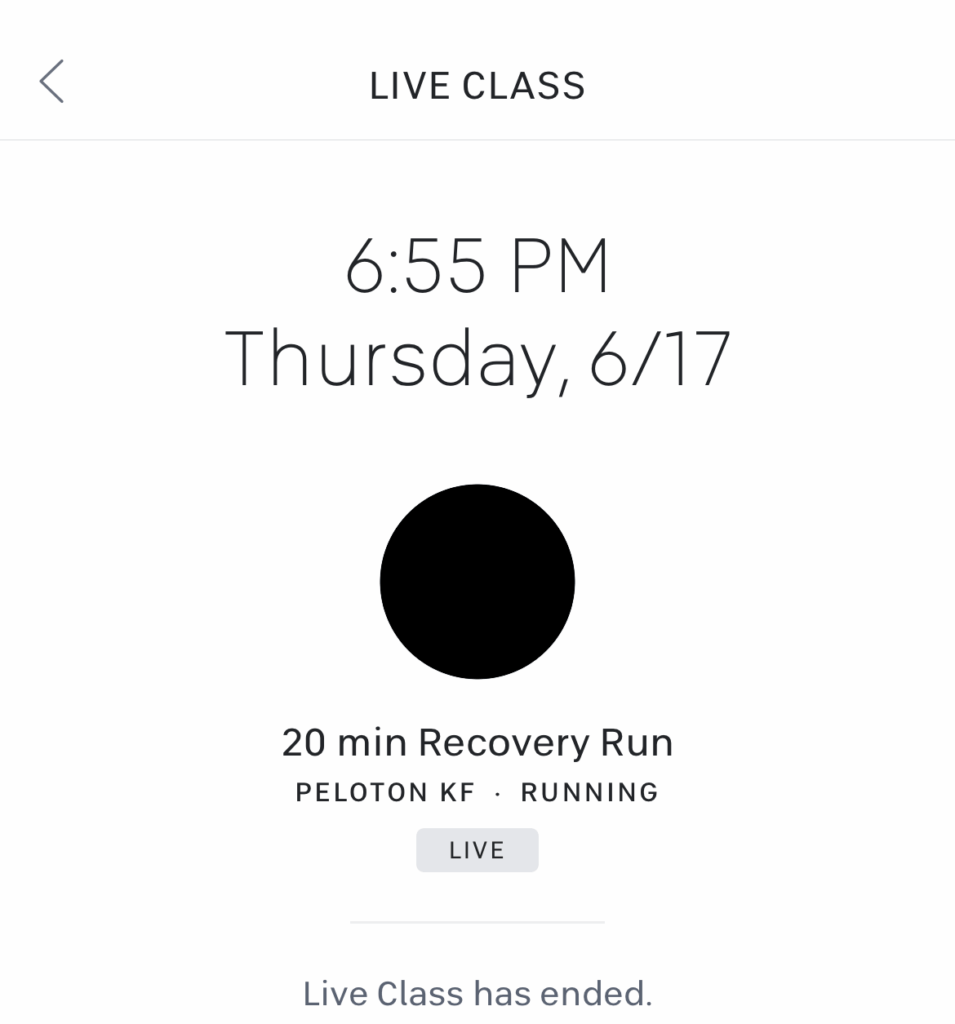 Original Report – It's been a few months since our last Peloton coach rumor, but today, we're hearing rumors about another potential new Peloton instructor who might be joining the ranks in the coming months. We have heard that Kirsten Ferguson is training to be a new Peloton coach & instructor, based out of the US. Although her background is in cycling, it's not clear yet whether Kirsten would be focusing on cycling classes as a Peloton coach, or instead be a Tread/strength instructor.
Kirsten Ferguson taught cycling classes for a while under the "Kween K Studio" branding, which was billed as a "Rhythm Based Cycling Studio." Over the last year she has taught classes both virtually over Zoom, as well as some in-person group sessions. It appears she taught her last cycling class at the beginning of 2021. At the time Kirsten made posts on social media talking about a new challenge:
How will I know?


How will I know the decision I made is the right one? The quick answer to that is you won't… at least not right away. But we can't live our life in fear of the unknown. There is zero growth in that! Sometimes you just have to step out on faith and trust the fire within you that called you to move forward. You will make mistakes… you will find it challenging but that is what makes it all worth it! So this morning if you are either contemplating moving forward or questioning your decision to move forward, stay in it and begin to watch it all unfold for you! ❤️ Kween K
Although Kirsten would be a new Peloton coach, she isn't new the Peloton family, as she has been riding one personally for at least a year. More than a year ago she invited her followers to ride with her as she rode her Peloton bike:
Monday Motivational Lunch Break with Me! Let's ride & move tomorrow at 12:30pm EST on my IG LIVE!! I will be on my @onepeloton bike but still join even if you don't have a bike! Run, walk, elliptical, HITT, dance party… 🚴🏾‍♀️
As a reminder, the new Peloton coach training & onboarding process takes several months – so it might be a while before Kirsten starts teaching classes. For example, we first reported about Bradley Rose last December, but he was not officially announced until the end of March.
There are several other coaches who might be seeing announcements soon. At this point, could Peloton be making several new coach announcements at Peloton Homecoming, which is coming up in just two weeks? Other coaches who have been rumored are:
However, even if Peloton does make new coach announcements at Homecoming, we aren't sure if Kirsten would be included in those announcements, or be a separate announcement at later date, assuming it is confirmed.
Kirsten does have a few images here and there related to boxing, though we don't know if she would be part of the rumored Peloton boxing team.
You can find Kirsten on social media over on Instagram @ iamkirstenferguson.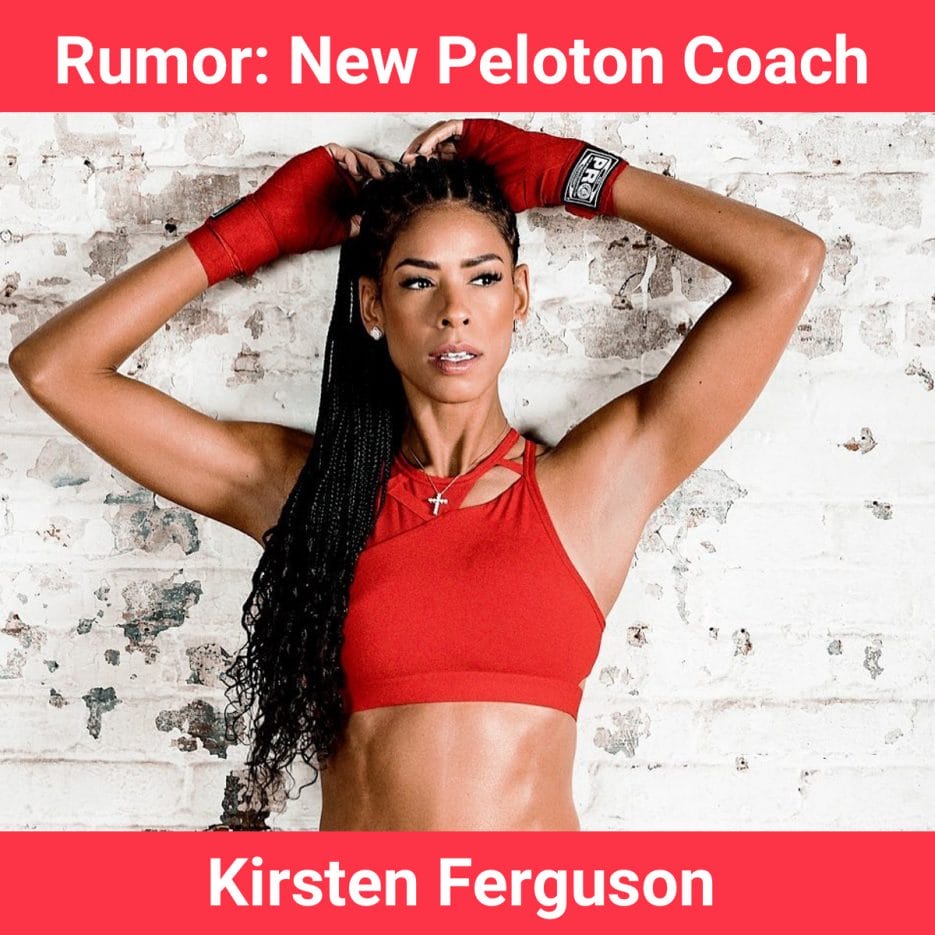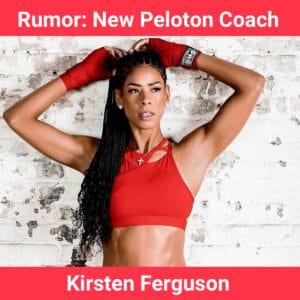 ---
Want to be sure to never miss any Peloton news? Sign up for our newsletter and get all the latest Peloton updates & Peloton rumors sent directly to your inbox.