Update – Bradley has now been officially confirmed and announced as a new coach in March 2021.
Peloton appears to have another new coach & instructor in training. It is expected that actor, model, and fitness instructor Bradley Rose will be joining the Peloton team sometime in 2021.
As a fitness instructor, Bradley Rose most recently worked at Rumble Boxing NYC. It appears Bradley will be joining the Peloton team as a cycling & strength instructor. Perhaps with that boxing background, he could eventually join Kendall and others if/once Peloton introduces boxing as a new fitness discipline?
Bradley is British, having been born & raised in Norfolk. He attended school at the University of Brighton, and after graduation, moved to London and started working at a real estate firm. Shortly after, he decided to make a career change to acting, and moved to New York City to attend the New York Conservatory for Dramatic Arts. Since then he's kept his foot in both the acting (and modeling) and fitness worlds. His most recent work acting was for a Hallmark TV movie that was released this fall called One Royal Holiday, where he played the character Christopher Brooks. He has also had roles on Quantico and Law & Order: SVU. You can find his acting career on IMDB. He has also done modeling work, having been in Tiffany & Co. commercials and being an ambassador for Speedo.
Although he's been living & working in the US & NYC for the past several years, Bradley has recently moved back to the UK. So it appears Bradley Rose will be working as a UK-based Peloton coach, even though he was recently living in NYC! This means he would record classes out of the UK studios with Ben, Leanne, Hannah F, and Sam (as well as German coaches Irene and Erik). Note that these plans could change before he is officially announced. Speaking of German coaches, we still believe that Cliff Dwenger will be announced as a new German-language coach in the coming weeks too.
Bradley is also a stroke survivor. In January 2019, Bradley suffered a stroke, after which they determined he had Atrial Septal Defect (ASD). As a result, Bradley had heart surgery in 2019, which he has since recovered from and is back at work modeling, acting, and coaching.
Note that we do not believe Bradley was the individual teased by the Peloton instructors last month. This was another yet-to-be announced Peloton instructor, who would be joining the US team.
We expect it to still be a few weeks or months before Bradley Rose is officially announced as a Peloton instructor.
You can find out more about Bradley on his Instagram @bradley_rose23 .
This was first reported earlier this week by Bob Treemore.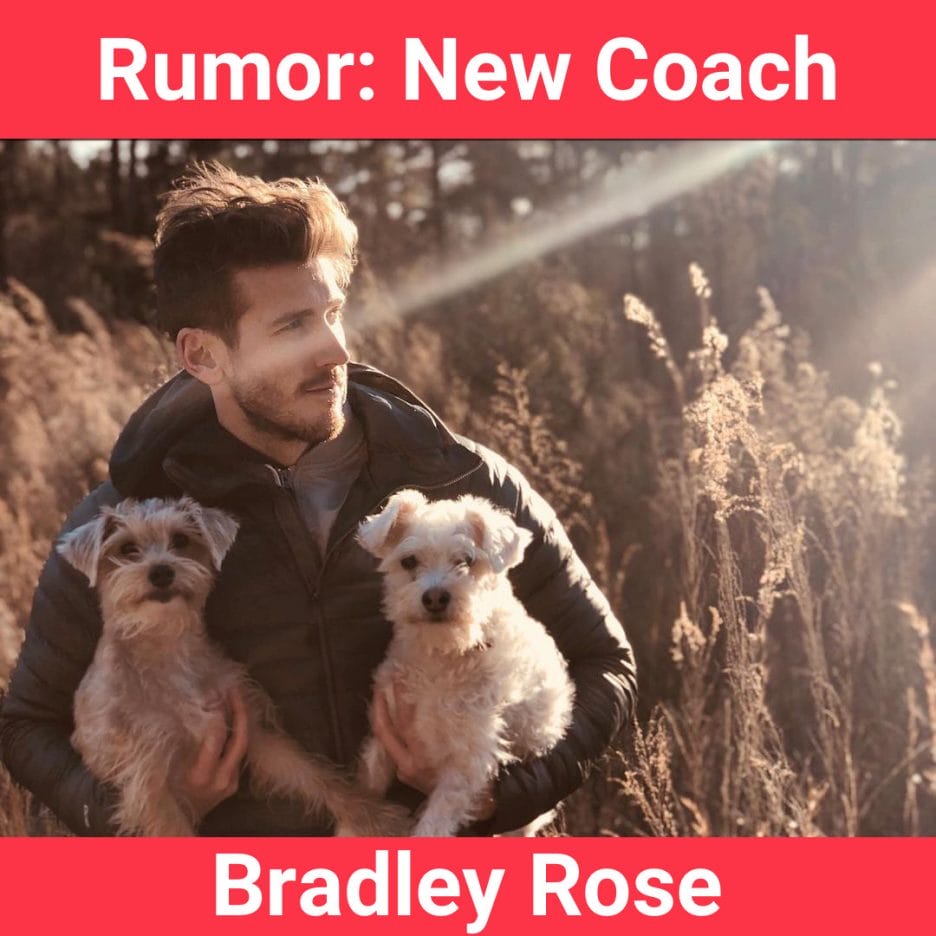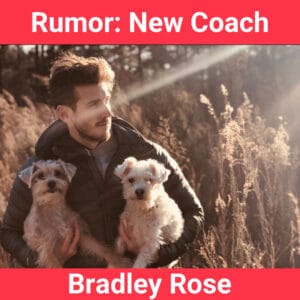 ---
Want to be sure to never miss any Peloton news? Sign up for our newsletter and get all the latest Peloton updates & Peloton rumors sent directly to your inbox.