This morning, 3 new Tread instructors have appeared on the Peloton schedule. The brand Peloton Peloton Tread coaches are:
Daniel McKenna
Marcel Dinkins
Kirsten Ferguson
Kirsten Ferguson's premiere Tread class will be 8/30/21 @ 7:30pm ET.
Marcel Dinkins' premiere Tread class will be 9/1/21 @ 7:30pm ET.
Daniel McKenna's premier Tread class will be 8/31/21 @ 7:30pm ET.
In addition to teaching Tread classes, Daniel also has a premiere strength class scheduled. His first strength class will be on 9/2/21 @ 7:00pm ET.
Daniel also has a Tread Bootcamp on the class schedule already, which will be 9/9/21 @ 6:00pm ET.
Peloton has added an official blog post introducing the 3 new coaches.
You can find all of the new coaches on Instagram. Daniel is @theirish_yank, Kirsten is @iamkirstenferguson, and Marcel is @officialmarcelfit.
We previously reported on these rumored hires over the previous months. You can see our previous reports about them below when they were first rumored to be hired or be training.
Other rumored Peloton coaches who haven't yet been announced include (click any name for an article about them):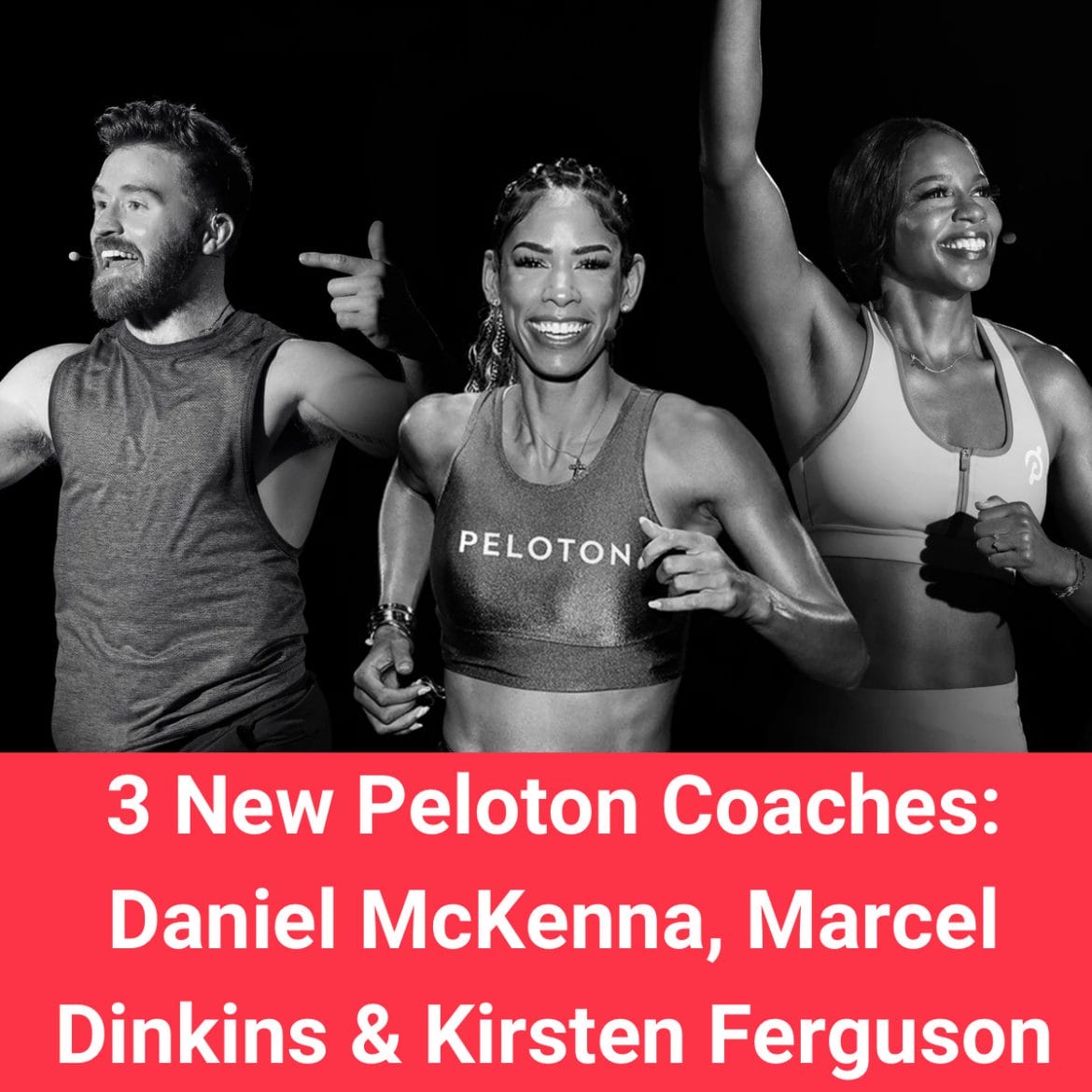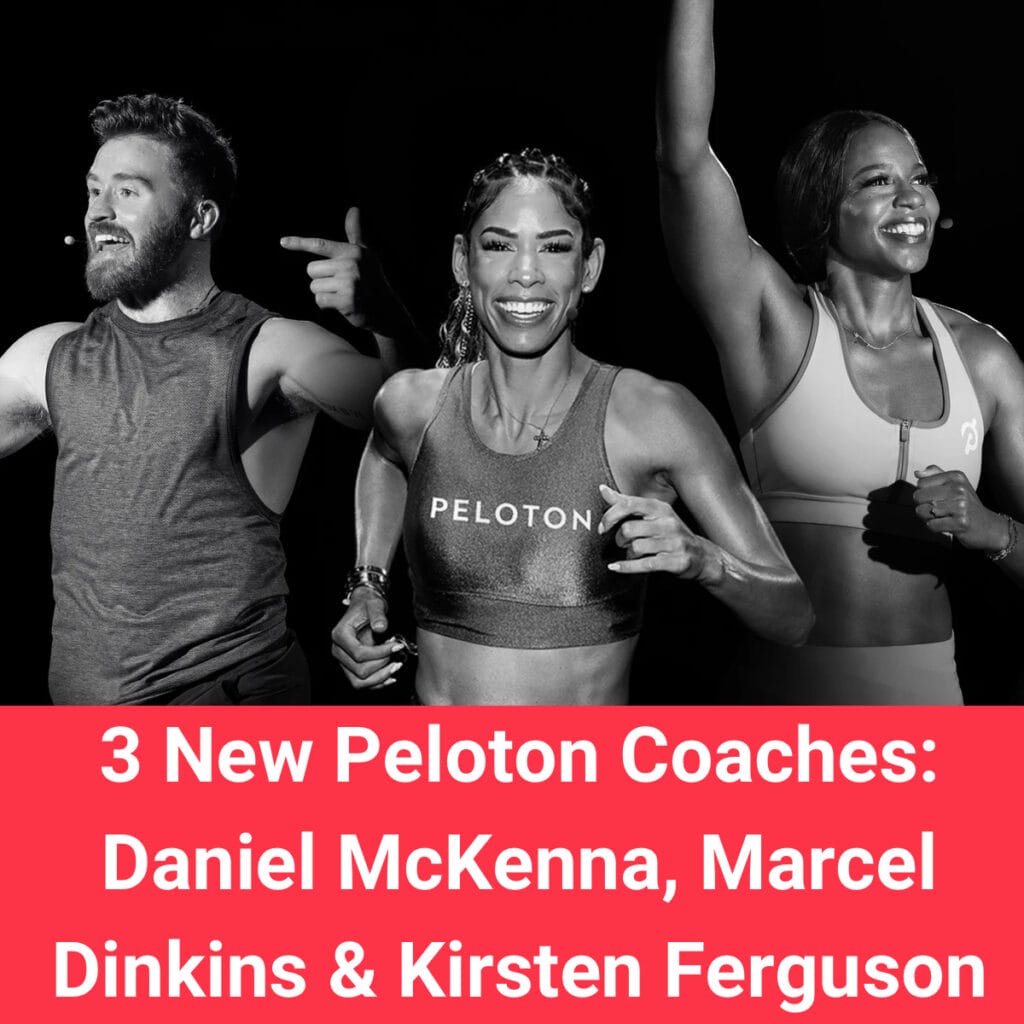 ---
Want to be sure to never miss any Peloton news? Sign up for our newsletter and get all the latest Peloton updates & Peloton rumors sent directly to your inbox.