This morning, Peloton officially announced their newest instructor: Bradley Rose. He will be based out of the UK studio, and teach cycling classes. We first reported in December that Bradley was likely joining the Peloton team.
Bradley's official profile has gone live on the Peloton website. It states:
If there's one thing that really motivates former boxing instructor Bradley, it's having the odds stacked against him. The moment someone says he can't do something, well, that's all he needs to hear to go out and do it! It's why he's often been labelled a rebel as he always manages to find a way to overcome life's obstacles by doing things his way. After a decade in New York, Bradley is now back in the UK to bring his unique blend of British charm and eternally optimistic attitude to the London cycling studio. He's a big believer that life is an adventure we shouldn't take too seriously, so expect him to keep you smiling through his sweat-drenched sessions on the Bike.
You can get a sense of what music Bradley might play with his Spotify playlist here.
If you're looking forward to riding with Bradley, you won't have to wait long. Bradley Rose's premier ride is scheduled for Thursday, March 24 @ 1:30pm ET. No rides are available yet in the on-demand library for him, though some might be added after the premiere live.
Peloton put together this teaser video for Bradley:
Speaking of a tease: Peloton's Instagram post about Bradley mentioned how Bradley always found a "way to roll with the punches". He also used to teach boxing at Rumble in NYC. Could this be a subtle tease that Peloton might be gearing up to announce Peloton boxing at Homecoming 2021?
You can get to know a little more about Bradley's background in our original post about him, or Peloton's announcement post.
You can find Bradley on Instagram @bradley_rose23.
Other rumored Peloton coaches who are not yet officially announced (click any name to learn more):
Could we see a big series of new coaches announced at Homecoming as well?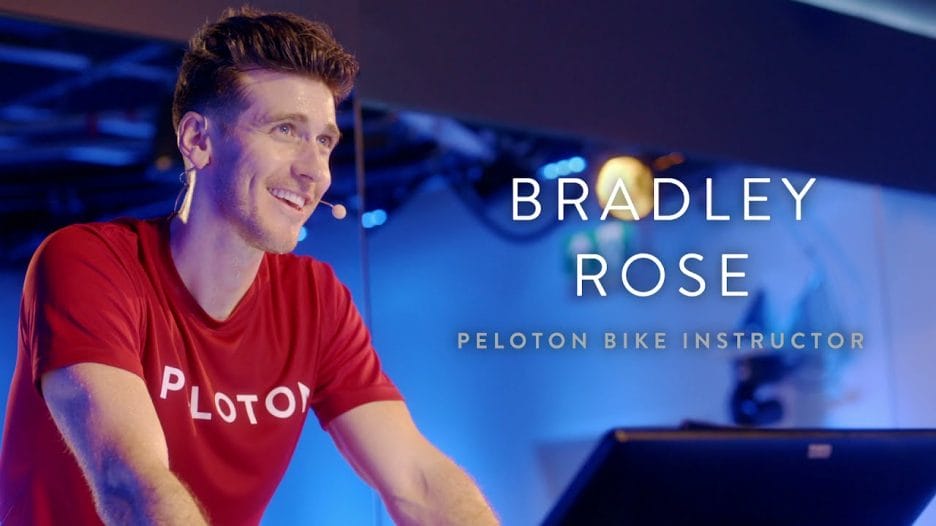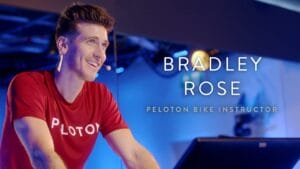 ---
Want to be sure to never miss any Peloton news? Sign up for our newsletter and get all the latest Peloton updates & Peloton rumors sent directly to your inbox.