Another Peloton instructor may soon be making the jump to the Tread studio. Members at Peloton Studios New York (PSNY) recently spotted a warm-up run class with Mariana Fernández on the upcoming recording schedule.
Update – Mariana Fernandez was officially announced as a Tread coach on May 3rd.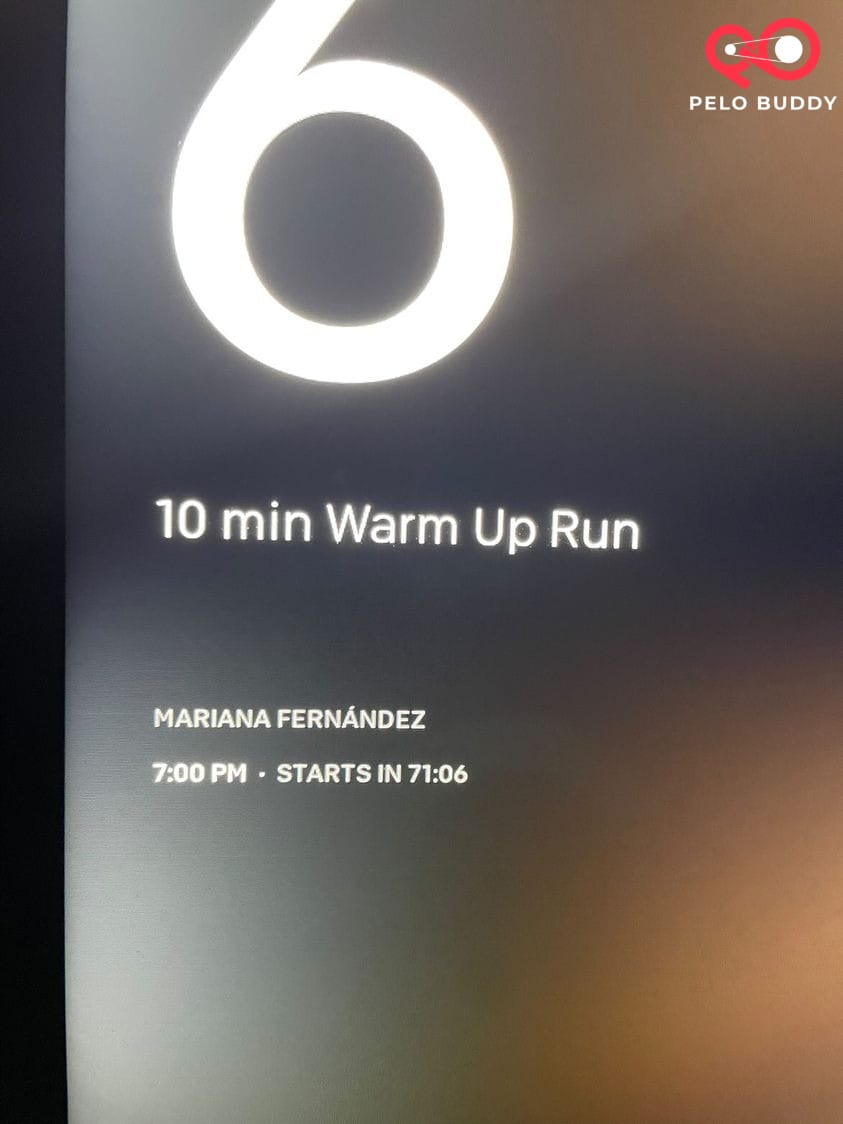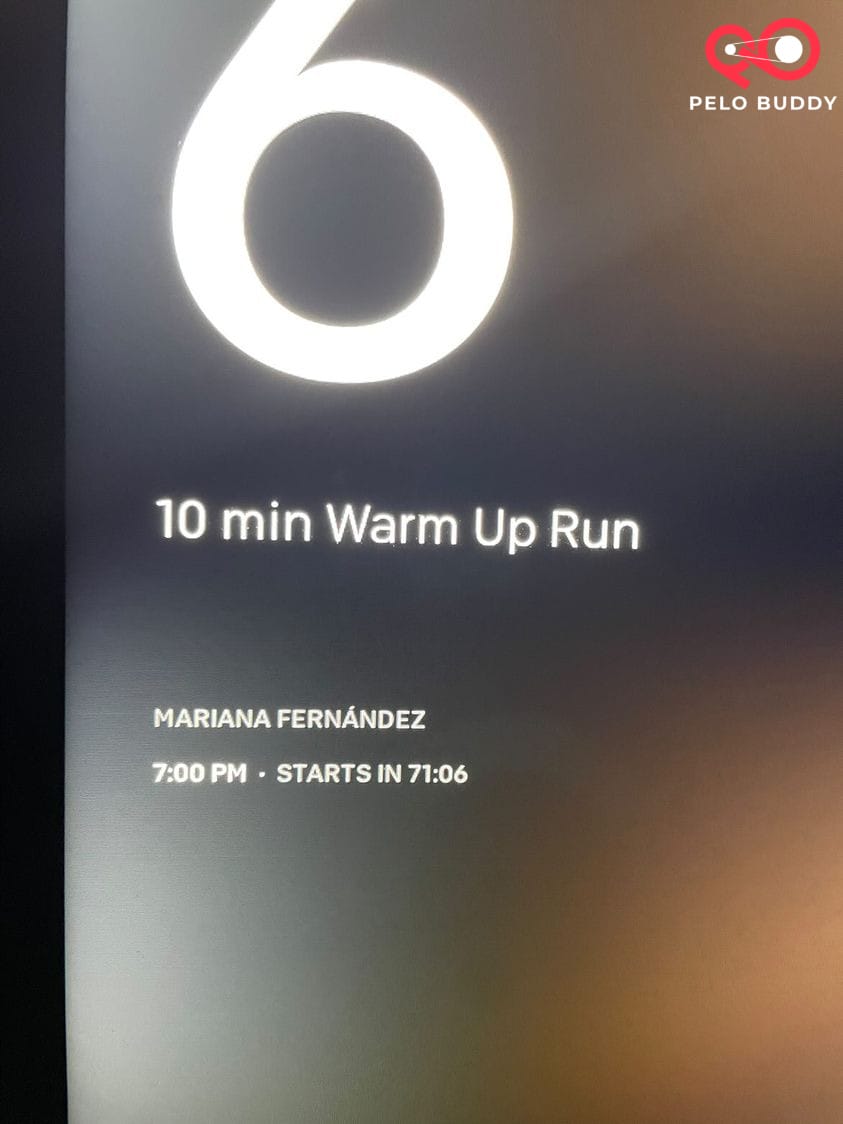 The 10 minute warm-up run was scheduled to be filmed at 7:00 p.m. ET on March 23. This suggests that Mariana will be added to the running roster in the coming weeks. Past Tread debuts have included the release of pre-recorded classes such as warm-up runs, cool down runs, and pre- and post-run stretches.
A longtime runner, Mariana has previously run marathons and ironman races. Mariana currently teaches yoga; though it is worth noting that she already has a run available on the Peloton platform. She taught a guided scenic run – along with a guided scenic ride – in Puerto Rico in 2022. Both classes are currently available for Bike and Tread owners.
Mariana currently teaches in both English and Spanish, which suggests she could teach running classes in Spanish as well. Fellow instructor Camila Ramón teaches cycling classes in Spanish but so far all of her running classes have been taught in English.
The Tread team is growing at a relatively rapid pace. In the past six months alone, five Peloton instructors have added the Tread to their portfolios: Mayla Wedekind, Logan Aldridge, Hannah Frankson, Alex Toussaint, and Camila Ramón.
We will share more details about Mariana's potential Tread launch as they become available. Would you be excited to take running classes with Mariana?
---
Want to be sure to never miss any Peloton news? Sign up for our newsletter and get all the latest Peloton updates & Peloton rumors sent directly to your inbox.