Peloton cycling instructor Camila Ramón made an announcement on her two-for-one Bad Bunny Ride with Cody Rigsby this morning: she is Peloton's newest Tread instructor!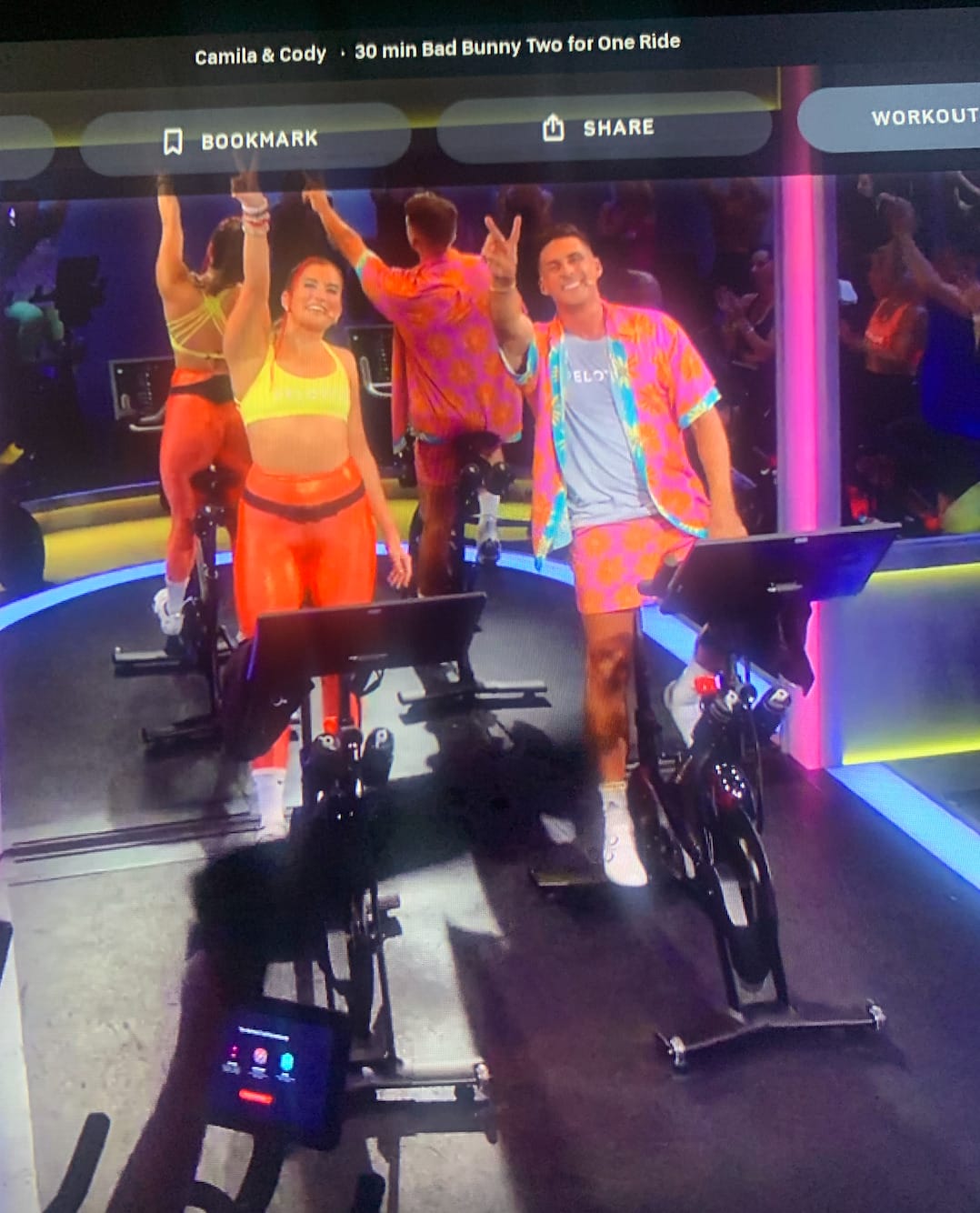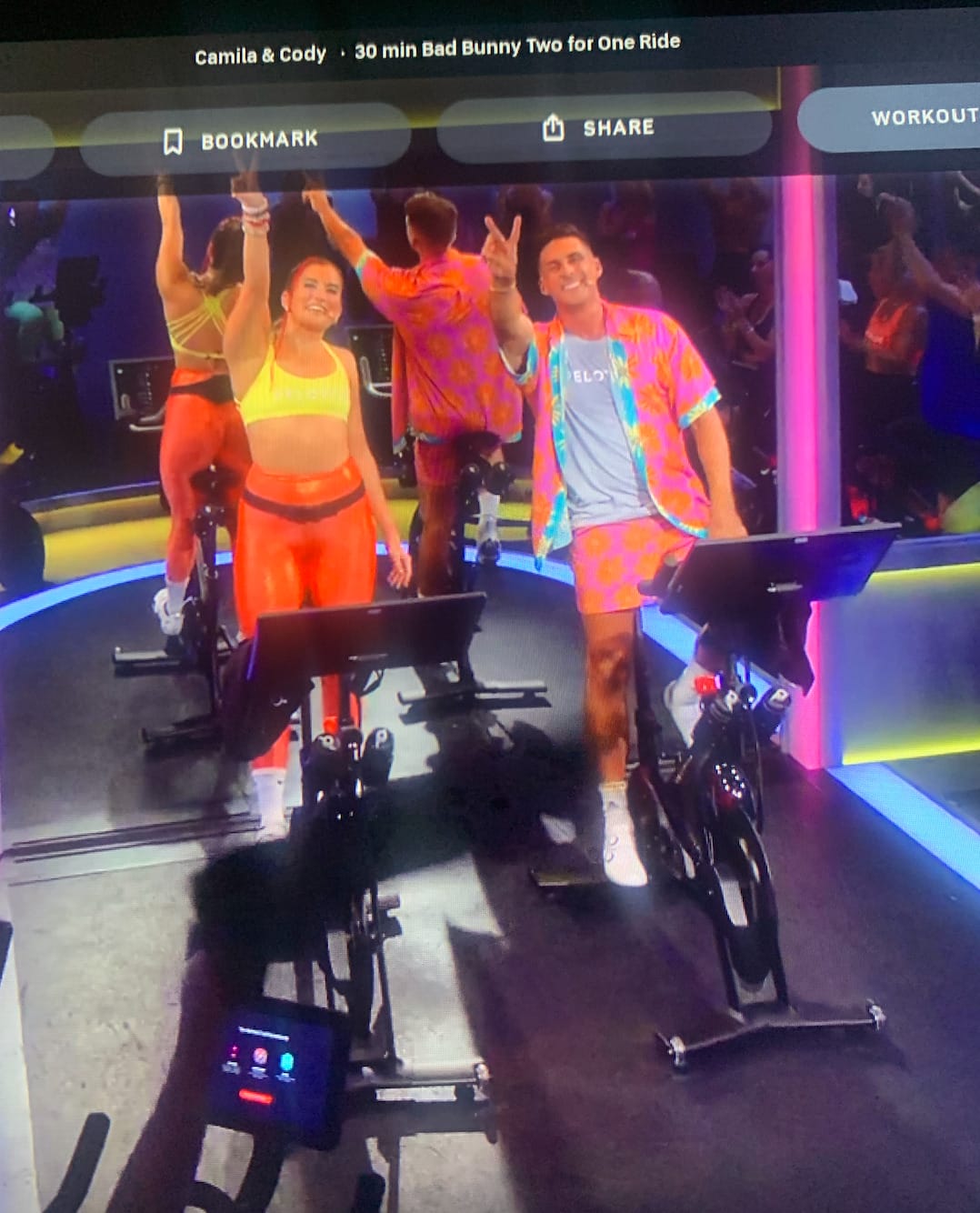 Camila and Cody were discussing their love for Bad Bunny, and how they would love to run to a Bad Bunny playlist, and Camila shared that she will begin teaching on the Tread next week. Her 20 minute Premiere Run will be October 5 at 7:00pm ET, and she will also teach a 30 minute Bad Bunny Run on October 7 at 8:00am ET. The upcoming schedule has been updated accordingly.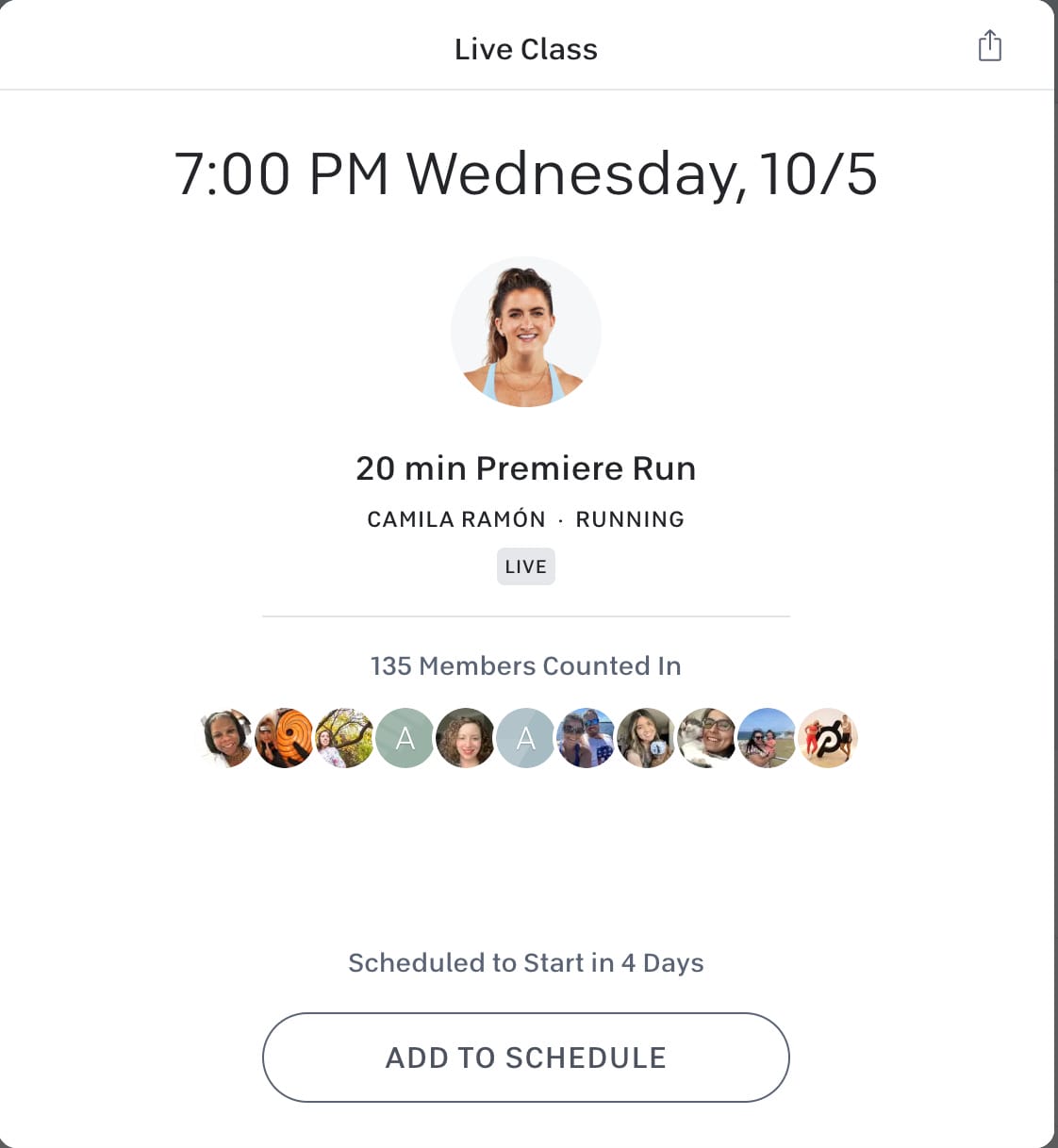 Camila and Cody have been posting videos to social media of them running together for the past few months; Cody has clarified that he will not be teaching on the Tread anytime soon, but Camila never shared a similar message.
Camila shared during this morning's ride that she will celebrate her one-year anniversary with Peloton next week and is excited to start this new chapter on the Tread. Camila was officially announced in October 2021 and is the first Peloton cycling instructor to teach in Spanish.
It is currently unclear whether Camila will teach in Spanish on the Tread as well. She would be the first Tread instructor to do so.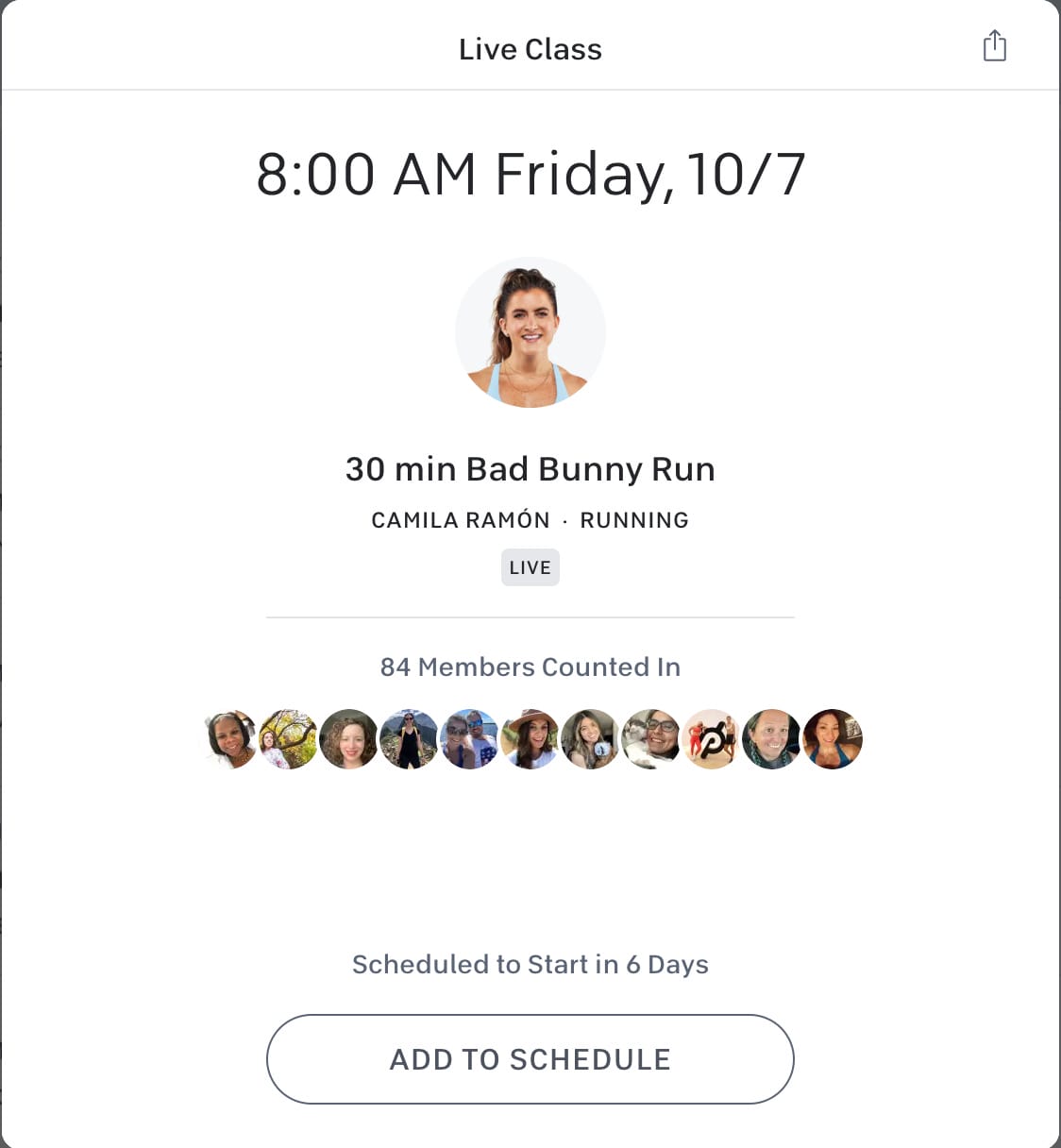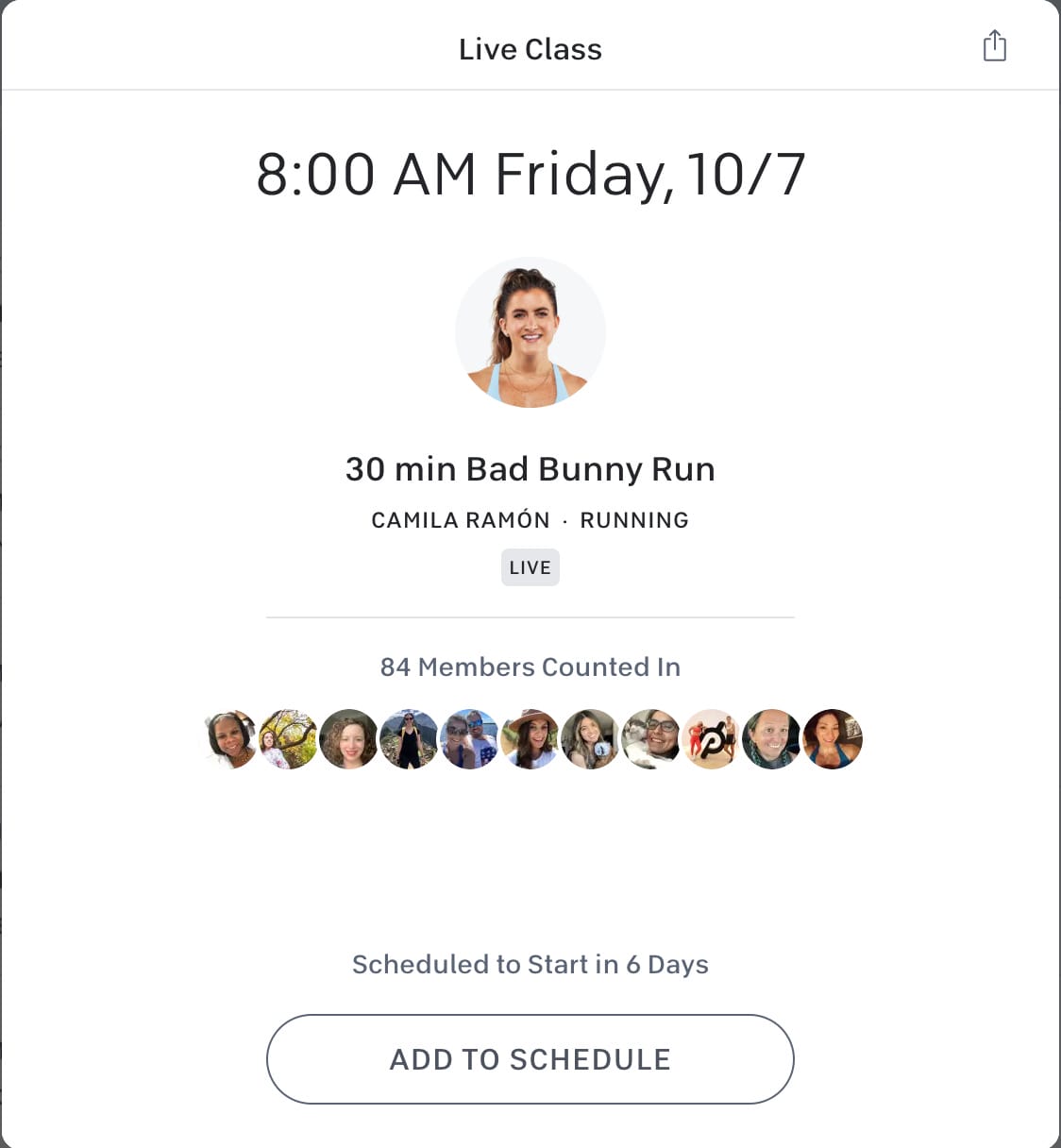 Members have speculated that Peloton may be training some of their instructors to teach on the Tread as three of their instructors – Jess King, Becs Gentry, and Selena Samuela – prepare to go on maternity leave.
We've also previously shared signs that cycling instructor Alex Toussaint will teach on the Tread, but no new details have emerged there in recent weeks.
You can catch Camila's Premiere Run on October 5 and her Bad Bunny Run on October 7. Members can expect to earn an artist series badge and a Latinx & Hispanic Heritage Month badge for taking the Bad Bunny class. You can opt in via the upcoming schedule!
---
Want to be sure to never miss any Peloton news? Sign up for our newsletter and get all the latest Peloton updates & Peloton rumors sent directly to your inbox.