It's now official – Mariana Fernandez will be teaching running classes for Peloton. She has previously been teaching yoga & meditation classes, in both English & Spanish.
Mariana's premiere Tread class will be May 4th @ 7:00pm ET, in English.
She also has a Walk+Run on the schedule for May 14th @ 9:00am ET.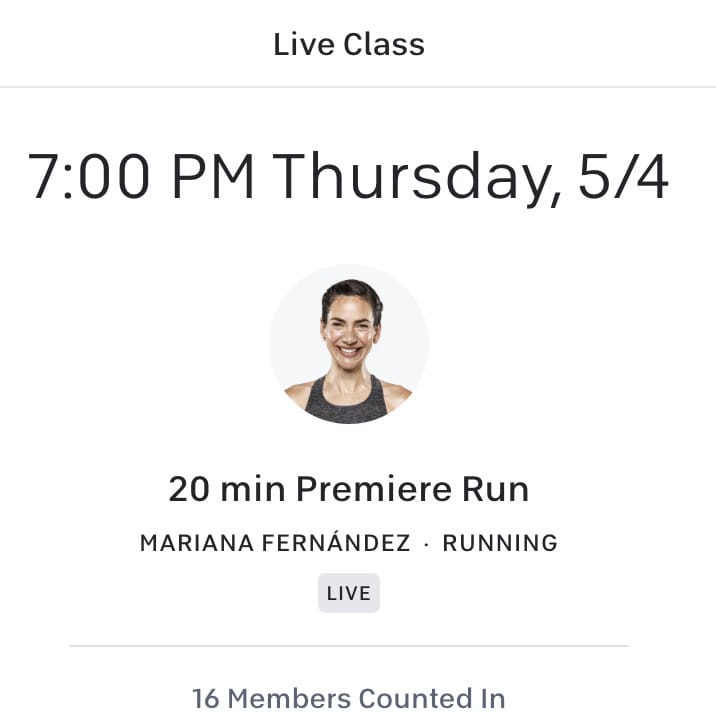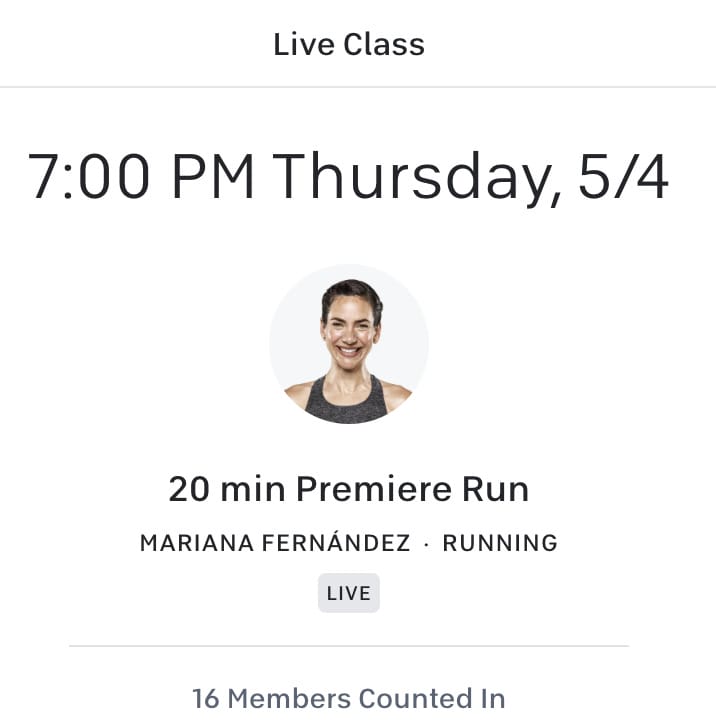 Members can likely expect to see a few on-demand running (or walking) classes from Mariana added to the on-demand library soon, to go along with her first live class.
Mariana teased the news this morning, with a Instagram post showing her moving from yoga into running shoes.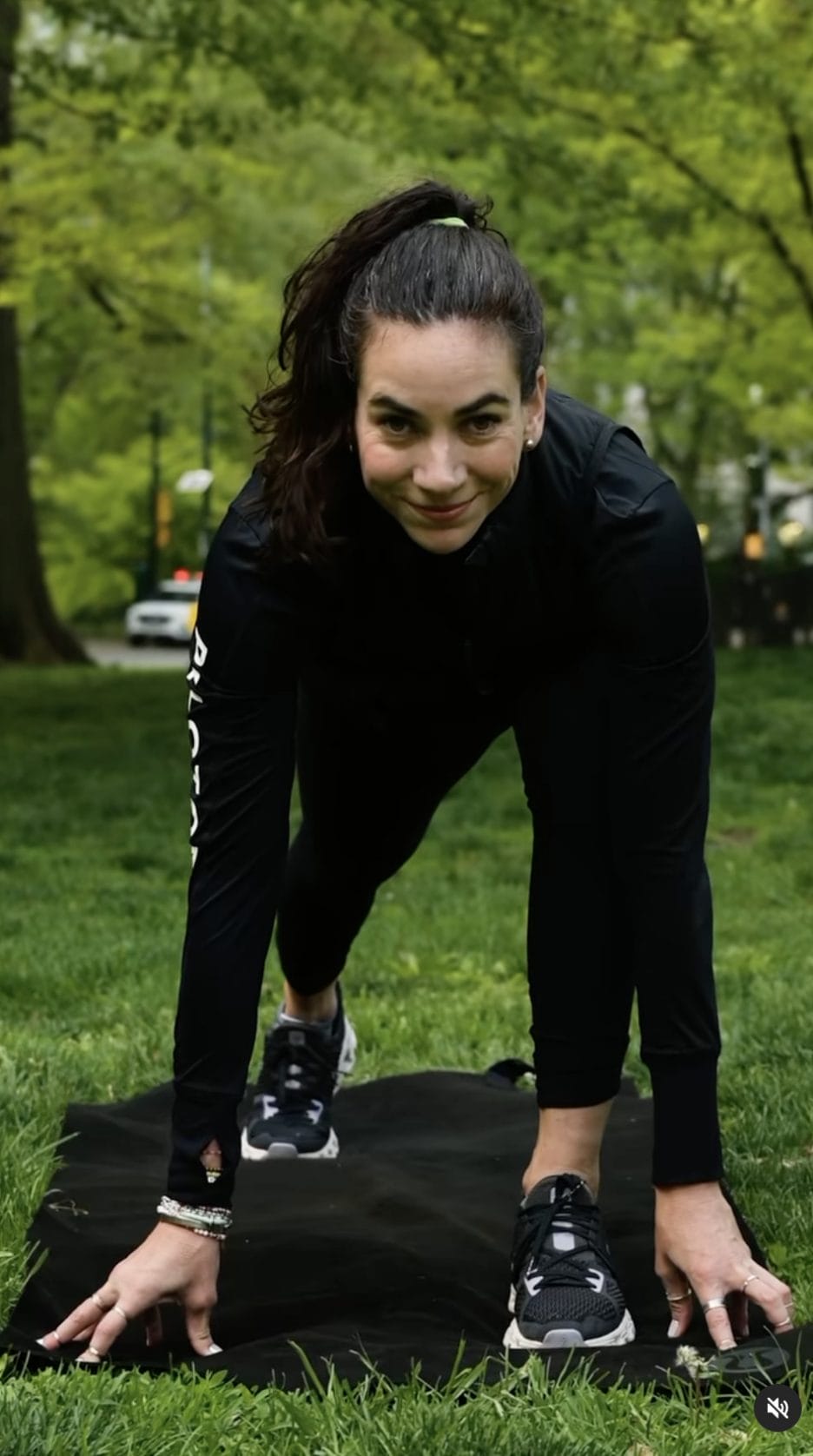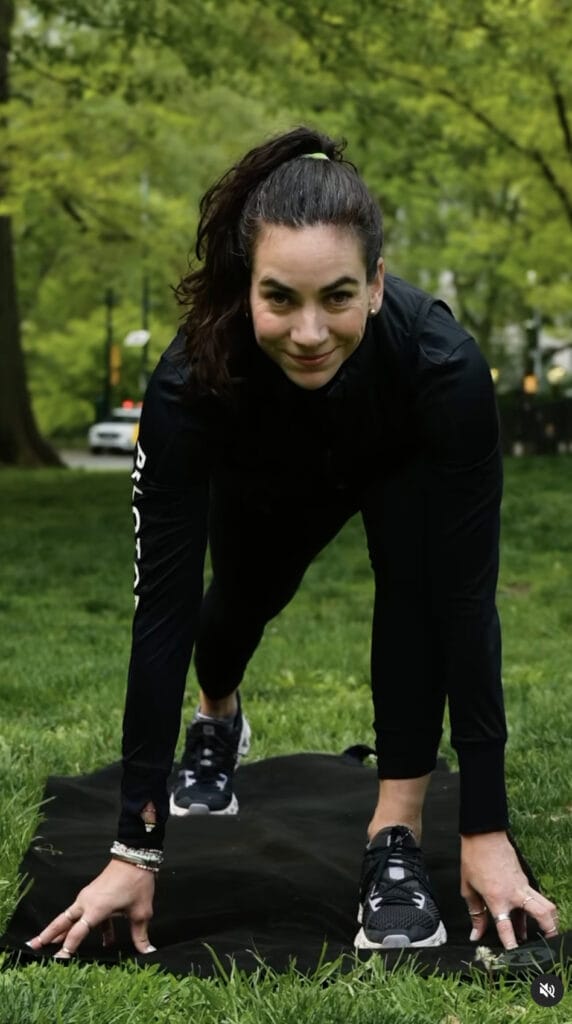 It had the caption:
A little more Mariana…
♥️Fusing my Passions♥️
¿Ready?
Both of these classes are scheduled to be taught in English – it remains to be seen if Mariana will bring Spanish language Tread classes to the Peloton community as well in the coming months.
Although this is Mariana's official premiere on the Tread, it won't be her first running class on the platform. Mariana has both a scenic run & ride available from Puerto Rico she taught in 2022. Mariana has also previously raced in several marathons & Ironman triathlon races.
We shared back in March the rumor that Mariana was headed to the Tread soon, though didn't know the exact timeline.
Mariana officially joined Peloton just over 2 years ago in April 2021
---
Want to be sure to never miss any Peloton news? Sign up for our newsletter and get all the latest Peloton updates & Peloton rumors sent directly to your inbox.