Hannah Frankson will be the newest Peloton Tread coach. Her first running classes have been showing up on the upcoming class schedule.
Hannah Frankson's premiere tread class will be on Wednesday, November 16th @ 2:00pm ET.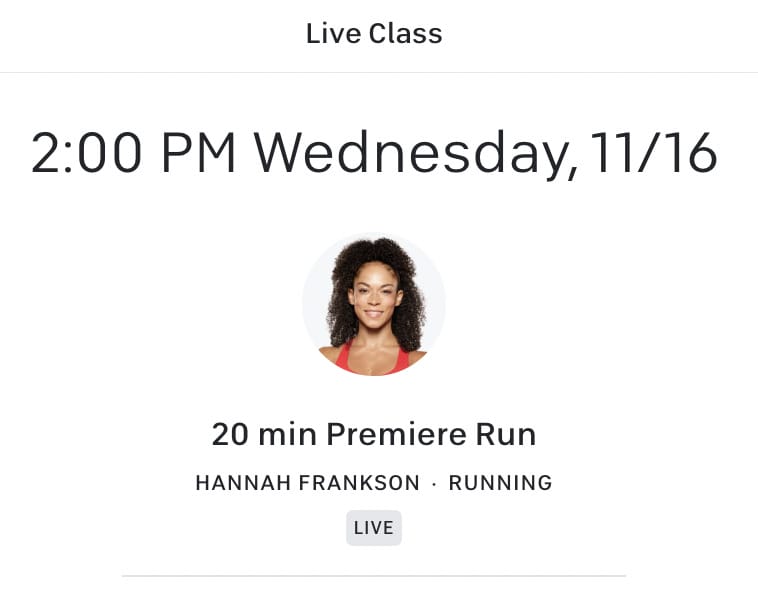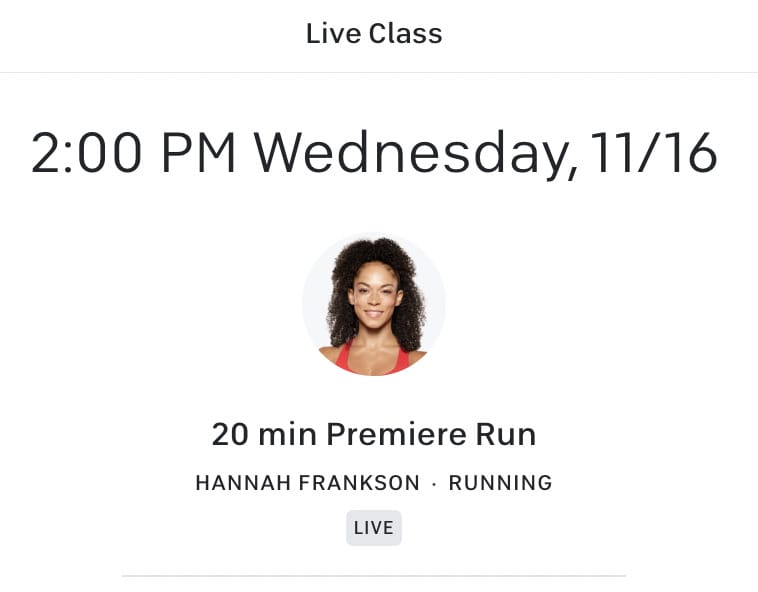 Her second live running class is tentatively scheduled to be on Wednesday, November 23rd @ 2:00am ET – a 30 minute intervals run.
This announcement has been teased over the past few days on social media. We shared that all of the UK tread coaches were teasing another instructor joining them to teach running classes – at the time we speculated it would be Hannah.
Hannah seemed to tease people of the upcoming announcement with her class playlist from the 20 minute pop ride on November 10th – with every song on the playlist being related to running in some way.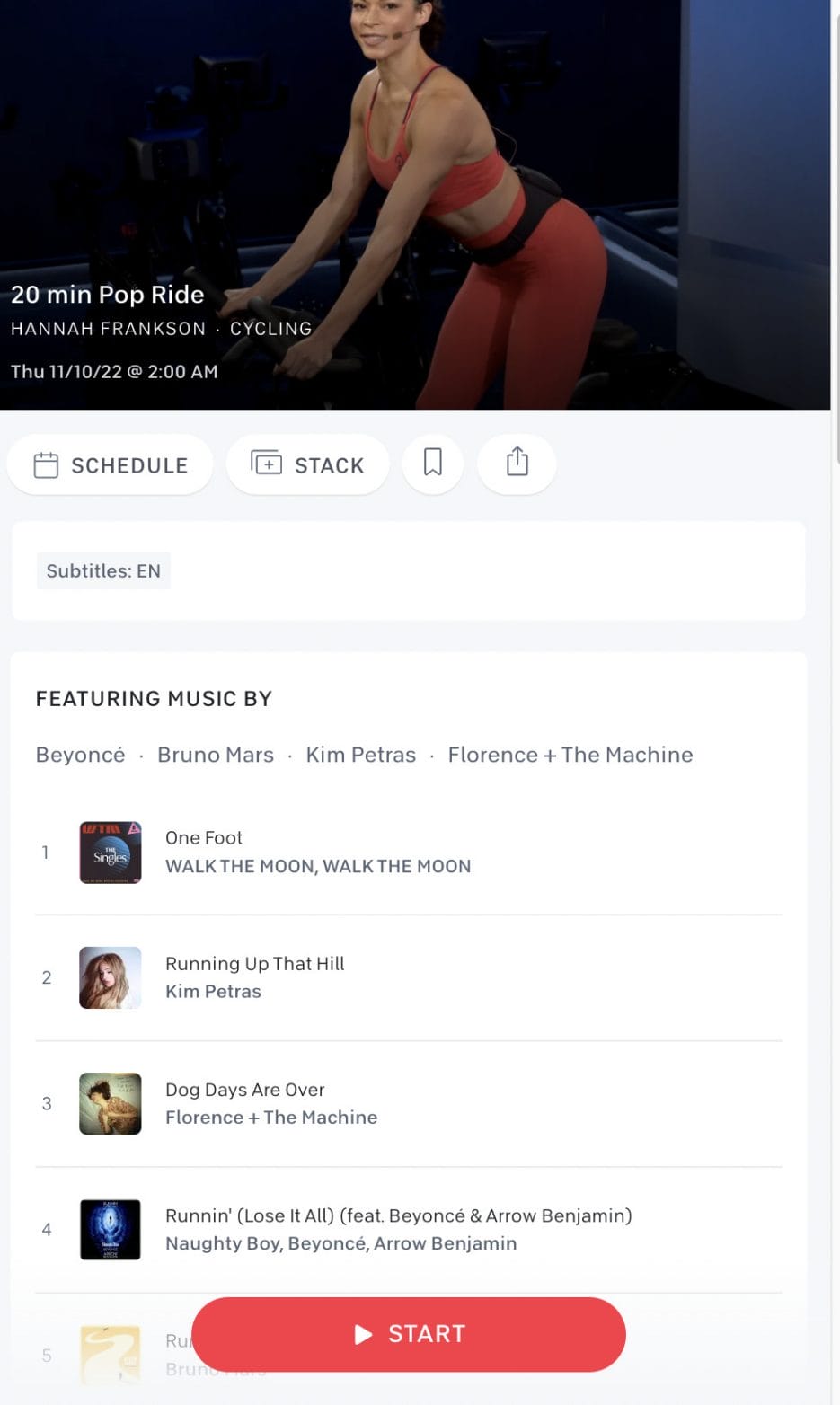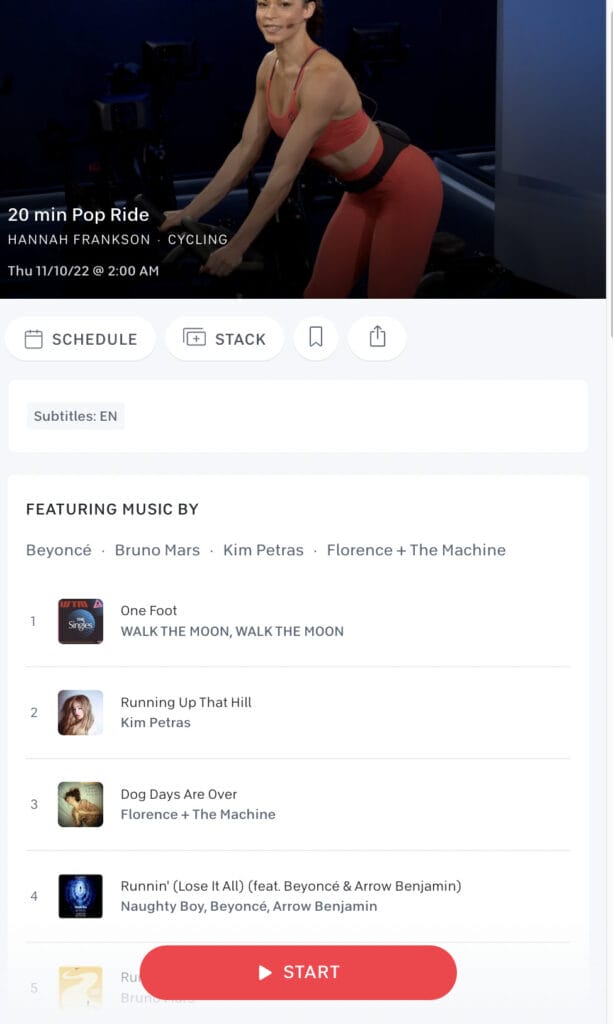 Over the last month, Peloton has announced multiple new coaches to the Tread team. Camila Ramon was the first to be added in October. Alex Toussaint was then announced as a Tread coach – he will premiere on Thanksgiving Day in the US during the Turkey Burn classes with a live class.
---
Want to be sure to never miss any Peloton news? Sign up for our newsletter and get all the latest Peloton updates & Peloton rumors sent directly to your inbox.