Peloton CEO John Foley hosted a keynote address today to kick off Peloton Homecoming 2021. After recapping the past year, he jumped into announcing some new features for members. No new hardware was announced or teased, so people will have to keep waiting for the Peloton rower or Peloton strength device.
Peloton Pause Button Announced
It is finally happening – Peloton is adding a pause button. The pause button will only be available on on-demand rides, and will allow members to pause a workout and pick back up where they left off. John Foley notes it was developed in a way to preserve the integrity of the leaderboard. This feature will be added later this year – exact timing wasn't provided. We reported in January that Peloton was surveying some members about they they thought a pause button should work.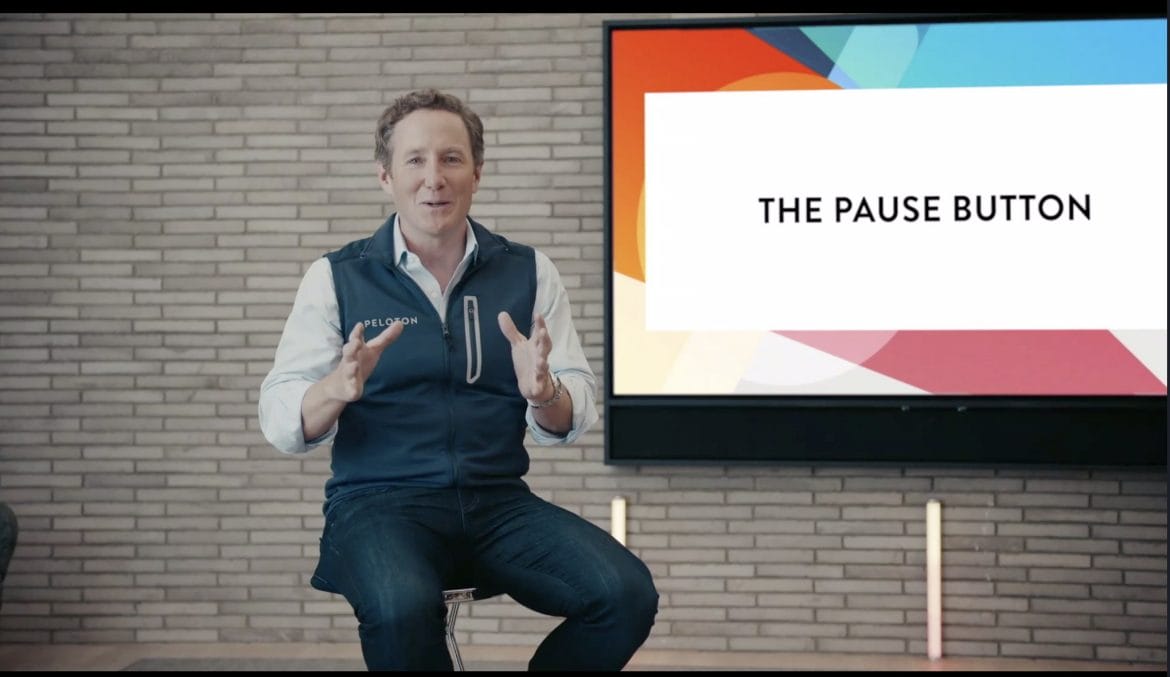 Peloton Strive Score
Peloton is also introducing a "Strive Score", which is a way to compare efforts across workouts, based on your heart rate. This will allow you to track a relative effort for workouts that don't have power metrics, like bootcamps or strength. The feature is rolling out today for Bike/Tread owners, and "soon" for Peloton Digital Users. This feature was developed with input from the Health & Wellness Council.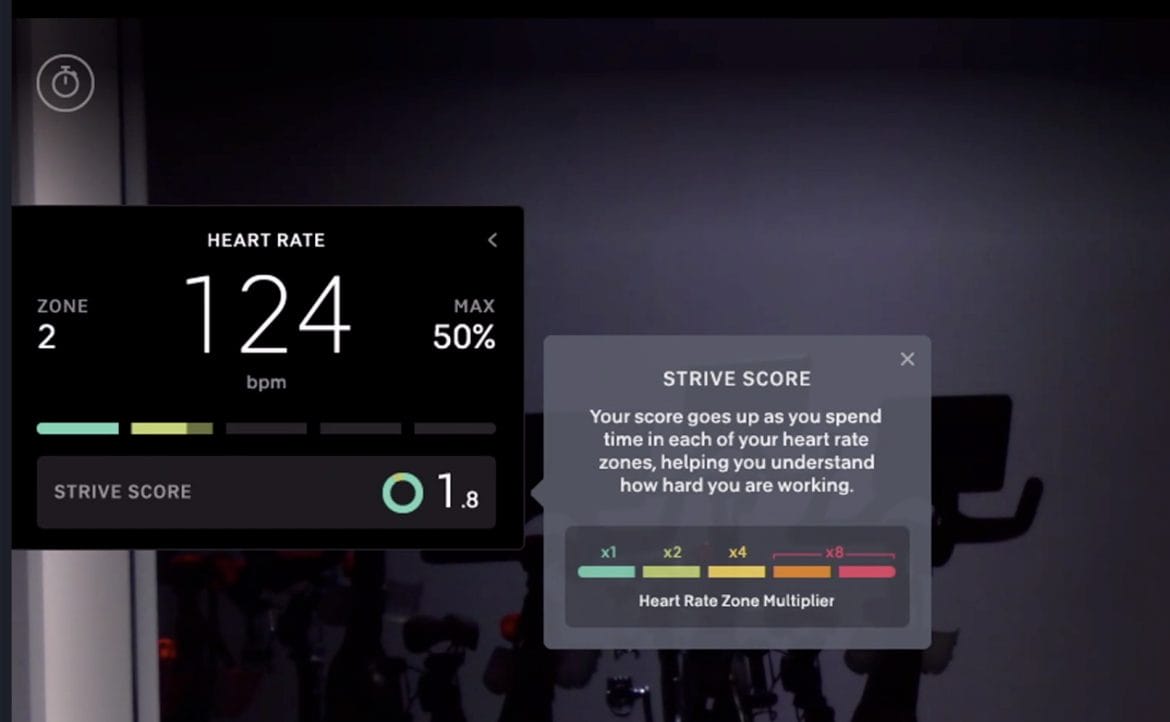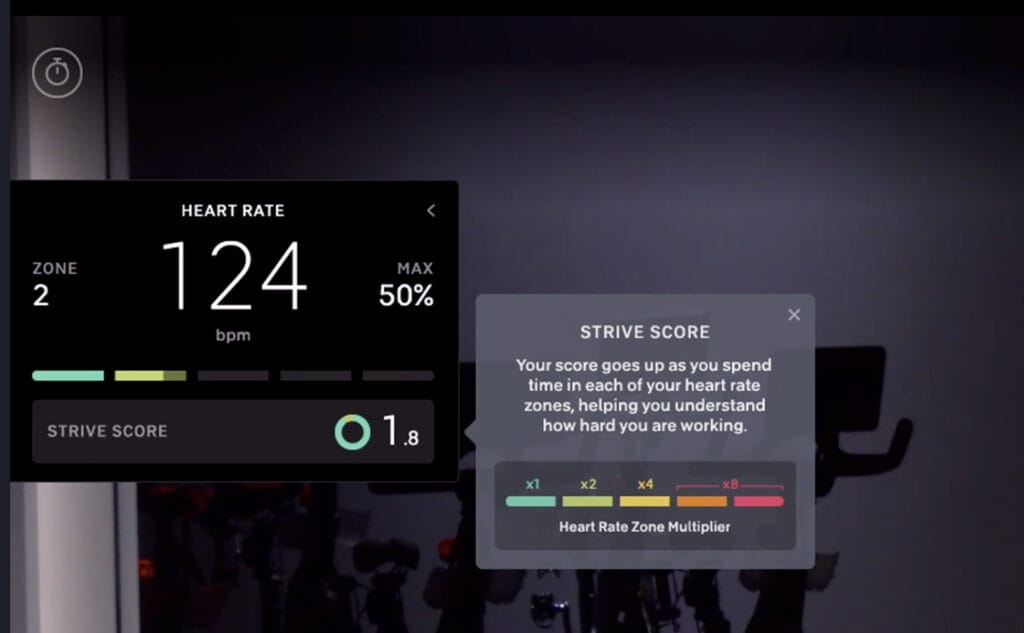 The strive score will only be available for Bike/Tread owners.
Peloton Scenic Rides & Runs Relaunch: Guided Classes, Distance-Based Classes, and Time-Based Classes.
Peloton's scenic rides & runs are getting a refresh. If you weren't familiar with them, you can view a full list of scenic rides here, which were licensed and created by a 3rd party. However, Peloton will soon be replacing these with their own custom scenic classes. Peloton will be producing & creating the videos, and selecting the soundtrack. There will be 3 new types of scenic classes: Guided classes, and then distance-based & time-based.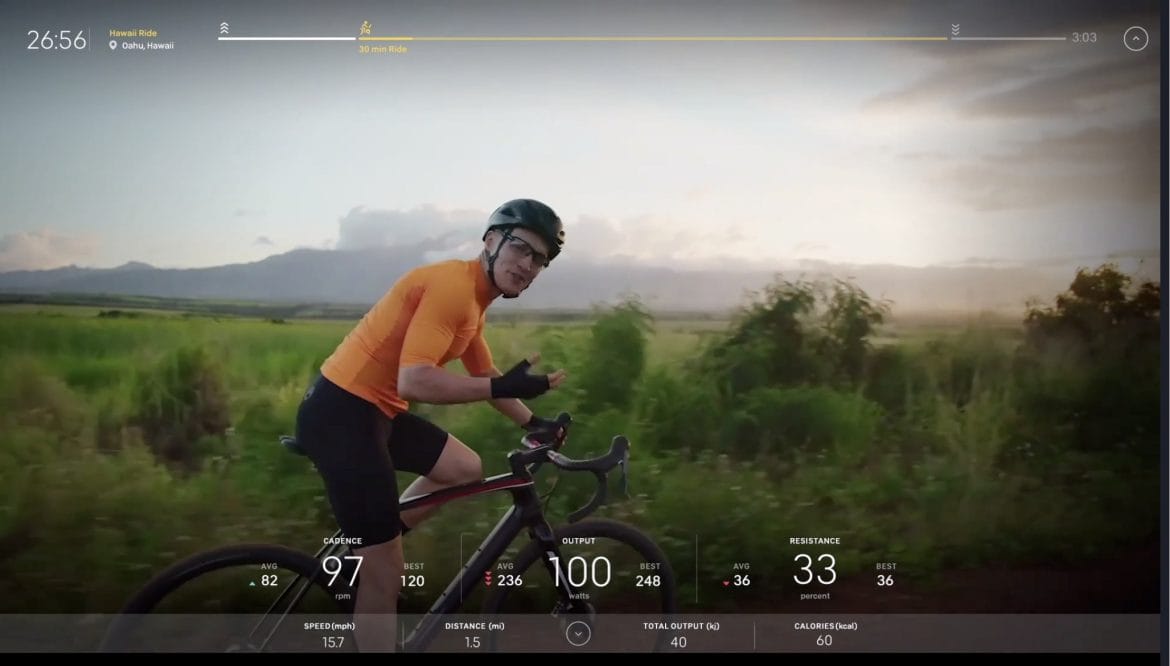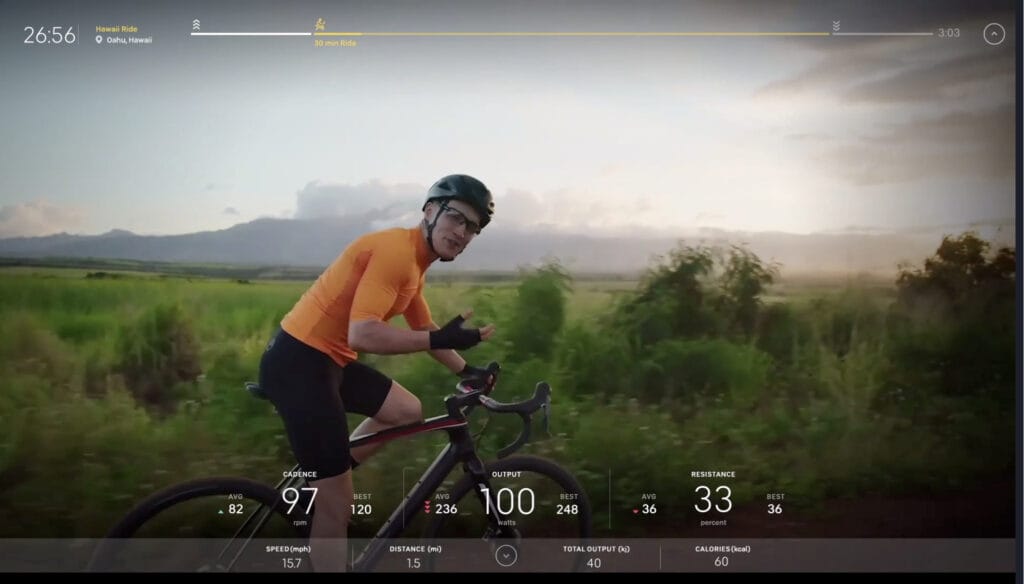 Guided Peloton Scenic Classes
Peloton's new guided scenic classes will feature a Peloton instructor out in the real world. The Homecoming video showed Matt Wilpers on an outdoor road bike, and Selena Samuela on an outdoor run. These allow you to "join the Peloton instructor out of the studio on an immersive adventure." The music on these guided classes is curated by the instructor teaching the class, and the instructor will be chatting with you like a normal studio class. The Guided Peloton Scenic classes will take place in locations like Big Sur, Hawaii, New Mexico, and more.
Distance-Based Peloton Classes & Time-Based Peloton Classes
Peloton is also introducing two other options that allow you to customize to your workout – distance-based scenic classes and time-based scenic classes. These are "continuous cinematic experiences" that allow you to ride or run for as long, or as far as you want.
All 3 of these new scenic rides should be available later today.
We first reported in March that Distance & Guided runs were potentially in the works to be added. Yesterday we shared that scenic rides were being removed for Peloton Digital only users.
Peloton Programs 2.0
Peloton is also launching an overhaul of their programs. Before today, programs were simply a list of curated classes, and you would jump in and take the next one as you want. Some of your favorite programs like Total Strength with Andy Speer will be loaded in, and Peloton will be launching new programs well.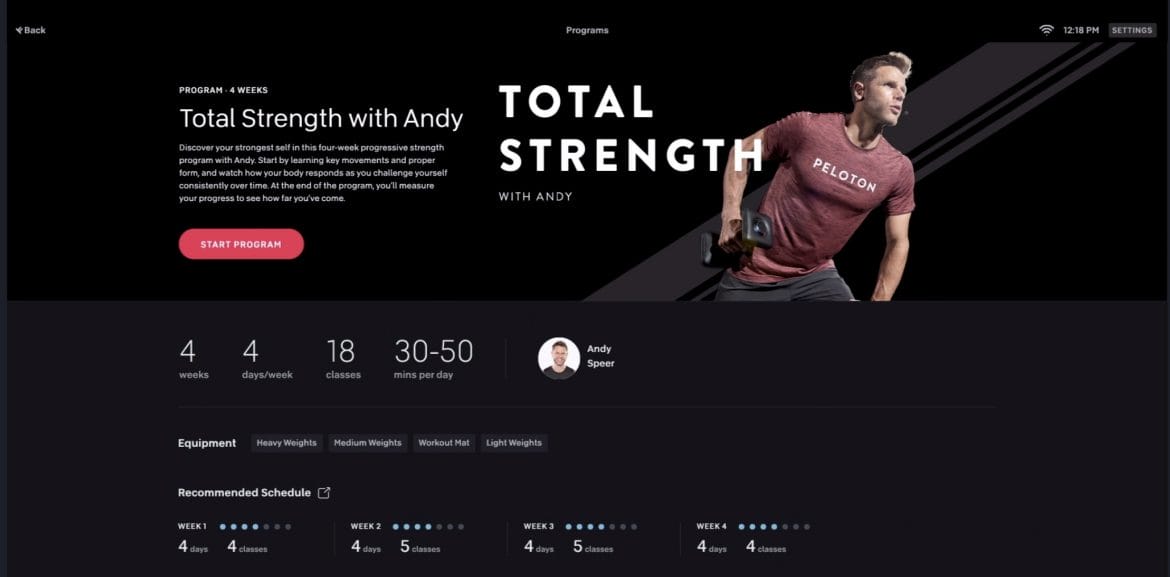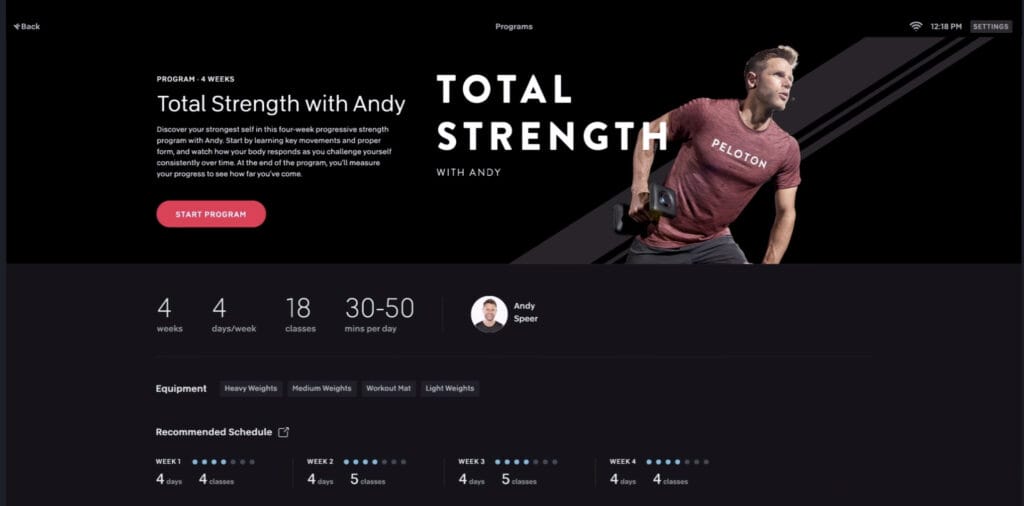 With Programs 2.0, Peloton is providing more structure to your routine, and giving you a recommended schedule. The interface is completely refreshed and should make it easier to follow the programs. The classes in each program are designed to be followed in a specific order.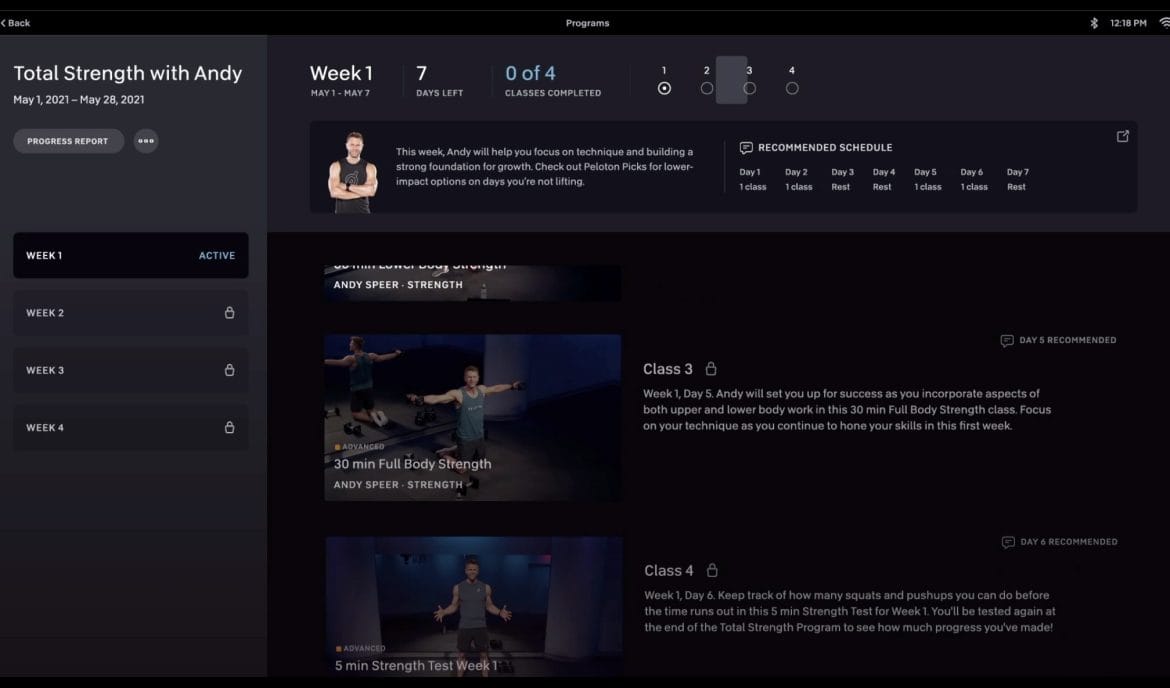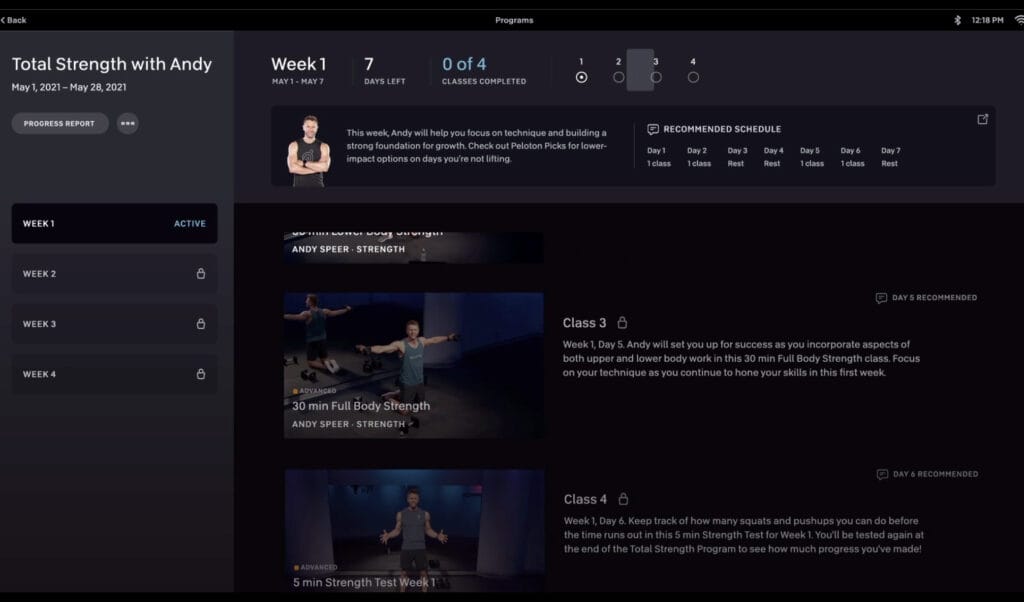 If you want to retake previous classes, you can, or you can retake an entire program to try to reach higher tiers. You'll be able to see a scorecard of each program, and of course, there will be badges available.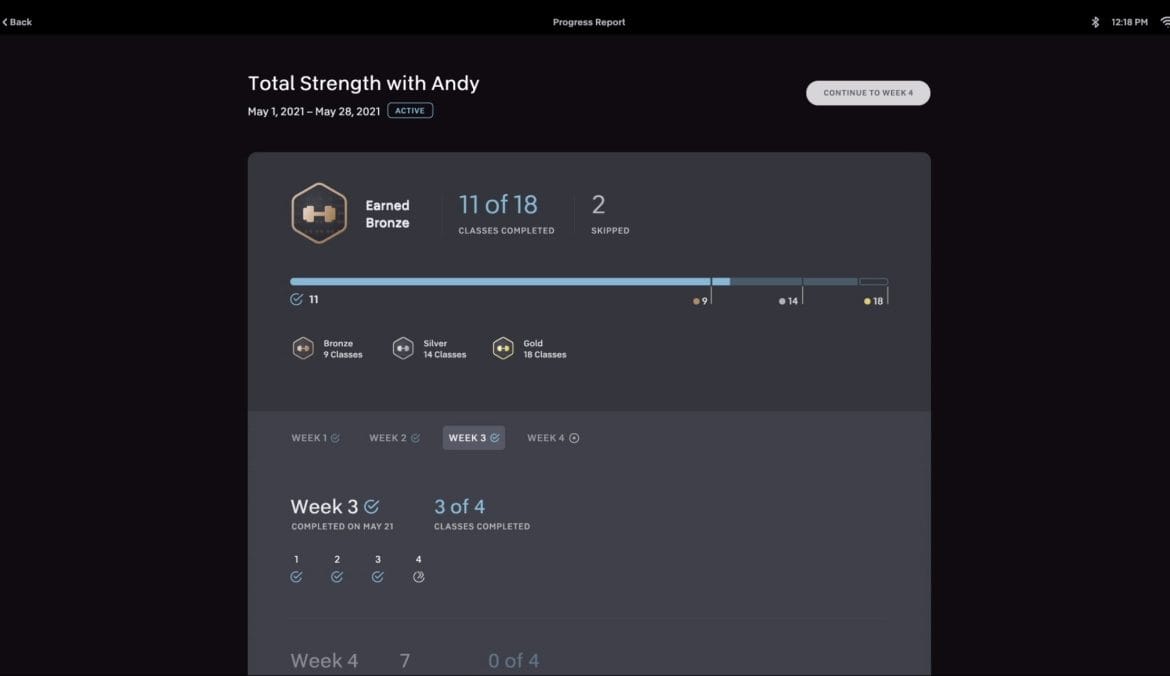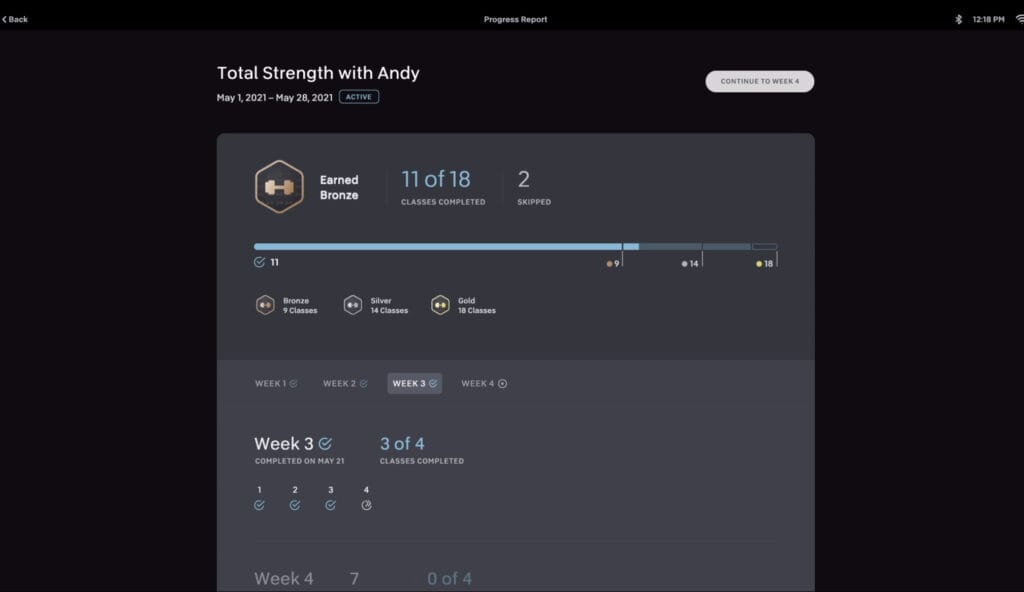 These new programs will be available for all Peloton members, whether they are Bike/Tread owners or Digital only.
We recently reported on two new programs that will likely launch with Programs 2.0. A new bike Power Zone Program called "Build Your Power Zones" and a new tread Couch to 5K program called "You Can Run"
Target Metrics for Peloton Tread & Tread+
A welcome change for Tread owners is that the Tread & Tread+ will now have target metrics shown on the UI. Much like how on the bike you see target cadence & resistance, you will now be able to see a target range for both speed & incline on the Tread & Tread+.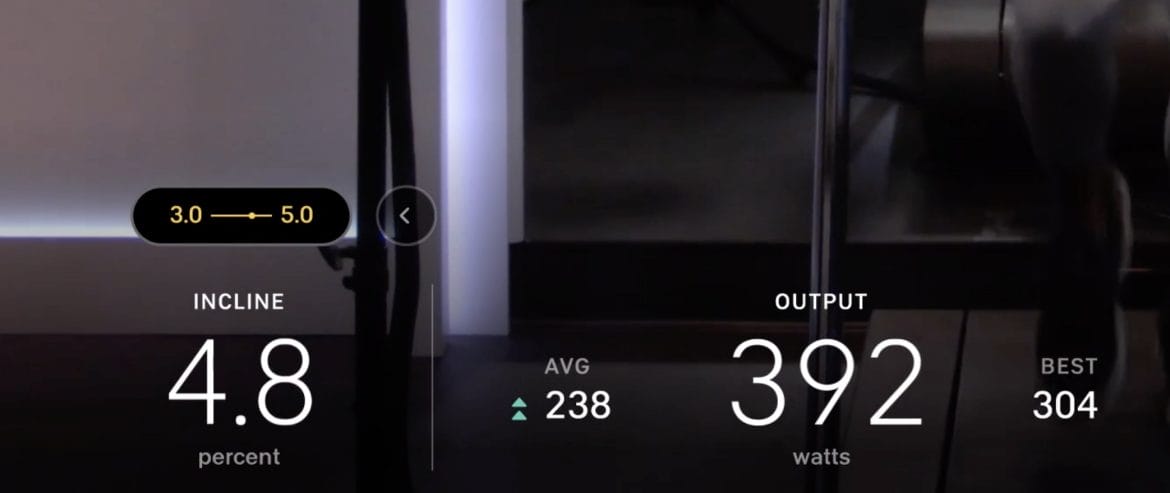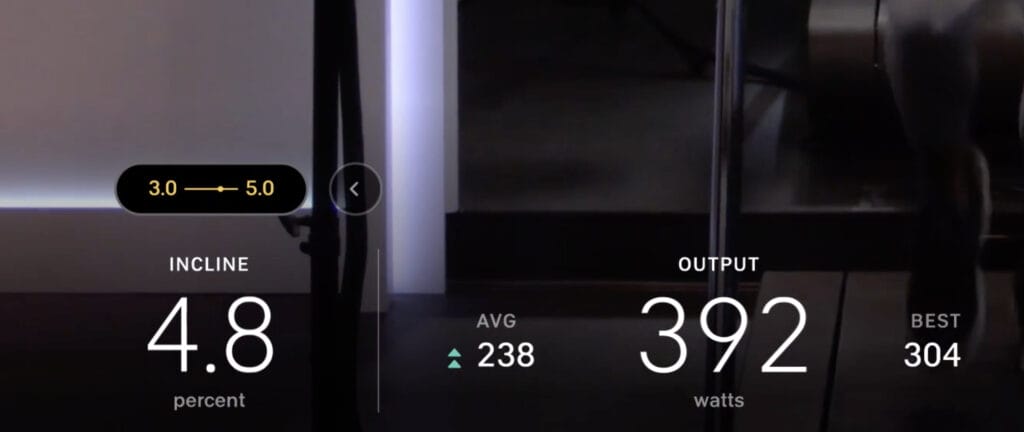 In addition, you will be able to preview the class structure of a class using the target metrics before a class.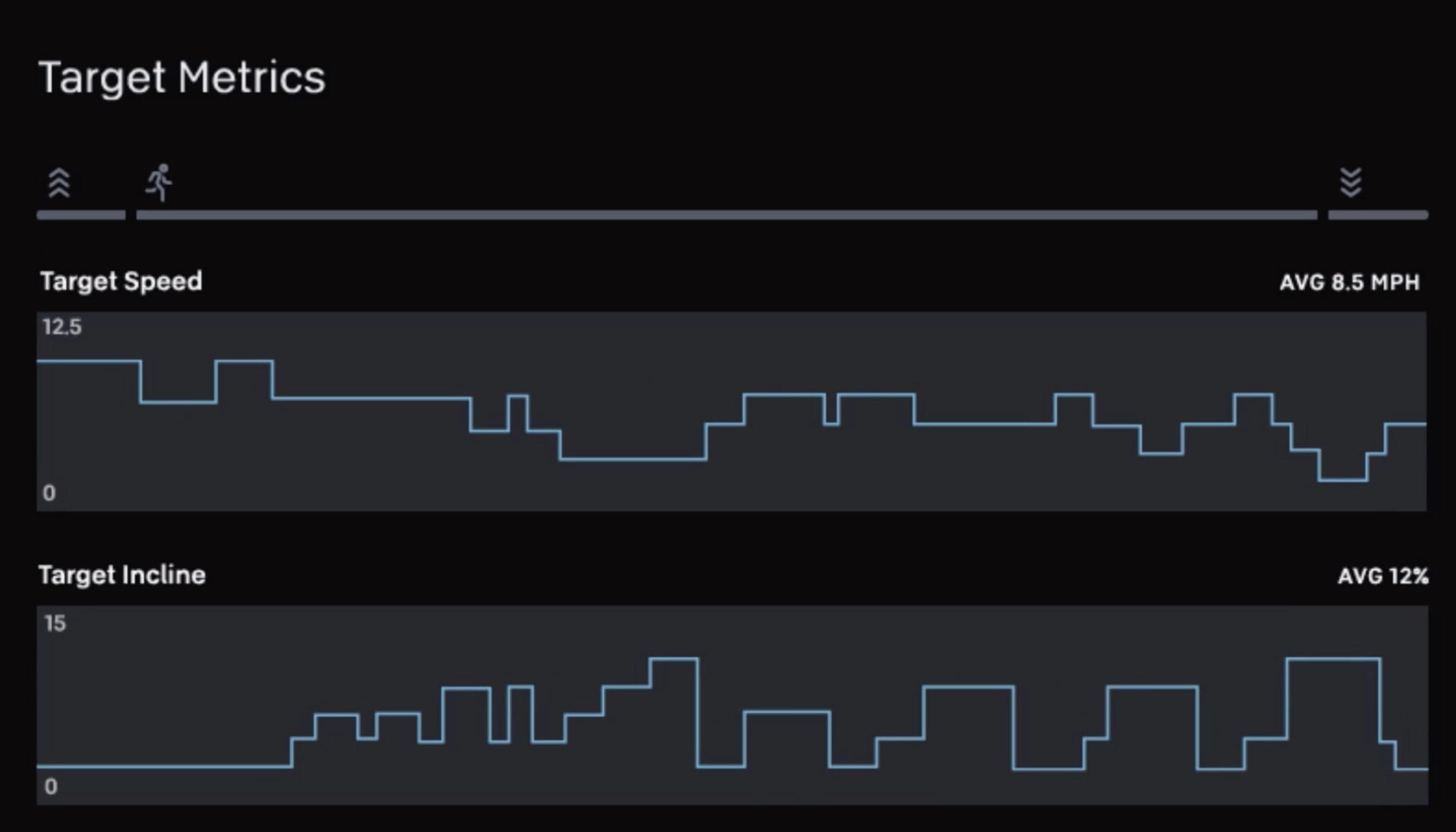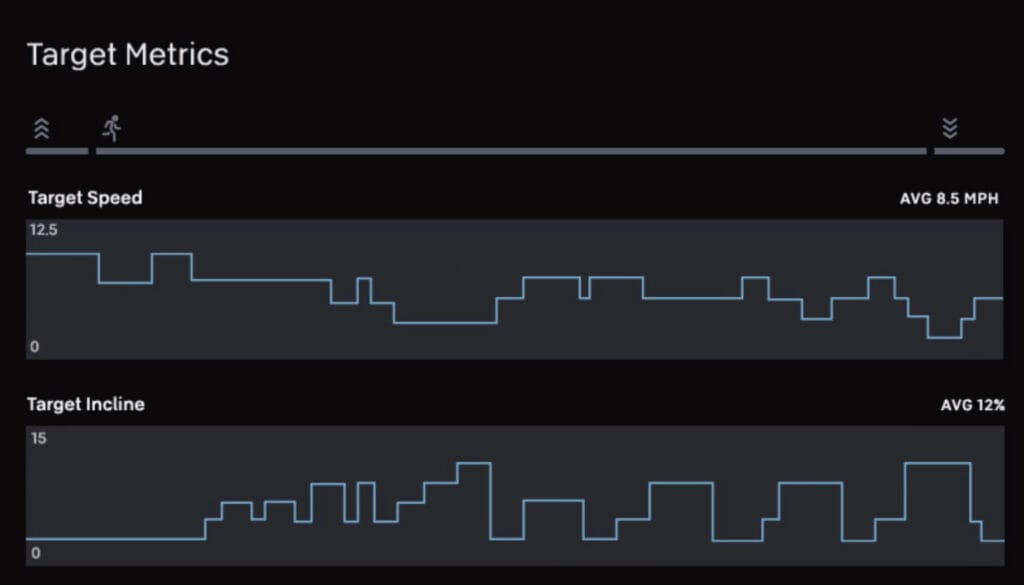 Peloton Boxing / Strength / Rower
What wasn't announced today? Peloton Boxing, Peloton rower or a Peloton strength device.
Watch the Peloton Homecoming 2021 Keynote & Feature Announcements
Missed the keynote? You can watch it embedded below!
---
Want to be sure to never miss any Peloton news? Sign up for our newsletter and get all the latest Peloton updates & Peloton rumors sent directly to your inbox.