This morning, Peloton announced their annual Pride celebration for 2021. Peloton is celebrating with 3 different components: Pride-themed classes, an apparel collection, and a donation.
As you might expect, it wouldn't be a Peloton celebration without badges & classes! Throughout the month Peloton will be announcing a number of special Pride classes. Here is the list of Peloton Pride 2021 workouts announced so far:
List of 2021 Peloton Pride Classes & Schedule
30 min Pride Celebration Run – Matty Maggiacomo – June 01 2021 @ 07:00PM ET
30 min Pride: 80s Ride – Leanne Hainsby – June 02 2021 @ 12:30PM ET
30 min Pride Reset – Denis Morton – June 03 2021 @ 07:30PM ET
30 min Pride Celebration Yoga Flow – Ross Rayburn – June 05 2021 @ 09:30AM ET
60 min Pride: Pop Bootcamp – Jess Sims – June 05 2021 @ 10:00AM ET
10 min Pride Celebration Meditation – Ross Rayburn – June 05 2021 @ 10:15AM ET
30 min Pride Celebration Bootcamp – Andy Speer – June 07 2021 @ 06:35PM ET
30 min Pride Celebration Yoga Flow – Anna Greenberg – June 08 2021 @ 06:00PM ET
Peloton is also teasing some special artist series as well:
We're highlighting the power and creativity of Pride with themed workouts and music moments featuring icons and rising stars within the LGBTQ+ community. Keep an eye on the live schedule for can't-miss community moments,
The celebration includes a new apparel line that went live around 10:45am ET this morning. The Peloton pride apparel collection includes 14 items, and is now available in all countries.
Peloton had this to say about the new collection:
We've created an apparel collection featuring a rainbow, inspired by the diversity of LGBTQ+ identities. A vibrant tribute to the magic of showing up how you want and how you are. To celebrate, we invited some of our LGBTQ+ instructors, Members and employees to share their truths and help us highlight that, wherever someone is on their journey, their color shines bright
Finally, Peloton will be making a donation of $100,000 to several organizations.
These organizations protect and foster the journeys of individuals in LGBTQ+ communities across the world, and we're proud to partner with them in their mission. We're proud to support The Ali Forney Center in New York, The 519 in Toronto, London Friend in London and GLADT in Berlin.
Peloton's 2020 Pride celebration saw Peloton make a donation to the Ali Forney Center, launch an apparel collection, and host 30+ special Pride themed classes for the month with a special badge (you can see the list of classes to earn the badge here).
In 2019, Peloton partnered with Madonna for the release of her new album – and of course celebrated with Pride-themed classes & badges.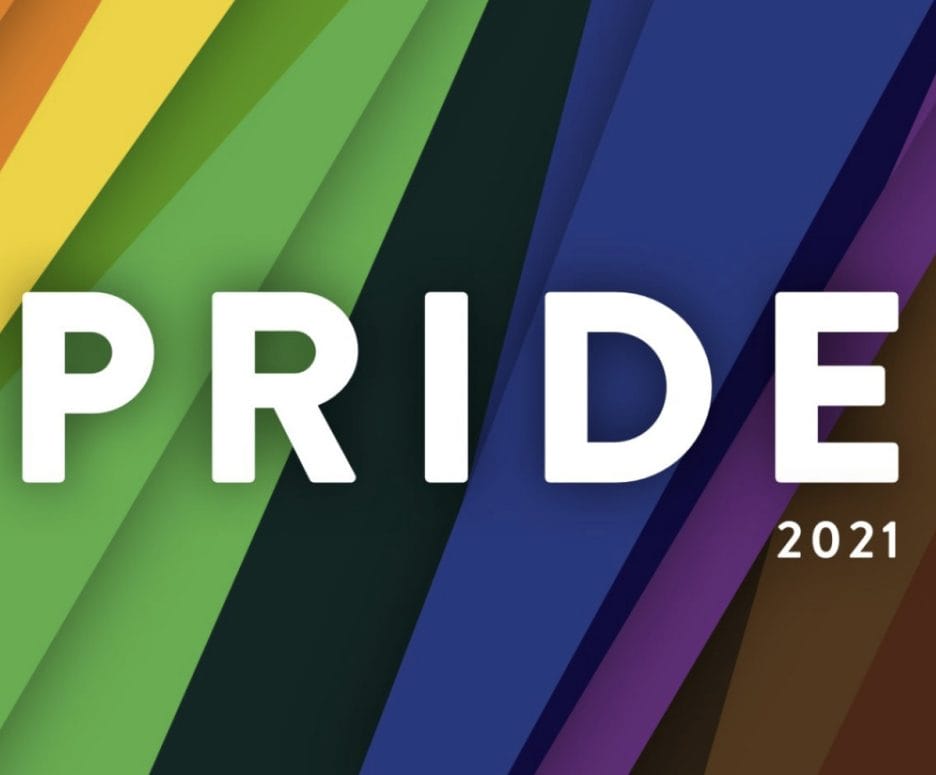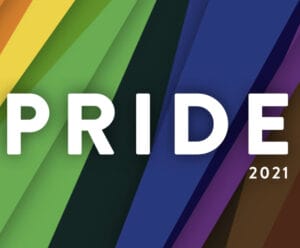 ---
Want to be sure to never miss any Peloton news? Sign up for our newsletter and get all the latest Peloton updates & Peloton rumors sent directly to your inbox.