Update – Joslyn was announced as a new Peloton coach on October 21st.
Peloton is scheduled to move their UK production team to the new London studios by the end of the year. One thing we know based on previous reports is that the new facility will contain a studio for recording Tread classes. However, Peloton has yet to announce any UK Tread coaches (though we have shared one previous rumor about a potential new UK Tread coach).
We are now hearing that Joslyn Thompson Rule might be a new Peloton instructor teaching Tread classes out of the UK.
Joslyn has offered mentoring & online coaching through her website, and is a Nike Global Master Trainer. She has also led numerous talks & panels – most recently a panel titled The Mum Reset: Setting & Communicating Boundaries, which was hosted by Nike & Black Mums Upfront.
She produced a podcast titled "Fitness Unfiltered", which was billed as a raw & unfiltered look at what you need to know about fitness. As a side note, don't forget there is also a Pelo Buddy TV podcast, which you can find details about here.
Joslyn Thompson Rule is also a published author, having written How To Move It: Reset Your Body [affiliate link].
You can get to know Joslyn better on Instagram here @joslynthompsonrule.
With the lower cost Tread now having an approved CPSC fix, new Tread coach announcements, like Joslyn & Susie, might be getting closer to happening.
Other rumored Peloton coaches who haven't yet been announced include (click any name for an article about them):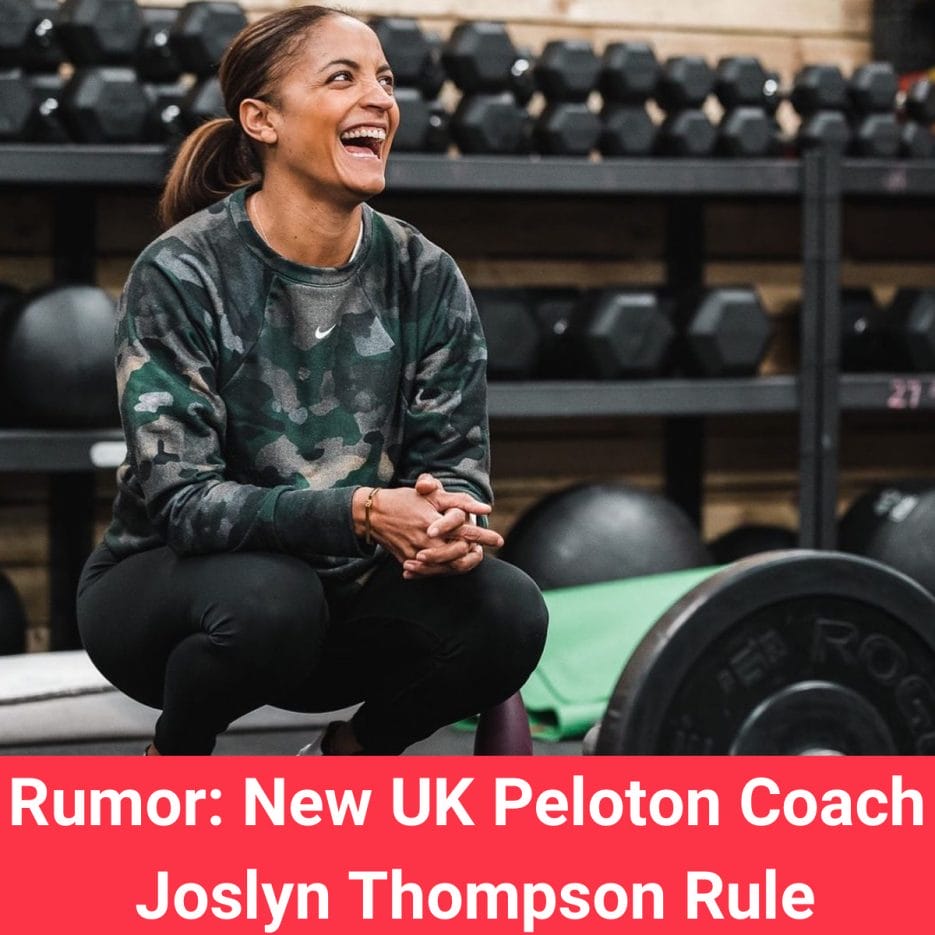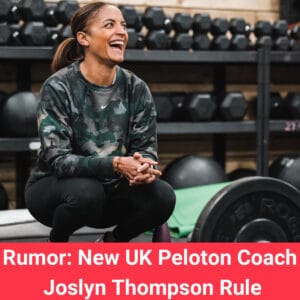 ---
Want to be sure to never miss any Peloton news? Sign up for our newsletter and get all the latest Peloton updates & Peloton rumors sent directly to your inbox.