Update – Susie has now officially been announced as a coach.
Previously, we reported that the new Peloton UK Studio (in Covent Garden in London) is nearing completion. We looked at floor plans that had been filed and noted that they indicate there will be a recording studio for Tread classes. With a Tread studio, the team will at some point need to announce Tread coaches based in the UK as well.
We've heard some information swirling recently that points to endurance runner Susie Chan possibly being involved with Peloton. There's a chance it could be some consulting for the company, or, she could be in training to be one of the newest Peloton instructors. We don't want to call this one a full rumor yet – so please take this information with the appropriate grain of salt.
Assuming Susie Chan does become a new Peloton instructor – who is she!? She got a later start to running than some – having only started running when she was in her early 30s.
Most recently, Susie has been an ambassador for the brand Mizuno – with an official title "Team Principal for UK Running"
In 2016, Susie set a 12-hour Treadmill world record, when she ran 68.54 miles on a treadmill in 24 hours.
Susie has also competed (and finished) multiple times in the Marathon des Sables. This is an 251k ultramarathon that takes place in the Sahara Desert over 6 days. Each day you run a specific segment of the race. According to Wikipedia, it "has been regarded as the toughest foot race on Earth."
Susie is also a cancer survivor, having overcome a battle with Thyroid cancer in 2017.
Susie Chan seems to have a previous connection to Peloton – or at least to instructor Becs Gentry (who used to live in the UK). In 2017, Becs and Susie both led a local panel on running foundations that ended with a group run.
To get to know Susie Chan a little better, you can follow her Instagram account @susie_chan_, or check out her blog & website @ https://www.susie-chan.com/.
We will update this post with additional information if it becomes available, and of course, share the news if she is officially announced at some point.
The most recent UK instructor announced was Bradley Rose as a Peloton cycling coach back in March.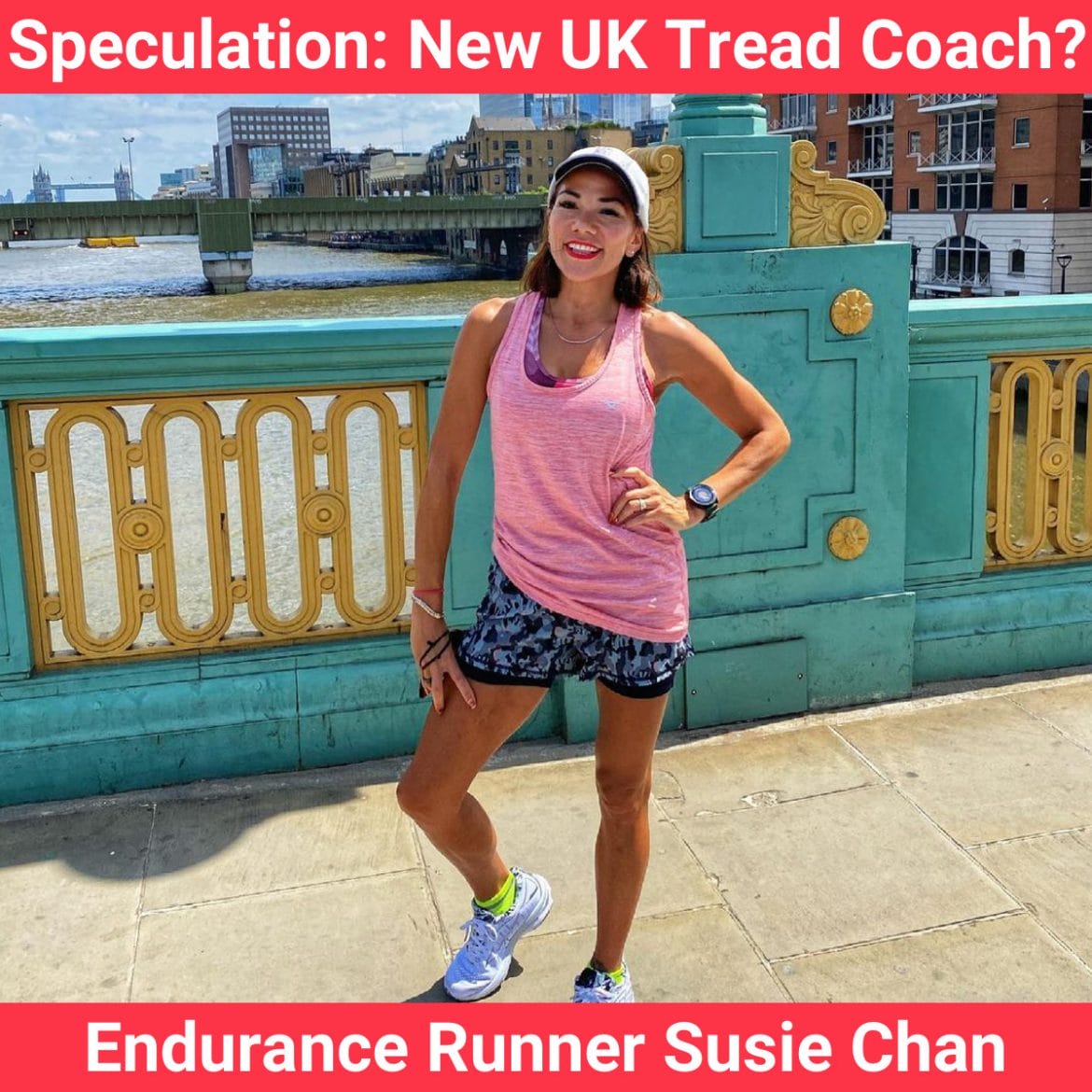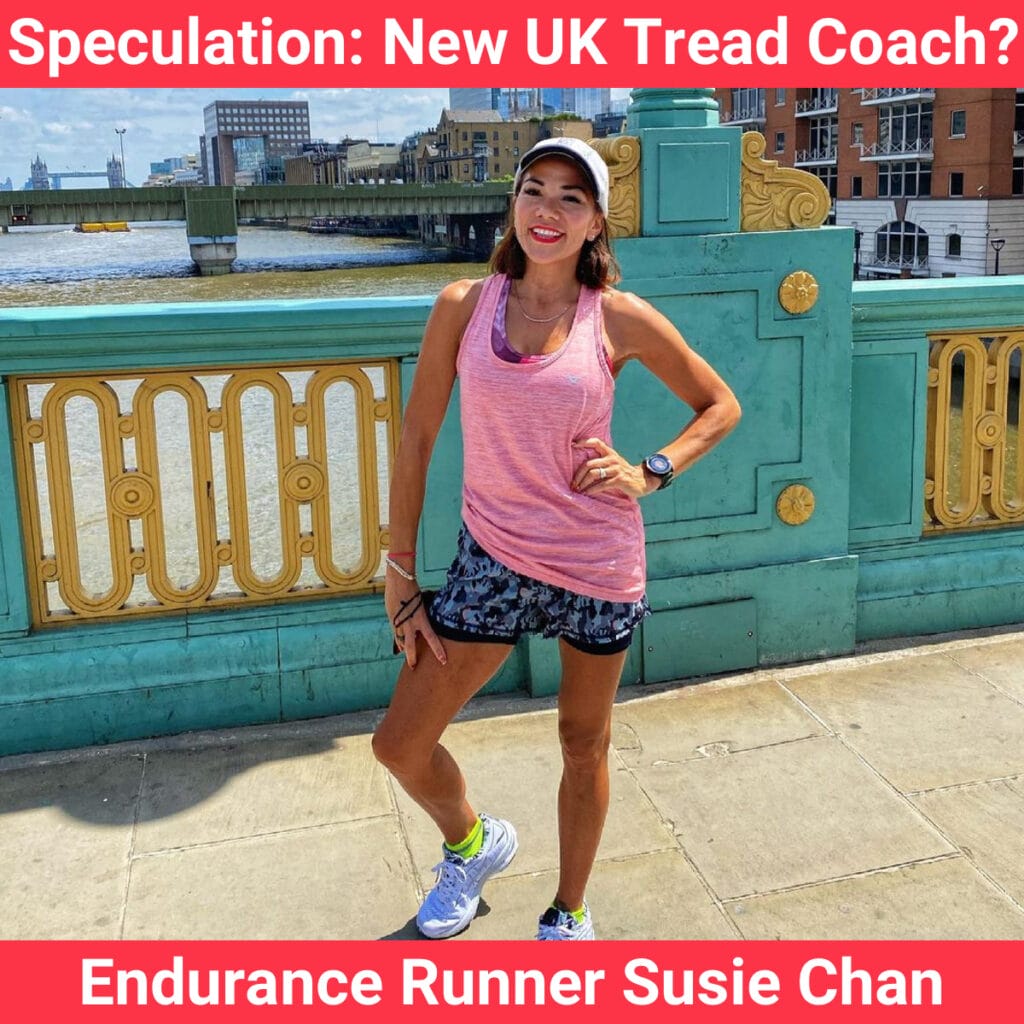 ---
Want to be sure to never miss any Peloton news? Sign up for our newsletter and get all the latest Peloton updates & Peloton rumors sent directly to your inbox.