Last month, Peloton announced 3 brand new Yoga instructors. One of those was Kirra Michel, who has the honor of being the first Australian Peloton instructor (who is now based in New York City).
Yesterday, Peloton released their Q32021 shareholder letter. In that letter, they seemed to tease that more Australian instructors should be announced later this year prior to the full launch of Peloton Australia.
In the letter, they stated (emphasis ours)
Peloton Digital will also be available, and Australian Members will have access to our full library of content, including new classes taught by Australian instructors.
Note that the word "instructors" is plural – seeming to imply that Kirra Michel will not be the only Australian Peloton instructor, and there are more to be announced.
Based on everything we've seen so far, any new Australian coaches would be based out of either London or New York City – nothing Peloton has stated has indicated that there will be a production facility in Australia for the time being.
Speaking of new instructors, we also expect at some point Peloton will announce some UK-based Tread instructors as the UK studio nears completion. The timing on that announcement could of course be complicated by the recent Tread & Tread+ recall.
3 other instructors who are rumored to be in training, yet not officially announced, are: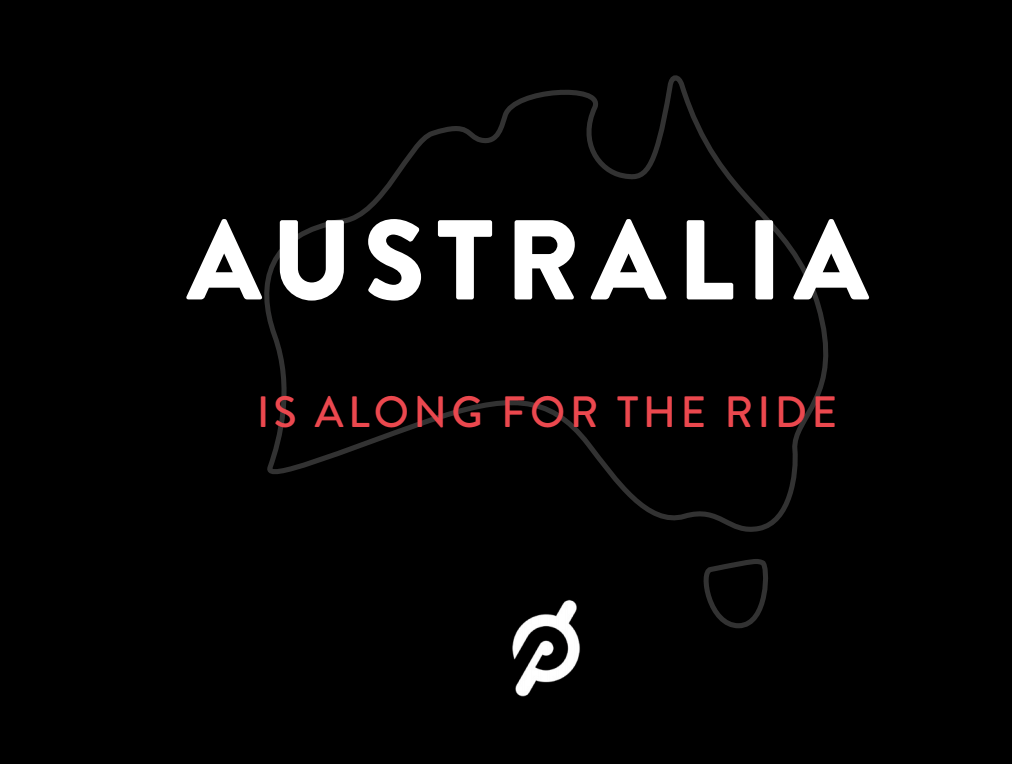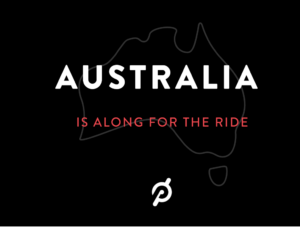 ---
Want to be sure to never miss any Peloton news? Sign up for our newsletter and get all the latest Peloton updates & Peloton rumors sent directly to your inbox.