This morning, Peloton officially announced three brand new Yoga coaches, after teasing yesterday that they would be doing just that. In addition, Peloton also shared they will be launching Spanish language classes for the first time, plus German language Yoga classes! You can find the full announce here.
The new Peloton Yoga instructors are: Mariana Fernández, Kirra Michel & Nico Sarani. Mariana will be primarily teaching Spanish language classes, based out of New York City. Kirra will be teaching English language classes out of the NYC studio. Nico will be teaching German language classes as part of the Peloton Germany Yoga launch – however, from her bio, her classes will also be produced from the NYC yoga studio.
In our post yesterday we speculated that these would be the three coaches announced – and had first reported about Mariana last December.
The official instructor pages for all instructors are going live, so you can head over to Peloton's website to find out some more about them there. Here are their brief bios & links to the pages though:
Mariana Fernández Peloton Instructor Page
Hailing from Tampico, Mexico, Mariana grew up in a family full of athletes who drew on each other's hard work and discipline to succeed. But as she grew older, her passion for teaching became evident as she loved helping others find their inner strength. A yoga teacher for over 11 years, Mariana has taught bilingual classes from Mexico City to NYC. Her classes are a mix of warmth, tough love and infectious energy. Her goal is to make you both smile and sweat.
Kirra Michel Peloton Instructor Page
Kirra grew up on the beach in Lennox Head, Australia. She was a dancer, rhythmic gymnast and surfer through childhood and loved all the ways she could express herself through movement. Although she grew up in a spiritual household, Kirra didn't fully dive into yoga and meditation until moving to NYC. It allowed her to feel grounded and settled in the midst of the chaotic New York energy. She's passionate about the mental and physical challenge yoga brings and tries to make each of her classes an experience in authenticity.
Nico Sarani Peloton Instructor Page
Nico is as versatile as her yoga classes. The yoga trainer and mindset coach has already lived in New York, London, Berlin and Bali and has been inspired by a wide variety of cultures, teachings and yogis. Originally, she practised yoga as a balance to her days at university in NYC but she soon discovered that yoga is much more than just a workout. Trained as a yoga teacher in Bali, Fiji, and Amsterdam, she developed her own flow which is characterised by positivity, motivation and fun. As a Peloton instructor, Nico wants you to get the best out of your training – physically and mentally. Nico teaches her classes in German – produced in our Peloton studio in New York.
Mariana Fernández's premiere class is on the schedule for a 30 minute Yoga Flow on April 23rd @ 10:30am ET.
Kirra Michel's premiere class is also now live on the schedule as a 30 minute Yoga Flow on April 27th @ 7:30pm ET.
Nico Sarani's premiere class was scheduled as an Encore that drops on Thursday, April 29th @ 6:30am ET, although it has since been removed from the schedule.
Mariana Fernández has been teaching Yoga since at least 2009, when she was teaching vinyasa style yoga classes. She then taught classes from the "New York Yoga" studio. Look for seeing some runs shared on social media though, as she is also a marathoner, and triathlete. In addition to this, she's also an actress, and spearheaded an effort to get a production of the show This is Fiction to Mexico City while she was living there. Mariana also taught Yoga while living in Mexico City.
If you remember all the way back to November, when we had a tease of a new coach thanks to a virtual flower making activity the US-based Peloton coaches shared on social media – it's our belief (which we shared in December) that Mariana was the mystery coach taking part in that activity.
Kirra Michel received her Yoga Alliance RYT 200hr certification in 2015 (RYT means Registered Yoga Teacher). She was also certified as a personal Trainer by the National Federation Professional Trainers in 2014. The LinkedIn profile for Kirra shows she started out at Equinox as a personal trainer in 2014, before working at several Yoga studios in New York City, including VERAYOGA, Chelsea Piers Fitness, and Heatwise. At all 3 she taught both Yoga & inversion classes & workshops. She also worked under her own brand – "Kirra Michel Rebellion", which was a combination of personal training & yoga instruction.
You can find new Peloton instructor Kirra Michel on Instagram at @kirramichel.
You can find new Peloton instructor Mariana Fernández on Instagram at @tiamariananyc.
You can find new Peloton instructor Nico Sarani on Instagram at @nicosarani.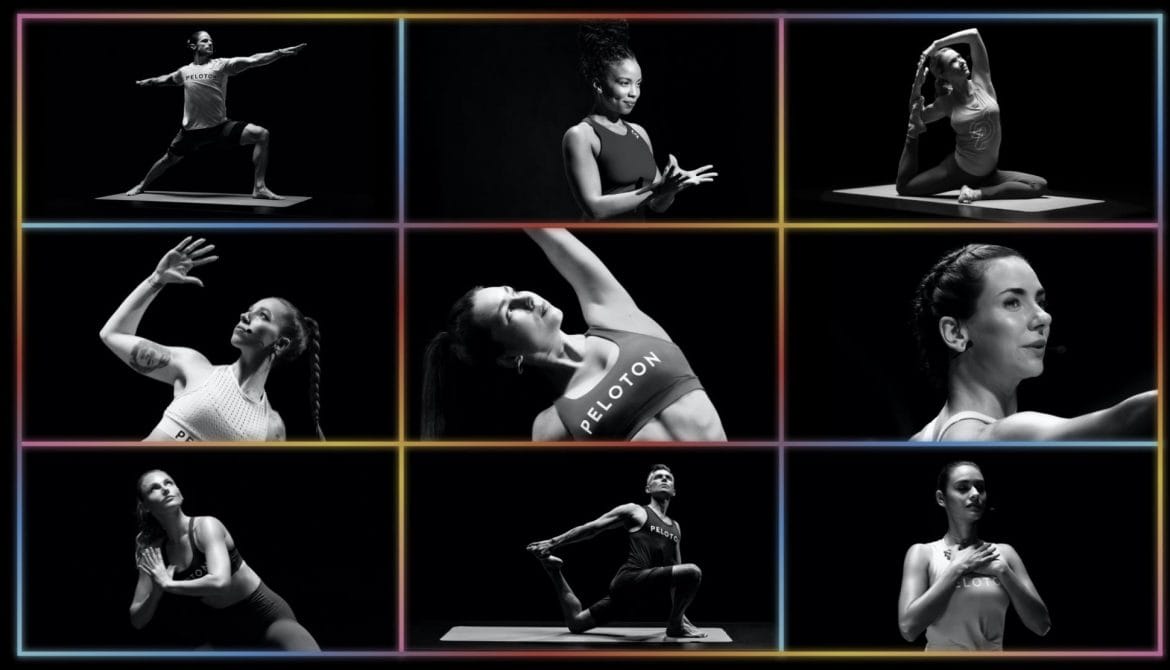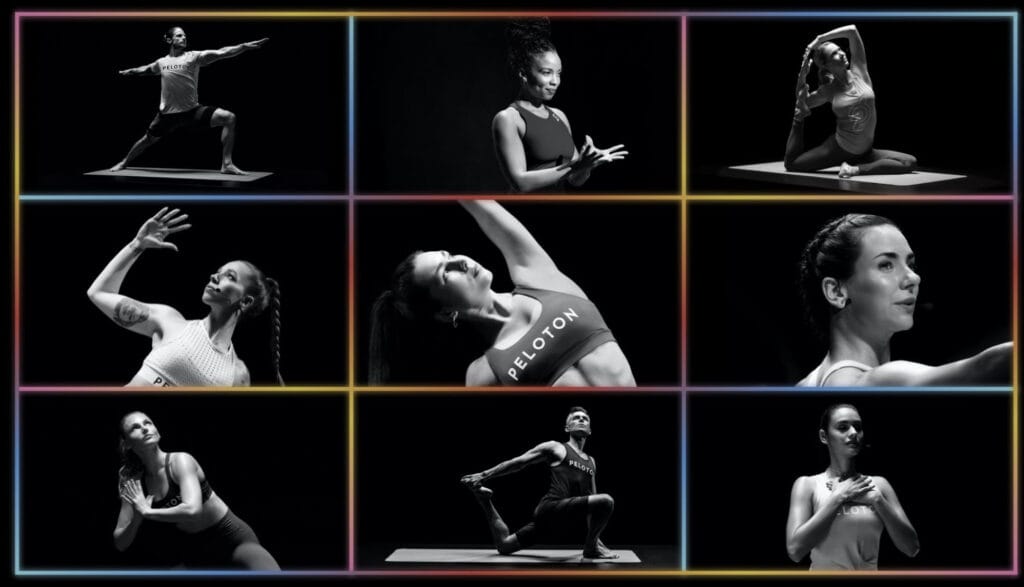 ---
Want to be sure to never miss any Peloton news? Sign up for our newsletter and get all the latest Peloton updates & Peloton rumors sent directly to your inbox.