Update – You can see details and pictures of the new temporary West Coast California Peloton studio here.
Cody Rigsby will begin teaching classes from Los Angeles while he continues to compete on Dancing with the Stars, according to a new interview with Extra. In a sit-down with Cody and his partner Cheryl Burke, Extra correspondent Jenn Lahmers asks Cody about his Peloton class schedule. Cody explains:
"Peloton and I are going to create some sort of…secondary studio here so that I can teach classes from here….So we have rehearsal for that and we'll start that this week."
Cody had previously been flying back and forth between Los Angeles and New York City until both he and Cheryl contracted Covid-19, forcing them out of the ballroom for 2 weeks of the competition. They will return in-person this week for Disney Week, airing on Monday and Tuesday night.
It is unclear whether this "secondary studio" Cody mentions will be a permanent fixture for Peloton in Los Angeles, but there is currently nothing indicating that to be the case. It is most likely a temporary pop-up to accommodate Cody while he continues on Dancing with the Stars. This might simply be an enhanced version of the previous Live From Home classes Peloton produced last year.
Several instructors are currently in Los Angeles supporting Cody: Robin Arzón, Emma Lovewell, Tunde Oyenein, and Jess Sims. The Peloton studios are currently closed and there are no live classes until Wednesday, October 13.
We will continue to provide updates as we learn more details about the Los Angeles studio and Cody's upcoming class schedule.
In the meantime, Cody and Cheryl need your votes as they make their return to the ballroom! As a reminder, you can automate your votes every week – see our guide here.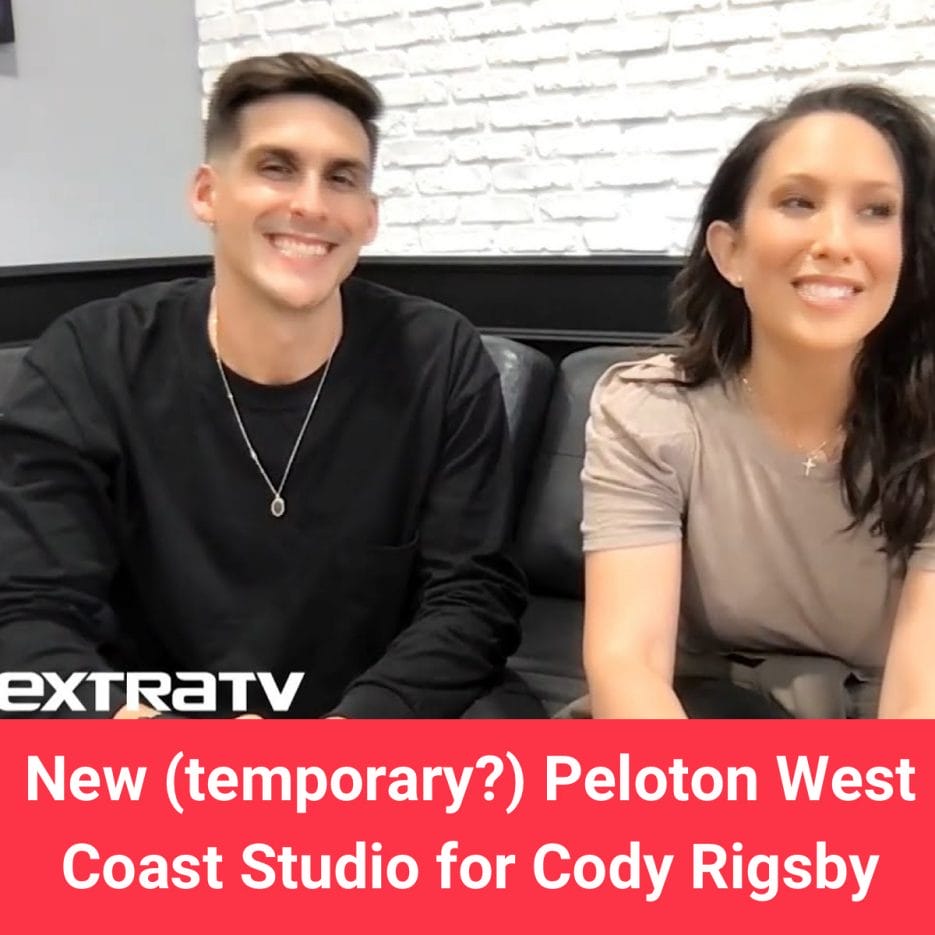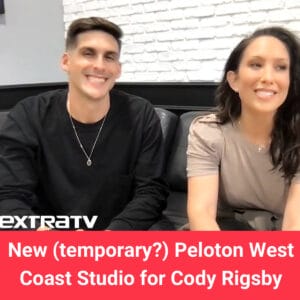 ---
Want to be sure to never miss any Peloton news? Sign up for our newsletter and get all the latest Peloton updates & Peloton rumors sent directly to your inbox.