This article was originally published September 28th.
Peloton announced today on social media that they would be closing their studios from October 10-12, 2021 to take time to "Pause and reflect". This means there will be no live classes on any of those days. However, Peloton is still creating encore rides on the schedule.
Peloton shared this news via Instagram stories, and a post in the Facebook group, which stated:
Our team is taking a moment to pause and reflect. From Oct 10 – Oct 12 there will be no live classes on the schedule. During this time, you can join our scheduled encore and on-demand classes that focus on recovery and relaxation. Please check the updated schedule on members.onepeloton.com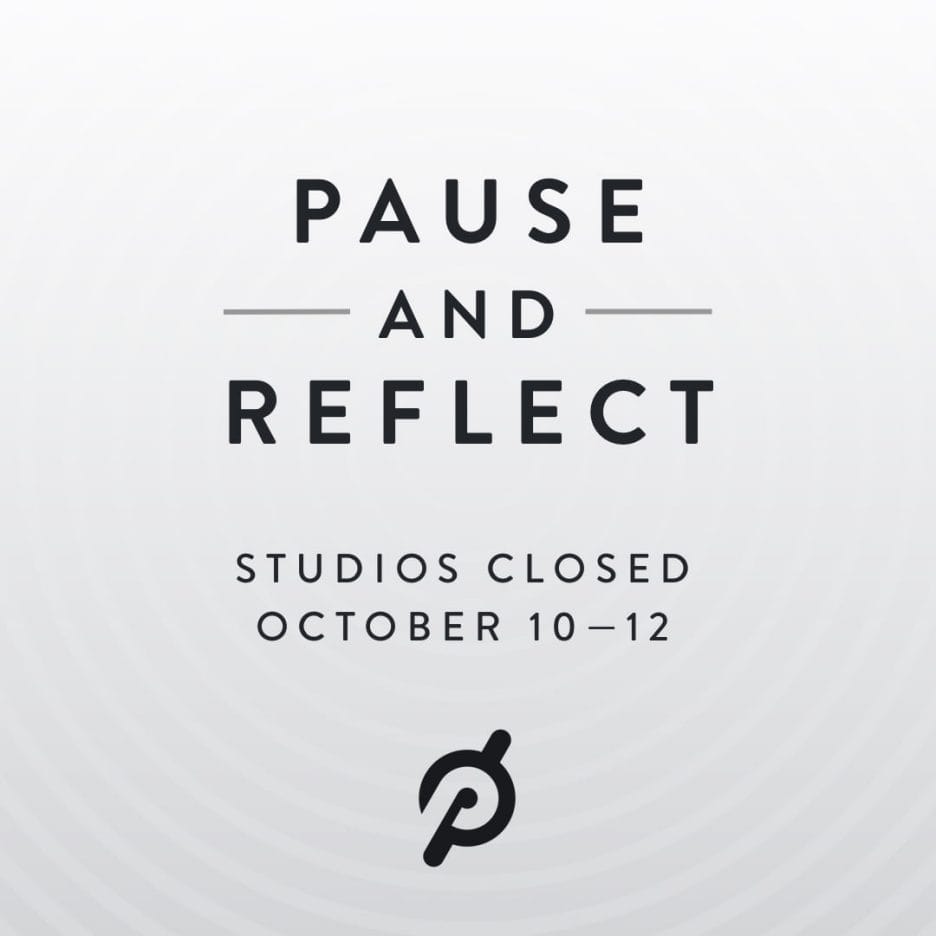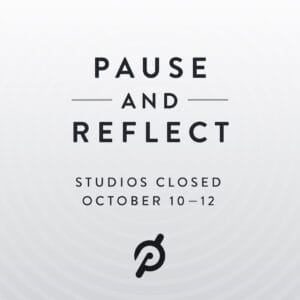 Monday, October 11th is the Columbus Day holiday in the US, and Thanksgiving in Canada.
Peloton went on to share that members should "stay tuned for exciting live classes & experiences throughout October & November".
This "pause and reflect" language is the standard language the company has used for previous holiday & studio closures – and not a hidden clue about the pause button. Though it does seem likely the pause button is coming very soon.
---
Want to be sure to never miss any Peloton news? Sign up for our newsletter and get all the latest Peloton updates & Peloton rumors sent directly to your inbox.