Earlier this week, Cody Rigsby revealed in an interview that Peloton would be setting up a "secondary studio here so that I can teach classes from here". This temporary west cost Peloton studio would allow Cody to remain in Los Angeles California while competing on Dancing With The Stars – rather than commuting back and forth from New York like he had been the first few weeks of the competition.
Then today, Cody made a last minute Instagram post sharing the classes would start tonight, and would be titled "Live From LA" – a play off the previous "Live From Home" classes Peloton produced last year.
You can see an image of how the setup looks below: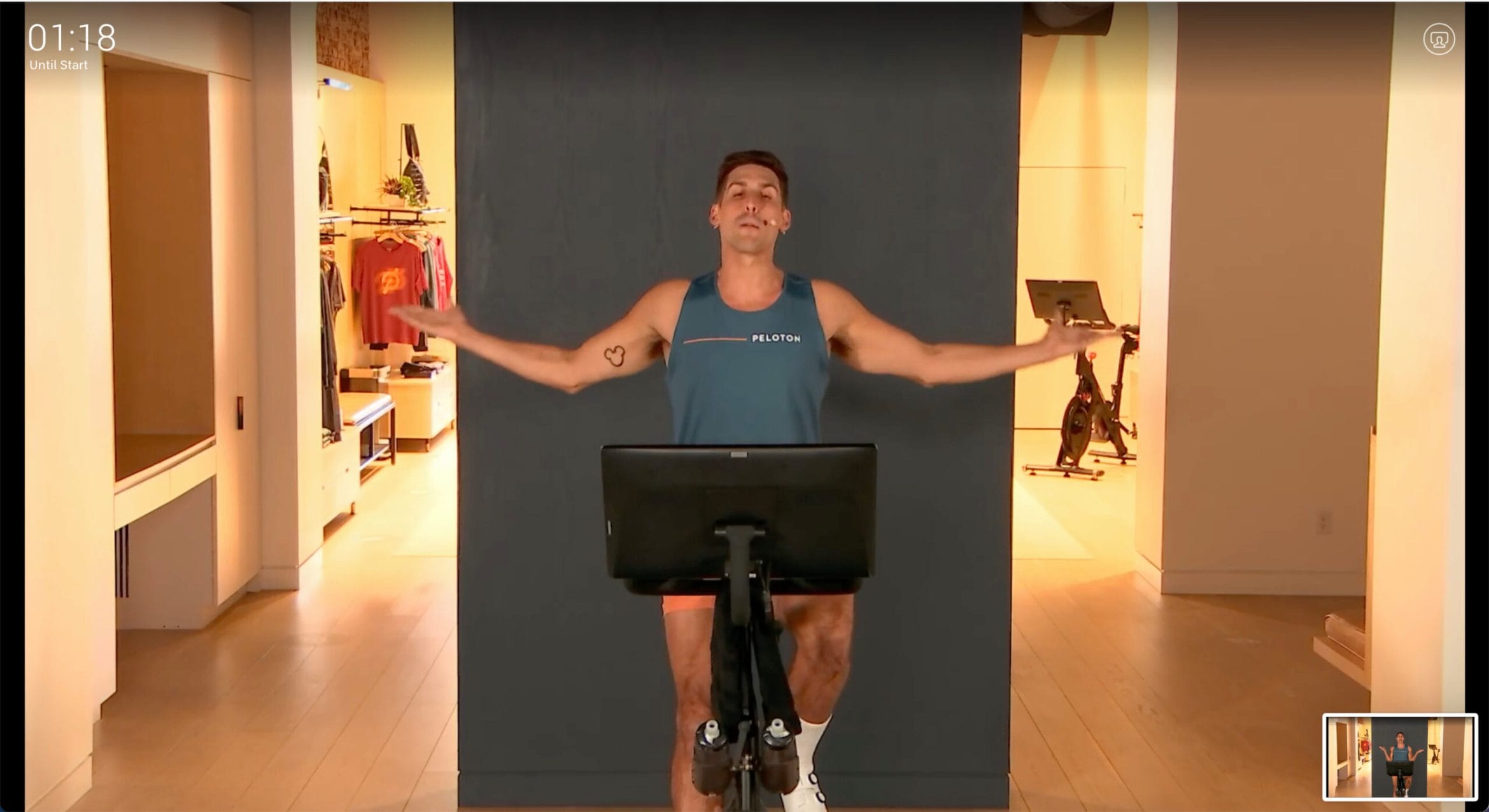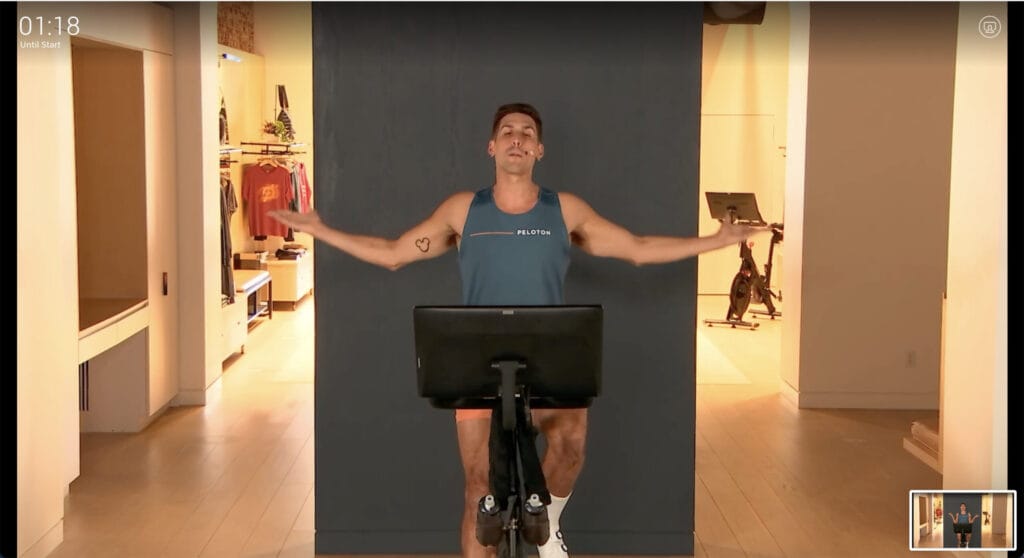 Cody made sure to state this setup would be temporary:
And we're " Live from LA" @onepeloton. Today is my first class from our temporary west coast location , please don't start rumors 👀
Tonight, we finally had a chance to see what this temporary west coast Peloton location looks like during Cody's 30 min Pop Ride: Live from LA (from 10/14/21 @ 8:00pm ET) – and it turns out they are recording from the Peloton Pasadena showroom! Jenn Sherman teased this news during her 30 minute Intervals & Arms ride that took place this afternoon at 5:00pm ET.
You can see some more images of the temporary "Live from LA" Peloton studio in California below.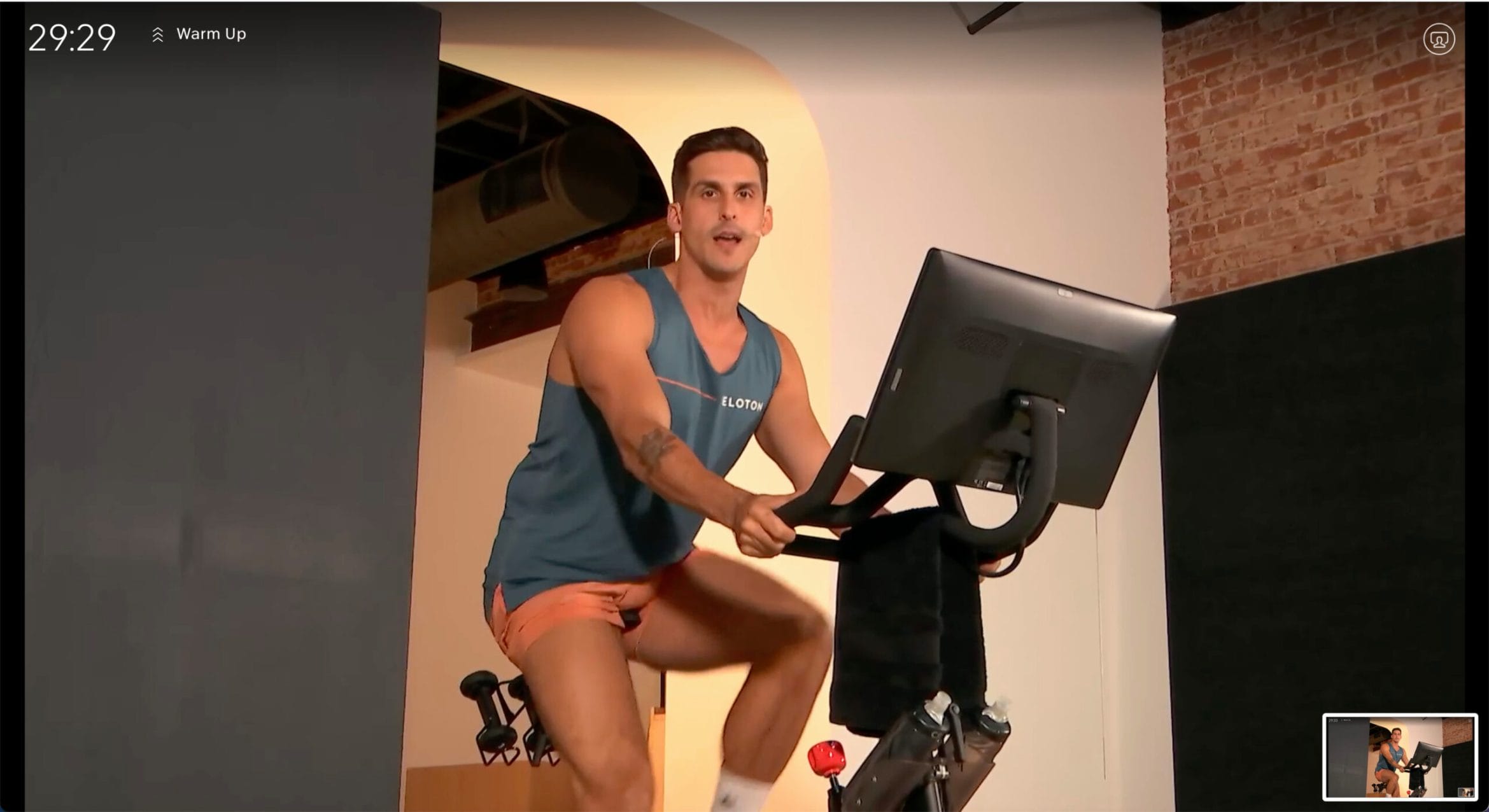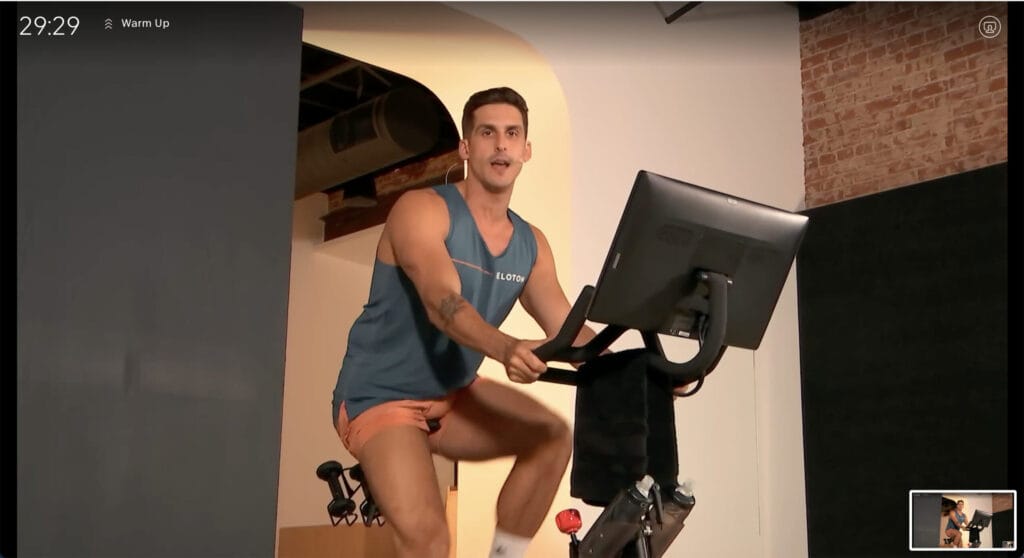 Like the regular studio, they have multiple angles.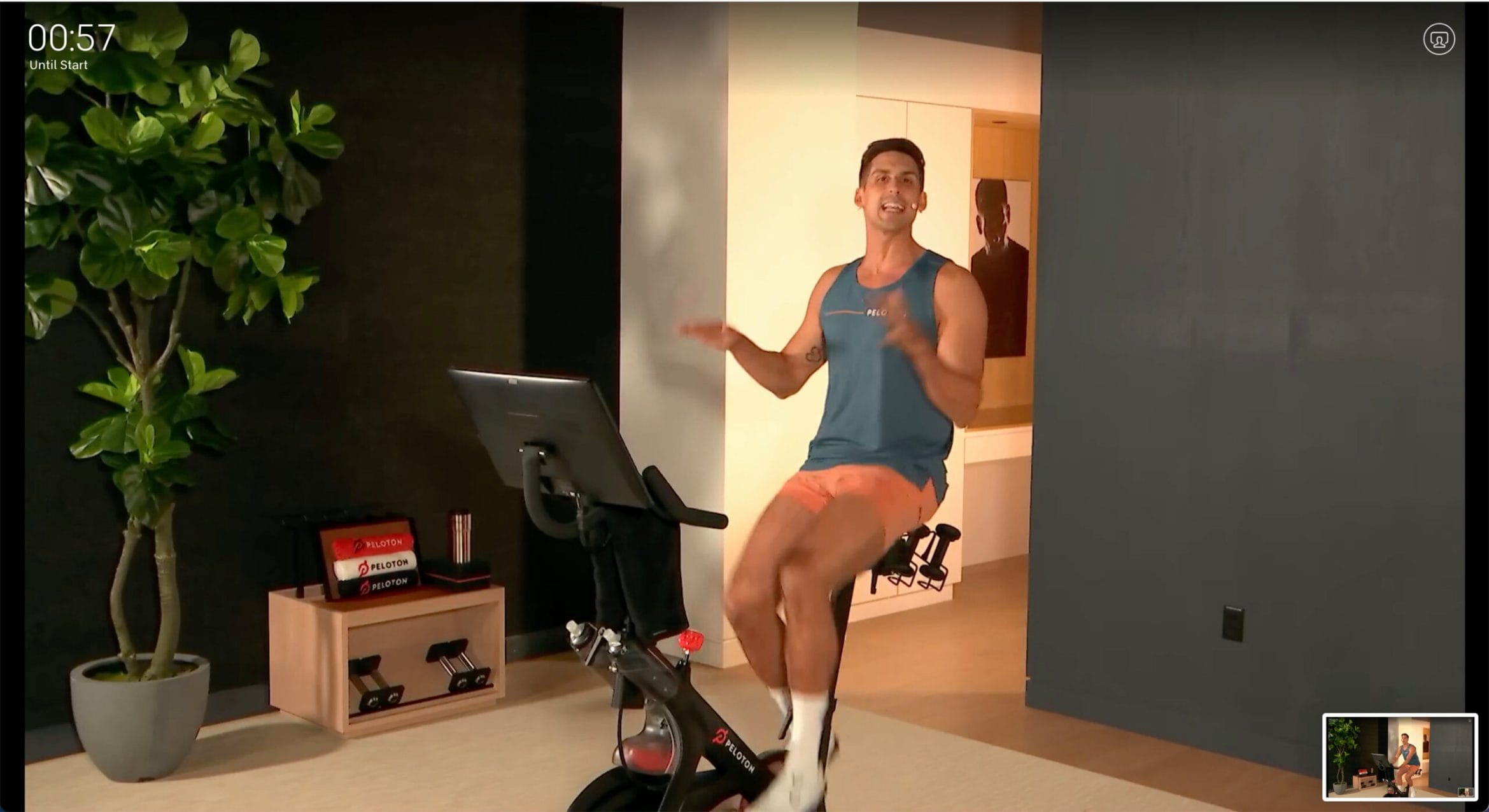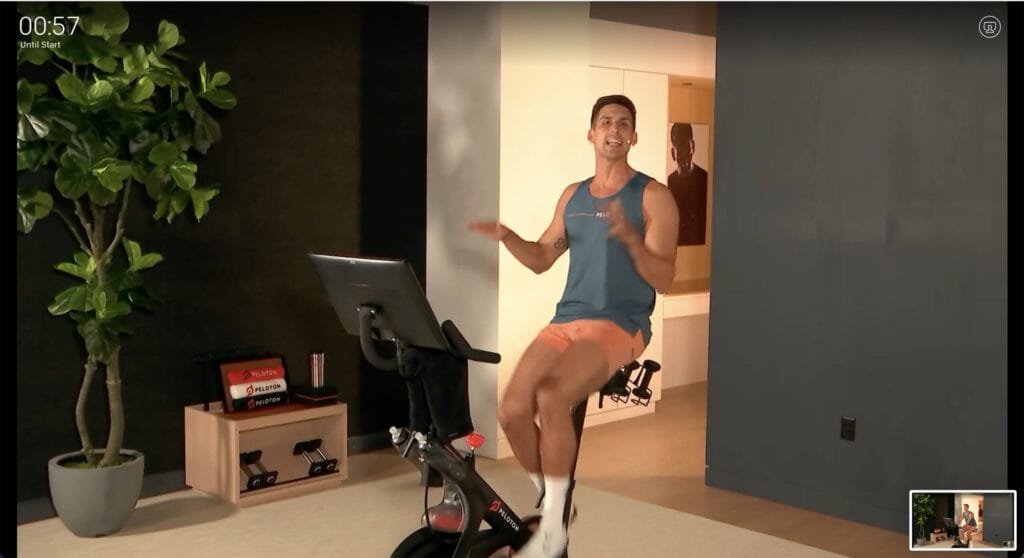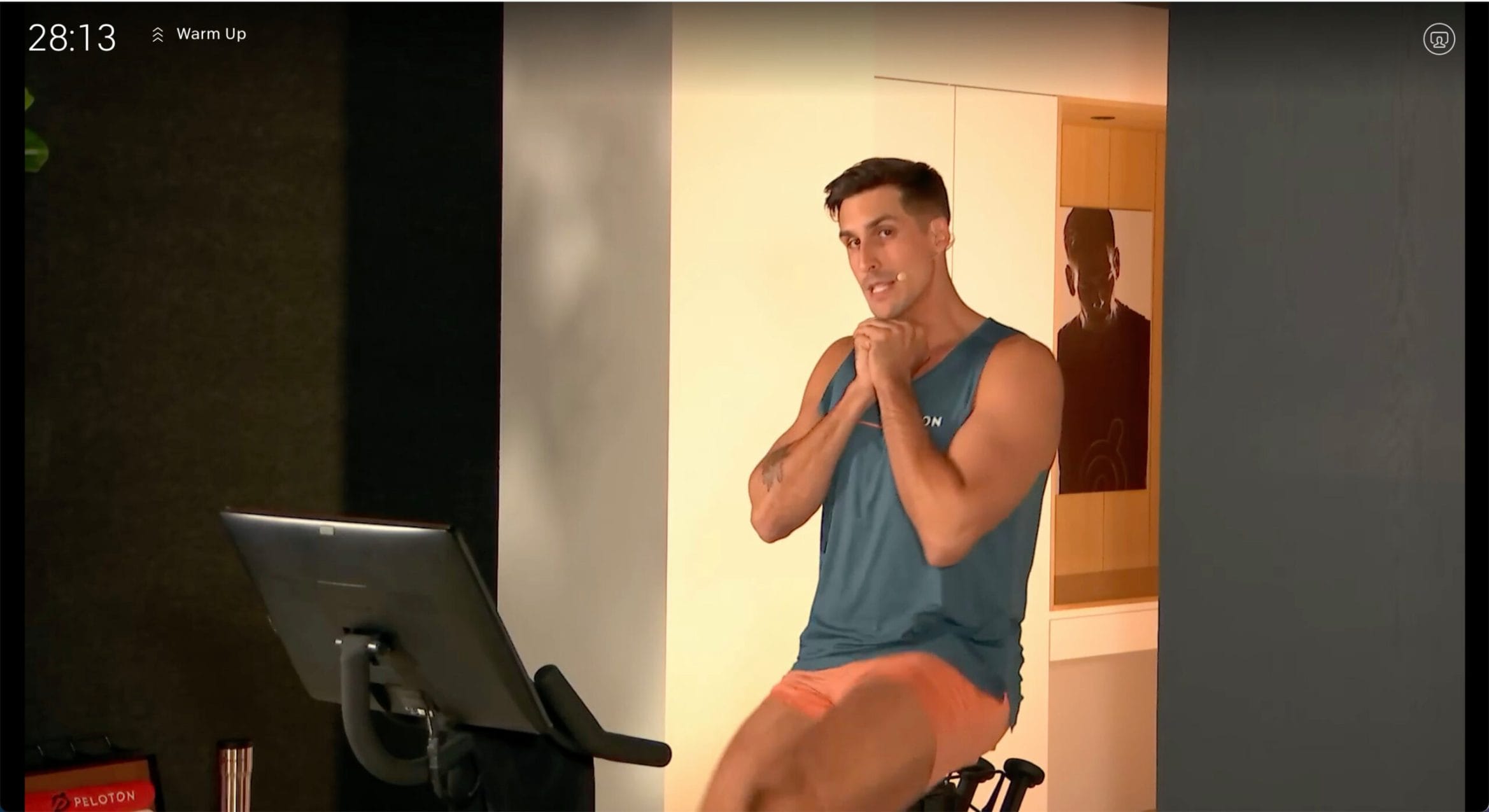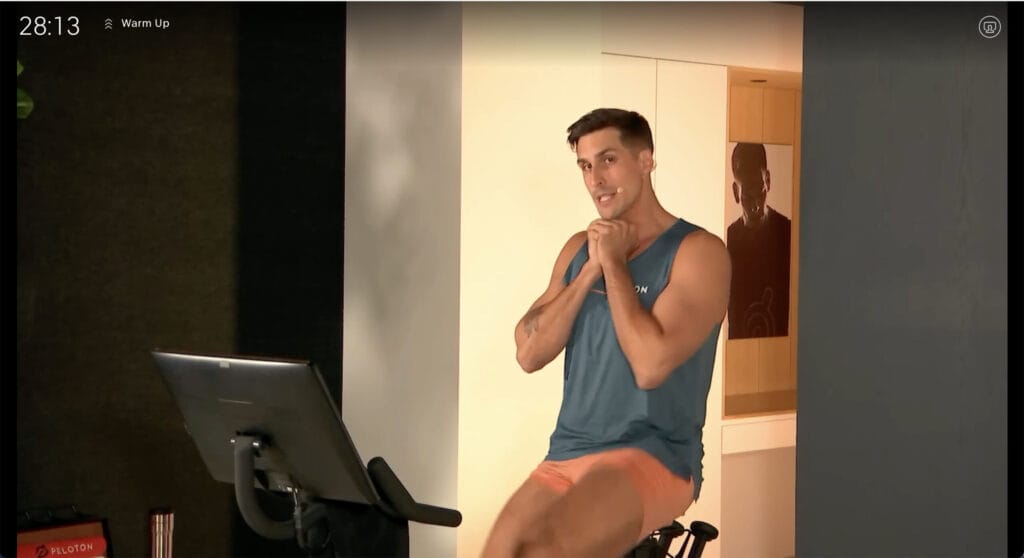 They can cover both angles: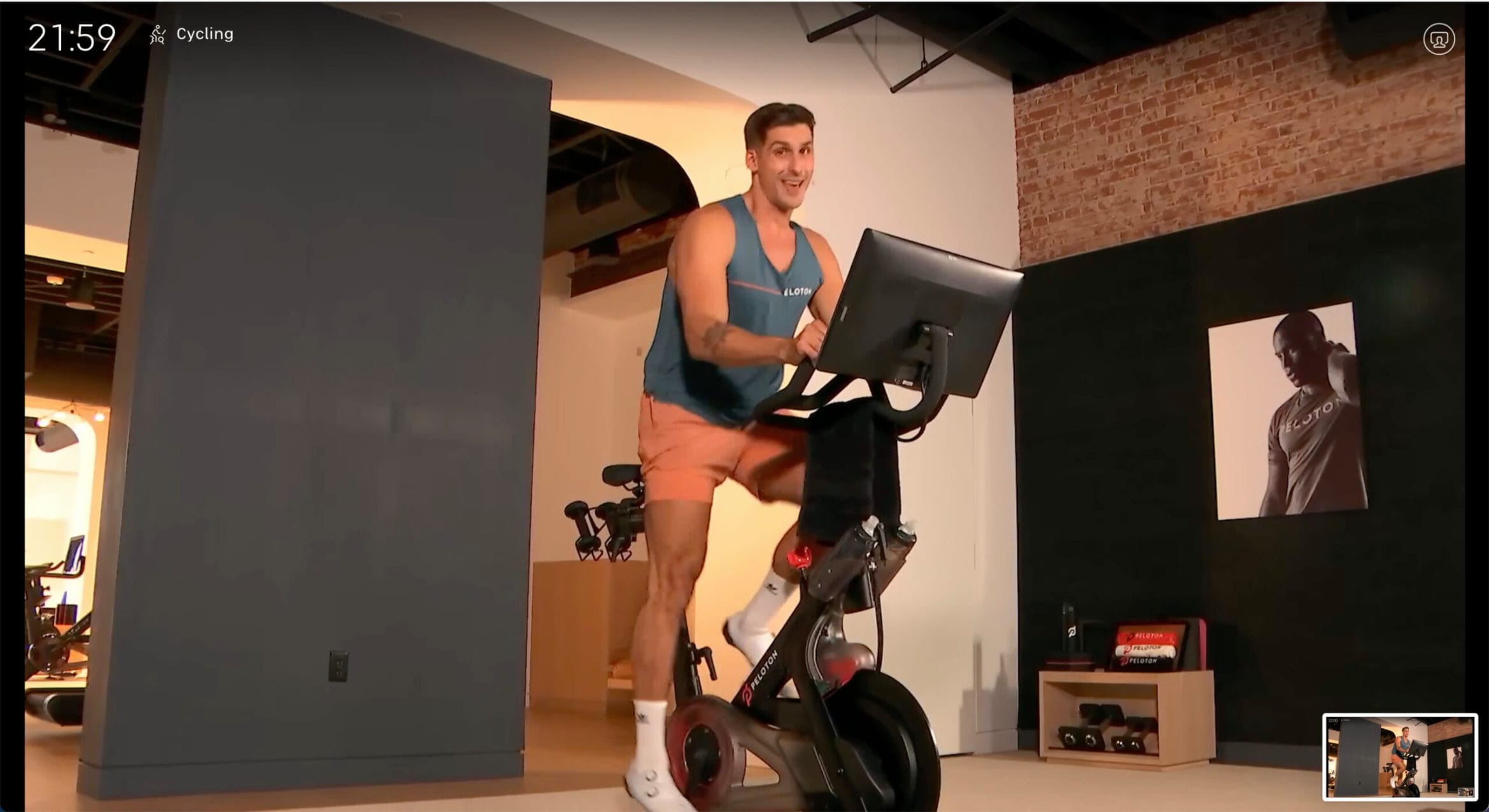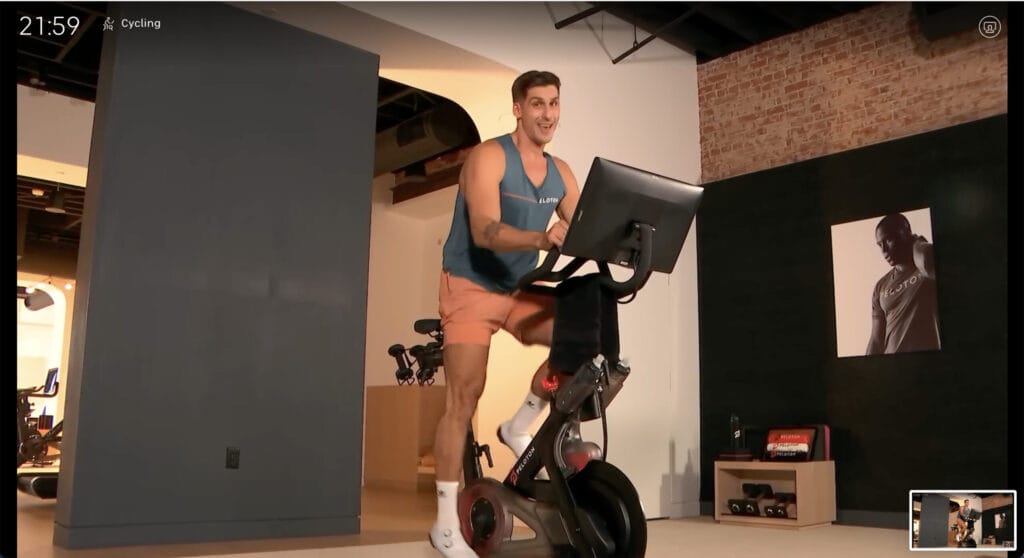 All of Cody's classes for the next several weeks are scheduled to be "Live from LA" – he is currently listed to be teaching bike classes on Tuesdays, Thursdays, and Fridays. Until his time on Dancing With The Stars ends, he is unlikely to teach any bike bootcamp classes (his bootcamp scheduled for this afternoon was cancelled, and replaced with the live class tonight). And if you need details on how to vote for Cody Rigsby on DWTS, you can find out how here.
---
Want to be sure to never miss any Peloton news? Sign up for our newsletter and get all the latest Peloton updates & Peloton rumors sent directly to your inbox.