Peloton is supporting World Mental Health Day today by launching a special new collection of classes on the bike, tread and mat, as shared in a post on their blog.
Peloton is marking the day by asking members 'What did you do for you today?' The new collection of classes is intended to encourage members to take time for themselves, and to connect with their own mental health today and every day.
Peloton has created 8 new classes to support the day.
list of 2021 Peloton World Mental Health Day 2021 classes
You can also find these classes in the official collection on the Peloton website. There is also a brand new badge (and you can find a list of other badges here).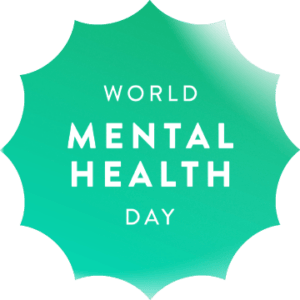 In addition to the new classes, Peloton is also partnering with a new organization in Australia called Beyond Blue. Peloton highlighted this new partnership, as well as some existing ones in their post:
In the US, we have partnered with the Steve Fund in the US to develop mental health programming for young people of colour including HBCU students, and The Center for Antiracist Research at Boston University to support critical research at the intersection of racial equity and mental health. In Germany, we've partnered with Ipso to provide culturally-sensitive mental health support to migrants and refugees.


Now, we're excited to extend this work into Australia. Peloton is proud to partner with Beyond Blue, an organisation committed to helping everyone in Australia achieve their best possible mental health. Together, we'll support the creation of peer-to-peer online communities which will increase connectedness and reduce stigma around mental health.
Peloton also marked World Mental Health Day last year with a series of special classes on the bike and mat.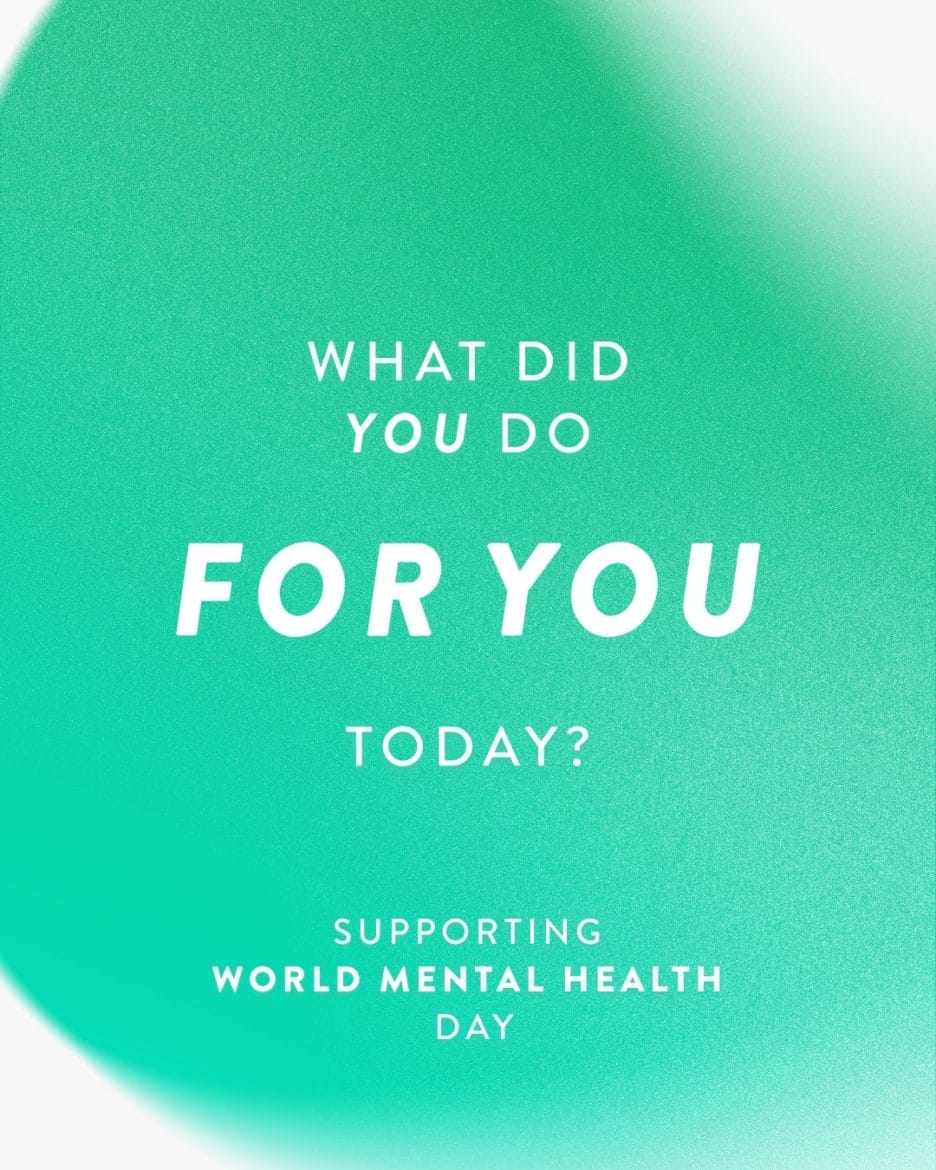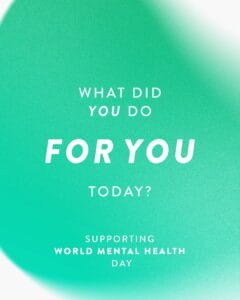 ---
Want to be sure to never miss any Peloton news? Sign up for our newsletter and get all the latest Peloton updates & Peloton rumors sent directly to your inbox.