Update – Cody has confirmed he will still appear on the show next week. Find out how here.
This evening, Peloton instructor Cody Rigsby shared that he has tested positive for COVID-19. This follows the news on Sunday that his partner on Dancing With The Stars, Cheryl Burke, also had contracted COVID-19.
You can watch Cody Rigsby share the news here on Instagram, or embedded below.
In his update, he said he has mild symptoms: congestion, a small headache, and a cough, but still feels OK in general.
He directly addressed a frequent question he had – Will Cody Rigsby still be able to compete on Dancing With The Stars? Unfortunately, he still does not know yet.
Cody's exact quote about competing on Week 3 of DWTS was: "As far as my fate on Dancing With The Stars, we are still trying to figure that out right now, so please be patient with that answer."
Cody's Peloton classes earlier this week had both been cancelled. At the time, no explanation was provided for the cancellation.
This is the second time Cody Rigsby has had COVID-19. He first contracted COVID in February of this year.
Both Cody & Cheryl were fully vaccinated.
We will provide updates as they become available.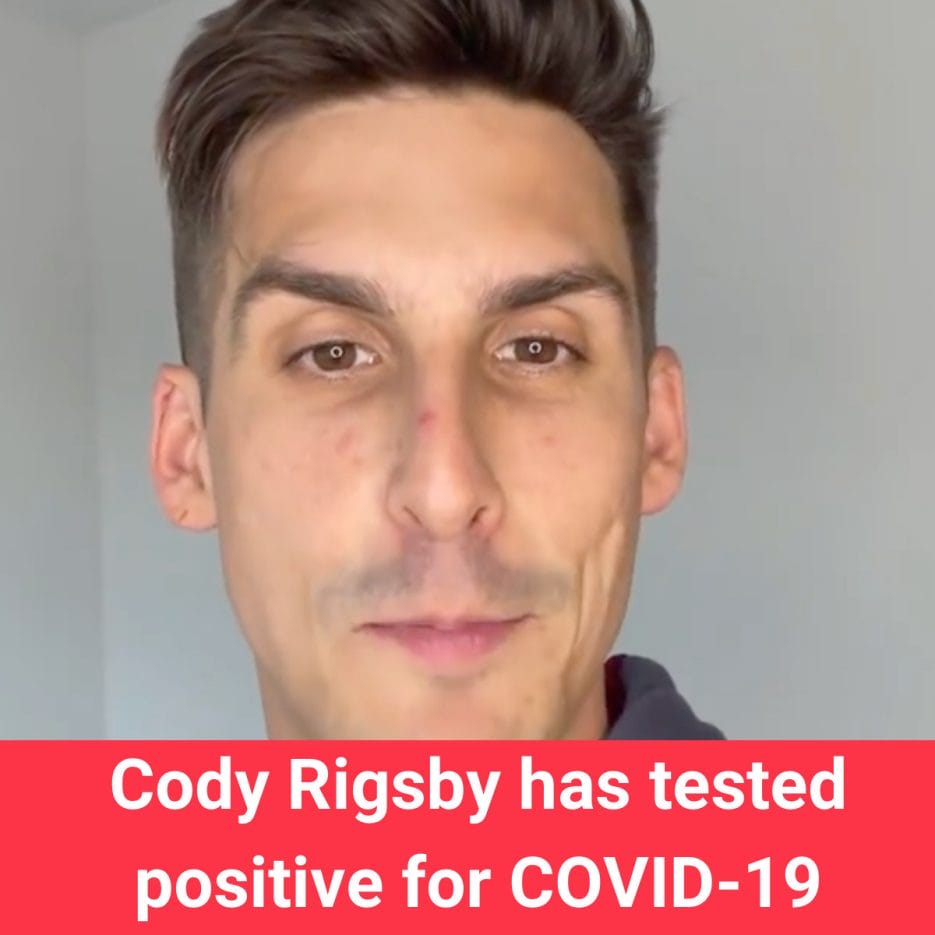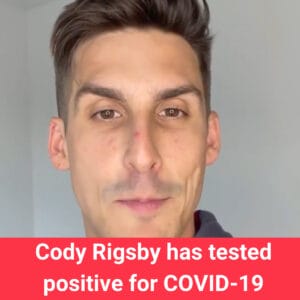 ---
Want to be sure to never miss any Peloton news? Sign up for our newsletter and get all the latest Peloton updates & Peloton rumors sent directly to your inbox.