Update – In October 2021, Peloton released new episodes of Dance Cardio including a cameo from Usher.
As part of Peloton Homecoming, Peloton held a panel with Usher titled "USHER x Ally | Finding Your "Ready". In this panel, Ally Love & Usher sat down and talked about performing, being ready for shows, and more. He shared how you should "Make Mistakes Matter" in the talk.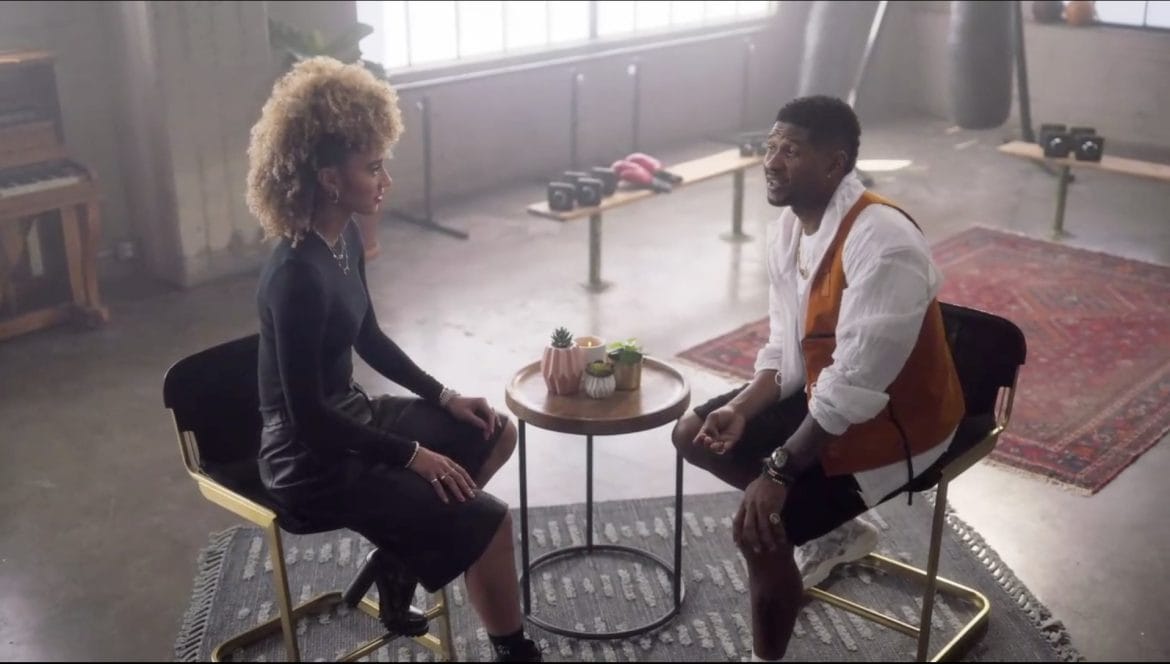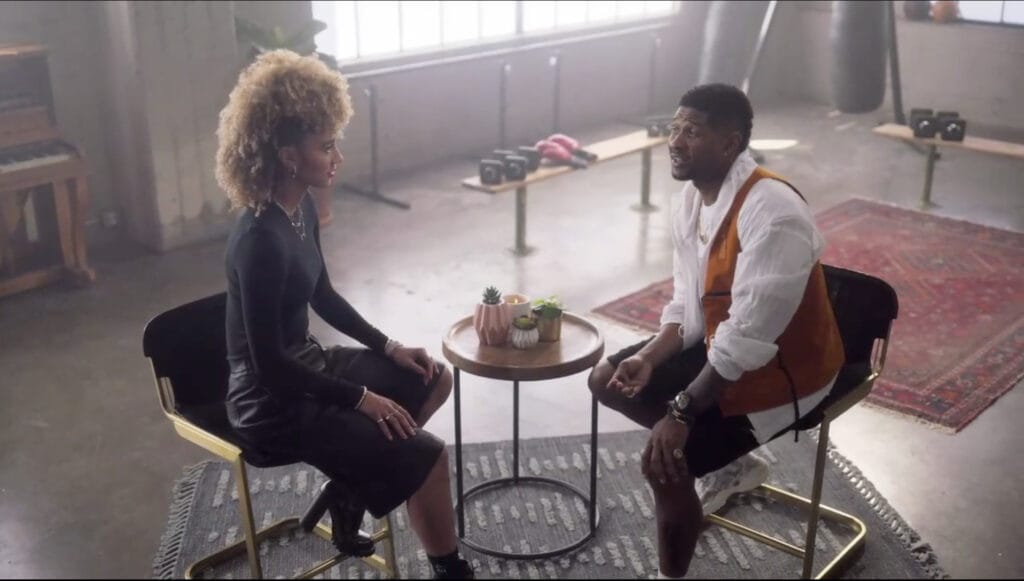 However, at the end of the panel, Usher announced that he would be collaborating with Ally Love & Peloton to create a set of Usher Dance Cardio Classes.
Dance cardio was first announced in March of 2020. However, likely due to safety & health precautions since they all involved multiple instructors, Peloton has not released any more since the first batch was made available.
At this point, the Peloton Usher Dance Cardio classes are still in the planning & pre-production phases. Ally shared that she and her team had flown out to have the initial conversation with Usher – and their teams were still planning on how to safely record and create the classes.
Ally was not able to share when the Peloton Usher Dance Cardio classes will launch, or how many of those classes there will end up being.
As part of the collaboration, there was a Usher featured artist series that aired this week. Instructors who led the classes include Ally Love & Cliff Dwenger, Cody Rigsby, Chelsea Jackson Roberts, Ben Alldis, and Chase Tucker. We reported a few weeks ago this series would be happening.
Following the formal interview & recording with Usher, Ally Love & Emma Lovewell sat down and talked a little more about the behind the scenes of the video, preparing for the artist series classes, and the experience of meeting and chatting with Usher.
If you missed Peloton CEO John Foley's Homecoming keynote this morning, you can read all about the new feature announcements he made here.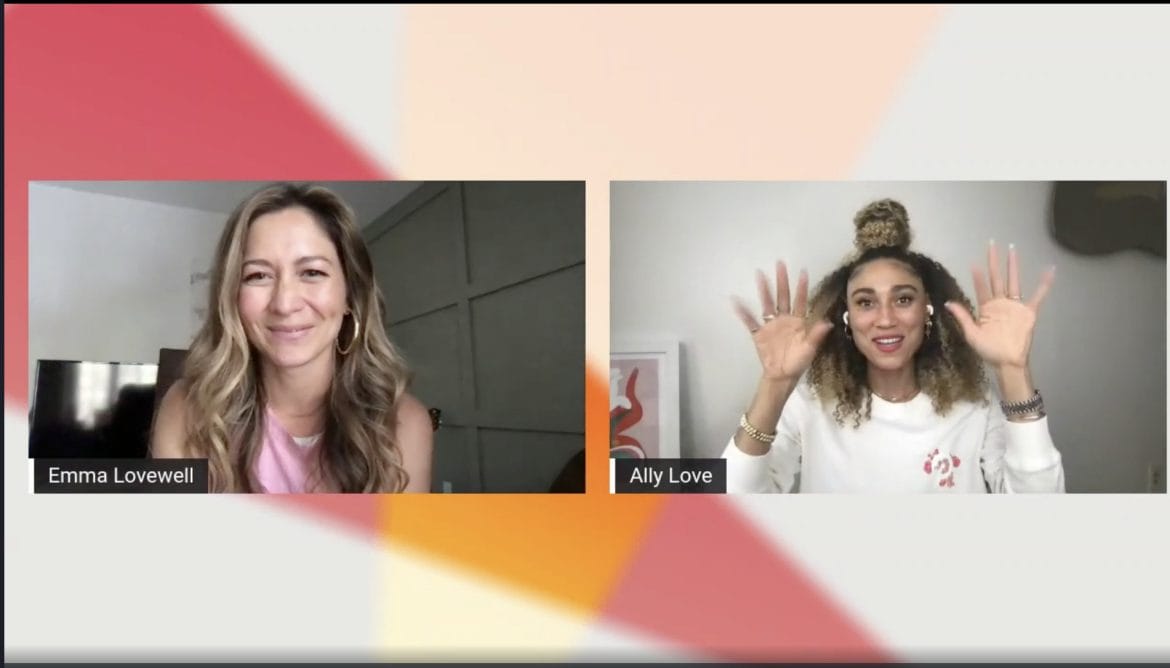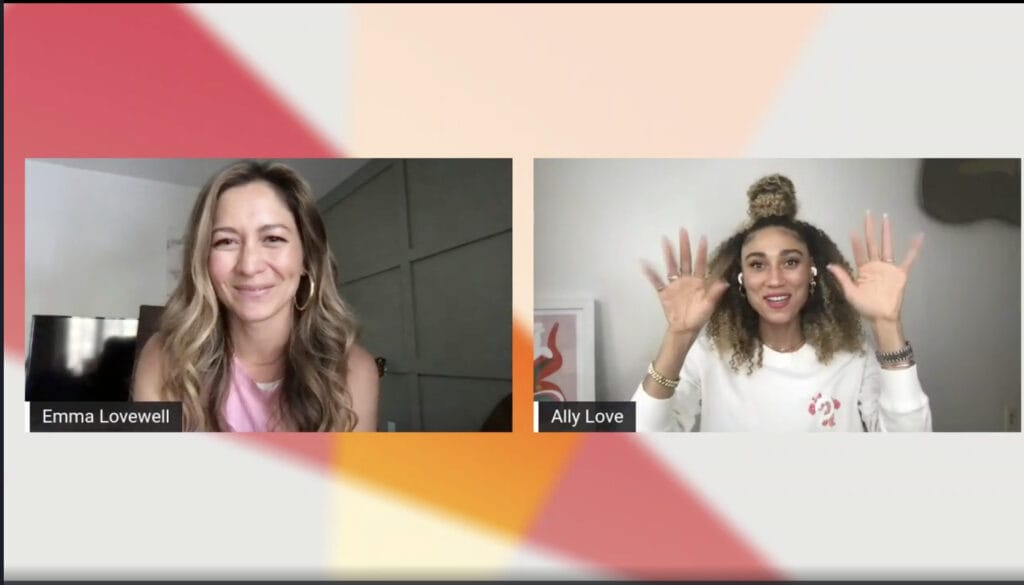 ---
Want to be sure to never miss any Peloton news? Sign up for our newsletter and get all the latest Peloton updates & Peloton rumors sent directly to your inbox.