Peloton is going all in with Flash Challenges to kick off 2021. It's been exactly one week since the last Flash Challenge was announced (Stack For More), but Peloton is already back with another new flash challenge – which means another chance for a badge! This new flash challenge is called "Total Body Bootcamp". The goal is to complete 4 bootcamps within the next two weeks – from January 25th – February 8th.
Maximize your total body fitness and feel the burn with bootcamp. Combine cardio and strength by taking 4+ bootcamp classes in 14 days, from 1/25 to 2/8, and earn a new badge.
Note that the language of the challenge simply says "Bootcamp" – it doesn't specify "Tread Bootcamp" or "Bike Bootcamp". Based on this, it appears either would qualify for the challenge. Once the challenge officially starts on Monday, we will update this post if that is not the case.
You can sign up for the challenge here on Peloton's website, or through the tablet on your Bike or Tread!
And if you missed the news about the last challenge, Stack For More, it's actually still going on, so read about it here and join in on that one as well.
This isn't the first bootcamp related Peloton has hosted either. When the new Bike+ was first announced, Peloton had a "Bike Bootcamp" flash challenge to promote those new classes.
Previous Flash Challenges have included: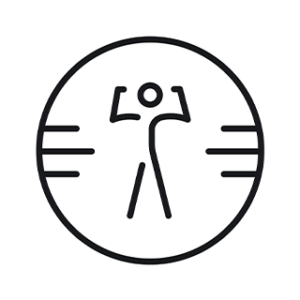 ---
Want to be sure to never miss any Peloton news? Sign up for our newsletter and get all the latest Peloton updates & Peloton rumors sent directly to your inbox.