Peloton instructor Matty Maggiacomo has shared that he is writing a book with his mother. He has mentioned the news in passing during several classes over the past few months, and also shared more details in a recent interview with In Magazine, a Canadian digital publication geared towards the LGBTQ+ community.
Matty was asked what is next for him, and he replied:
Evan and I are exploring parenthood in the next few years. So building a family is definitely next. I'm also co-writing a novel with my mother, so that has been taking up a good portion of my time this year. I'm open to whatever the universe wants to throw my way!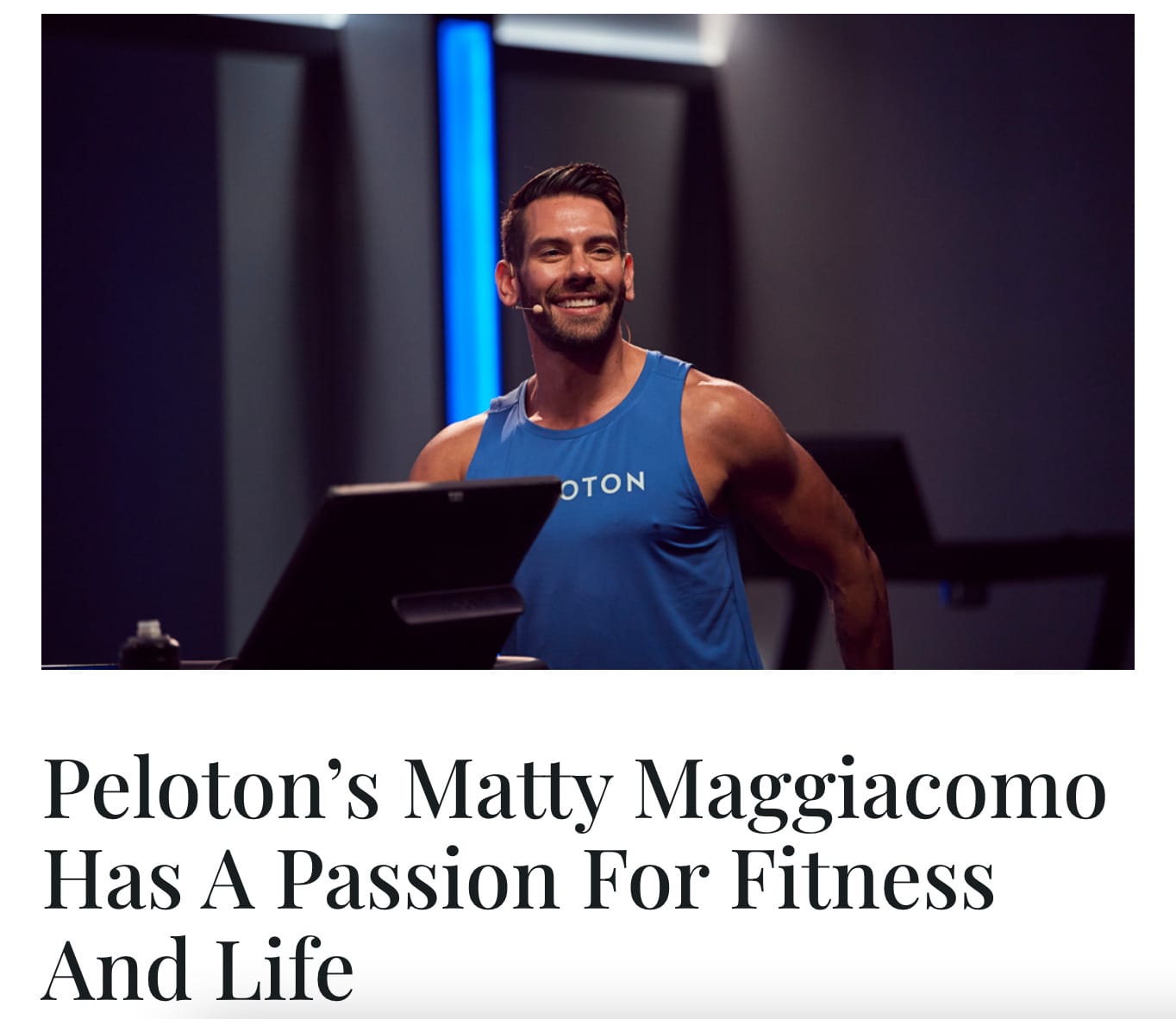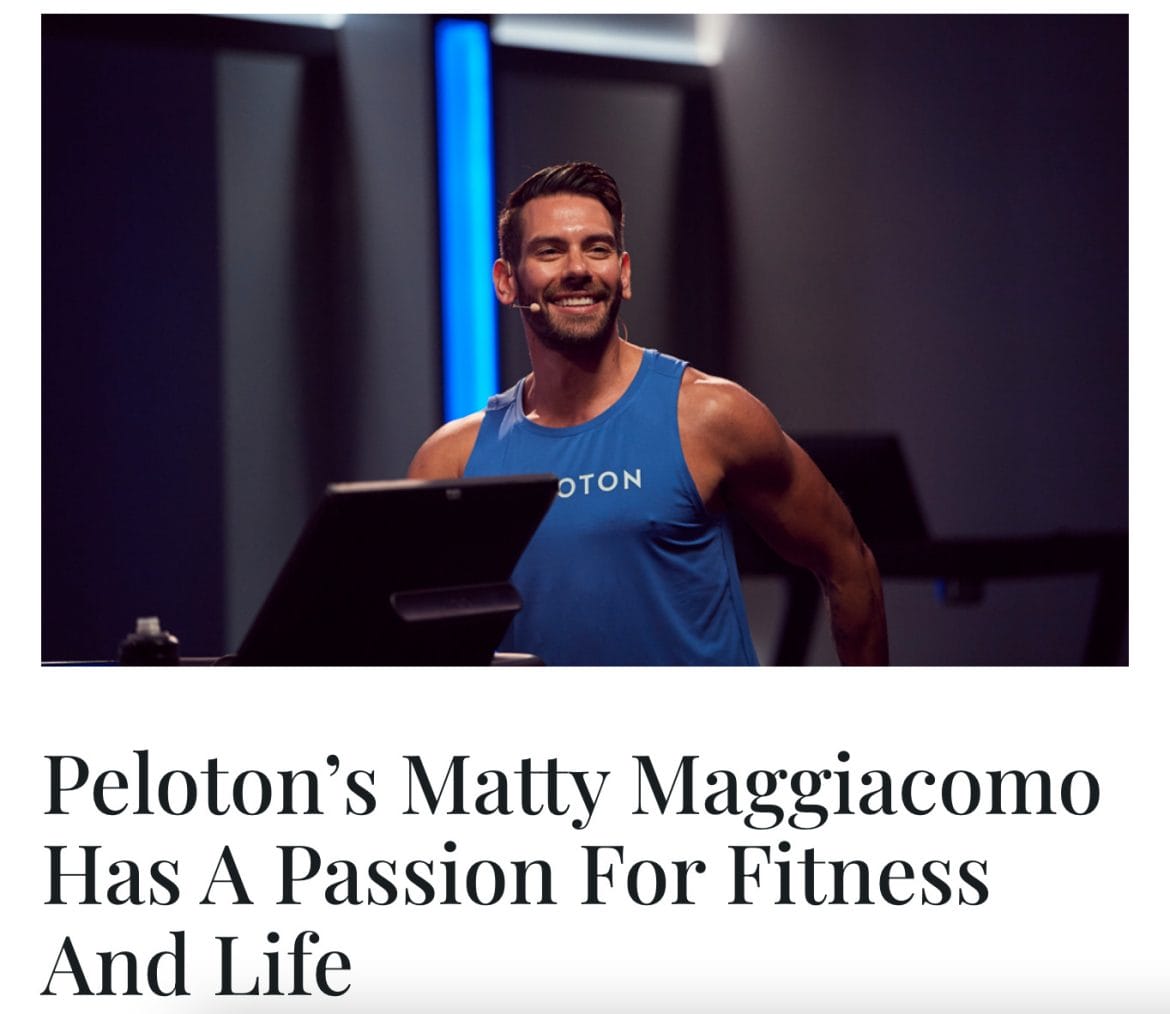 Matty's use of the word "novel" suggests that this will be a work of fiction, rather than an autobiography or self-help manual.
It continues to be an extremely busy year for Peloton authors: Robin Arzón, Emma Lovewell, Alex Toussaint, Cody Rigsby, and Ben Alldis have released or will release books in 2023.
We will share more details regarding Matty's upcoming book as information becomes available. In the meantime you can read the entirety of his interview with In Magazine via their website.
---
Want to be sure to never miss any Peloton news? Sign up for our newsletter and get all the latest Peloton updates & Peloton rumors sent directly to your inbox.