Alex Toussaint shared over the weekend that he has been working on writing a new book that should come out later in 2023.
The book will be published by Henry Holt & Company. According to a listing for the book on Amazon.com (affiliate link), Alex Toussaint's book will be called "Activate Your Greatness", and is scheduled for release on October 10, 2023.
The listing contains an overview of what people can expect with the book:
Finally, Alex gets off the bike to help readers activate their own greatness in every aspect of their lives. Part self-help, part memoir, Activate Your Greatness details Toussaint's mental and physical practices, on and off the bike, that have influenced his daily habits, fueled his motivation, and that have ultimately contributed to his astronomical success and shows readers how they can do the same.
Alex spent the weekend doing a photo shoot for the new book – and shared some clips & images via his Instagram stories, which is where he also announced that he has been working on the book and it is due for release sometime this year.
During one of his videos, Alex had this to say about his new book:
I'm so hyped and honored to let ya'll know that today's a very special day – we're shooting my book cover.
I can't wait for you to get the book later this year, stay tuned, we're just going to make sure it's legendary.

Helping Alex with the photo shoot were several current & former members of the Peloton team – including photographer Isaac James & stylist Lynsey Buckelew.
Alex shared some behind-the-scenes clips of the photo shoot as well throughout the course of the weekend.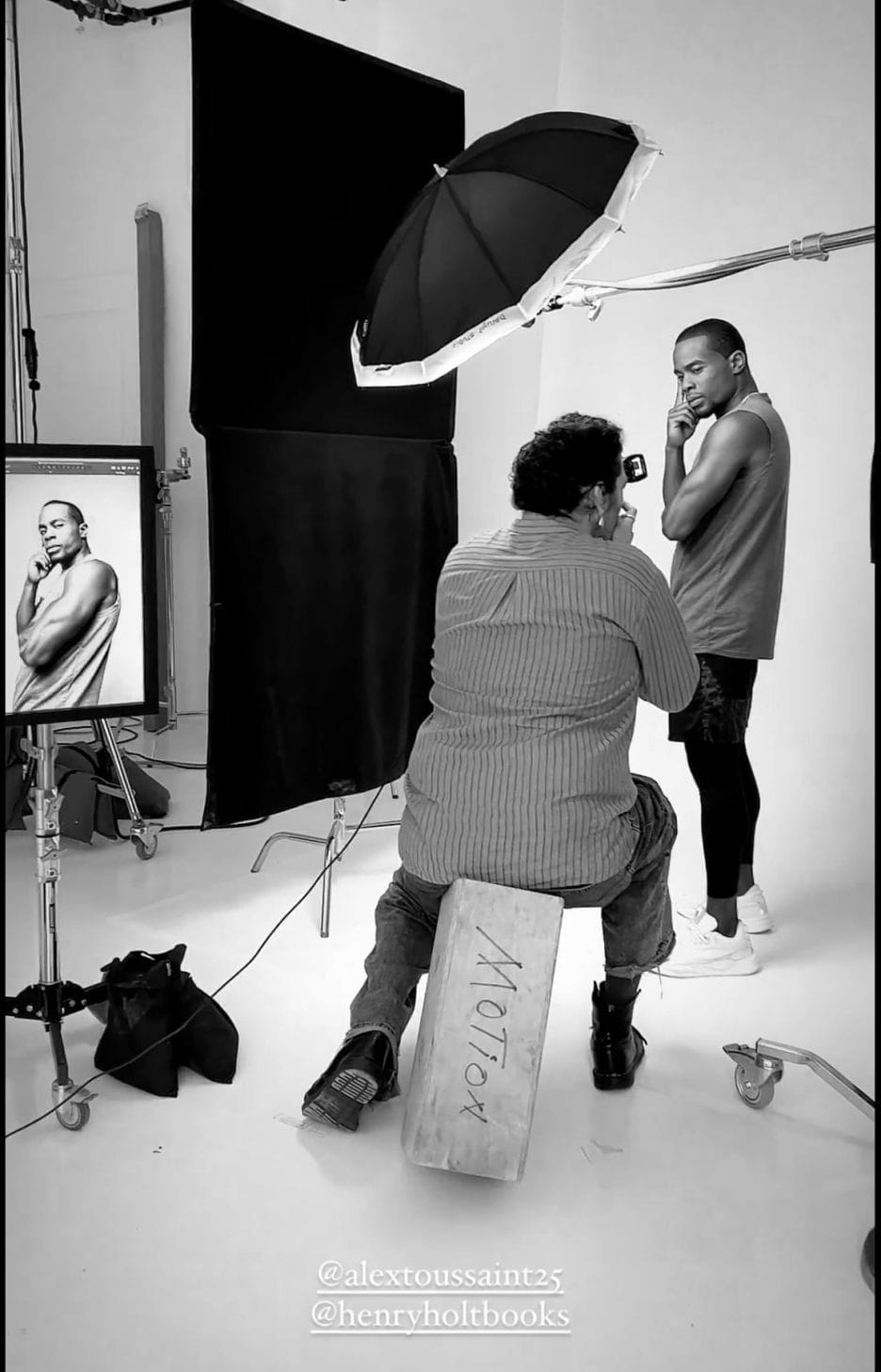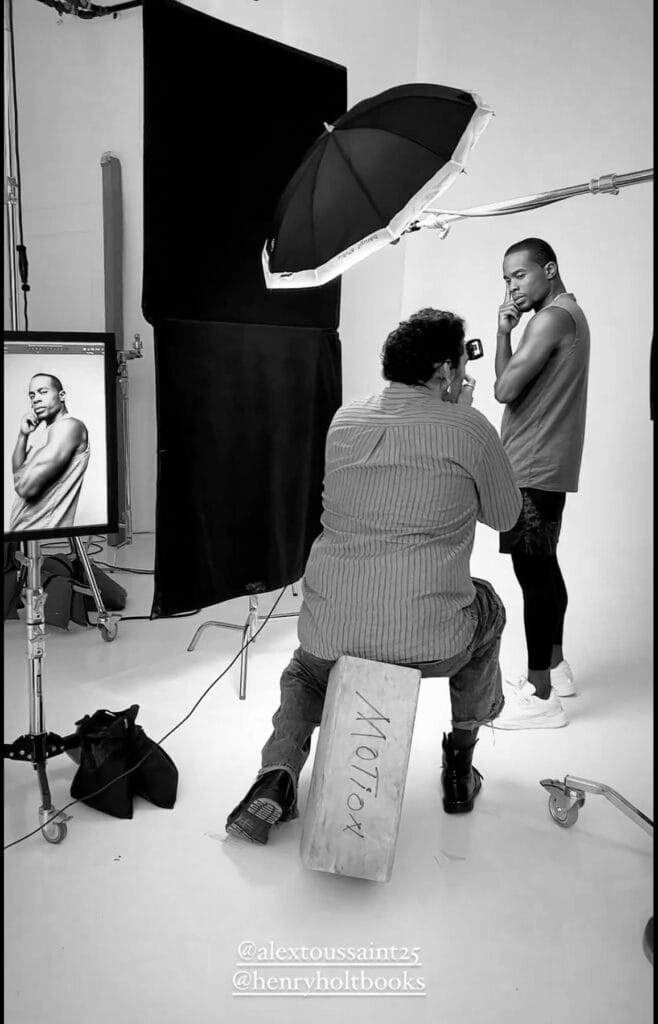 In addition to the new book, Alex has several other projects in the works expected to be released later this year. This includes the potential for some new Alex Toussaint PUMA shoes, which Alex recently teased via his Instagram.
Alex Toussaint is not the only Peloton instructor with a new book coming out in 2023. Emma Lovewell has a book titled "Live Learn Lovewell: Lessons From a Life of Progress Not Perfection which will be released in May. Also, Robin Arzon has her second children's book, titled "Strong Baby", which will be released in February.
Update – This article was updated with the book title and release date from the Amazon listing.
Update 2 – Alex shared the cover of his book later in February. You can see it below.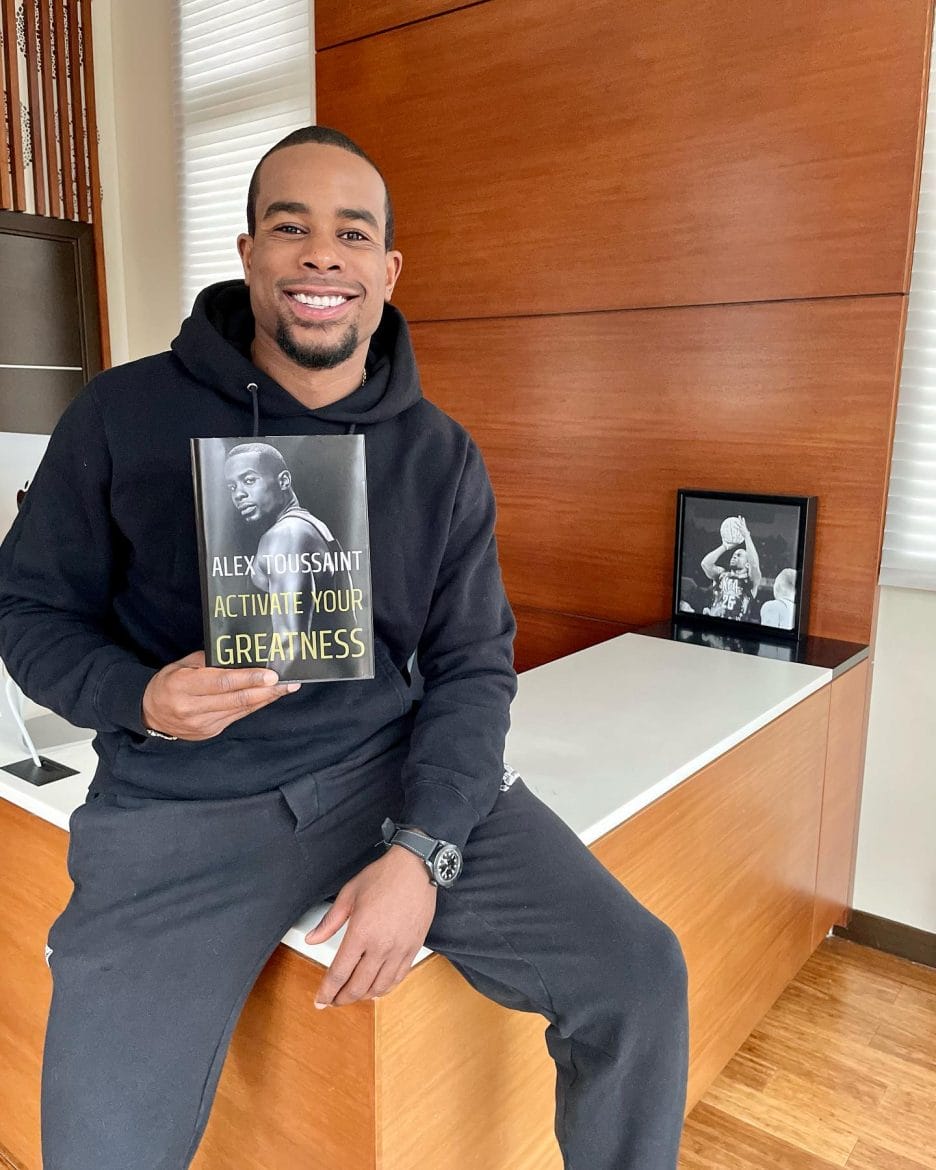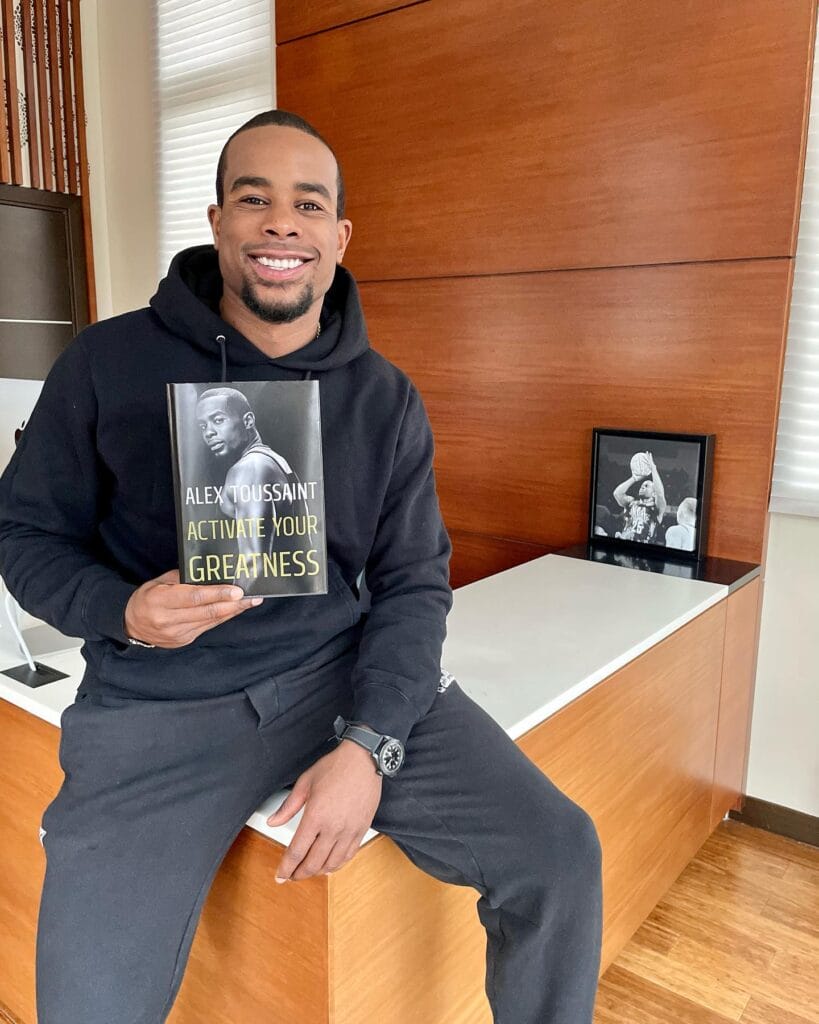 ---
Want to be sure to never miss any Peloton news? Sign up for our newsletter and get all the latest Peloton updates & Peloton rumors sent directly to your inbox.