The list of Peloton instructor authors is growing: Ben Alldis is writing a book set to be released later in 2023.
Ben recently teased a new project, sharing that he was working on something "off the bike and out of the studio." As of publishing time he has not officially announced the news, but he has written a book that will be released in the fall.
The book is called Raise The Bar: How to Push Beyond Your Limits and Build a Stronger Future You. It is currently available via Amazon for pre-order (affiliate link). The official description reads:
In Raise The Bar one of Peloton's first UK based instructors, Ben Alldis, tackles mindset, motivation and fitness, and shows you the power of unlocking potential, taking control of your life, and discovering and developing your talents.
Growing up, Ben was an accomplished athlete who was always looking for an opportunity to run, ride, kick a ball or compete. After graduating from university, he went on to work for a prestigious private equity firm in London, but after a pivotal year of battling skin cancer and losing one of his family members to illness, he decided to take the jump and follow his dream of helping others through health and fitness.
Raise The Bar is a narrative motivational book – with practical take homes too – that focuses on lessons and advice about drive, setbacks, defying expectations, support systems and challenging accepted behaviours, all told through stories and insight from Ben, who understands what it takes to set and achieve personal goals and motivates others daily to do the same.
Using the principles behind maintaining a healthy mind and body, Ben wants to show you how to live beyond your limits right now and lay a positive foundation for your future self.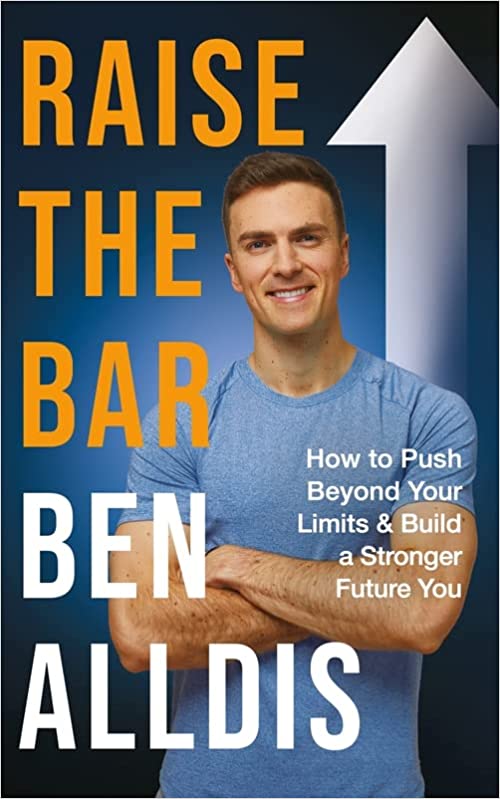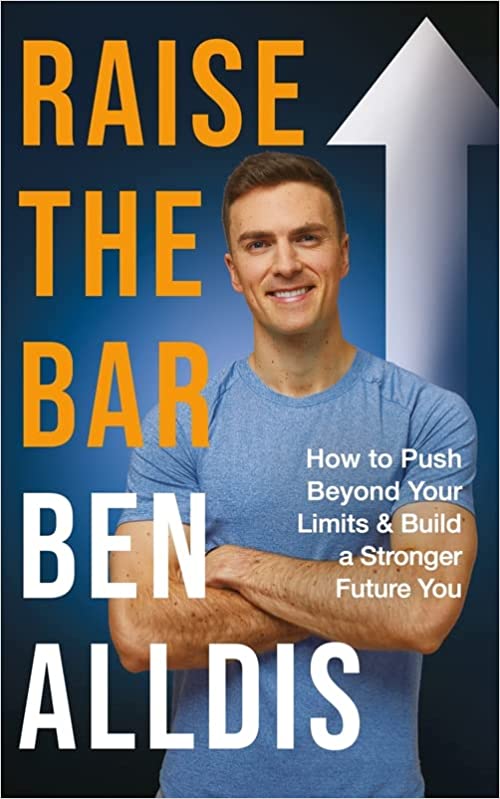 According to Amazon, Ben Alldis' book will be released to digital format on August 31, 2023, and via hardback on October 17, 2023.
Ben joins a quickly-expanding list of Peloton authors: Emma Lovewell, Alex Toussaint, and Cody Rigsby will all release books this year. In addition, Robin Arzón recently released her second children's book, and Tunde released "SPEAK" last year.
You can pre-order Ben's book here.
---
Want to be sure to never miss any Peloton news? Sign up for our newsletter and get all the latest Peloton updates & Peloton rumors sent directly to your inbox.