Peloton appears to have quietly made a change overnight to the Peloton New York Tread Studio.
Specifically – all of the treadmills in the studio that members will use once the studios reopen to the public have been swapped out. Prior to today, every treadmill in the NYC studio (both the one the coach uses, as well as all the ones for members) were the more expensive Tread+ devices.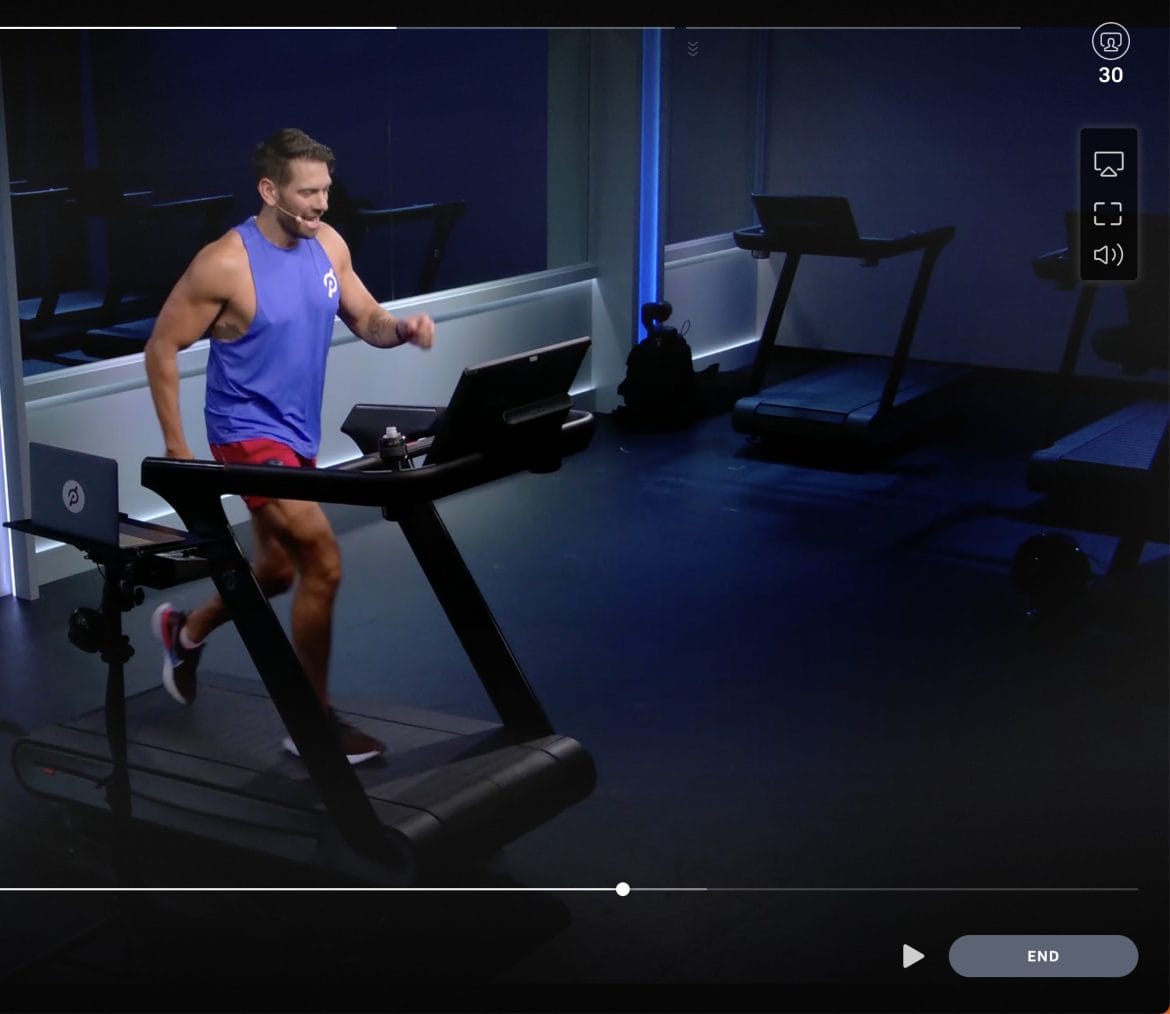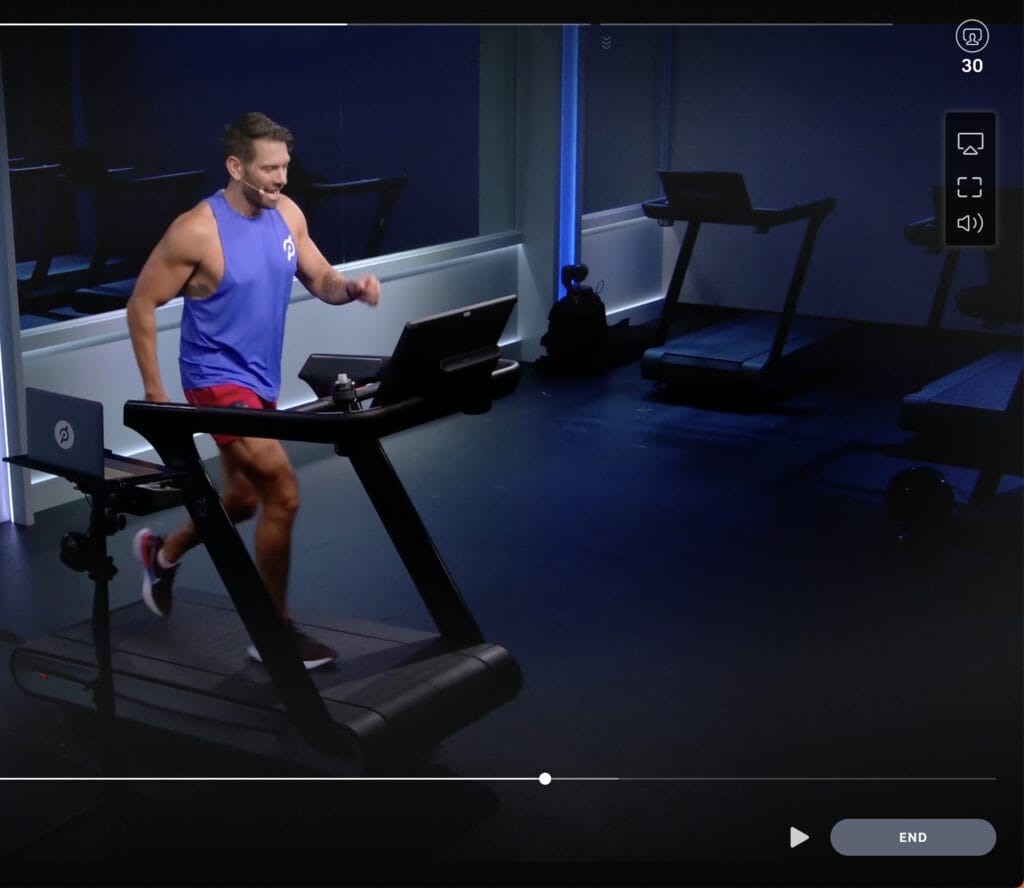 As of this morning, all of the audience treadmills have now been swapped out for regular Tread devices. The instructor is still teaching from a Tread+. However, the remaining treadmills in the studio, which is what members will run on whenever the studio reopens, all now appear to be the newer (and cheaper) Tread.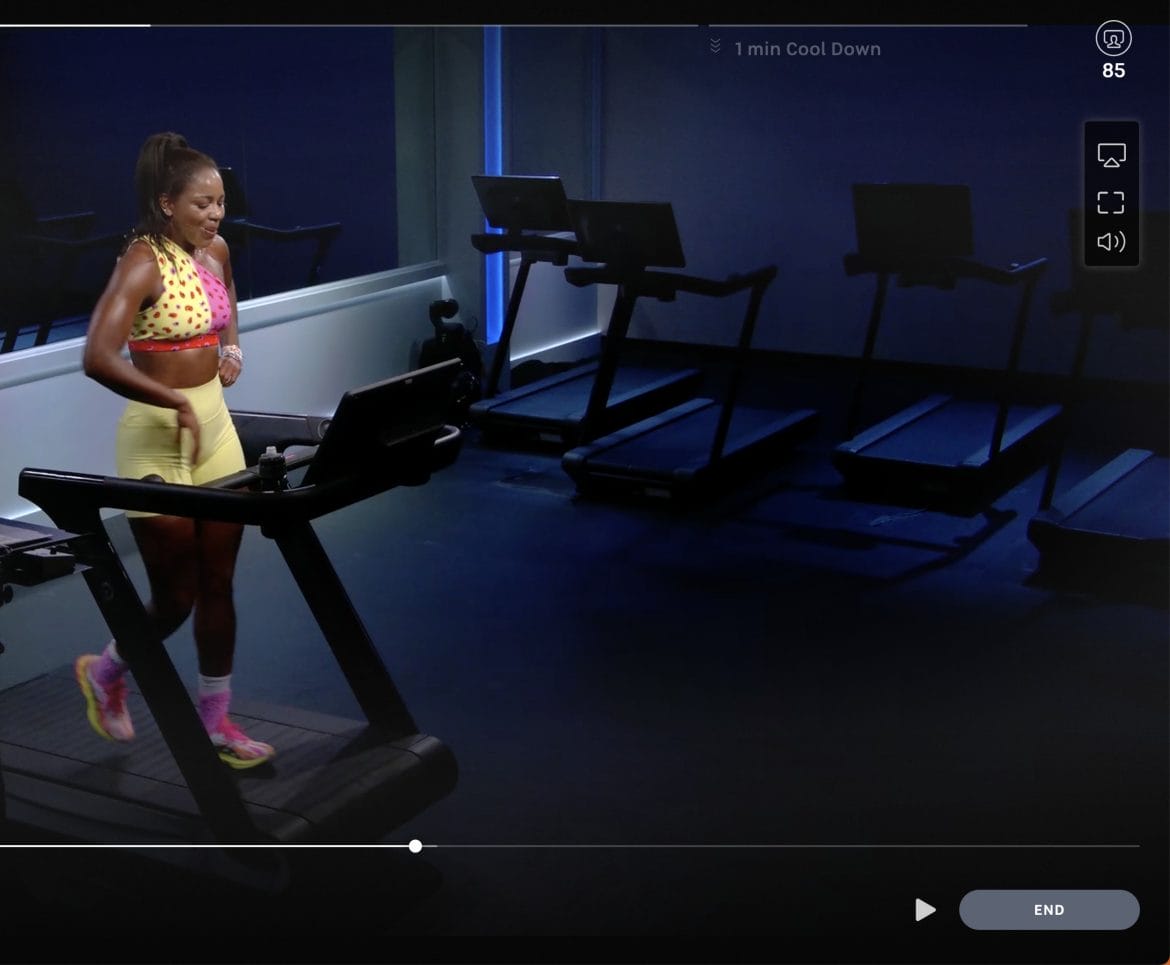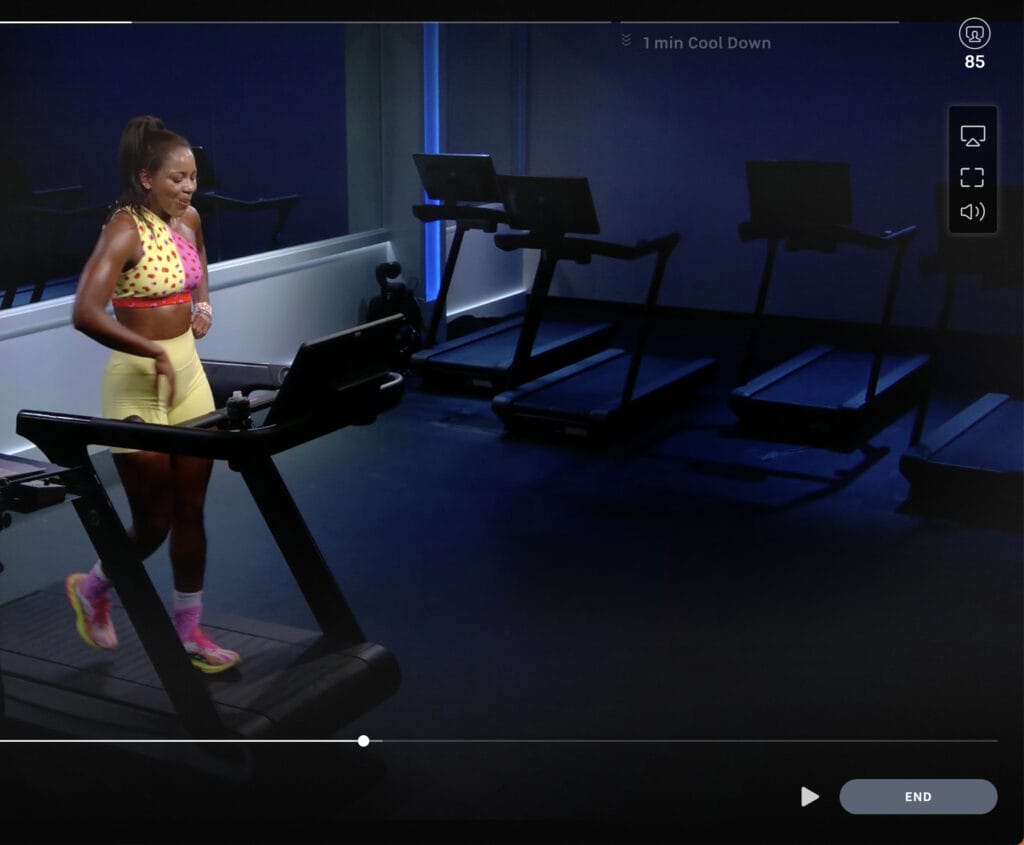 If you're not familiar with the differences, the Tread+ has slats as the running surface, while the newer Tread is a more traditional running belt. The cup holders are also near the edges of the Tread+, while the regular Tread has them in the center. On the Tread+, the bars which the monitor is mounted to is a flat piece – but the Tread has the bar raised in the front. The Tread+ also has a much larger monitor.
The Peloton Tread+ is still under a recall from May 2021, and Peloton has yet to provide any update or timeline on making it available for sale again.
It's not immediately clear what, if anything, this means in terms of Peloton getting the Tread+ back on the market.
It could simply be that in order to reopen the studios to the public, Peloton doesn't want any members who come into the studio to run on a product that is under recall – so are making the swap to avoid any legal liability.
Peloton has yet to provide an official opening date for the studio beyond "Summer 2022". However, recently Jess Sims suggested the studios might be reopening in August.
The PSNY cycling studio has been closed twice recently for maintenance – first on May 5th, and more recently on May 20-21.
Note that in the London Peloton studio, all devices there have always been the newer Tread device. Since the Tread+ is only for sale in the US, even the instructor teaches from the regular Tread from the UK.
---
Want to be sure to never miss any Peloton news? Sign up for our newsletter and get all the latest Peloton updates & Peloton rumors sent directly to your inbox.