Peloton is closing their New York City cycling studio again for pre-scheduled 'maintenance' this weekend. If you've had your eye on the Peloton class schedule, you might have noticed a lighter than normal live ride schedule over the weekend.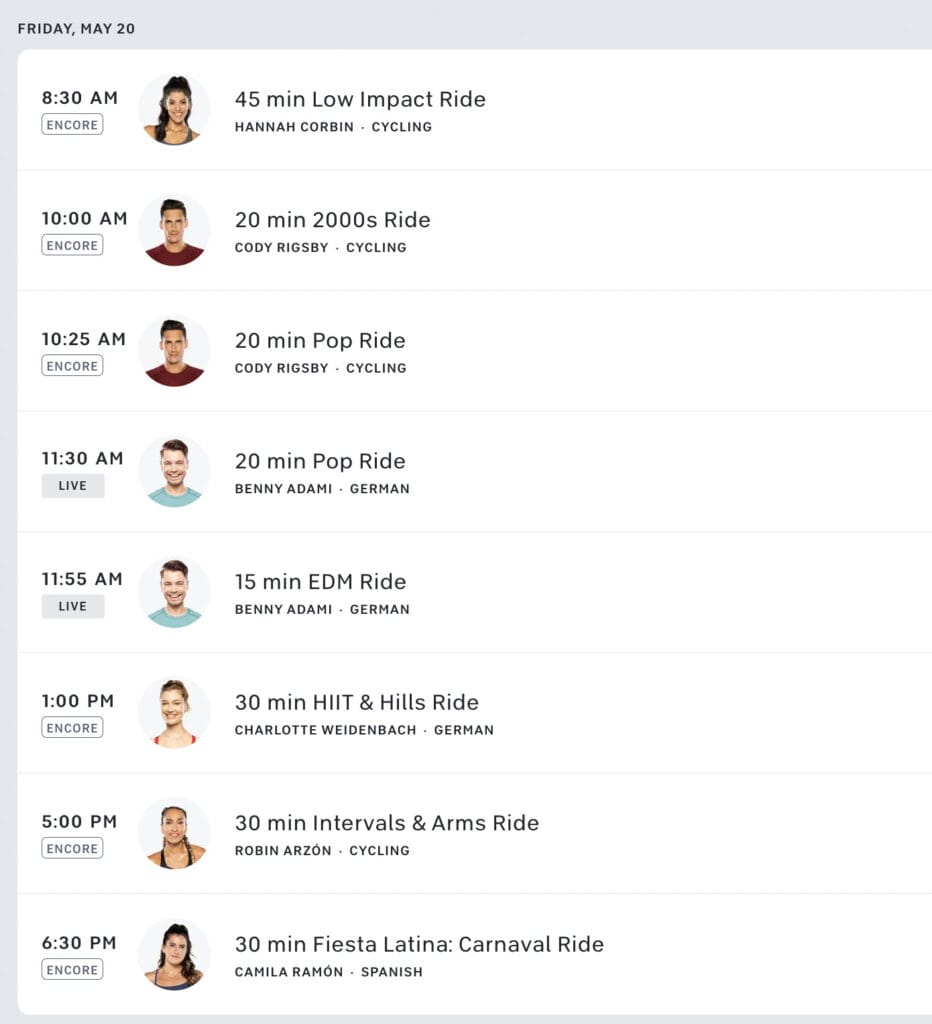 In New York, there was one live ride that took place Friday morning May 20th, 2022 – the two for one ride with Ally Love & Emma Lovewell as part of the 'surprise' Harry Styles artist series.
Following that class, there are no more live rides taking place from the New York Peloton Studios until Sunday, May 22nd, 2022. All rides showing on the schedule for US instructors are encore. There are, however, a few live classes being taught by the UK & German instructors from Peloton Studios London on both Friday & Saturday.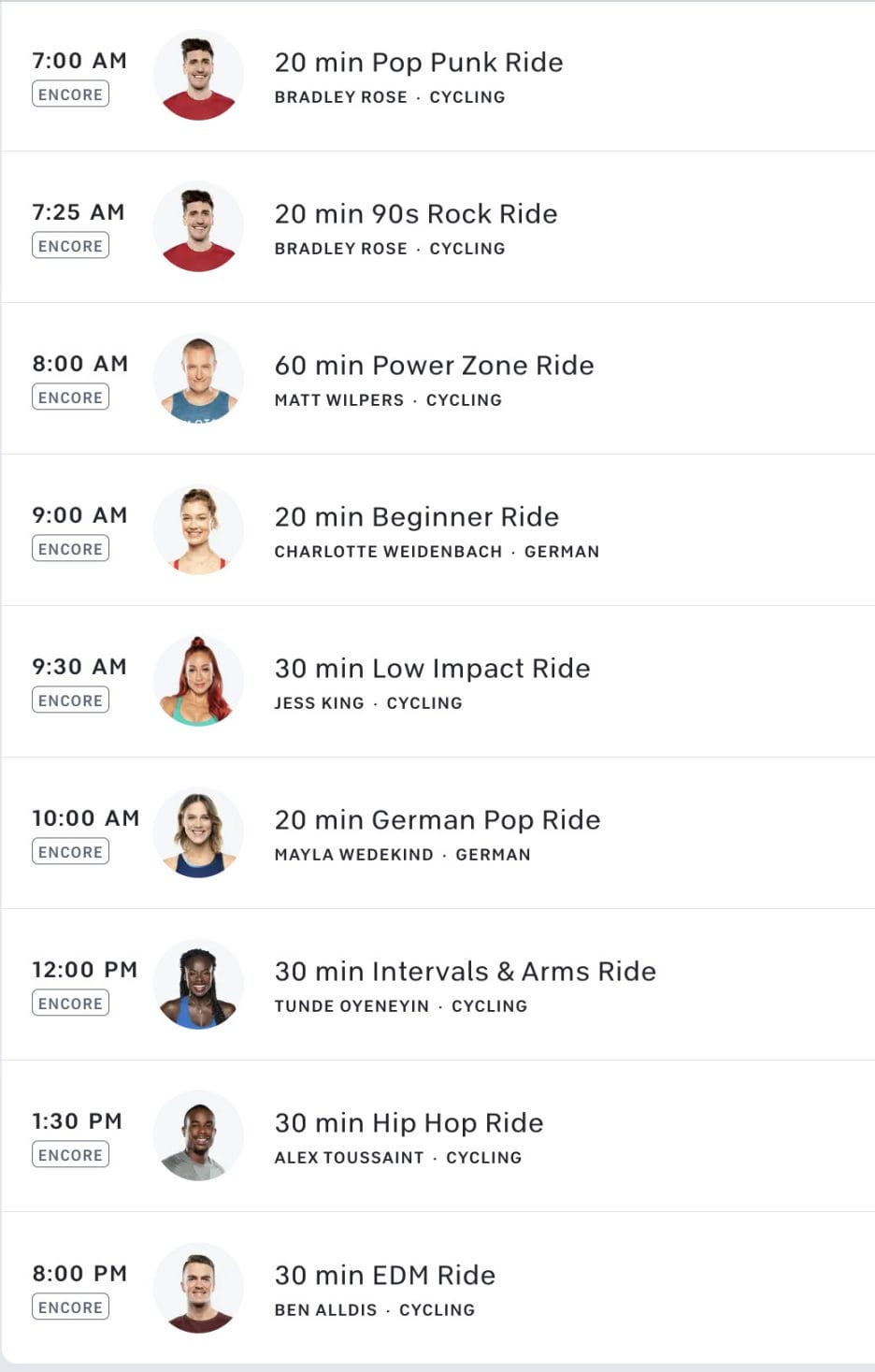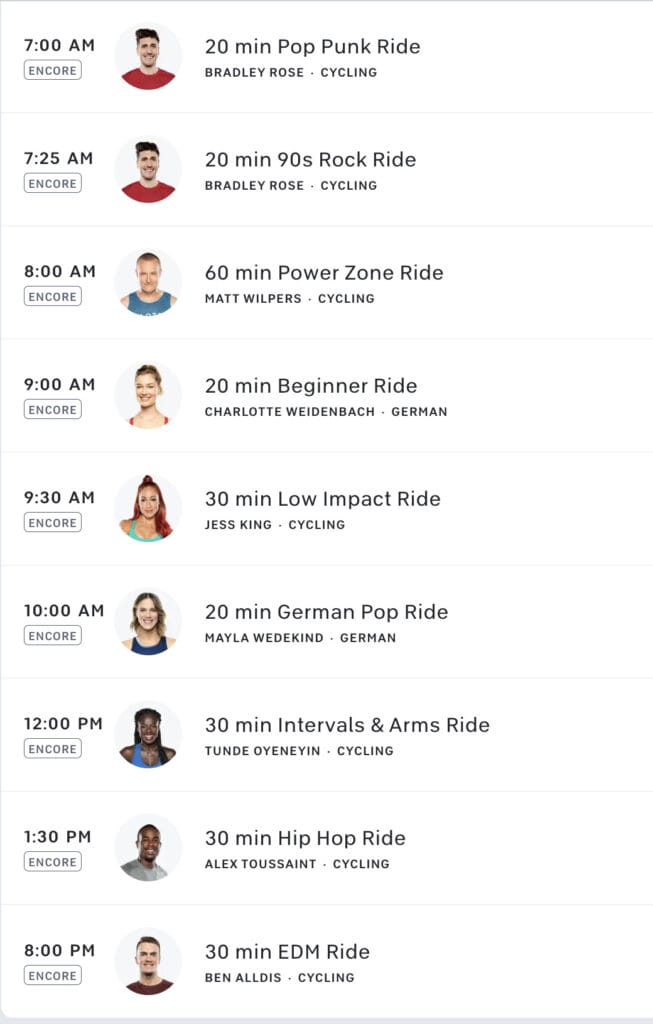 At time of publishing, Peloton has not said anything about this closure via any of their channels. However, Friday morning Robin Arzon posted a message to her Instagram stories stating the she was off the schedule during this time period due to studio 'maintenance'.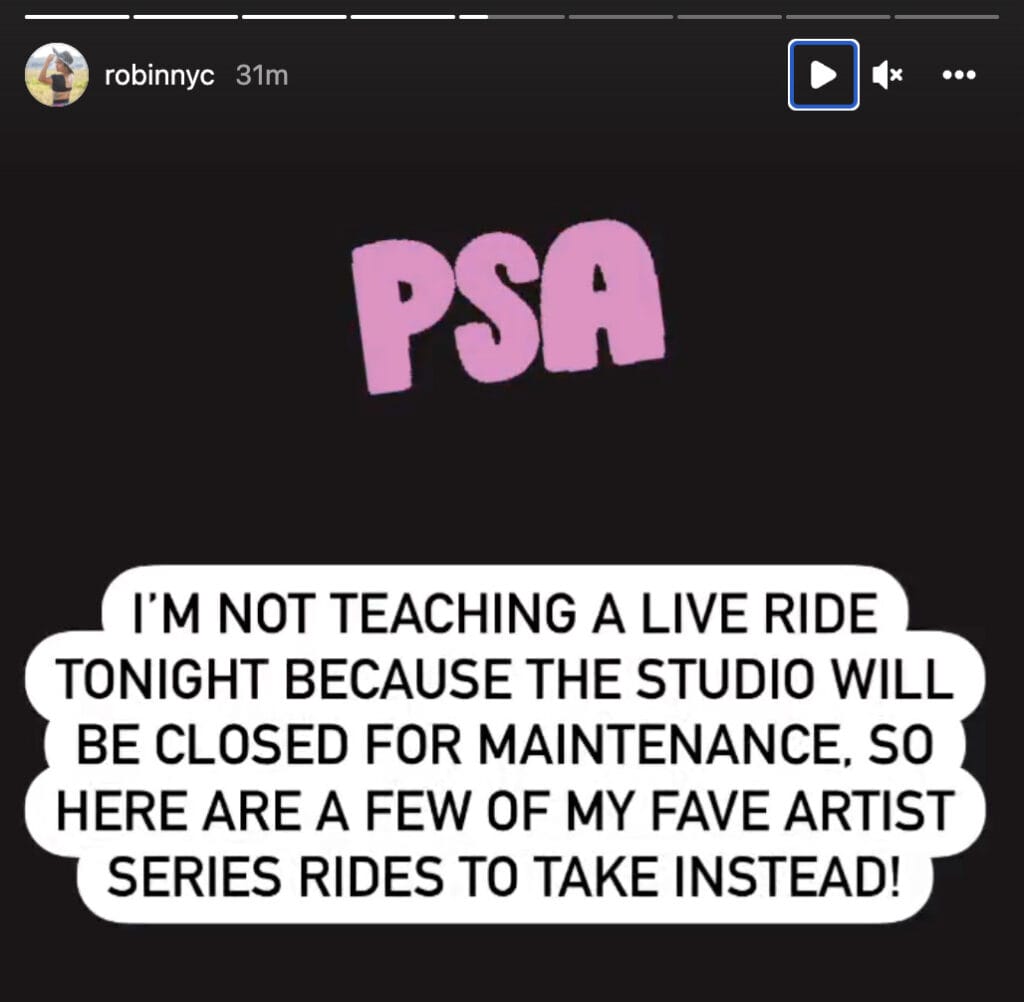 Note that this maintenance only appears to impact the cycling studio. Strength, Yoga, Running, and other classes are all taking place live as normally scheduled.
The US cycling studios were closed for maintenance earlier this month as well on May 5th.
If you're wondering WHY are the live classes cancelled and what is the maintenance for? Some are speculating it is in preparation for the eventual re-opening of the studios to the public (which Jess Sims has alluded to being in August). You may have noticed that the London studios don't have the same mirror behind the cycling instructors that the US instructors do – will that same screen be added in front of the mirror in the US? It could also be for special content that needs to be filmed, or just the space needed for something besides classes – and it's just being done under the guise of 'maintenance'.
For those looking ahead – it appears that all of Peloton Studios New York will also be closed on Monday, May 30th, for Memorial Day, but this has yet to be announced yet.
---
Want to be sure to never miss any Peloton news? Sign up for our newsletter and get all the latest Peloton updates & Peloton rumors sent directly to your inbox.