Peloton Studios New York (PSNY) will close the cycling studio on Thursday, May 5 2022 for 'maintenance'. Instructor Jess Sims mentioned in her Instagram stories earlier last week that there will be no live Bike Bootcamp this Thursday:
Get your fix in this week because next week 5/5 the cycling studio will be undergoing maintenance so I won't be teaching live (there is an encore though!)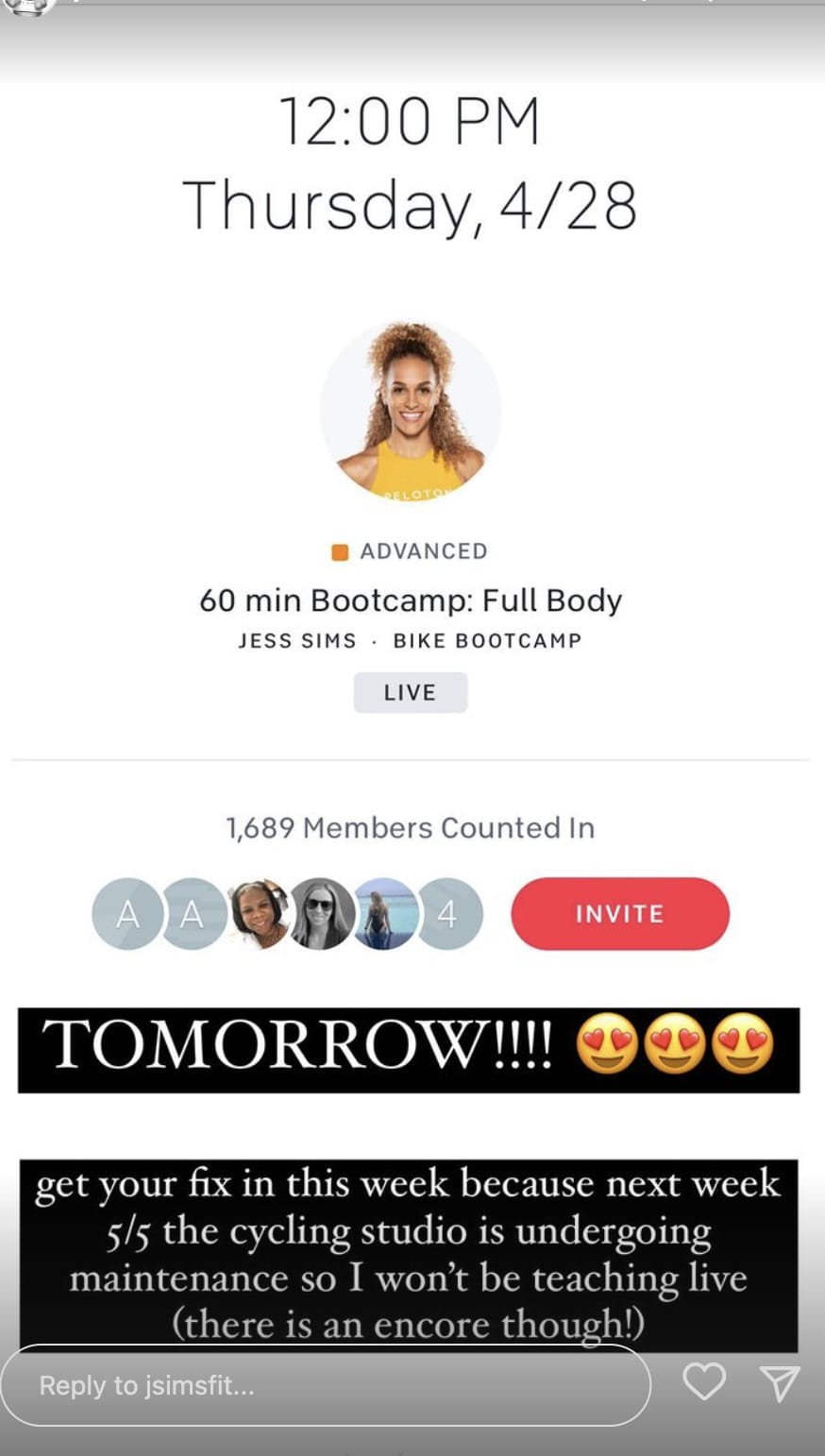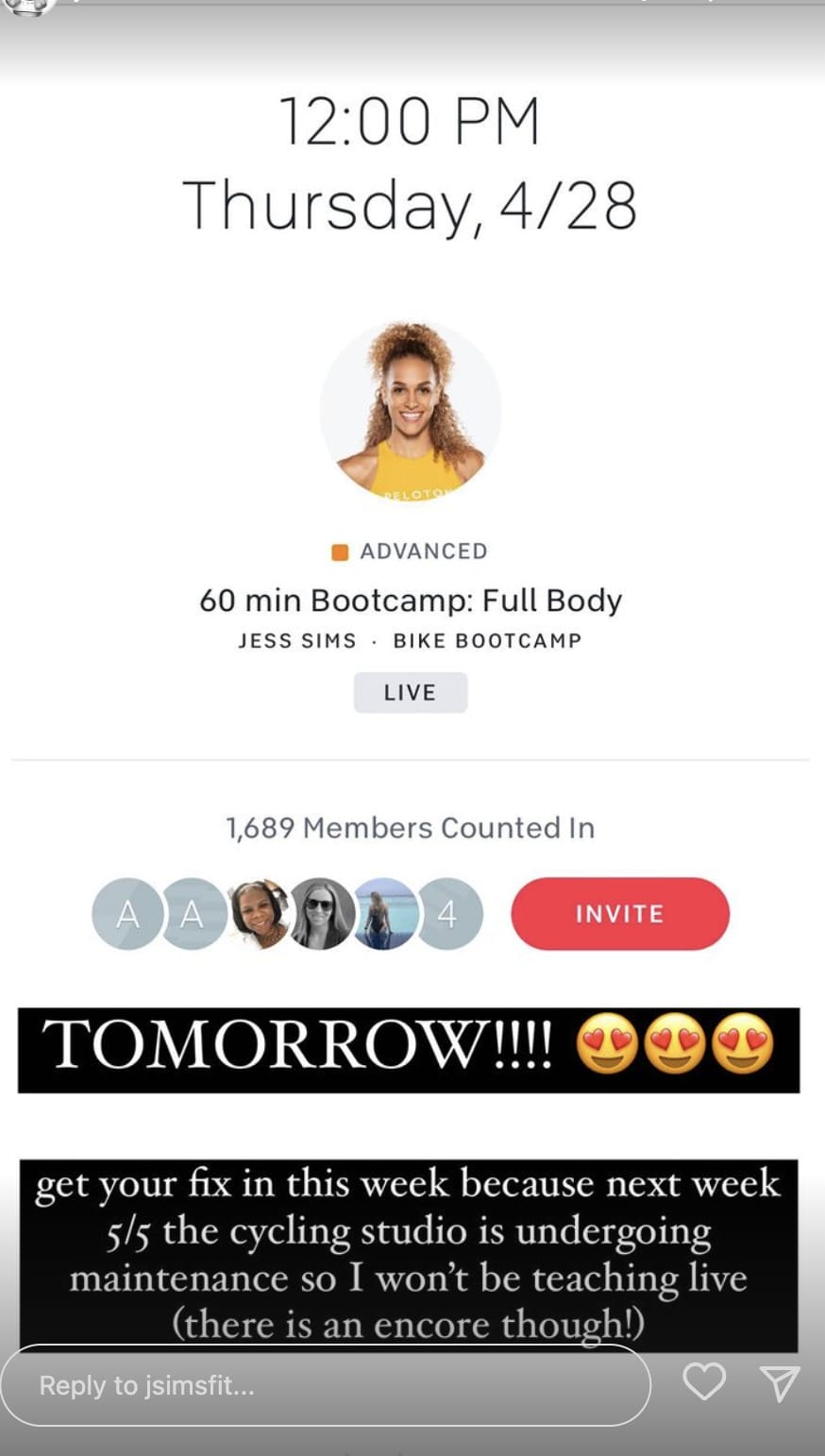 It also appears the Tread studio will be closed on May 12th, although no word has been given for if that is also for maintenance or not.
Schedule cancellations have already been sent for all live NYC-based cycling and Bike Bootcamp classes for May 5 (Bike bootcamps take place in the same studio as the cycling classes do). There will still be live running, strength, and yoga classes taking place in the NYC studio that day – plus live cycling classes from the London studio.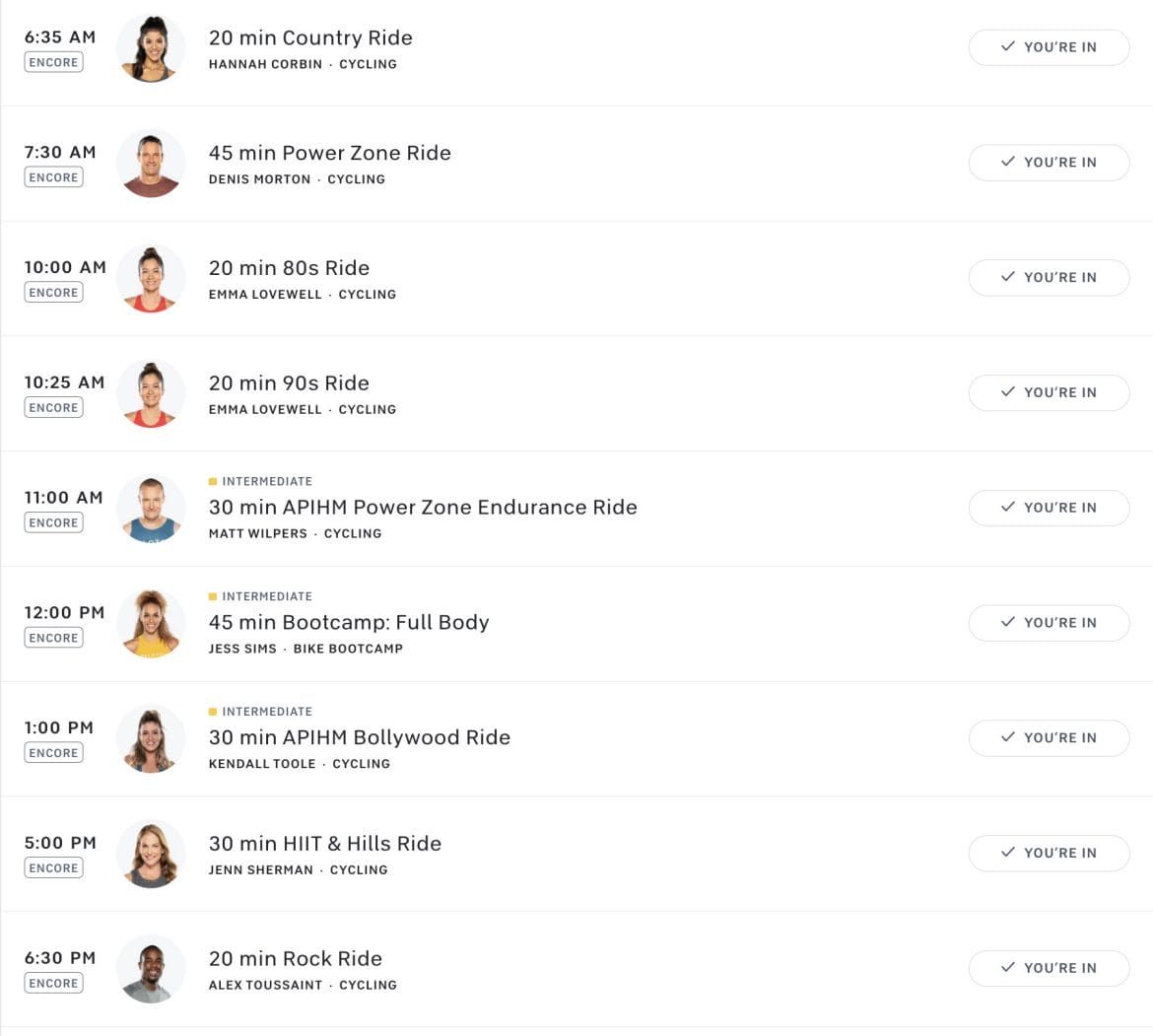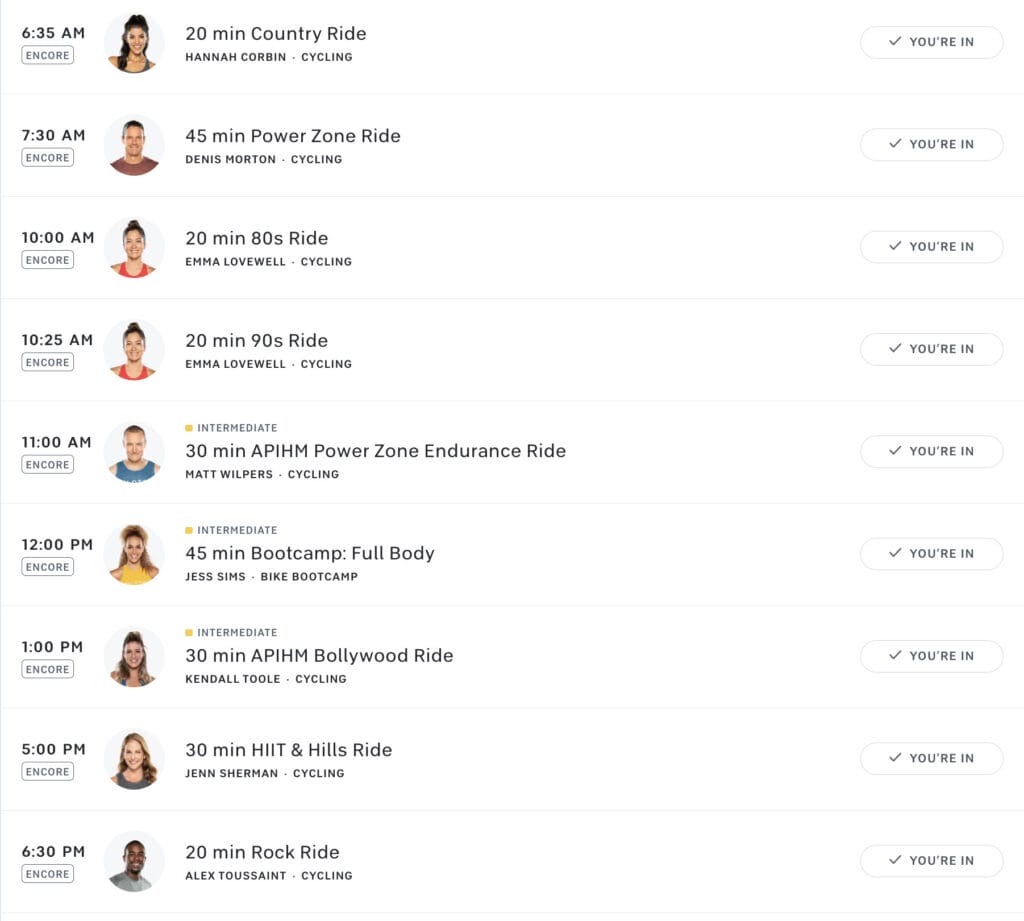 Peloton periodically closes their studios throughout the year for various reasons. Most recently, the U.K. strength studio closed in January of 2022, and the U.S. strength studio also had a 2.5 week closure in May of 2021 after only being open one year. Similarly, the yoga studio closed the month prior and resumed live classes with an entirely new look.
Peloton has not made any formal announcements about what the maintenance might be for. Keep in mind that Peloton is currently slated to open the NYC and London studios to the public for the first time in more than two years this summer – so this could potentially be related, but it is not yet clear.
---
Want to be sure to never miss any Peloton news? Sign up for our newsletter and get all the latest Peloton updates & Peloton rumors sent directly to your inbox.