Exactly one year from the date that "The Annual 2020" challenge was announced, Peloton has added a new "The Annual 2021" challenge to their website.
Update – In September 2021, Peloton added new 18,000 and 20,000 minute levels to the challenge.
Similar to last year's challenge, The Annual 2021 is a challenge for the total number of minutes completed on the Peloton platform over the entire year. Last year, when the challenge launched, badges maxed out at 5,000 minutes. Later, in August, Peloton announced they were adding more badges, and added badges from 6,000 to 10,000 minutes.
This year, for The Annual 2021, Peloton is going ahead and creating bigger goals from the starts. Badges will be available all the way up to 15,000 minutes. At time of publishing, the badge levels are for at every 1,000 minutes from 1,000 to 10,000 minutes, then an extra badge at 15,000 minutes. Of course, like last year, Peloton could update the challenge halfway through the year, and update the maximum number of minutes to 20,000 or 25,000 minutes – or add more badges at 1,000 minute increments from 10,0000 to 15,000.
Don't forget to sign up for the challenge though! You can do so here from a phone or laptop. Alternatively, you can sign up through a Peloton Bike, Bike+, Tread, Tread+, or the iOS app.
If you competed in "The Annual 2020", how many minutes did you complete? How many will you aim for in 2021?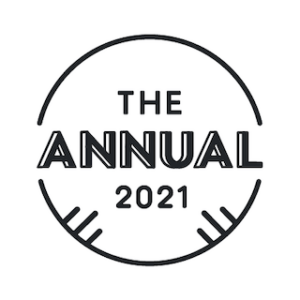 ---
Want to be sure to never miss any Peloton news? Sign up for our newsletter and get all the latest Peloton updates & Peloton rumors sent directly to your inbox.