Over the last several months several Peloton instructors have signed with talent management agencies, including Olivia Amato, Kendall Toole, Tunde Oyeneyin, and Emma Lovewell.
This week Jess Sims made public that she's signed with Excel Sports Management, "a full-service management and marketing agency that represents iconic athletes, talent, and brands." Excel Sports Management represents athletes including Tiger Woods, Kevin Love, Jason Heyward, Justin Rose, and more.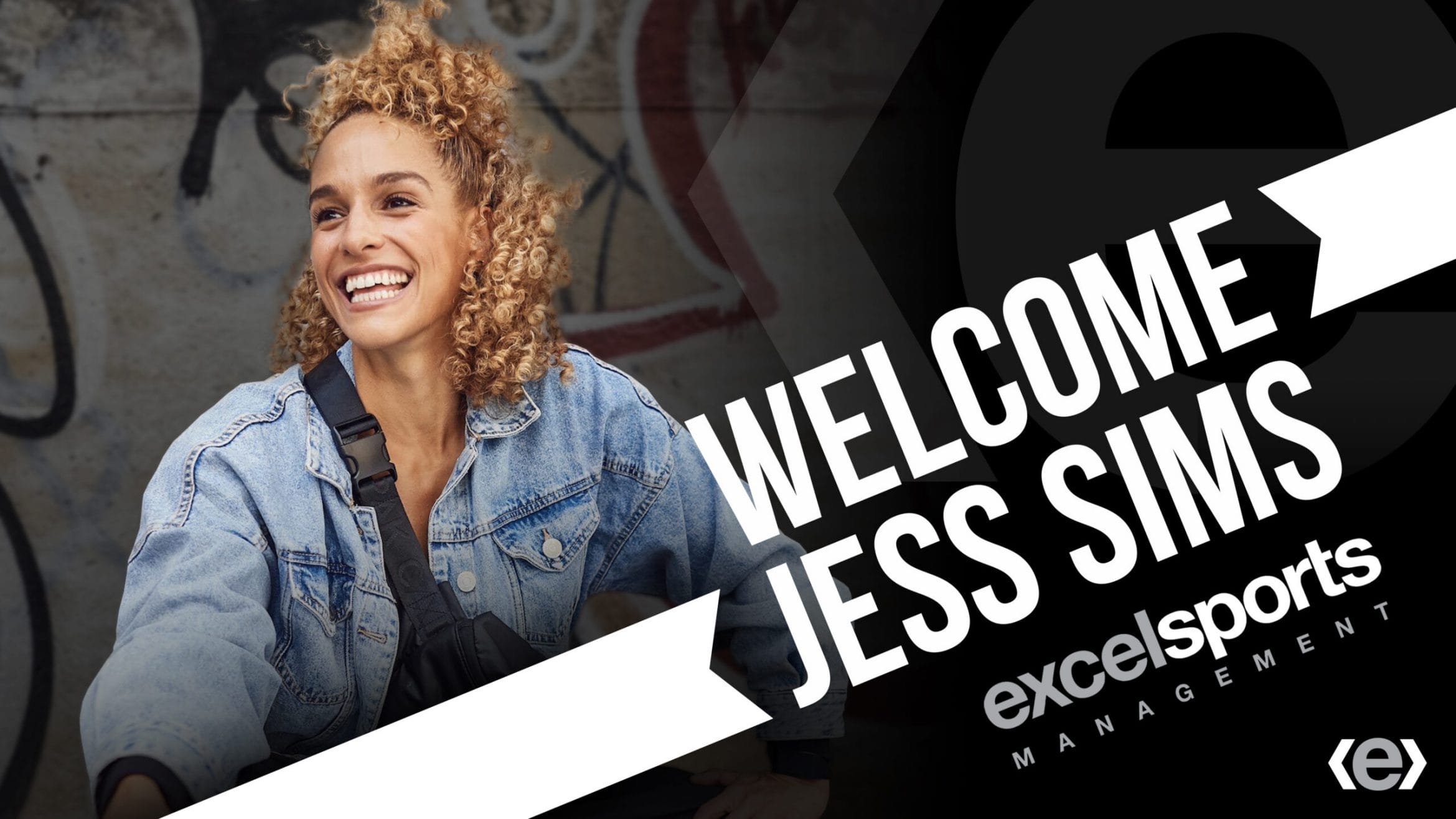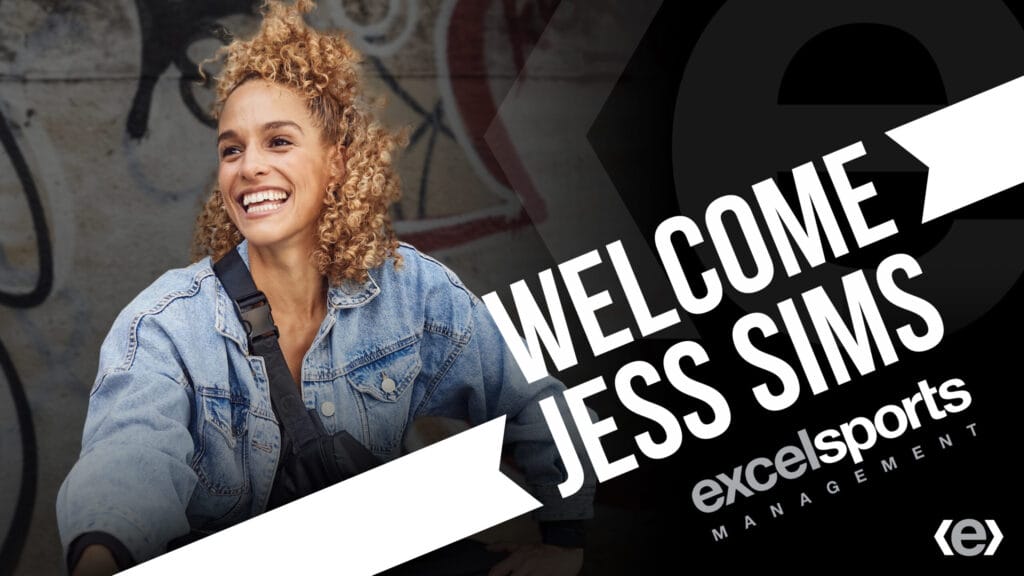 Excel Sports shared the news on their social channels, saying:
We are excited to welcome Jess Sims (@Jsimsfit ) to the Excel family! Jess is a wildly popular Peloton Instructor, motivator and educator known for pushing people to test their limits while also preaching the importance of listening to your body. #exceling @onepeloton
Shortly following the news on signing with Excel, Jess also announced that she will serve as the in-arena host for the WNBA's New York Liberty. The WNBA, which is now in its 25th season, began in early May and runs through September. This is not the first in-arena hosting gig for Peloton, as cycling instructor Ally Love has spent the last several seasons with the same job for the NBA's Brooklyn Nets.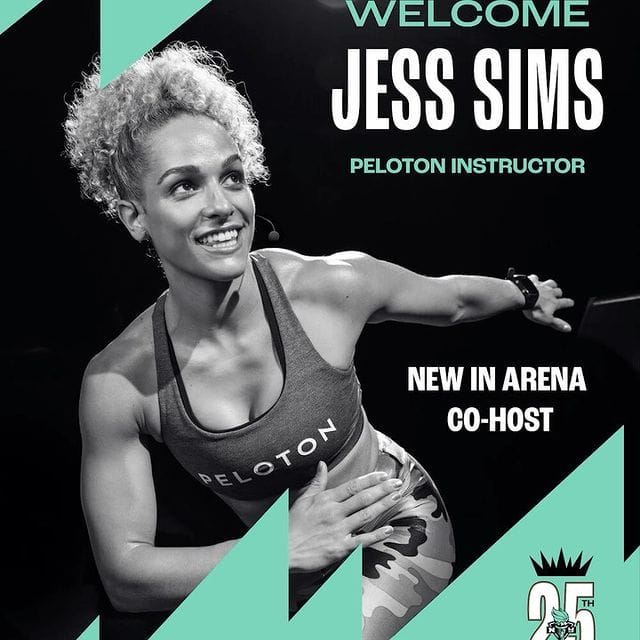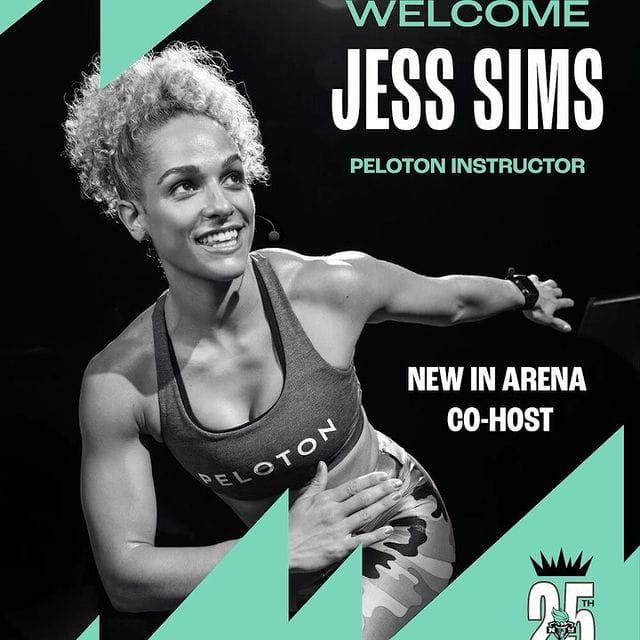 As Peloton's popularity continues to sore, the celebrity status and demand of the instructors have steadily risen as well. Stay tuned to Pelo Buddy in the coming weeks and months to learn more about the non-Peloton activities of all the instructors.
---
Want to be sure to never miss any Peloton news? Sign up for our newsletter and get all the latest Peloton updates & Peloton rumors sent directly to your inbox.