As Peloton grows in popularity, so do the Peloton instructors. And in some cases, the coaches are teaming up with talent agencies to help them navigate the growing fame & exposure.
Yesterday, The Montag Group made the announcement that Olivia Amato had joined their team.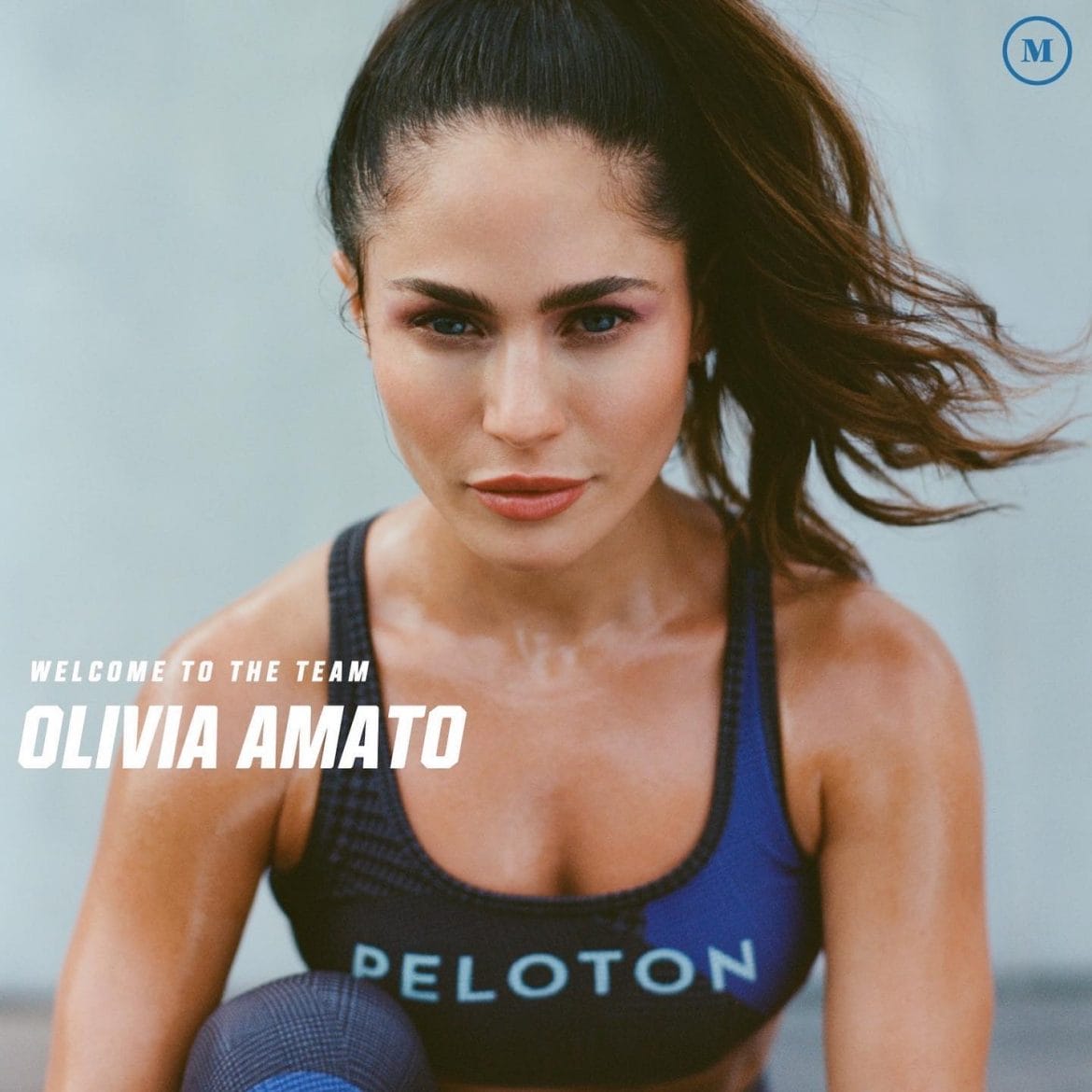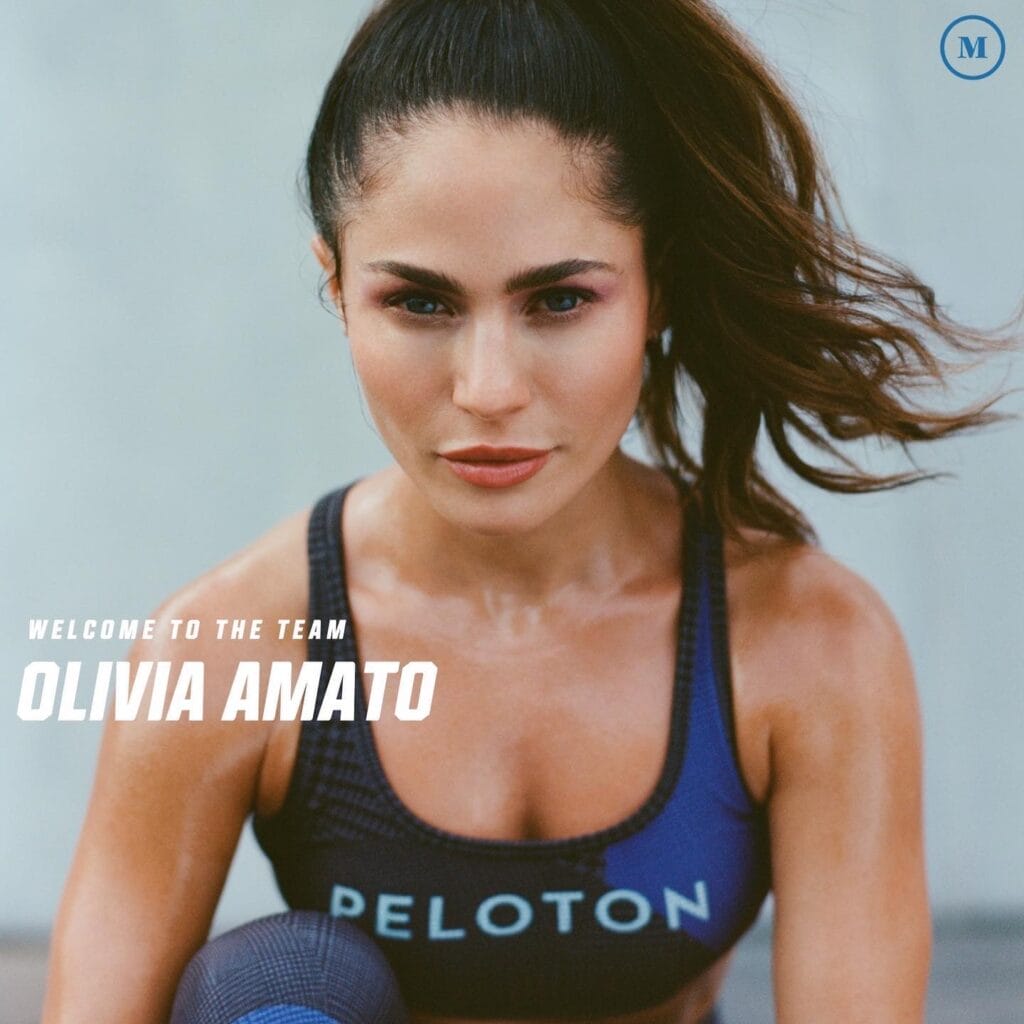 The Montag Group advertises itself as a service that "leverages its unique position in the epicenter of sports, entertainment & lifestyle by offering premier talent representation, strategic consulting, content development, media communications & an internal speakers bureau."
To answer a common FAQ after these partnerships / talent agency announcements – this deal does not mean Olivia Amato is leaving Peloton! The Montag Group will help filter, find, and work with external companies & brands who might want to Olivia to partner with or advertise with their products or services.
Several other Peloton instructors in the past have announced partnerships with talent agencies. Emma Lovewell signed with UTA Agency. Tunde Oyeneyin signed with the Wassserman agency. Ben Alldis & Cody Rigsby both signed with the A3 Artists Agency..
---
Want to be sure to never miss any Peloton news? Sign up for our newsletter and get all the latest Peloton updates & Peloton rumors sent directly to your inbox.